Access the most secure cloud in the world – move faster, save costs and do the impossible with Microsoft Azure
The Azure cloud platform consists of more than 200 products and cloud services that are designed to help you develop innovative solutions and solve today's challenges. Build, run, and manage applications using the resources and frameworks of your choice across various clouds, on-premises, and at the edge.
With 95% of Fortune 500 companies trusting the Microsoft cloud why not take advantage of the innovative capabilities of the most trusted cloud in the world?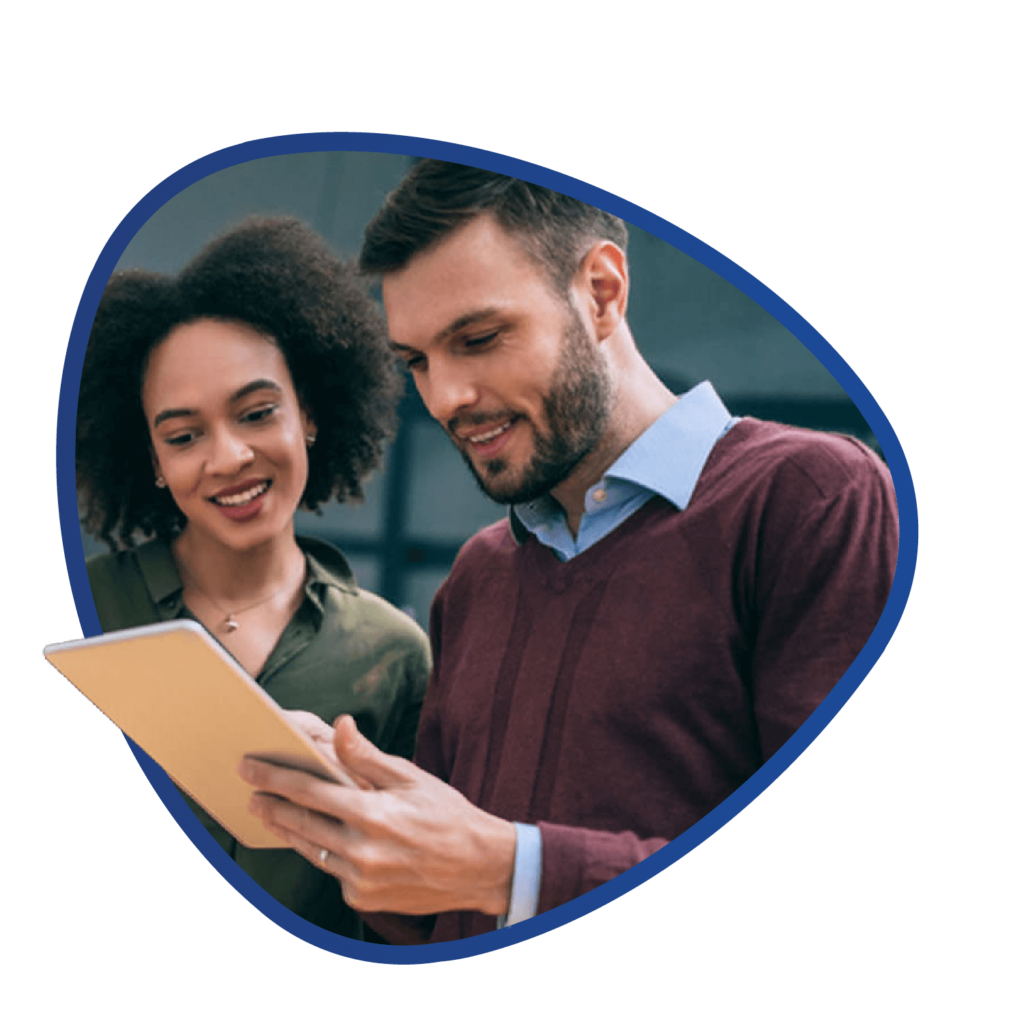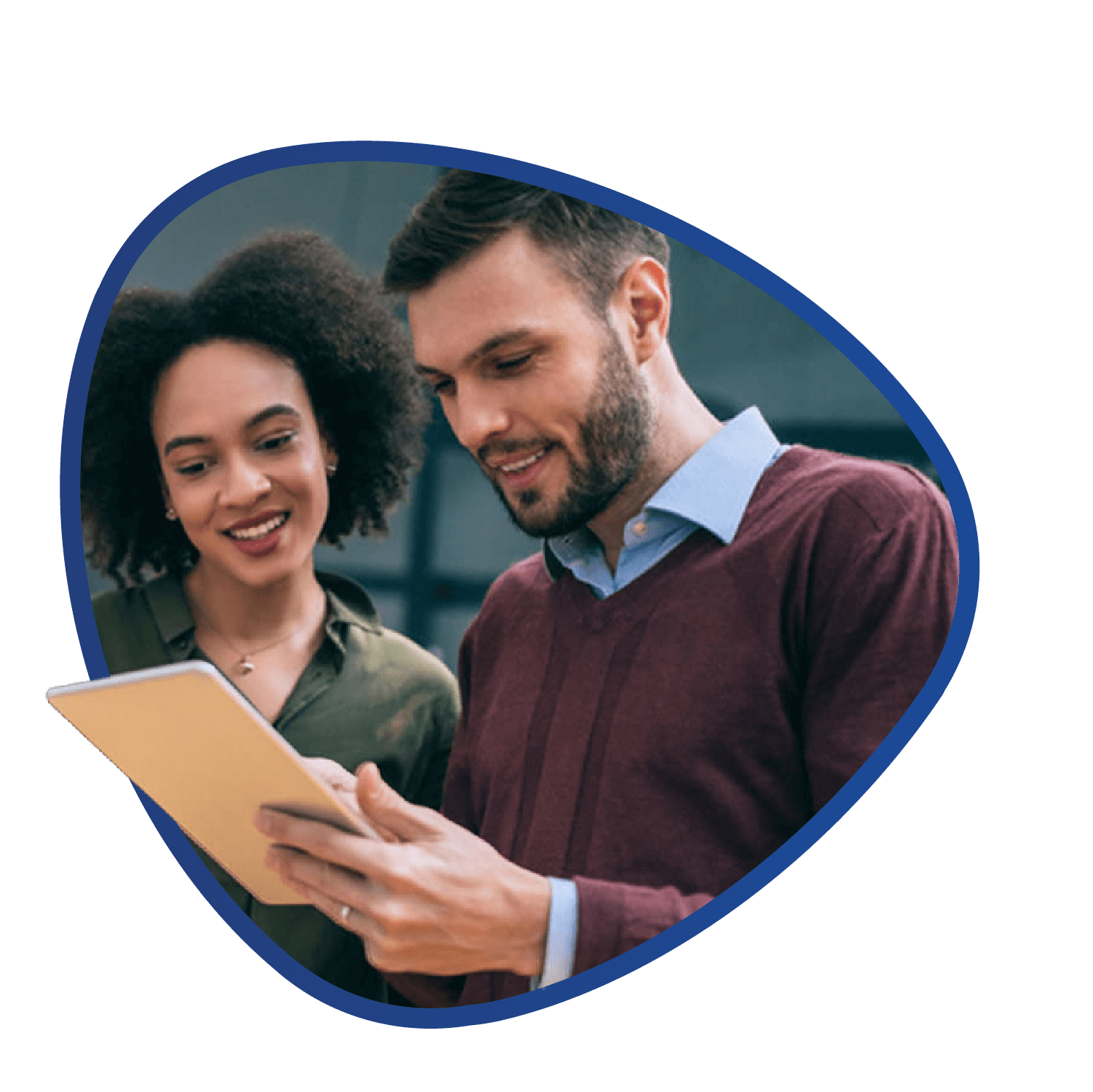 How does Azure Empower your Business?​
Azure offers applications for all sectors by combining tried-and-true cloud software and services. By innovating with Azure technologies, you can address your industry-specific market issues today and plan for the future.
With no upfront cost, you only pay for what you use. Azure provides flexible purchasing and pricing options for all your cloud scenarios, such as the Azure Hybrid Benefit, and offers extensive tools to help manage your cloud spend.
Start Your Journey With A Funded Cloud Assessment
We can tell you if Microsoft Azure is a good fit for your business before you make the investment. 
Ask us about our funded Cloud Assessments designed to help you grow.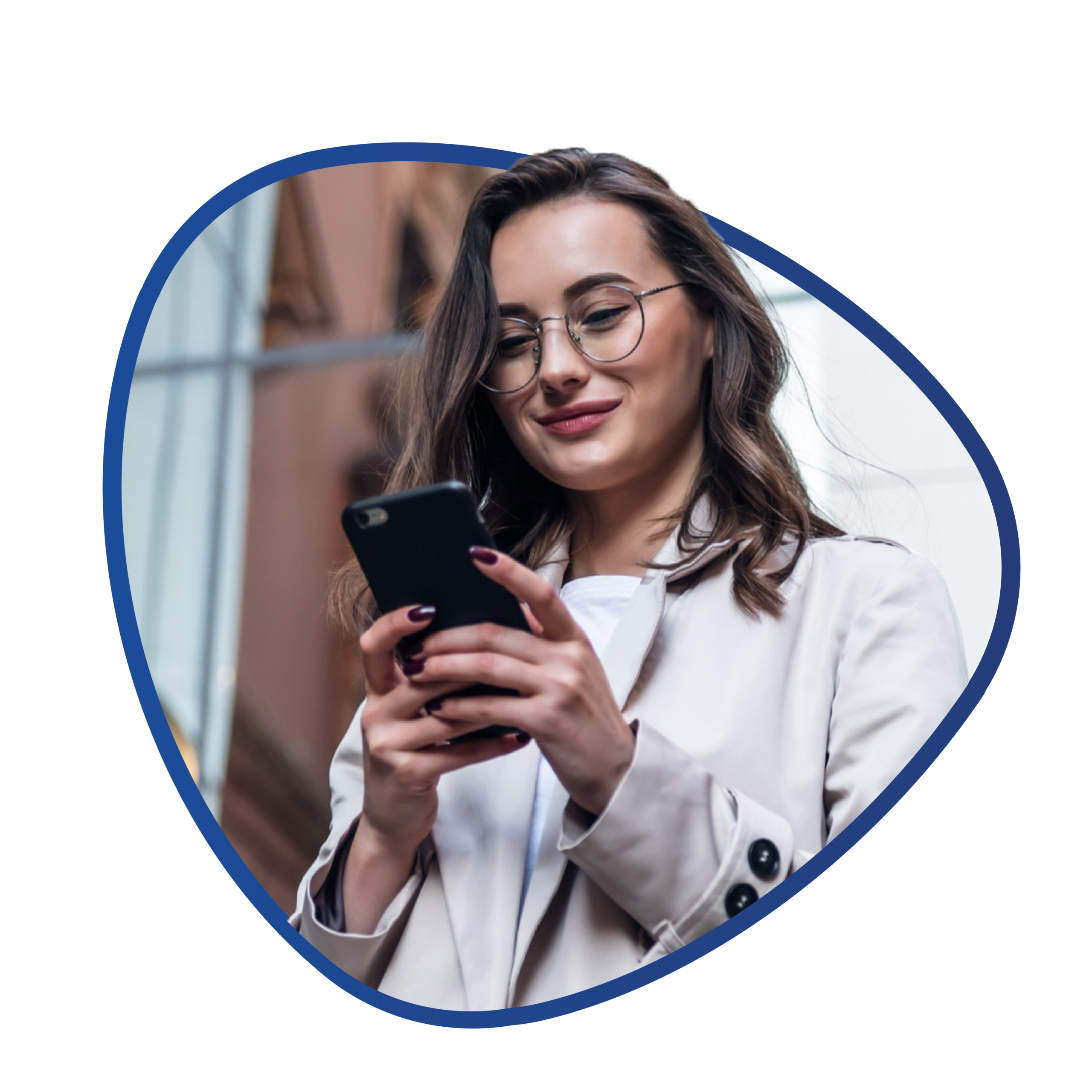 A modern cloud for all your business needs
Achieve your business goals with the capability to build, manage, and deploy your custom applications. Using Microsoft Azure, your business can benefit from the flexibility and scalability of the solution and see the costs benefits immediately. 
Move to the Azure Cloud and transform the way your business operates.