Dynamics 365 Customer Insights
Machine Learning and AI-driven insights for personalized, connected customer experiences
What is Dynamics 365 Customer Insights?
Today's customers expect high quality products, services, and brand experiences, and they're not shy about telling other shoppers, and you, when you've missed the mark.  With complete data about your customers, you can better understand buyer preferences and anticipate customer needs, powering proactive, intelligent engagement through the right channels at the right moment.
Dynamics 365 Customer Insights driven by Dynamics Customer Engagement is a customer data platform (CDP) that helps deliver personalized customer experiences. The application unifies customer data with operational and IoT data in real-time to provide unmatched time to insight and a comprehensive view of your customers.  
Customer Insights helps you transform your business into a customer-centric organization by empowering your marketing, sales, and service professionals to tailor 1:1 interactions at-scale.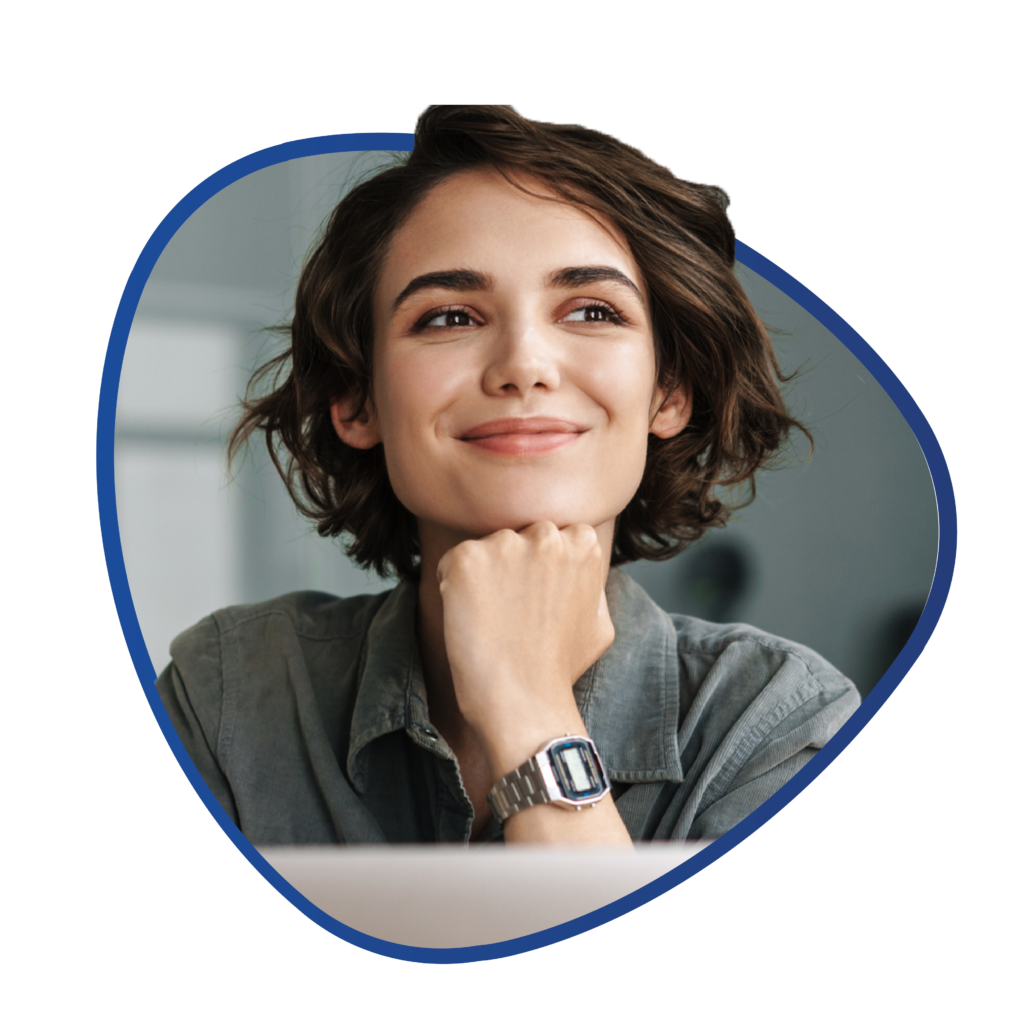 Power the entire customer journey with a self-service CDP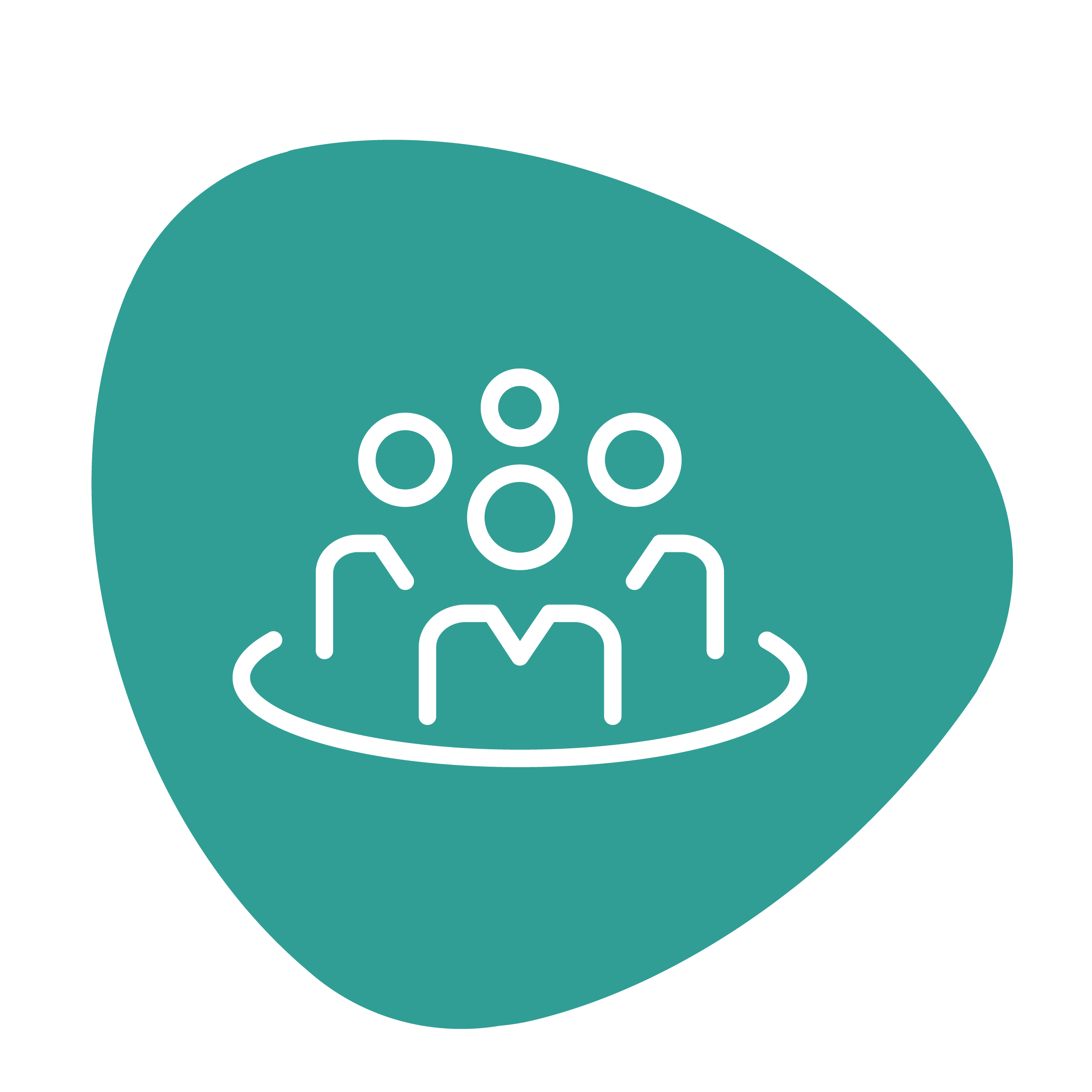 Drive customer acquisition, conversion, and retention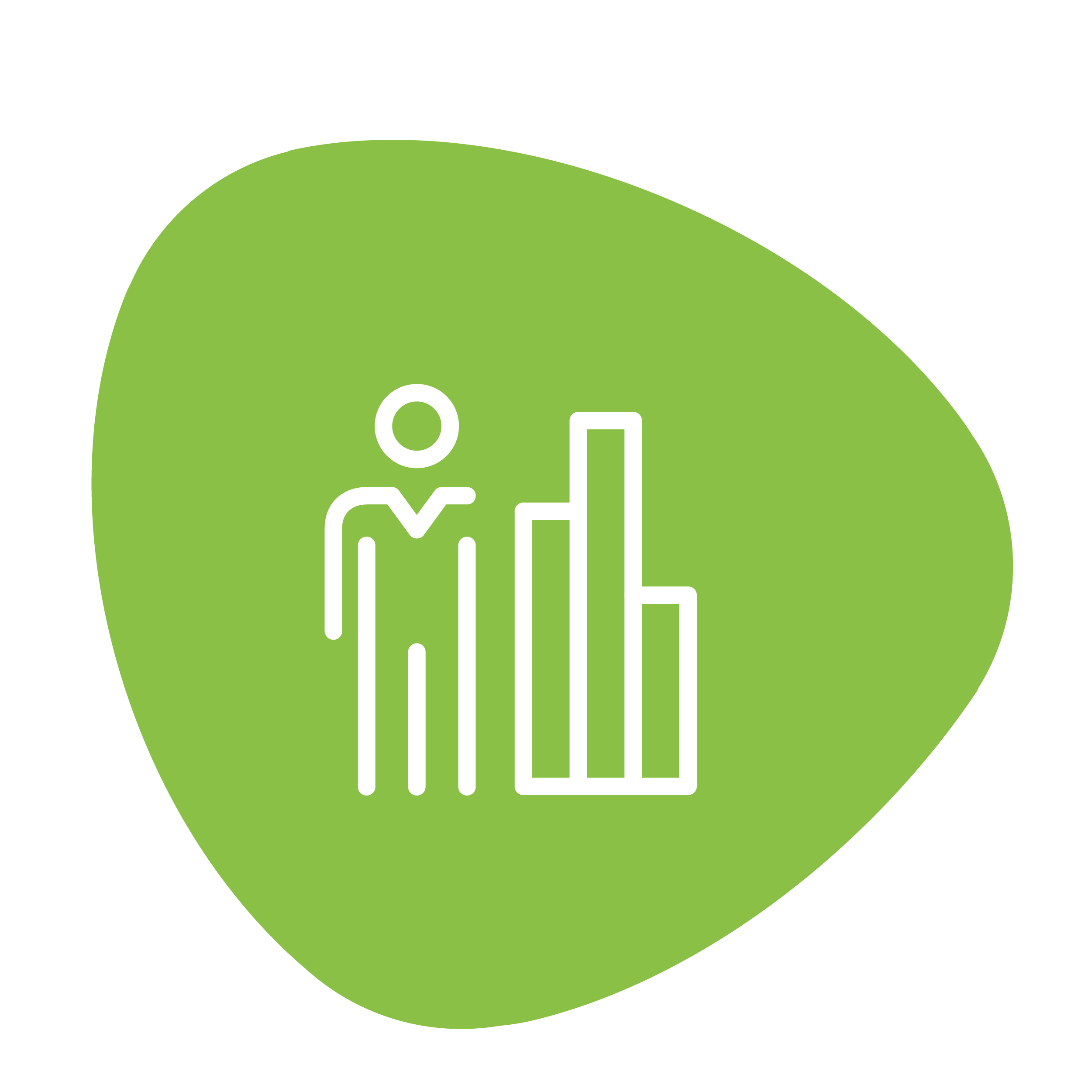 Generate relevant and focused insights tailored to each customer's needs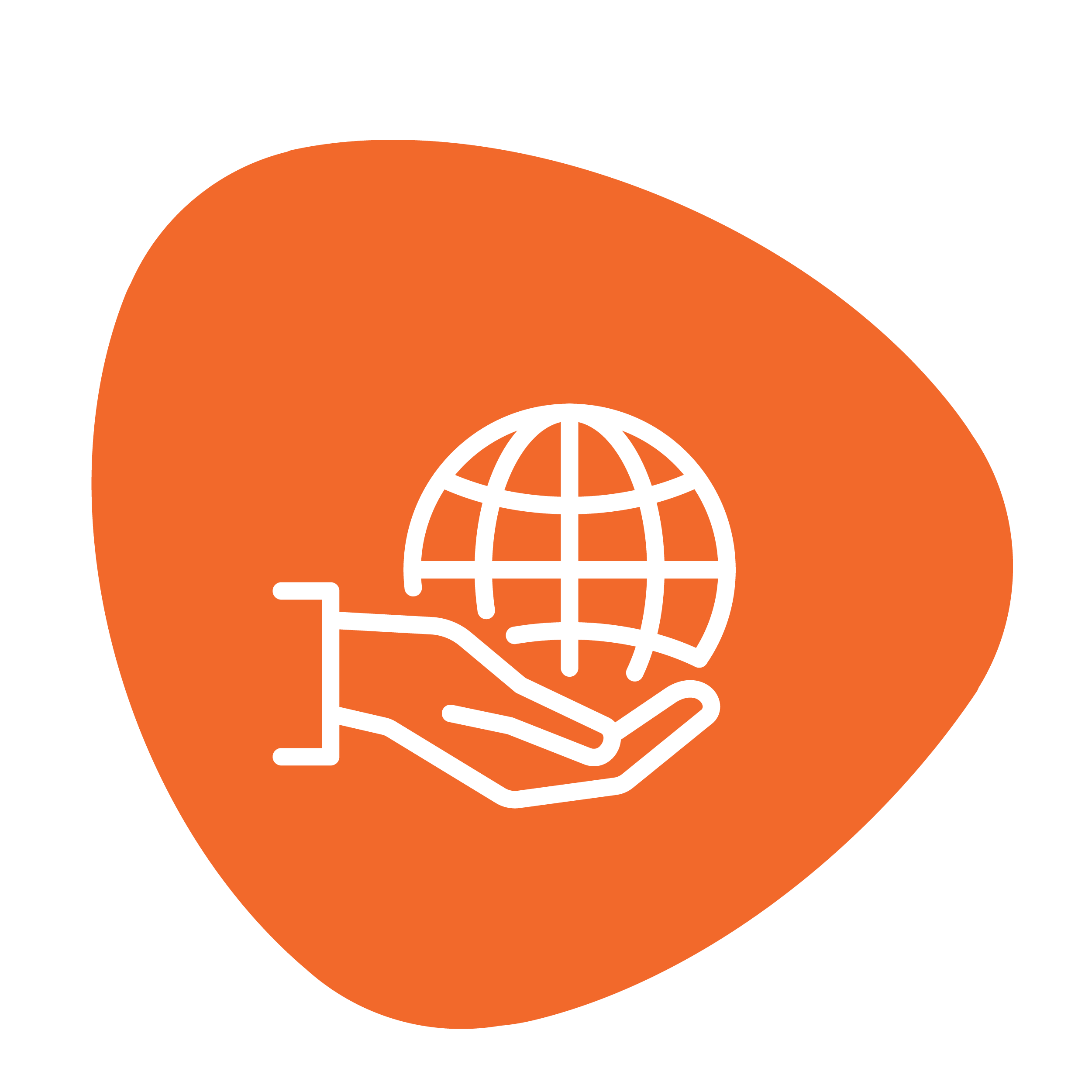 Unify your B2C and B2B customer data to generate AI-powered insights in real time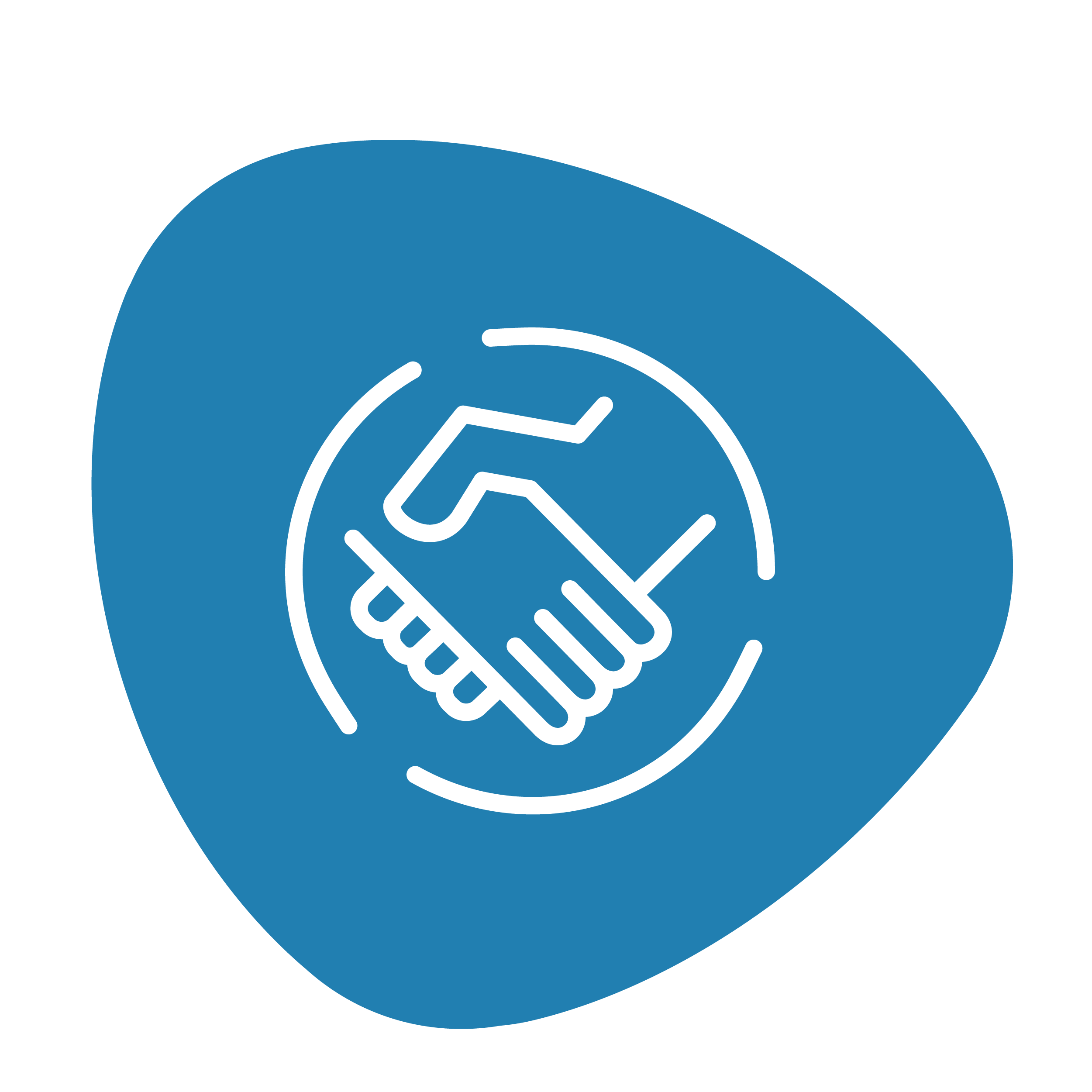 Streamline business processes across multiple functions for a holistic customer journey
Unified customer data and 360-degree customer views
Get deeper insights and richer profiles
Create a single view of the customer
Accurately identify customers
Gain a richer view of your customer
Capture customer sentiment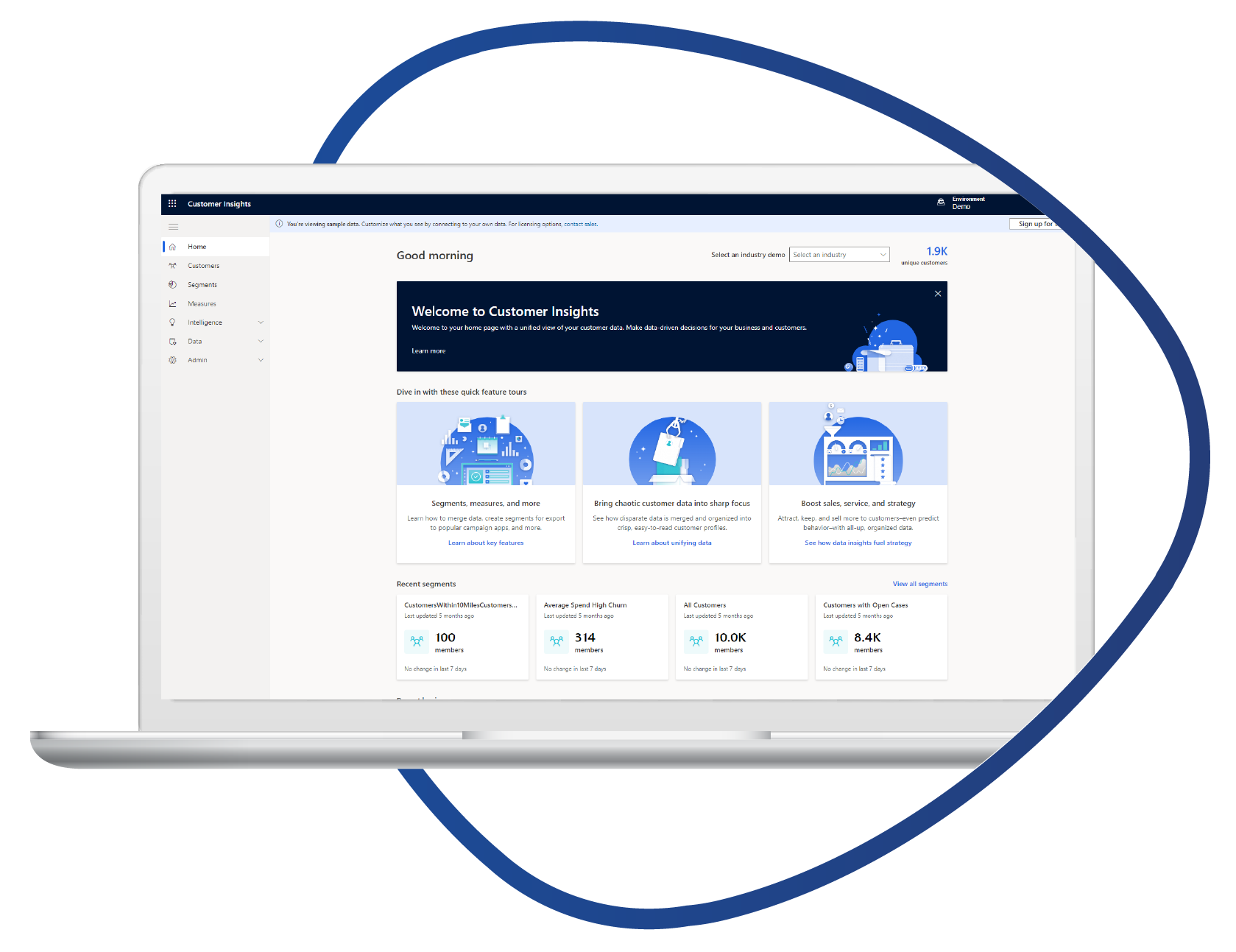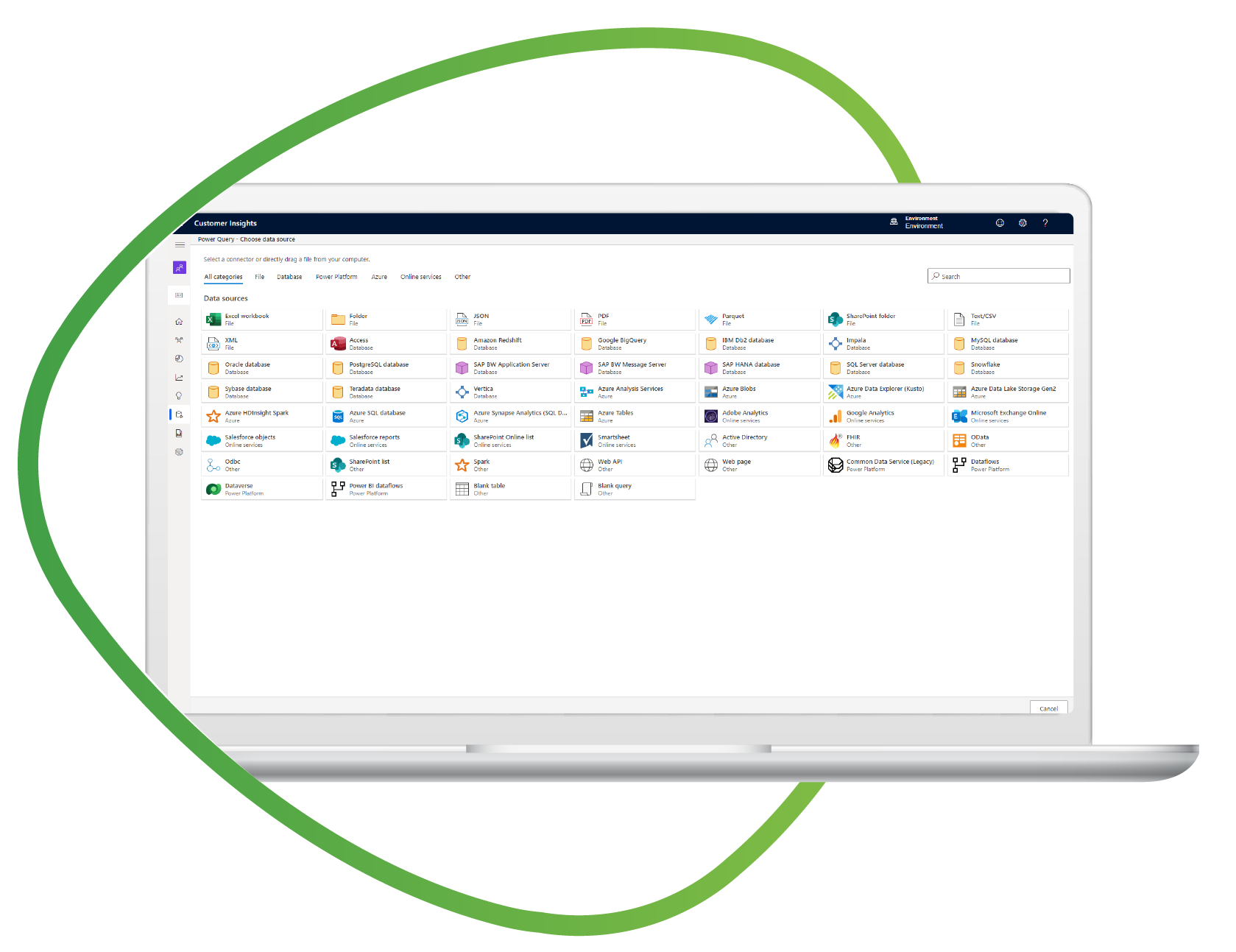 Optimize and orchestrate real-time customer journeys
Maximize revenue and retention
Optimize for the next best step
Discover new customer segments
Maximize business performance by tracking relevant KPIs
Get granular insights with advanced analytics
Improve retention and loyalty
Act on customer signals and feedback, in real time, to shorten sales cycles, reduce churn, and keep customers for life
Empower your marketing, sales, and service teams during every interaction
Deliver data-powered experiences everywhere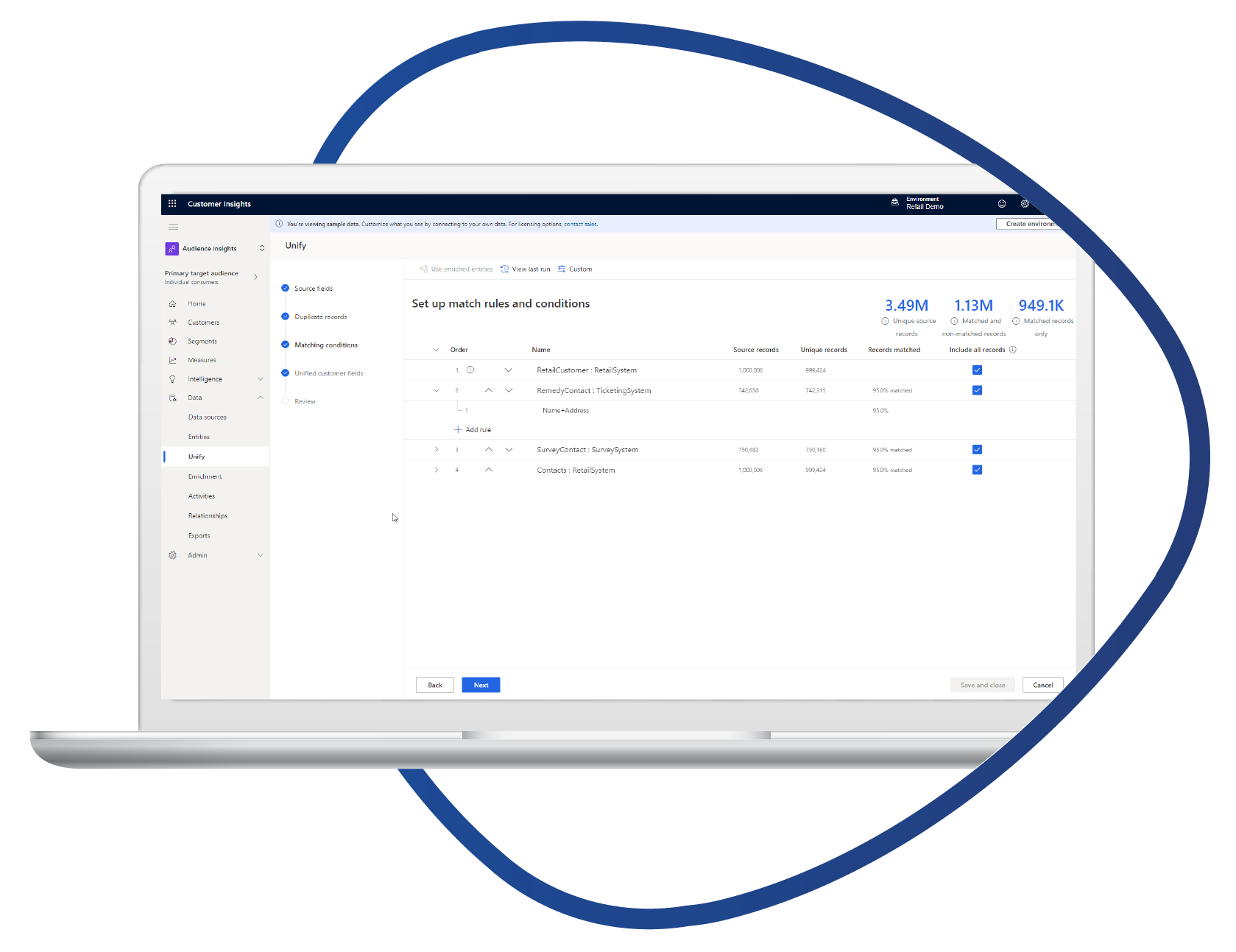 An AI-powered customer data platform that works across channels and with your existing stack
Predict what your customers need next
Personalize B2B customer experiences
Protect customer data privacy
Increase lead accuracy and quality
Achieve marketing goals while keeping data safe
Easily balance privacy and personalization
Supercharge your account-based marketing (ABM) with LinkedIn
Turn your prospects into trusted fans
Best action recommendations