Take charge of your customer data to build deeper relationships and  grow your business 
What is Dynamics 365 Marketing?
Dynamics 365 Marketing is a marketing solution that enables you to design, predict, and deliver content through the right channels, at the right time, to create personalized customer journeys.
Today, customers are looking for a consistent, seamless experience across various platforms. With its rich capabilities, Dynamics 365 Marketing empowers you to orchestrate your customer journeys by leveraging deep customer understanding and insights, and knowledge of customer preferences and behaviors. Now you can effortlessly monitor and manage the journey across all physical and digital touchpoints.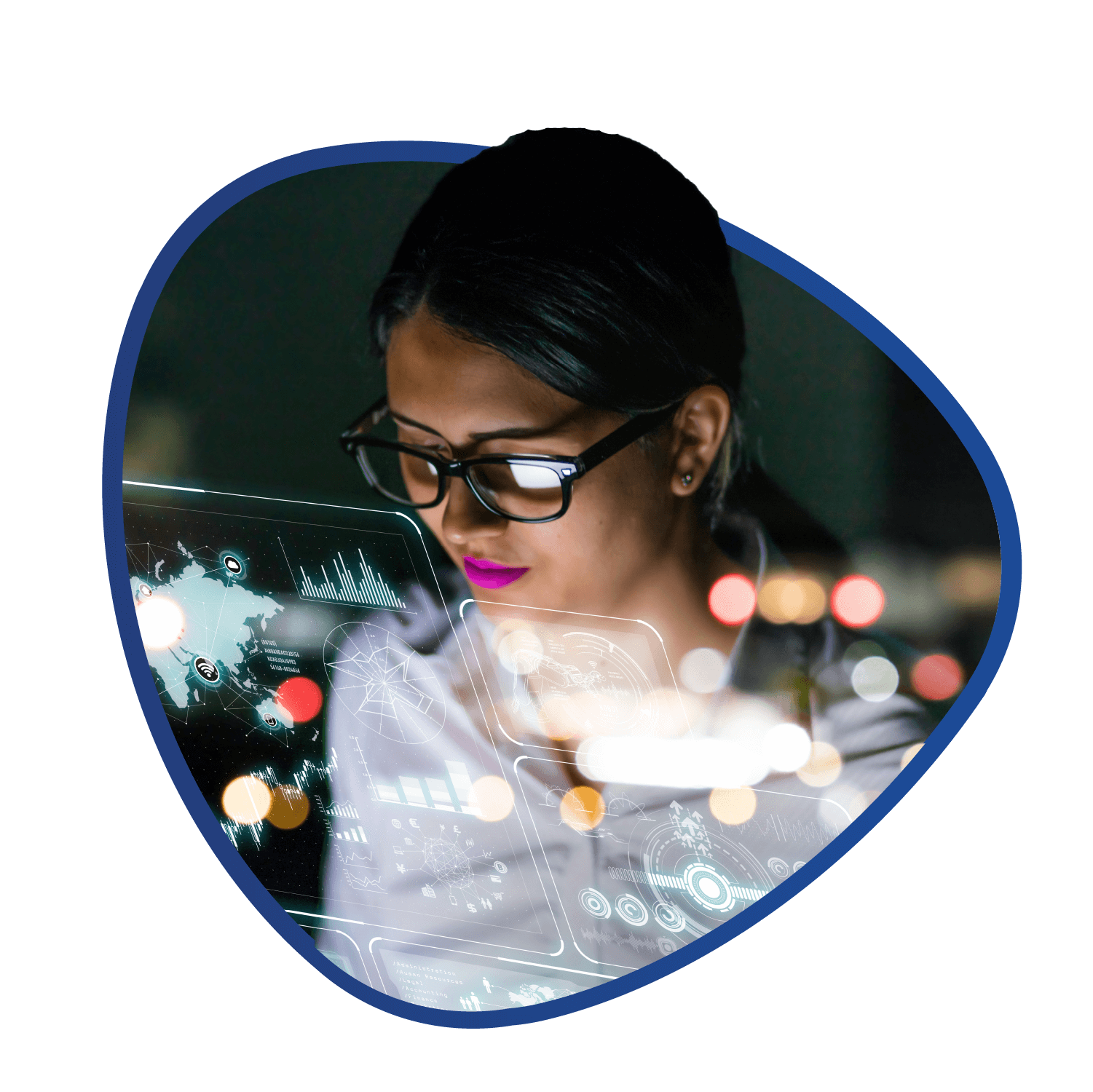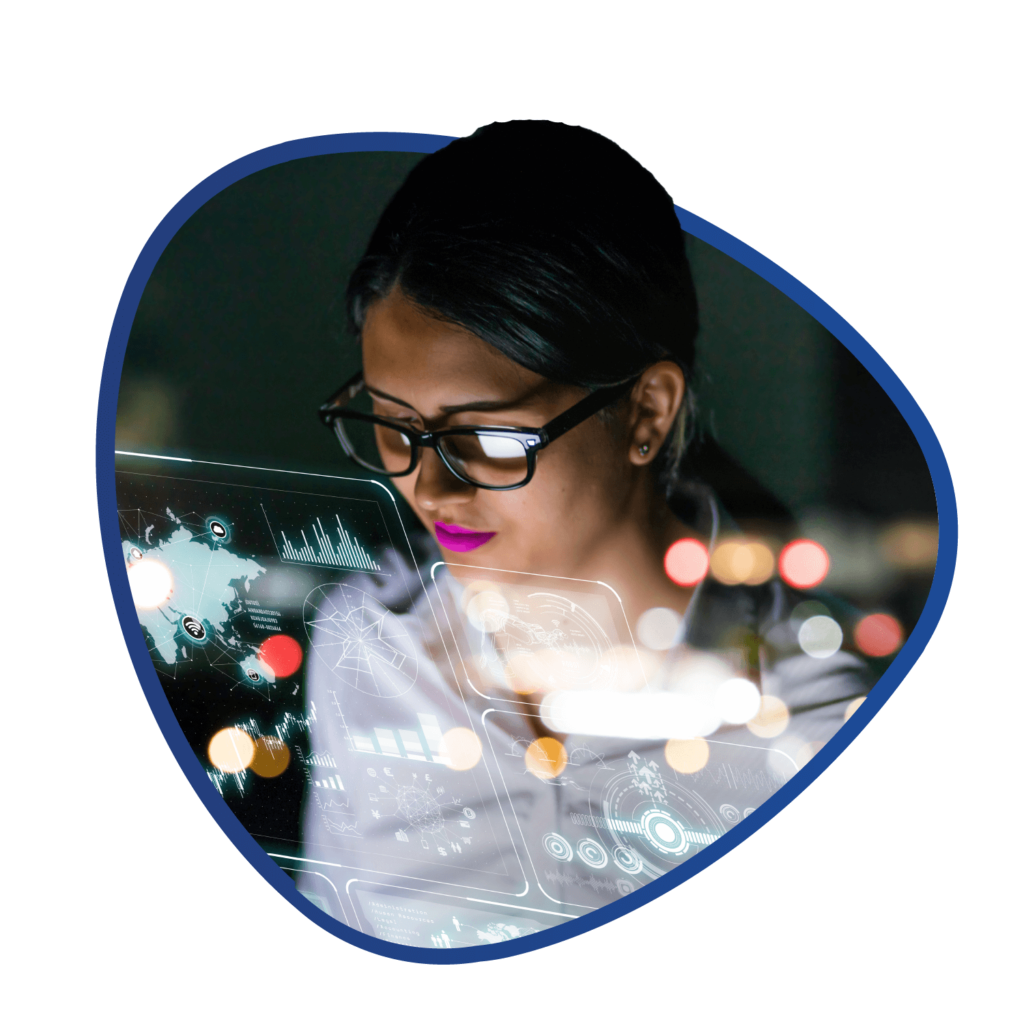 The world has changed. It's time to reimagine your marketing strategy.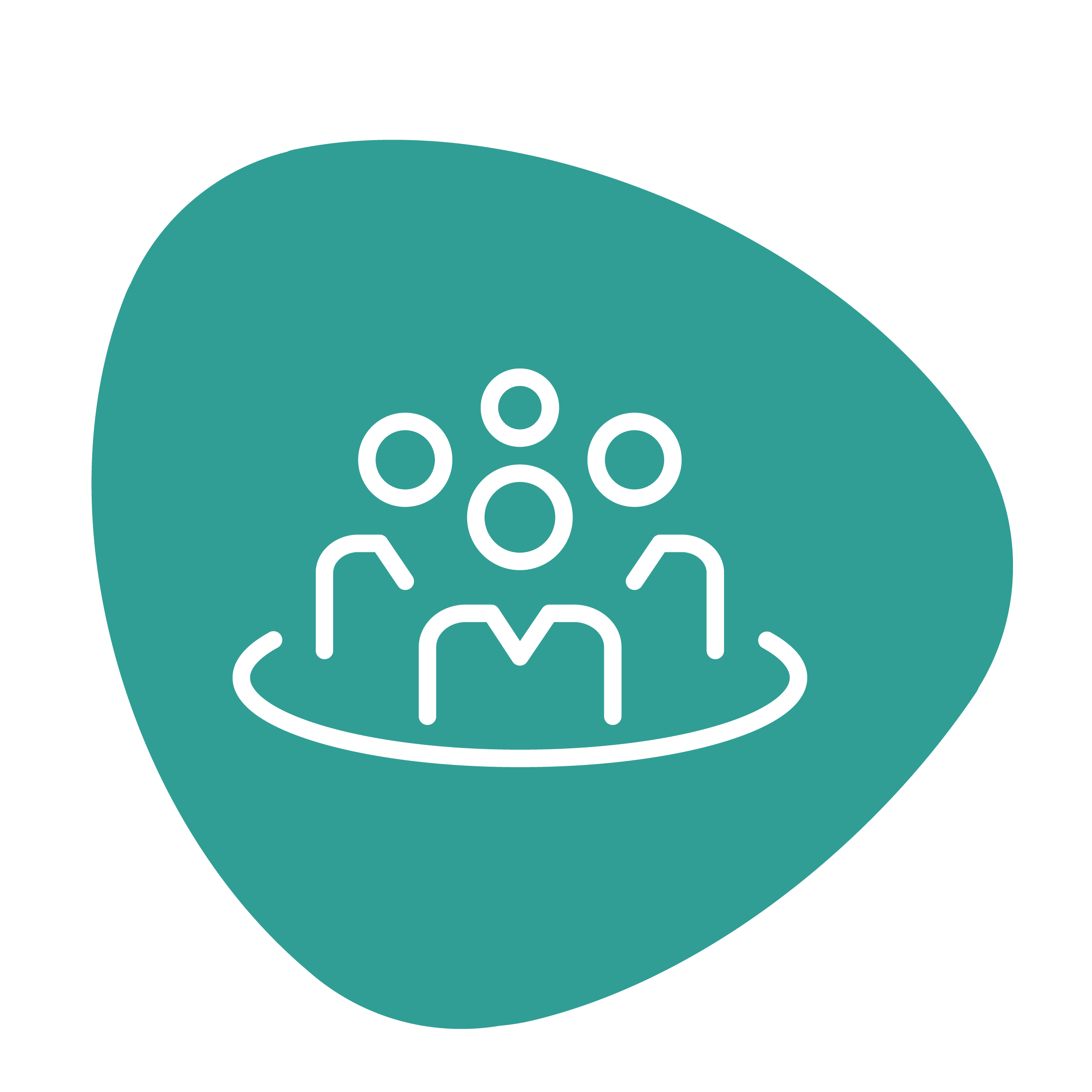 Engage customers in real time
Respond in the moments that matter with real-time, trigger-based journeys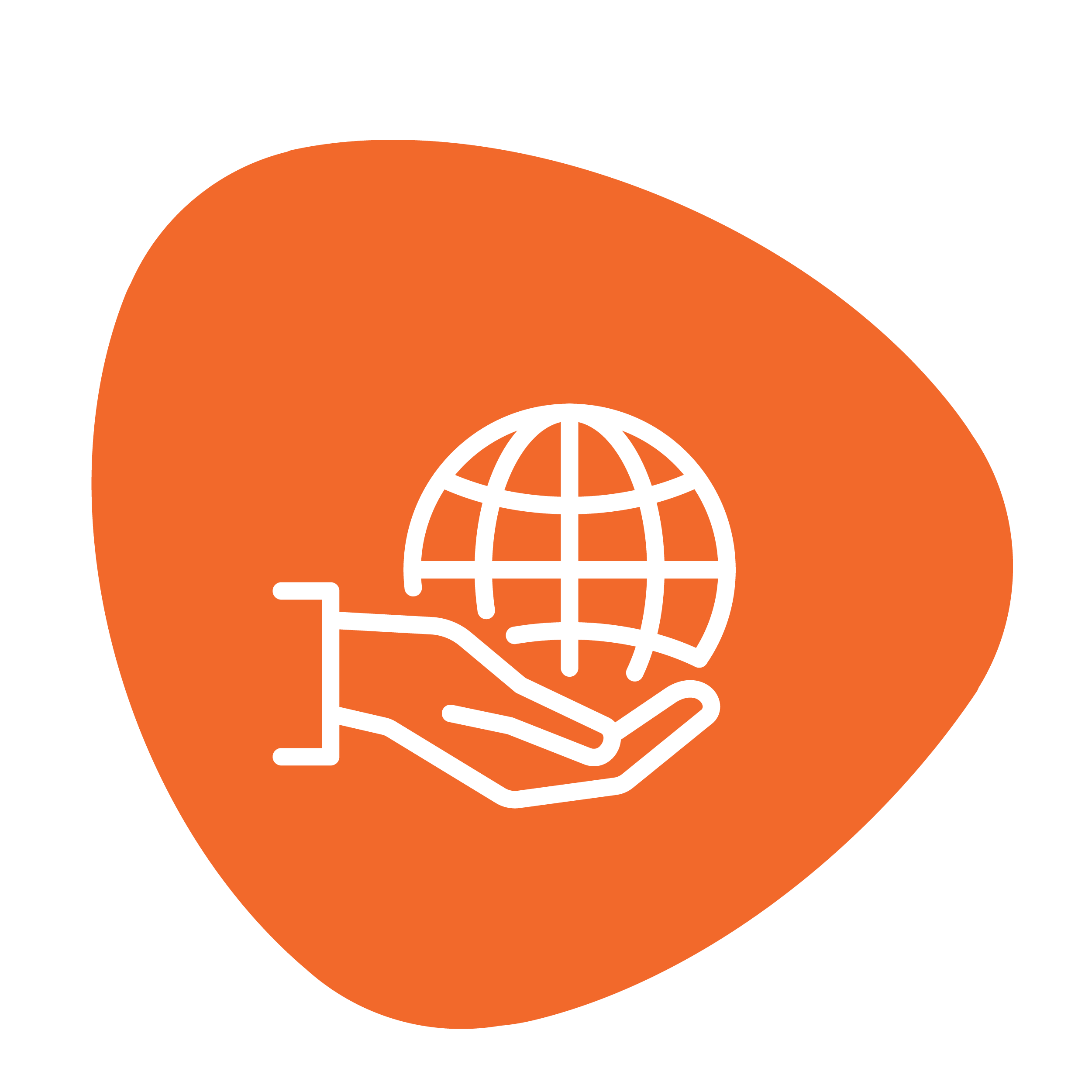 Hyper-personalize your messaging
Personalize messages with dynamic text and images from a flexible set of data sources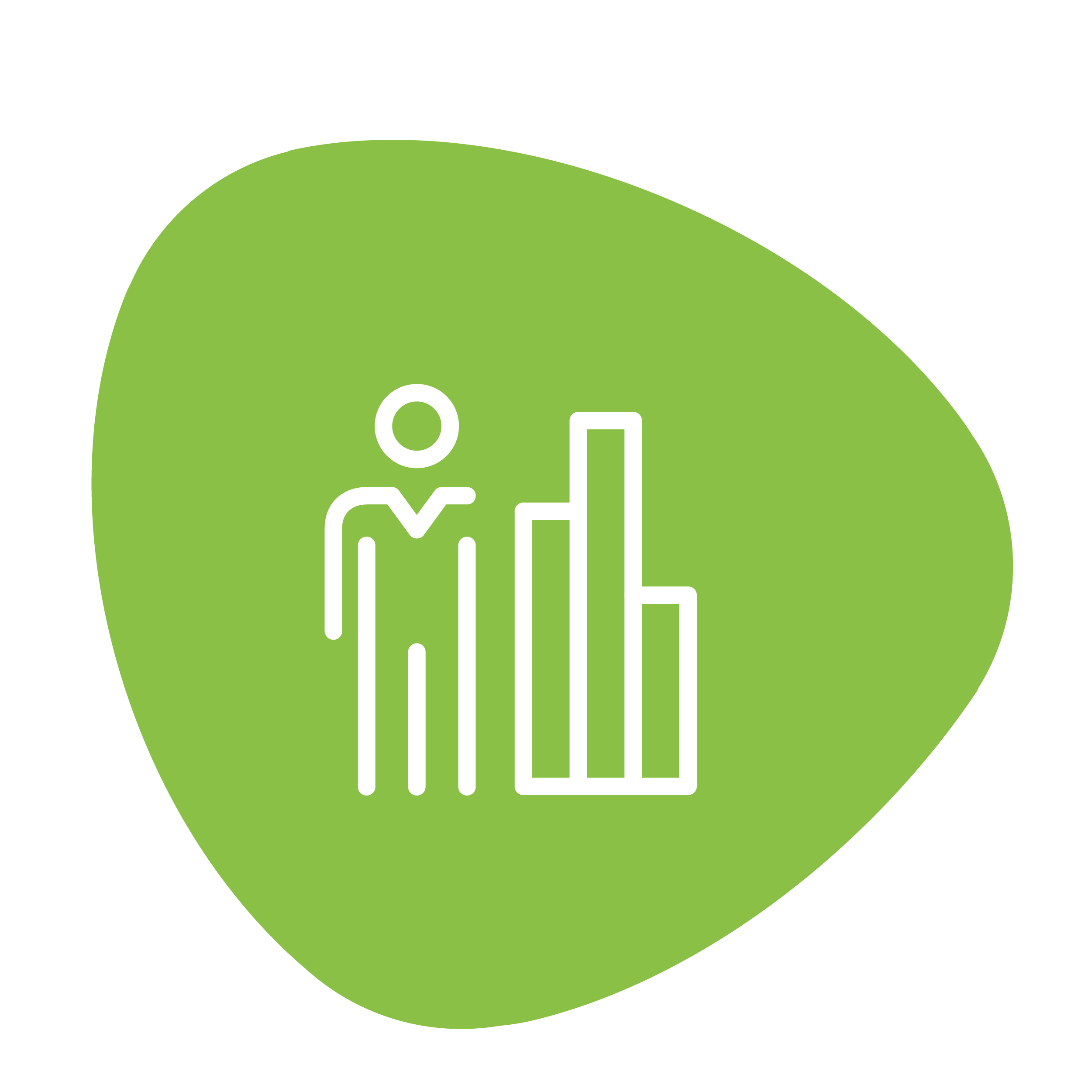 Connect with customers on the channels they use the most
Use mobile channels to create text messages and push notifications to reach your customers where they are
Elevate your customer experiences today!
Win customers and earn loyalty faster
Design end-to-end journeys to increase engagement
Target the right audience
Bring cohesiveness across the end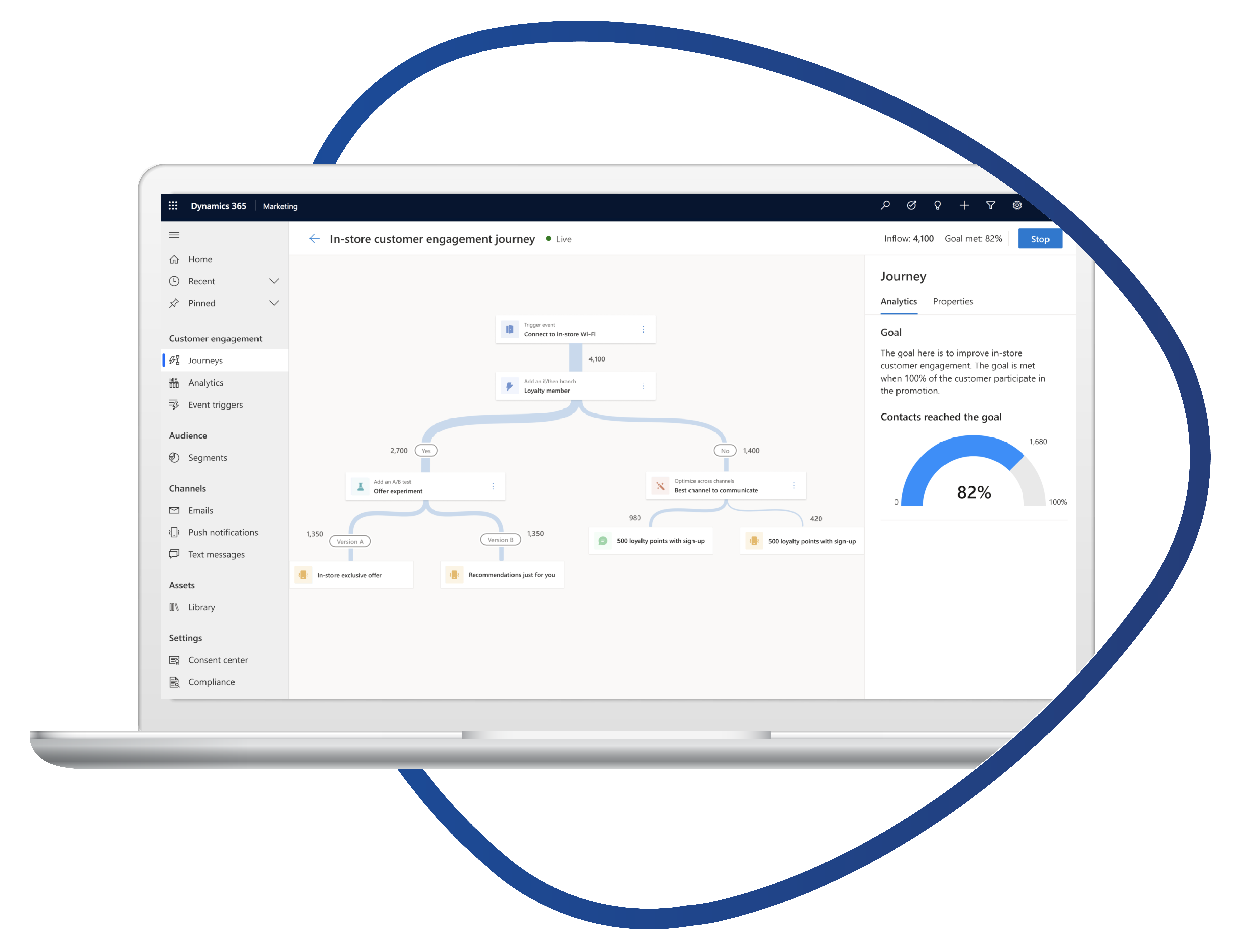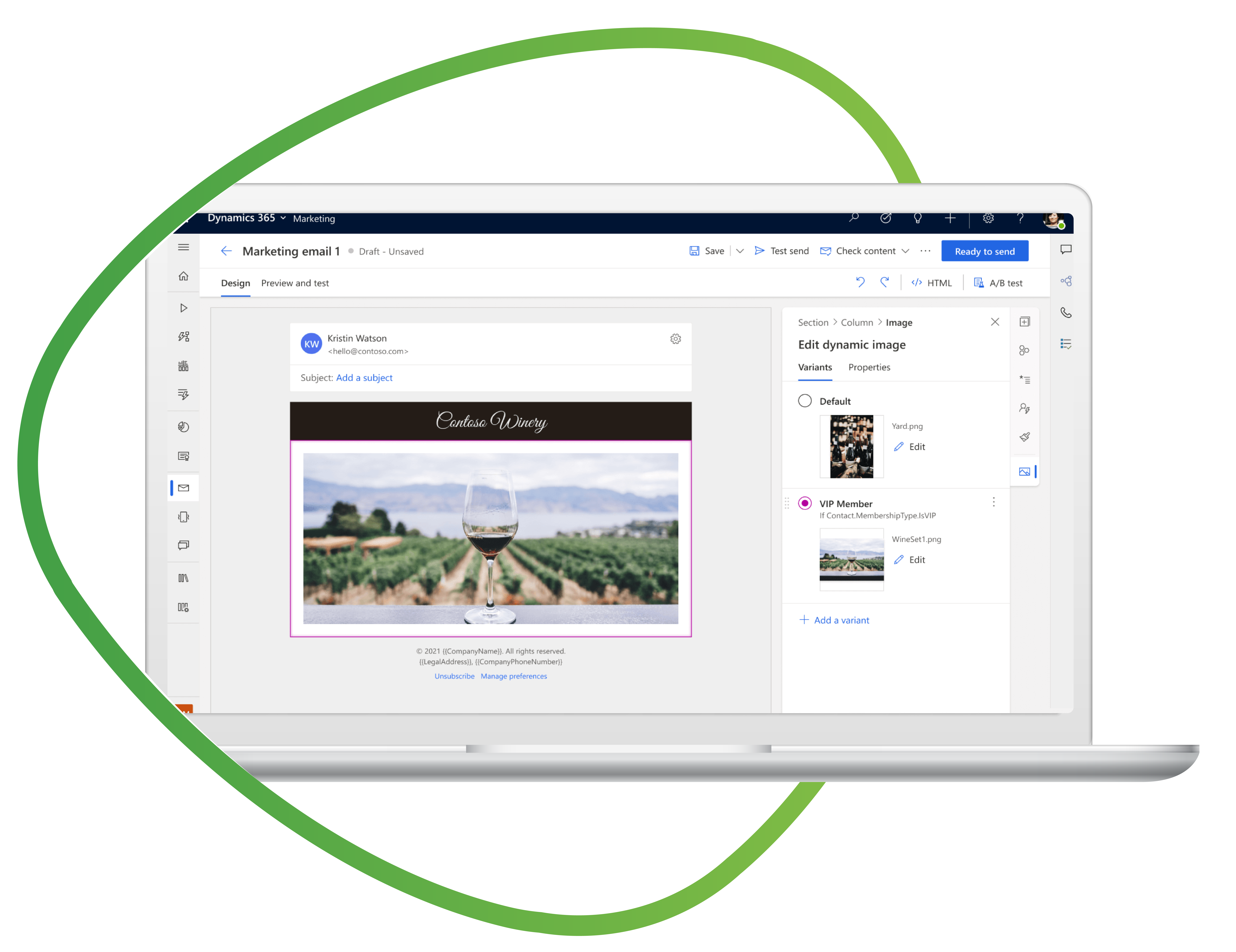 Personalize your customer experiences with AI
Delight customers with rich personalization
Easily create engaging content with AI assistance
Experiment to increase engagement
Improve marketing effectiveness
Act on a 360-degree understanding of the customer
Build customer trust with a unified, adaptable platform
Seamlessly collaborate across the entire customer journey
Unify and share customer data more securely
Respect customer preferences and comply with regulations
Connect to a wide range of business systems and automate processes
Run business unit–level marketing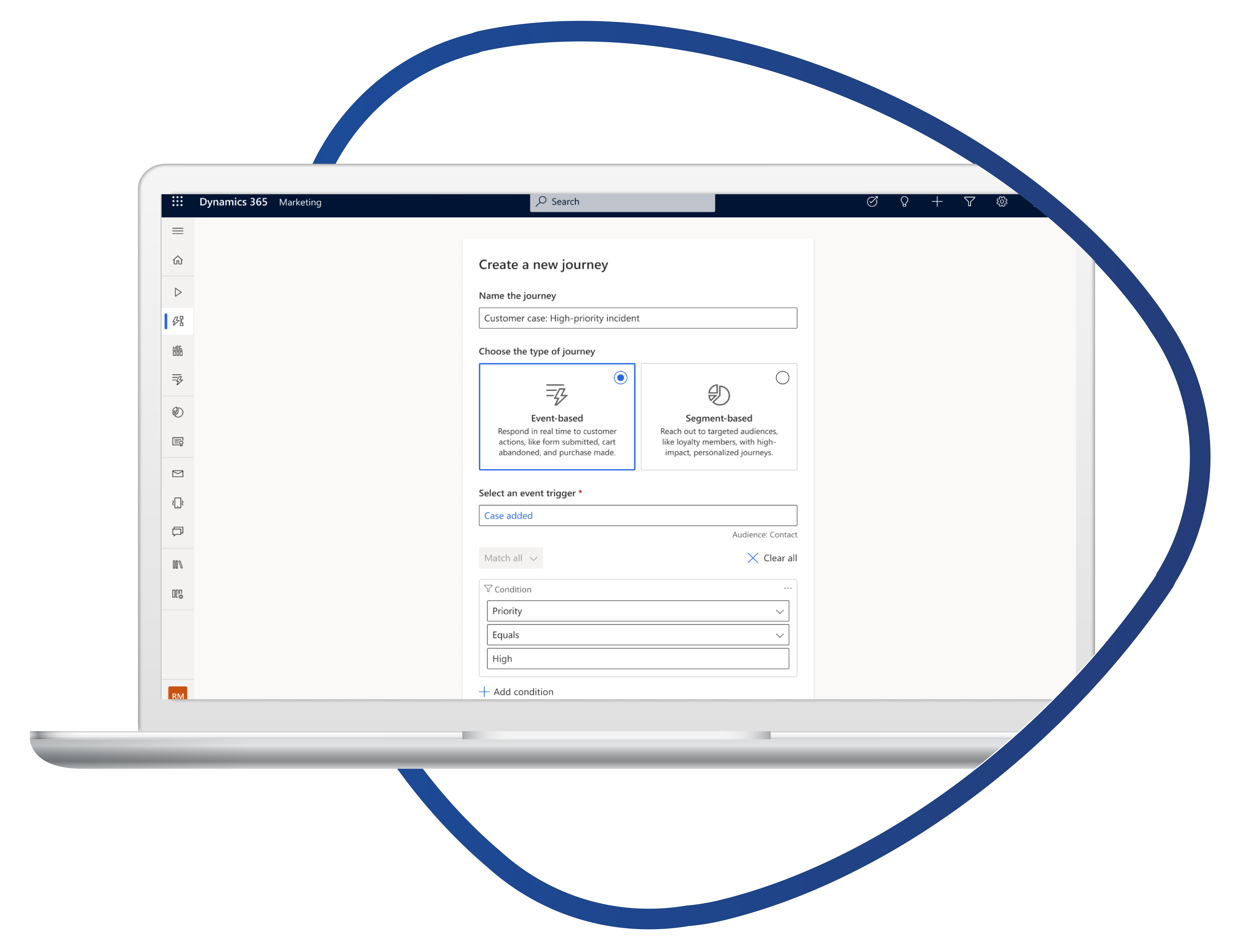 Use a powerful, real-time platform to transform customer data into actionable insights
Enable Intelligent Marketing
Create real-time customer journeys
Handle B2C and B2B Communications
Control physical and digital channels
Create real-time customer journeys
Use dynamic content editors
Experiment and optimize campaigns
AI-Recommended Predictions
Host professional virtual events