Make Data-Driven Decisions with CRM
If you want to dominate in your particular ecosystem, then you should seriously consider CRM as a dominant business development strategy.
Customer relationship management (CRM) is arguably the most vital part of any organisation's sales and marketing growth strategy. A solid and well-thought-through and implemented sales relationship management strategy, backed with powerful CRM software is one of the biggest drivers to competitive advantage an organisation can have.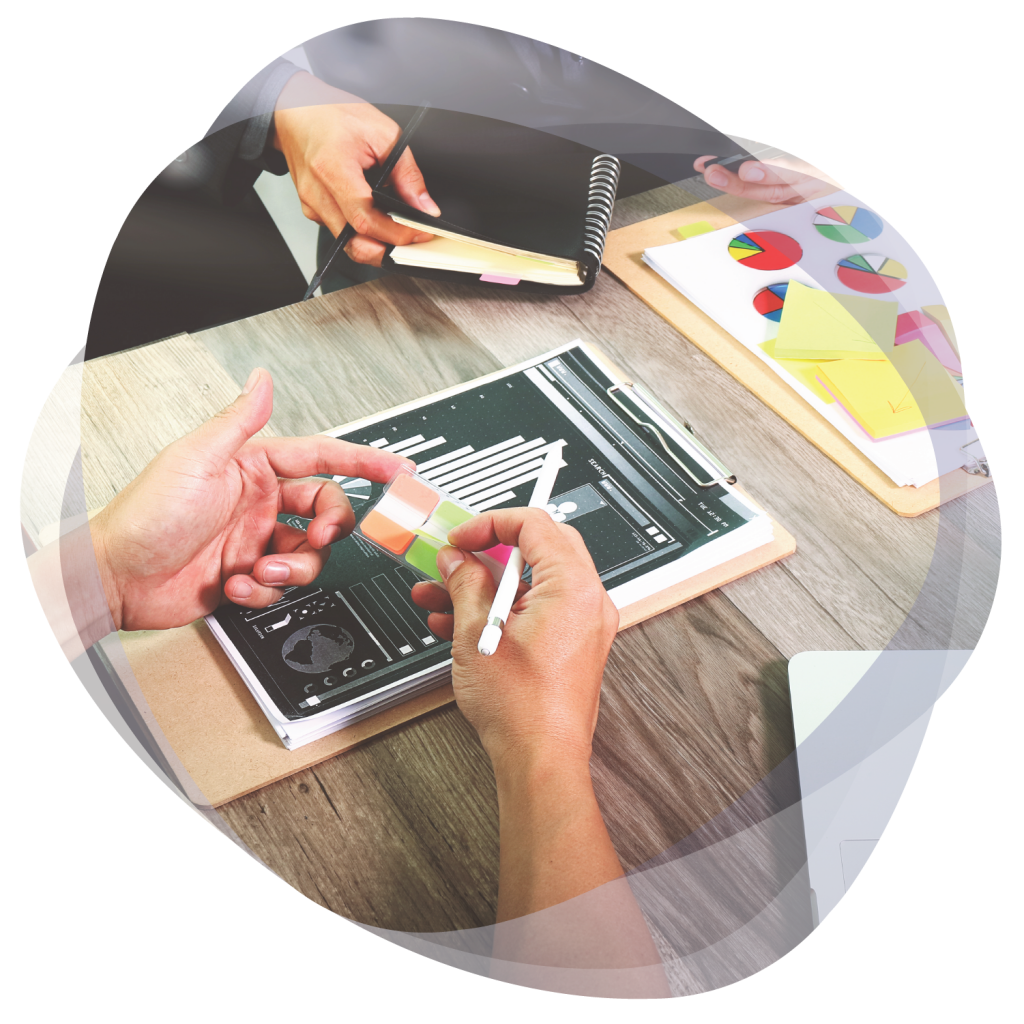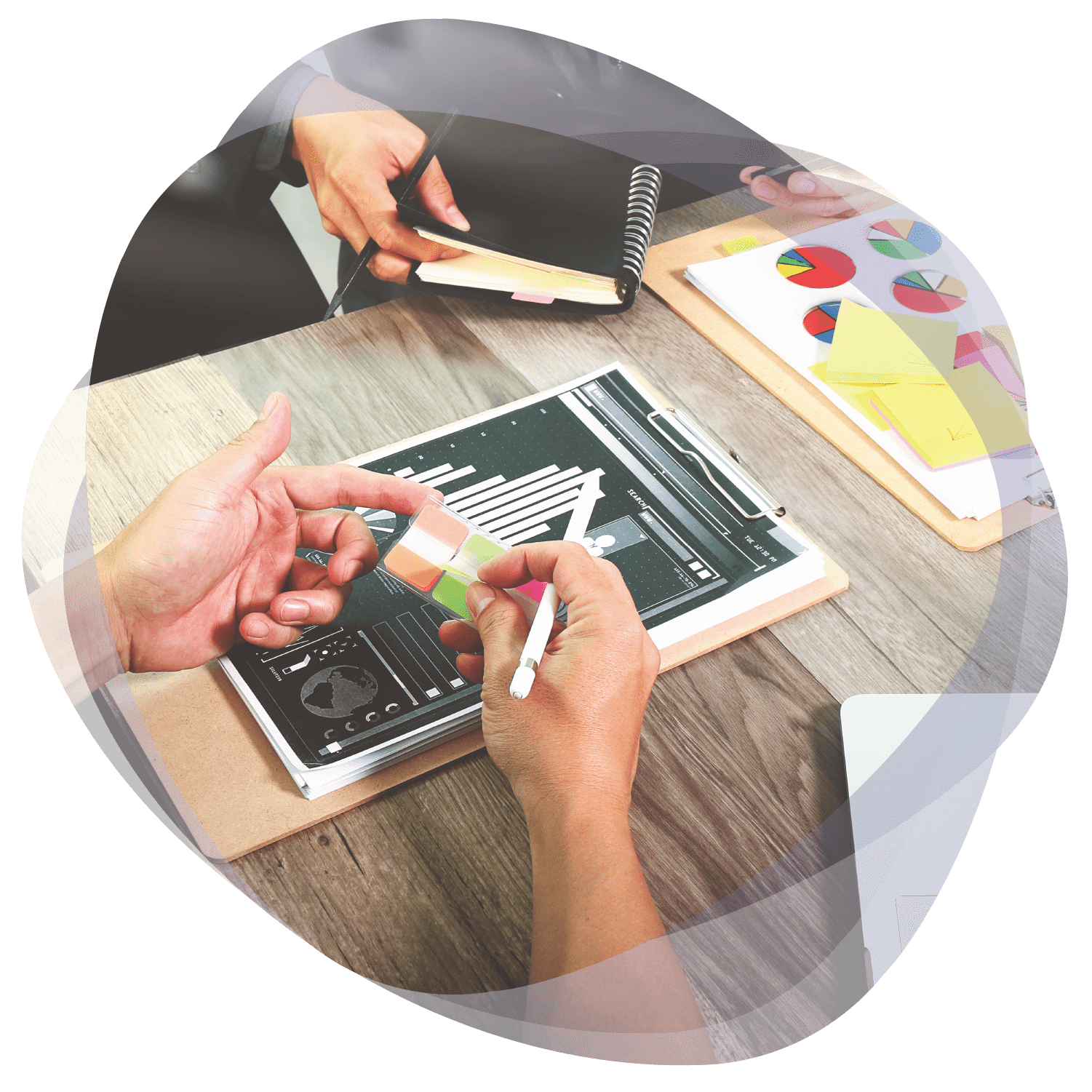 Dominate Your Niche
CRM is an invaluable tool to build customer relationships, get business intelligence (customer intelligence) insights and sales cycle predictions (forecasting).
If you want to dominate in your particular ecosystem, then you should seriously consider CRM as a dominant business development strategy.
In essence, customer relationship management helps organisations to:
The CRM Software That Mint Group Stands Behind
At the Mint Group UK we drive all our customer interactions, business intelligence and ERP through Microsoft Dynamics 365.
When the Mint Group was established 50 years ago (1970) it took the long view that CRM would be it's core strategy – putting its employees and customers first, every time. This laid the foundation that made us a global player.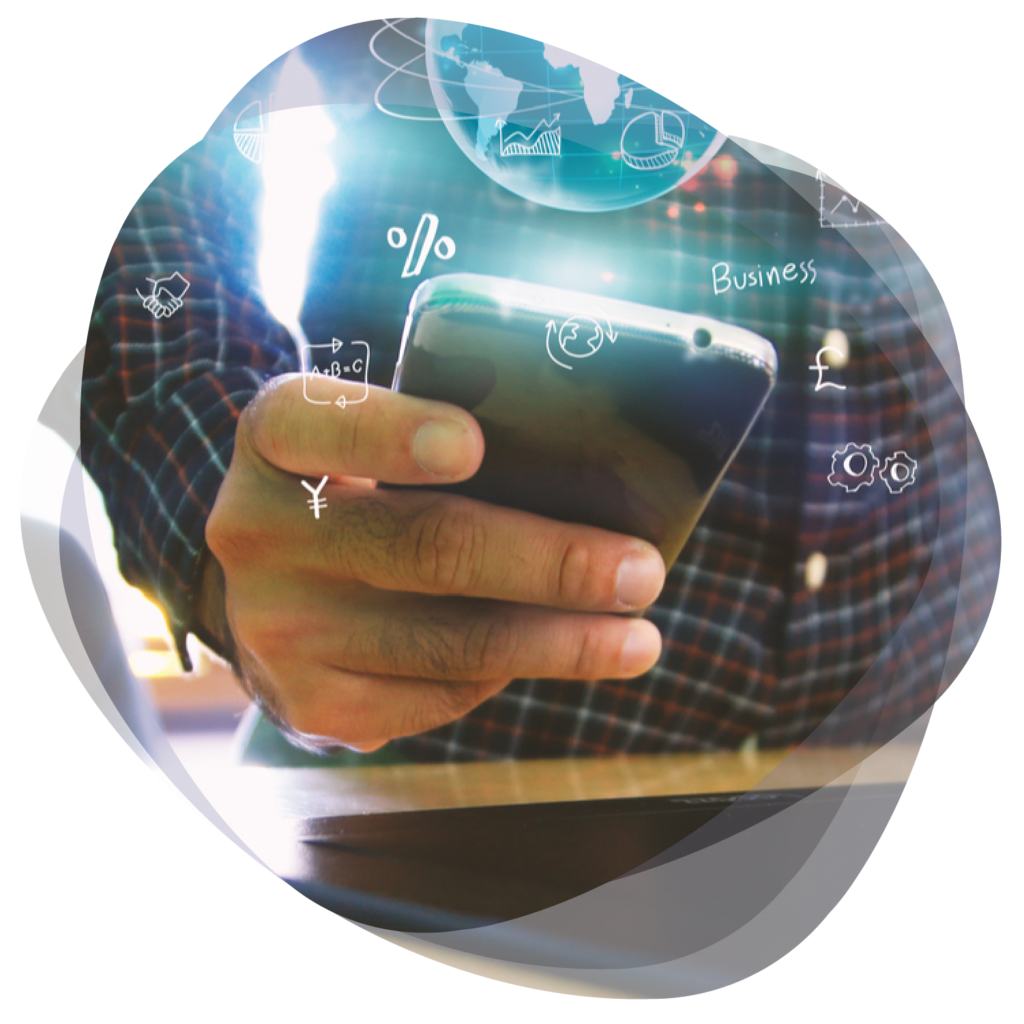 The Business Case for CRM
At Mint Group UK, we know that the key to a successful and sustainable business is building and growing customer and prospect relationships, automating processes and applying business intelligence to get invaluable insights. CRM will help you to predict your next sale, drive valuable targeted conversations and ensure a 360-degree view of all sales and marketing operations.
Microsoft Dynamics 365 software is trusted by more than 10 million users globally: Sales Productivity
Drive more efficient sales, make smarter sales decisions, and win more deals. Intelligent Marketing
Merge your sales and marketing activities into one CRM hub for more accurate control, business intelligence and insights. Single View of Truth
Capture new sales and marketing opportunities across your organisation when you bring people, data, and processes together. Business Development
Grow, evolve, and transform the sales and marketing aspects of your business to better meet the changing market and needs of your current and future customers. Data-Driven Insights
Get real-time insights and analytics to make customer-focused decisions. Microsoft Dynamics 365 (Social Selling) integrates seamlessly with LinkedIn Sales Navigator to build an unassailable lead generation and customer relationship management ecosystem. Personalised Communications
Focus on the right buyers, find the best path to reach business influencers, and gain valuable relationship insights with intelligent next-best actions that help drive targets. Account Management
Take relationship-building to the next-level by truly knowing your target accounts, engaging with their achievements, and connecting through shared interests.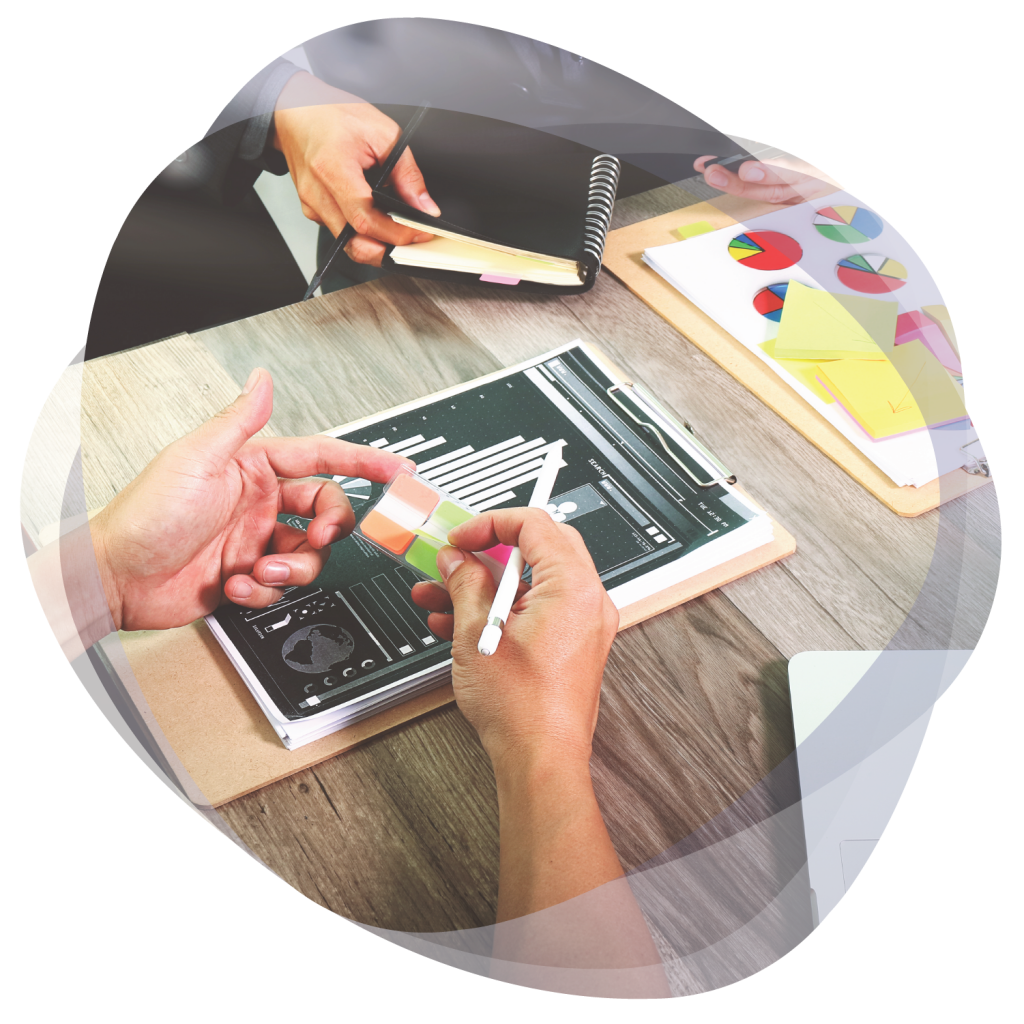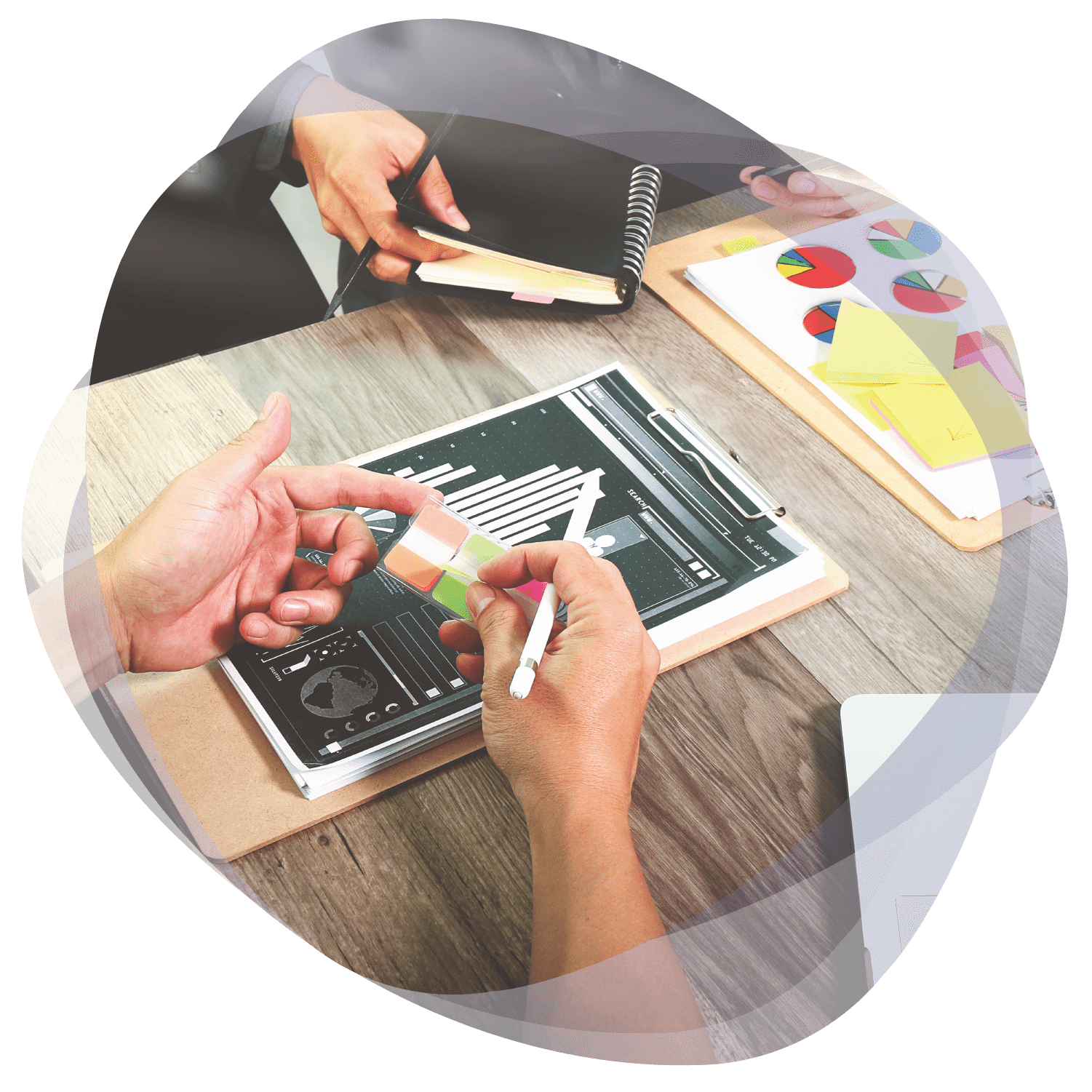 Why Digitally Transform with Microsoft Dynamics 365?
A data-driven future view of customer activity:
A data-centric understanding of your ideal customer
Identify lagging accounts that can become leading performers
Spend time and effort on the right customer at the right time based on data
Diversify ideal customer models to ensure you never miss an opportunity
Why Data-Driven Insights?
Microsoft Dynamics 365 is superfast and effective at crunching big data so that your organisation can analyse behaviour, predict future actions, and drive operational excellence.
Impeccable data allows your organisation to focus your customer relationship efforts on the leading indicators so that you can enhance customer experiences and help your clients with the transition to become your ideal customers. As you already know, your ideal customer gives you repeat business and acts as an advocate, ambassador and champion for your business…attracting new customers to it.
Benefits of Data Driven Insights
CRM helps drive outstanding customer experience (CX)
There's no argument that satisfied and happy customers drive growth. They transact more often, spend more, cost less to serve, and promote your organisation to others.
Dissatisfied customers, on the other hand, become a drain on resources … they spend less, cost more to handle complaints and badmouth your organisation to others.
As CRM champions it is our job to delight our customers so that we can build brand loyalty and advocacy. If we get this right, the sky's the limit.