Examine business proficiency, enrich financial controls, and make improved business decisions with real-time financial reporting embedded analytics, and AI-driven insights.
Intelligent Financial Management
Pegged as a step-up from entry-level business accounting software, Business Central features a range of financial management capabilities at the core of its functionality.
This includes all the basic features you'd expect from an ERP, such as managing payables and receivables, overseeing cash flows, preparing VAT reports, and performing year and period closes.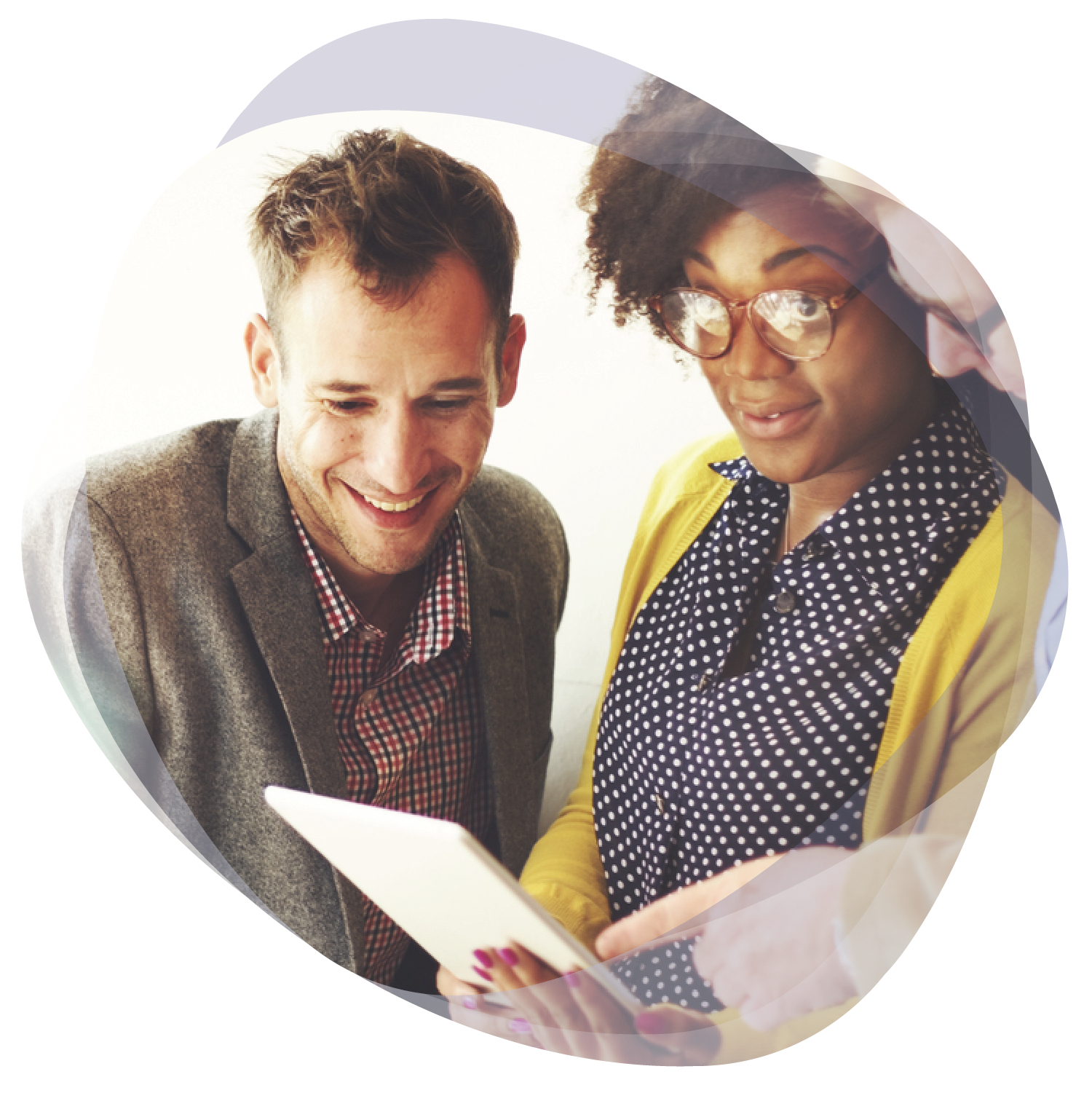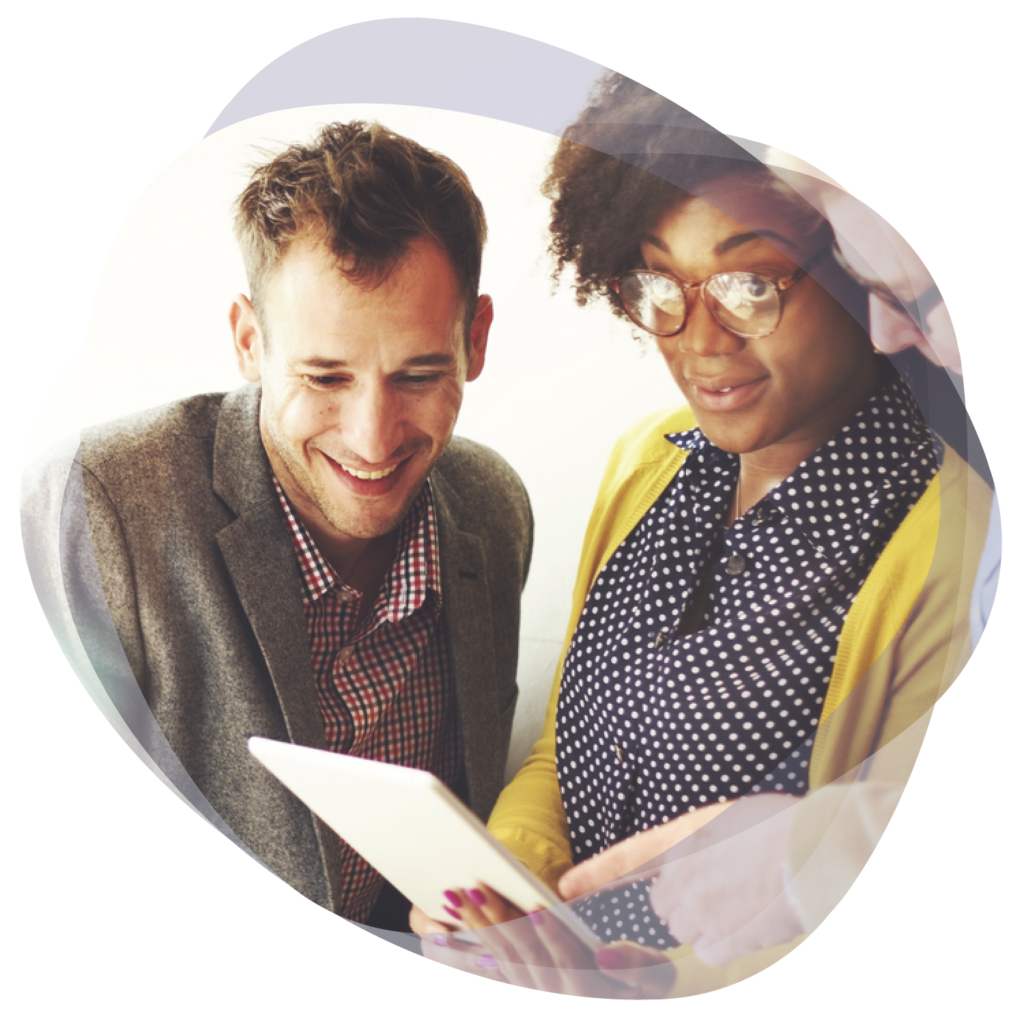 The Power of ERP In Financial Management
Effectively managing customer relationships is key to growth and profitability in today's competitive financial services landscape. Whether your organization provides insurance, banking or, tax advisory, an effective solution is required to manage customer relationships.
The Financial Management Module from Mint Group UK is built and customized to suit your business operations and enables you to better take care of customer needs.
The Challenge and How ERP Can Solve It
Several financial services still use disparate systems and Excel spreadsheets, presenting varying challenges around maintaining compliance, client retention and, ensuring business efficiency. Finance teams using multiple systems to conduct financial operations pose a risk to business efficiency. 
With Microsoft Dynamics 365, your financial management can increase in agility, empowering you to reach your business goals, using a centralized solution for customer management, data alignment, automation, and better processes.
Why is Financial Planning Important?
ACCURACY
Accurately manage your financial data. Use Business Central to streamline your processes, increase accuracy, and reduce costs. By automating your financial processes, analytics will offer valuable insights.
COMPLY TO REGULATIONS
Ensure compliance with government regulations concerning data, operations, safety and transparency. Integrate your Financial Management module with your company's important back-end information.
OBTAIN REAL-TIME DATA
Make transactional information readily available for immediate reviews using real-time dashboards. Your organization can have comprehensive financial visibility over receivables and payables to guarantee profitability.
IMPROVE BUSINESS PERFORMANCE
Spend less time on data consolidation and more time on data analysis, providing useful information for business decision-making. In turn, you will build firm fiscal control.
TRAINING
A critical part of the financial planning process is analyzing and explaining variances between forecasted and actual data. ERPs store this information, which can be used as a training tool for decision-makers.
Unlock Financial Management Excellence with Business Central
Use fixed asset management to allow for quick control and tracking of non-deprecating or depreciating company assets.
Employ budgeting, forecasting modules, dynamic assumptions, and formulas to ensure accurate future predictions and budget planning, using financial modules.
Build collaboration and discussions for an experience that allows for diversification in financial procedure planning
Top Benefits of The Business Central ERP Financial Module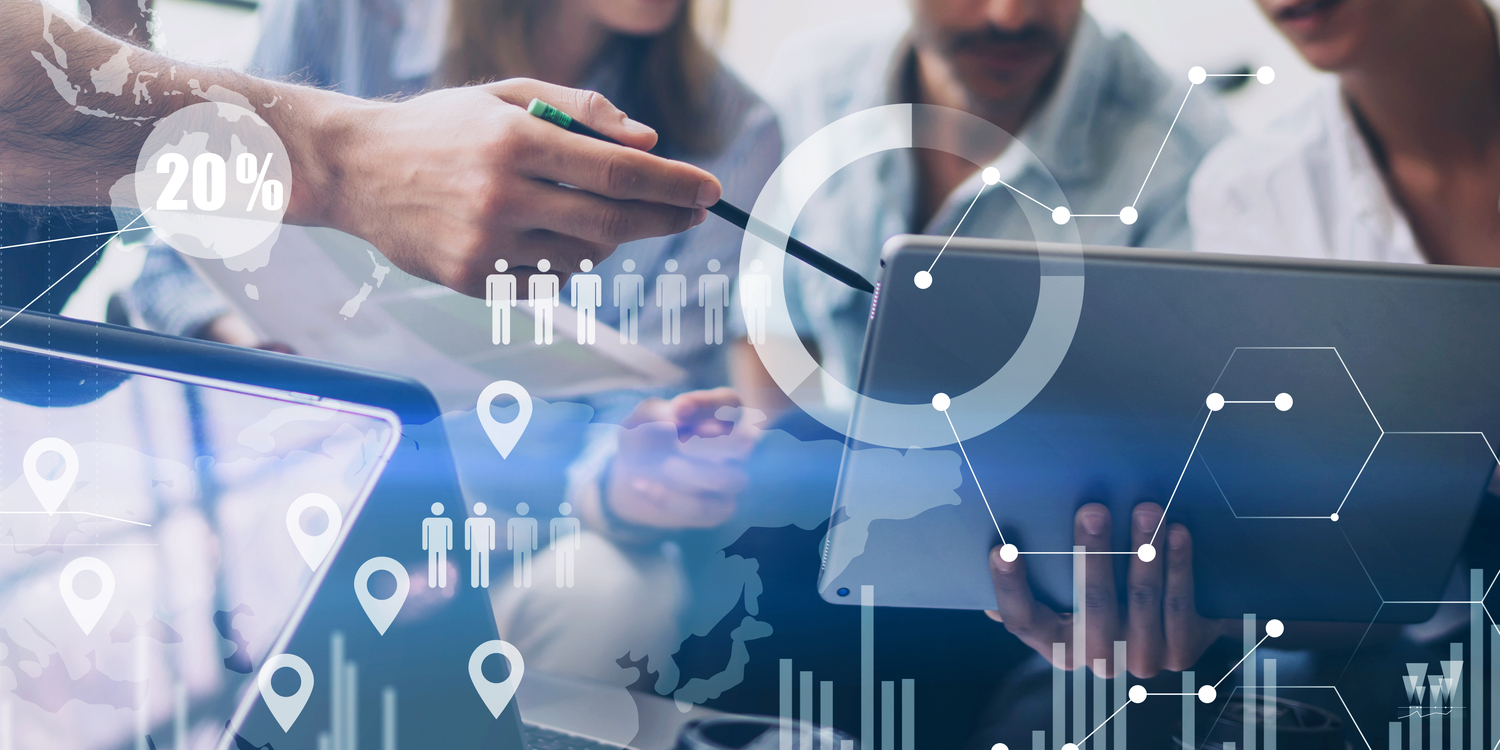 ERP considerations amid COVID-19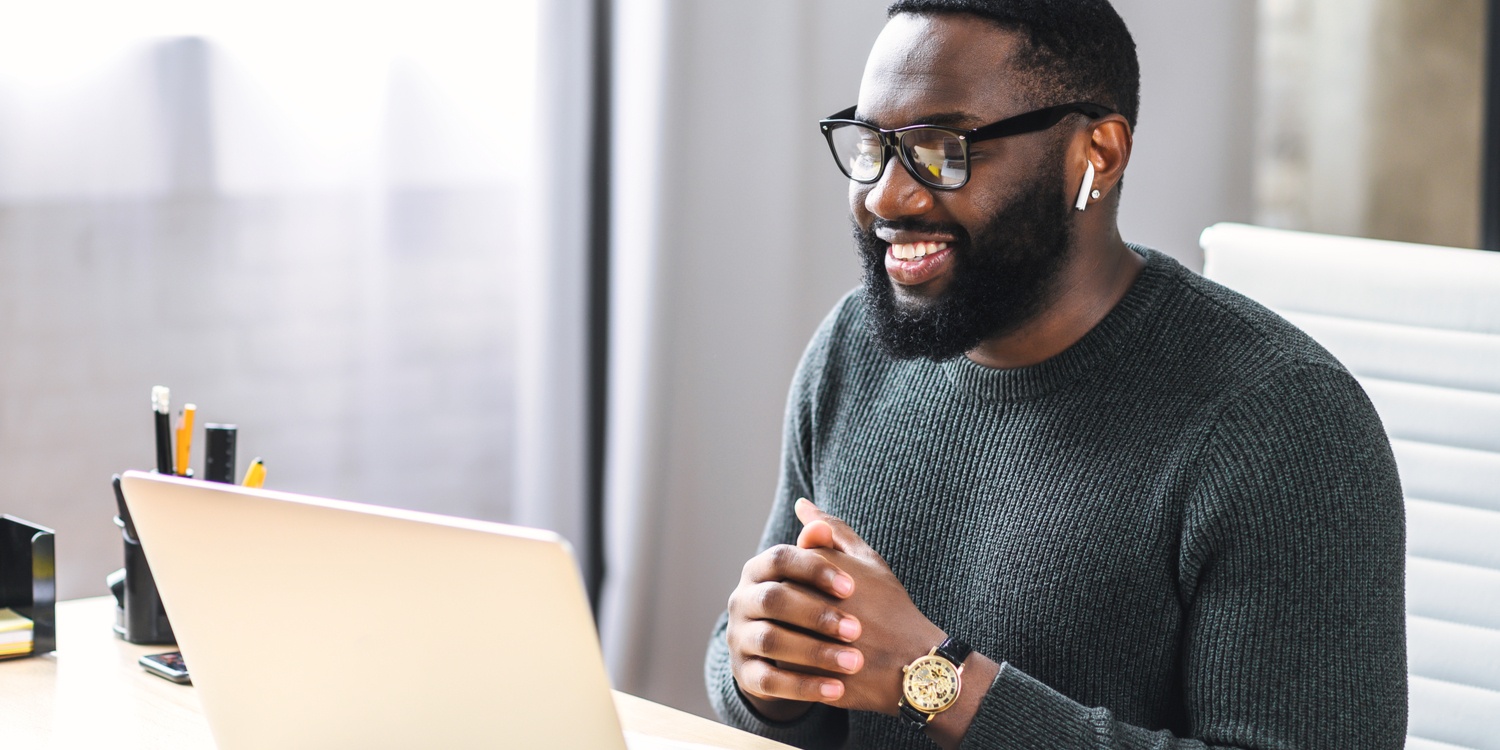 5 Ways Business Central Can Change Your Business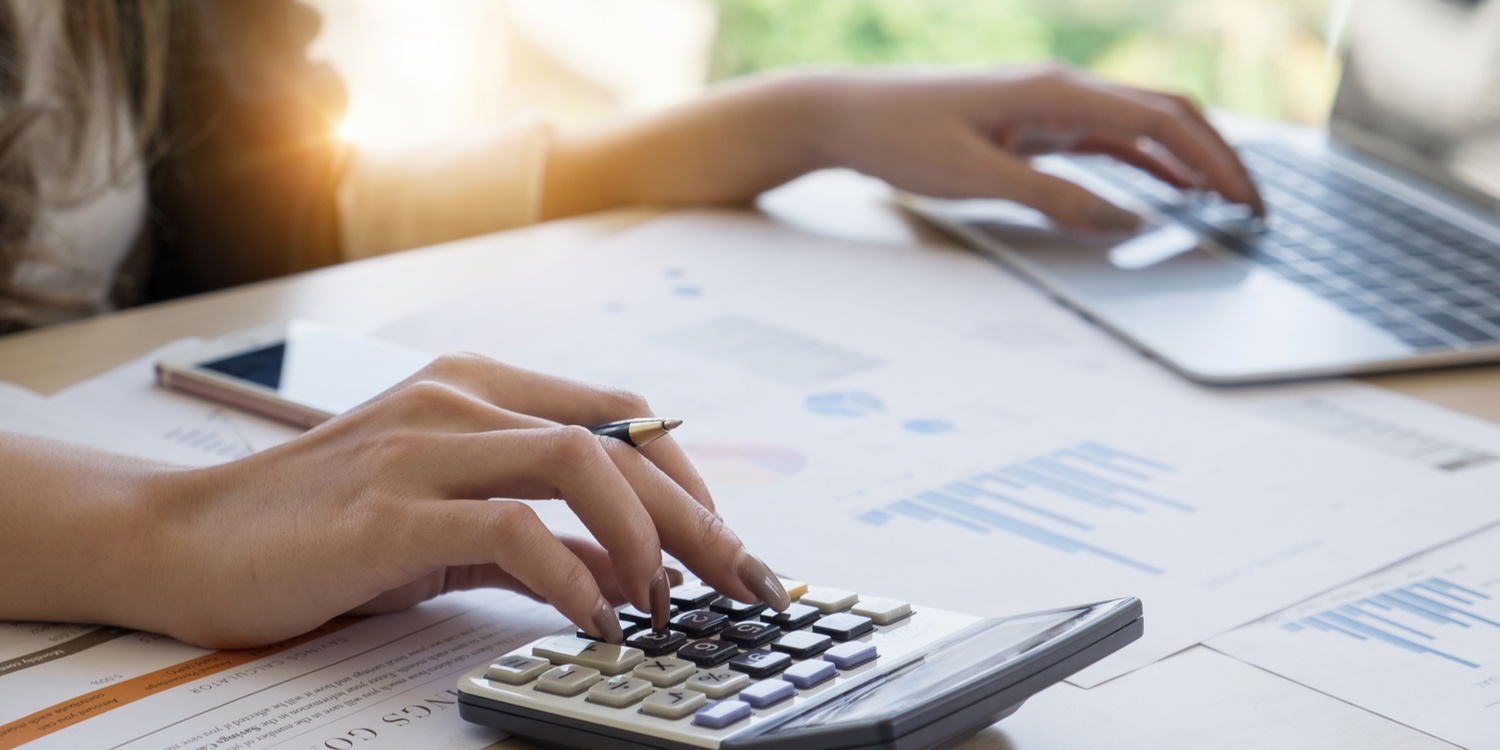 From Manufacturing To The Cloud – The ERP Evolution