inventory Management ERP Module
Examine business proficiency, enrich financial controls, and make improved business decisions with real-time financial reporting embedded analytics, and AI-driven insights.
Intelligent Inventory Management
Enable your business to manage all operational aspects on a single platform, powered by Dynamics 365 Business Central including inventory, finance, planning, logistics, and operations. The ERP inventory management system provides real-time inventory information, empowering you to build business plans towards growth, have dynamic workflows and supply chains, and maximize investment inventory.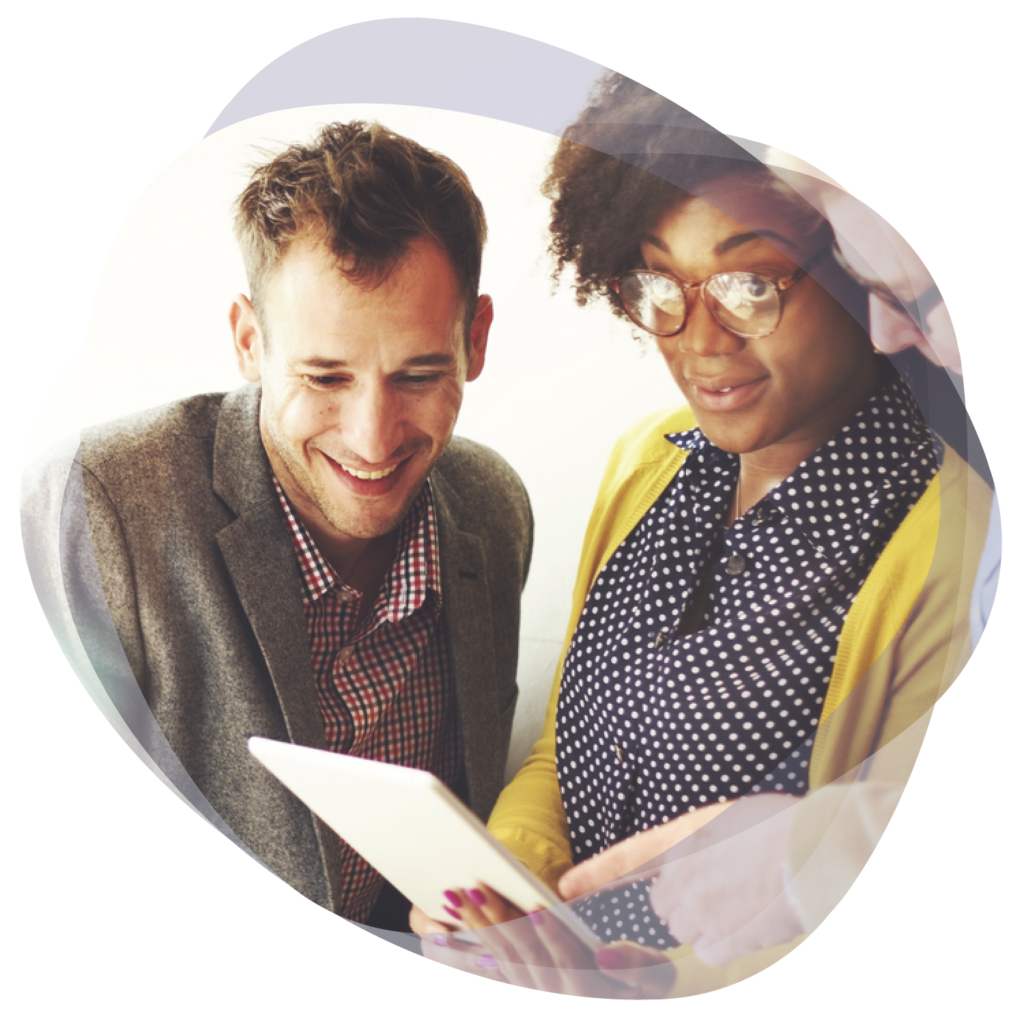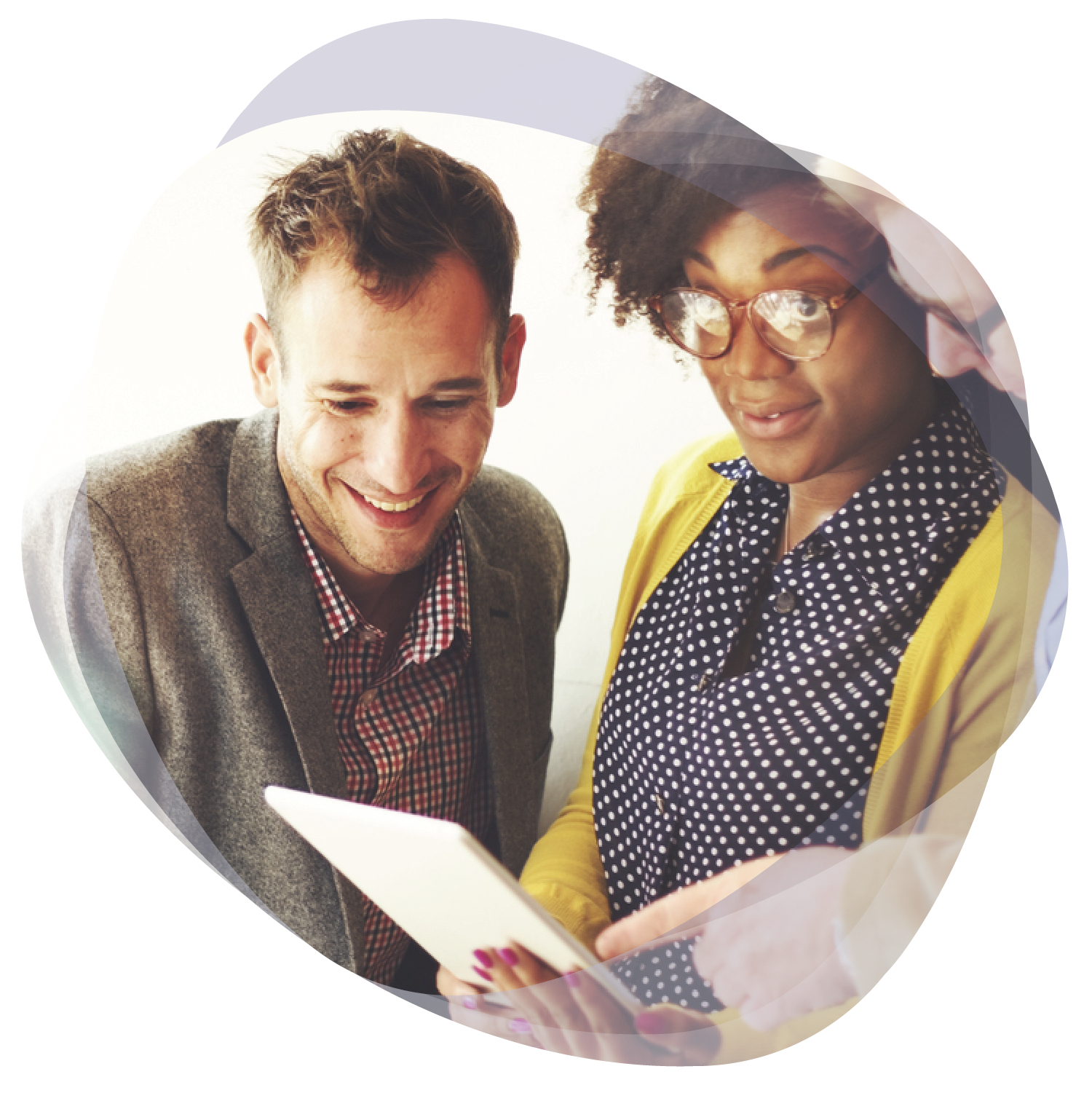 Solve Your Inventory Challenges Today
At Mint UK we know the importance of your business is getting your products to your customers on time. And staying on top of your inventory through efficient management, which helps you meet demand and generate sales.
Inconsistent tracking and inaccurate data, through manual procedures, leave you vulnerable to errors
Changing customer demands that contribute to obsolete inventory you're unable to sell
Limited visibility that results in insufficient management, overstocking, and inventory loss
Poor communication leads to insufficient processes and a lack of productivity
Inadequate software that does not support integration and complex logistics
How to Evaluate Your Inventory System
To implement new processes, you need to ask a series of questions aligned with your business goals and your current inventory management processes. 
Asking yourself these three questions can help you gauge whether your current inventory management process is satisfactory.
Top Benefits of the Inventory Module
Improves business processes – seamlessly integrates with other modules
Maximizes labor – less time looking for missing items
Excellent management of BOM
Full Inventory functionality in one module
Get Started With Optimizing Your Inventory Management Today
Get practical steps to smart and successful inventory management. Designed to help inventory planners or supply chain managers set up their inventory correctly with the right policies and procedures, classifications, and parameters, it's a best practice guide to excellence in inventory management.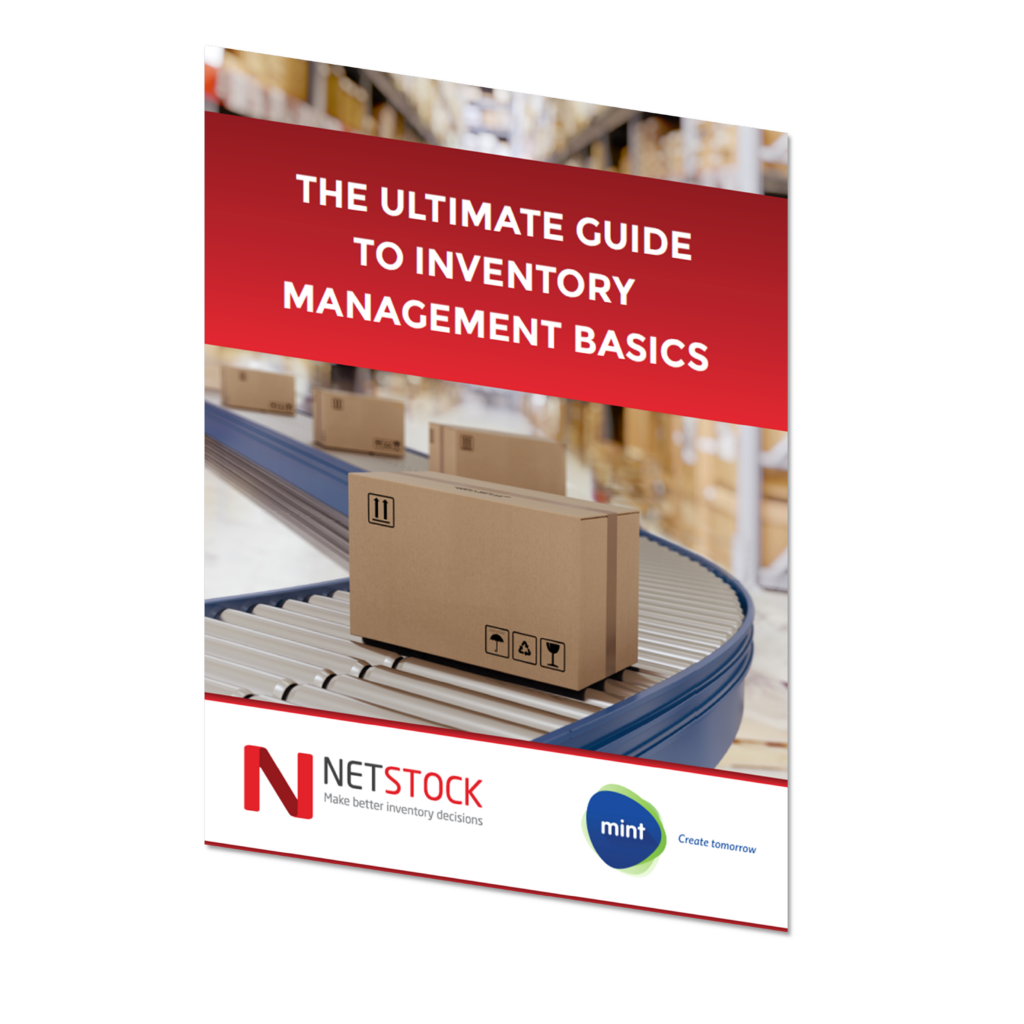 Improve Your Inventory Management with Business Central