Intelligent Manufacturing Processes
Effectively improve manufacturing, business growth, and profitability while seamlessly adapting to digital transformation.  
ERP manufacturing management software from Dynamics Business Central increases the organizational efficiency of a manufacturing enterprise, by managing and improving how company resources are utilized.
ERP fosters refined strategic planning, prompt and diligent decision-making, enhanced speed, better synchronization, and management of huge chunks of data. It streamlines financial operations, manages the sales process and other departmental processes. You can manage all critical aspects, from managing the store, to supply and inventory planning.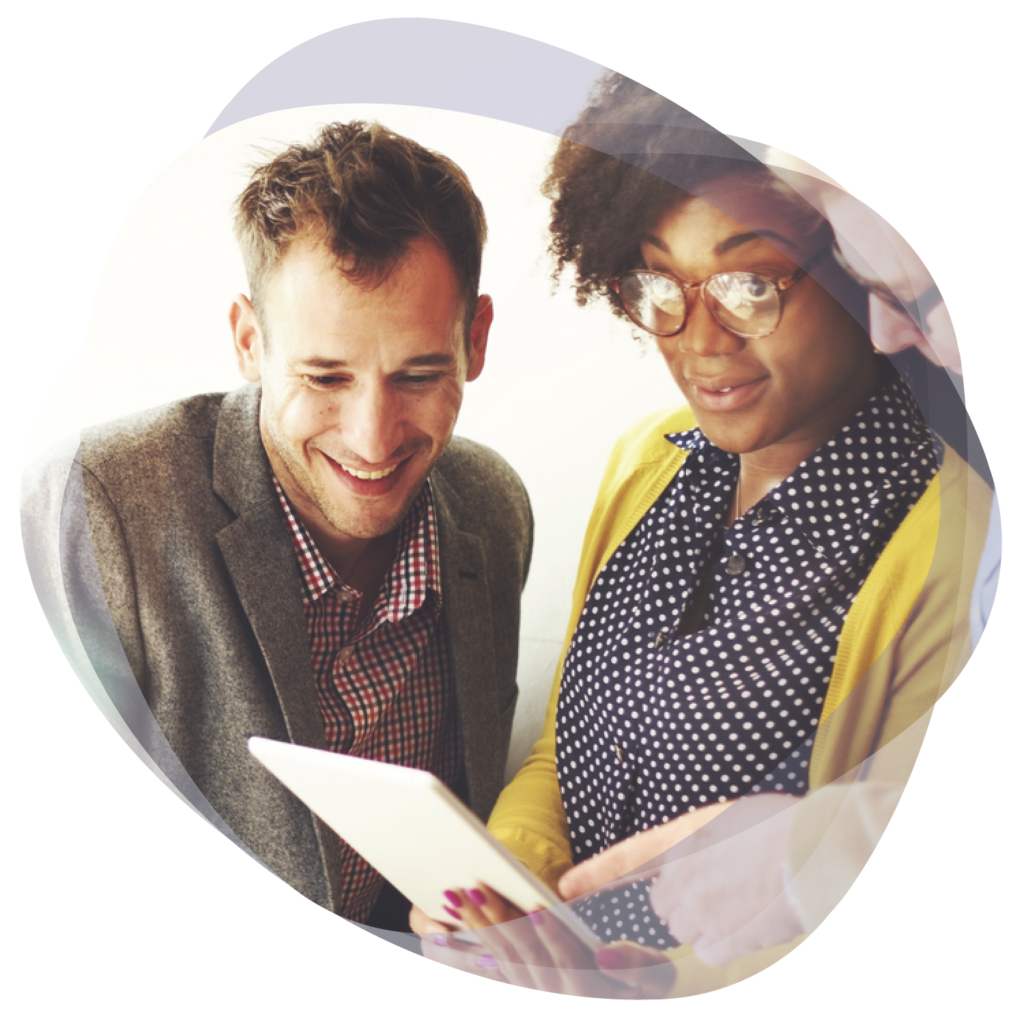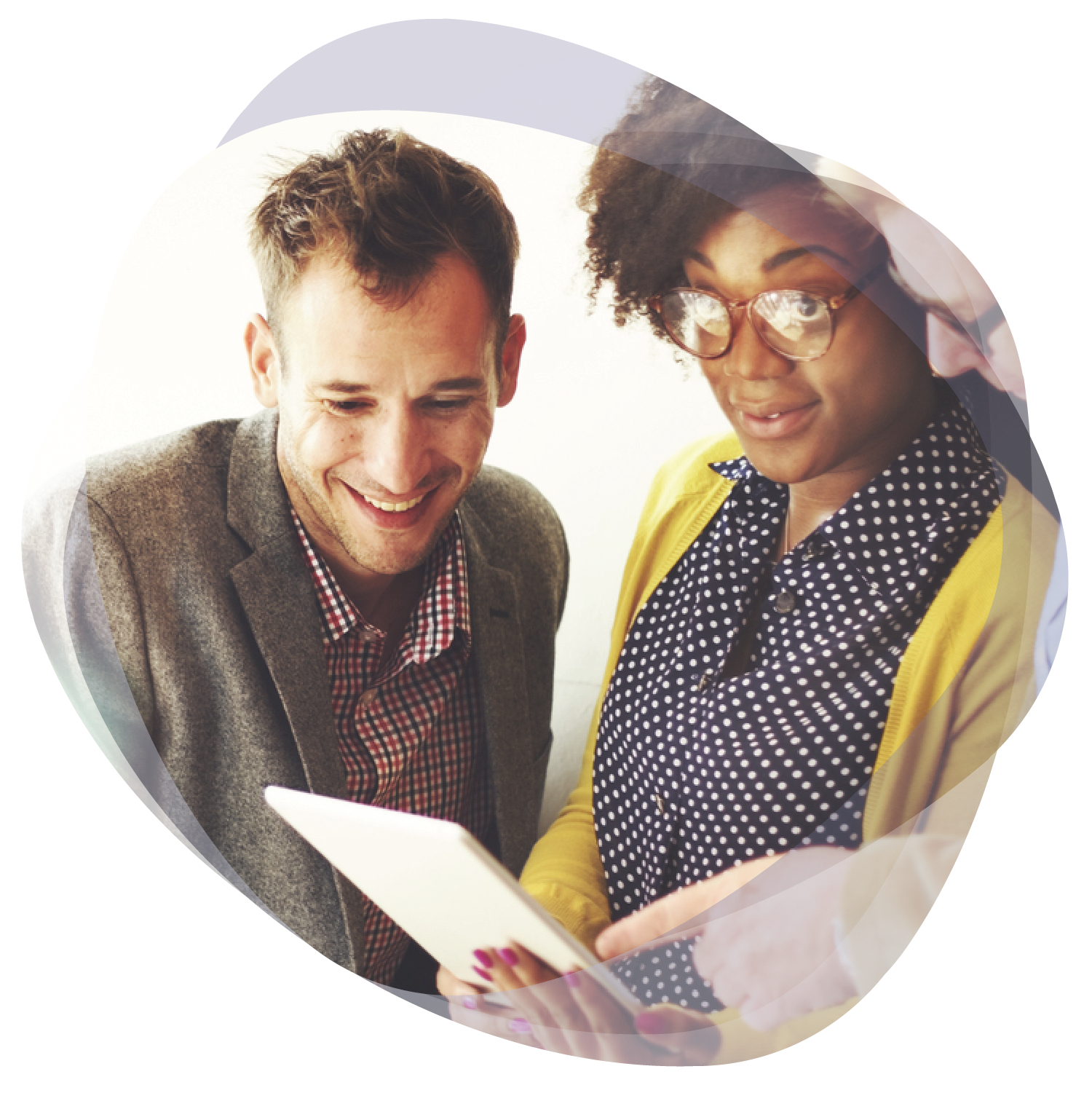 How Do Know if You Need Manufacturing ERP?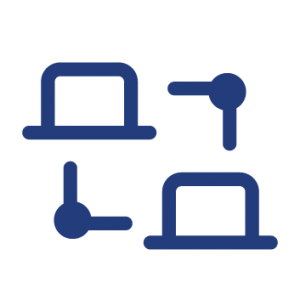 Your processes no longer function or function inefficiently and causing bottlenecking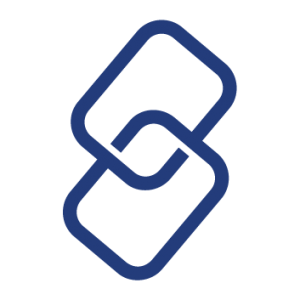 Your work operations and workflows no longer support the objectives, goals, and growth of the company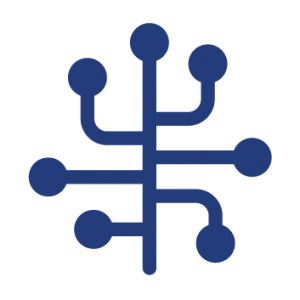 Your current systems lack current security requirements to mitigate cyber risk
Improve your Manufacturing with Business Central
How You Can Benefit from a Manufacturing System