Intelligent Sales and Marketing
Go to market faster, build long-lasting customer relationships and optimize your processes for greater sales and improved margins.
Strategically using ERP systems in your business, stimulates the power to boost sales.
Whether it is efficient sale list building and management; reduction of communication errors; better customer relationship support; streamlined ordering, or the advantage of highly detailed sales metrics, sales ERP from Dynamics Business Central offers enhancements to traditional customer service processes.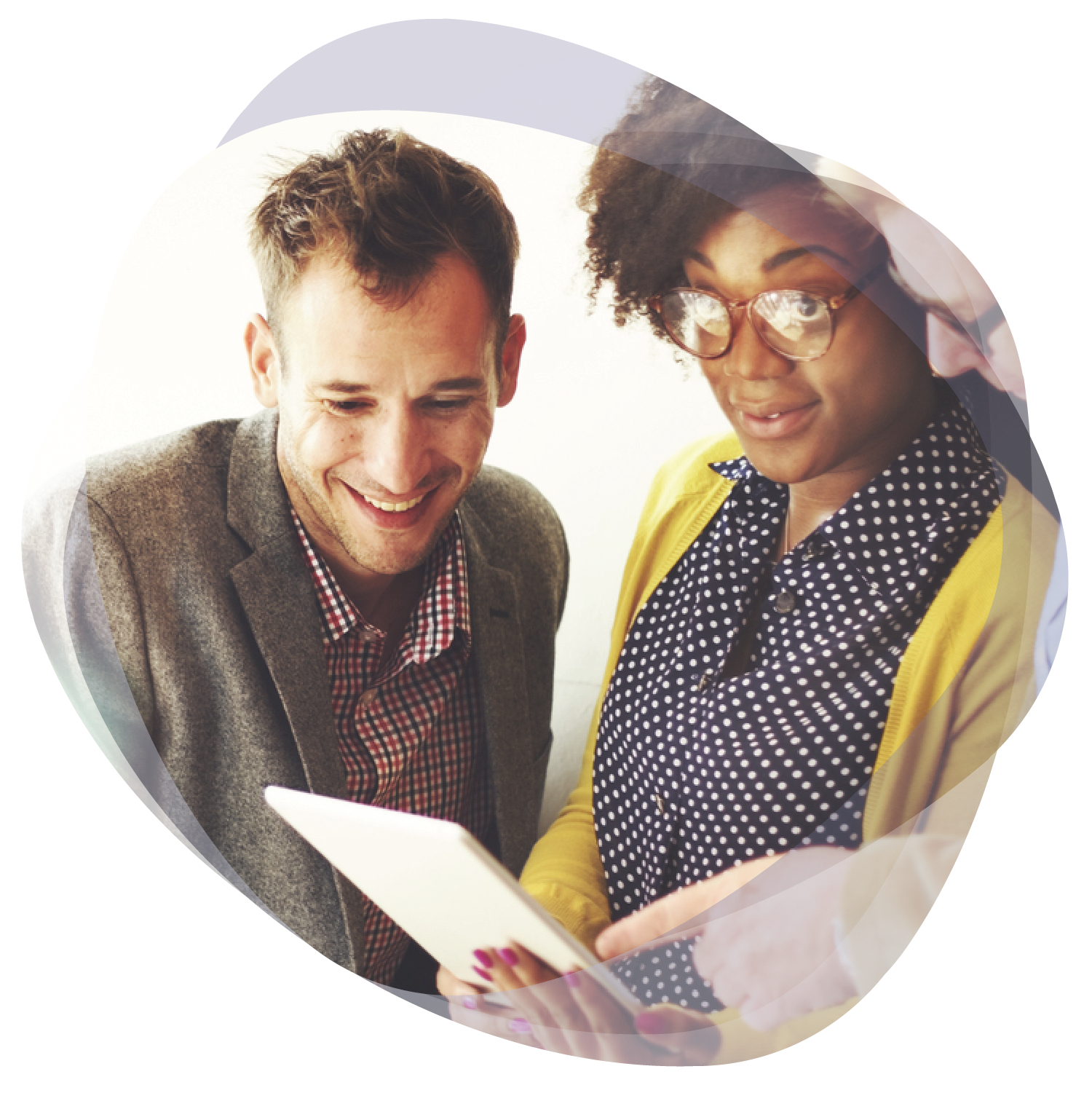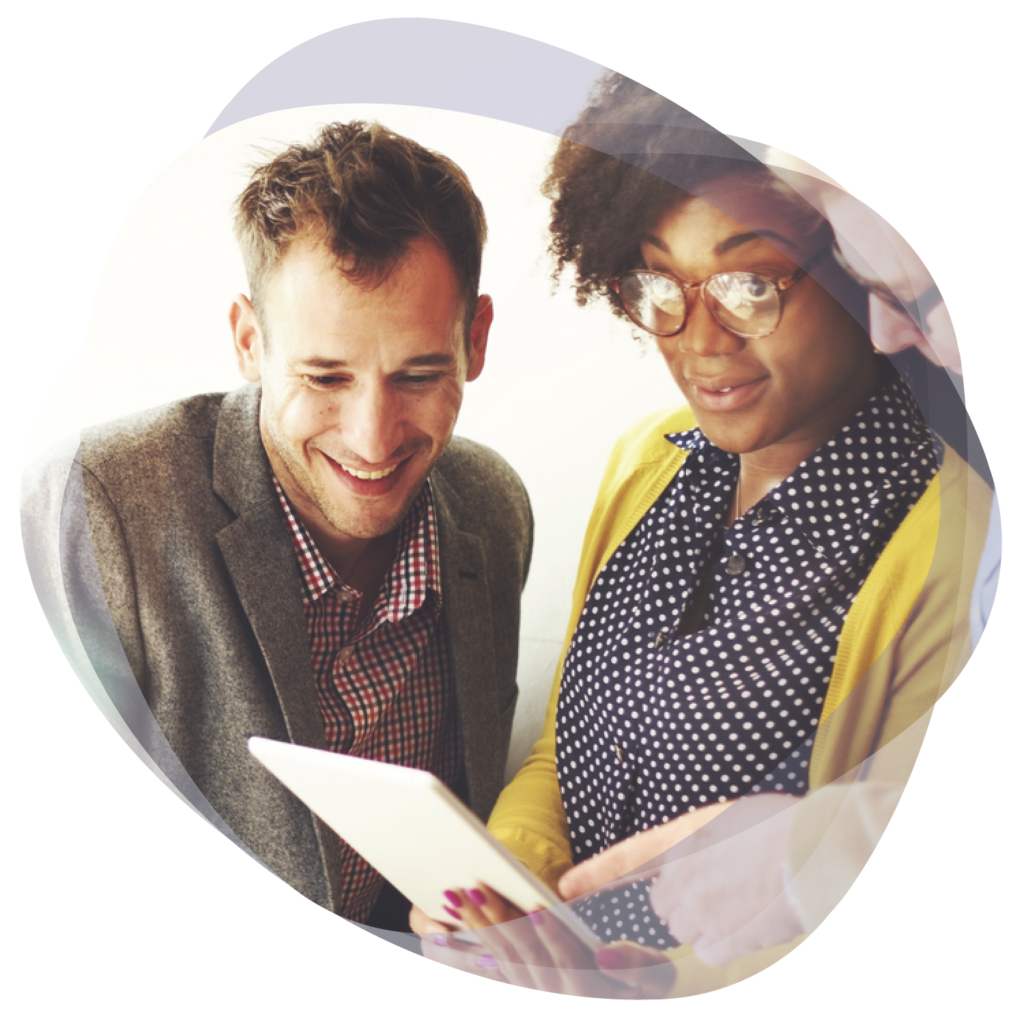 Top Benefits of the Sales Module in Business Central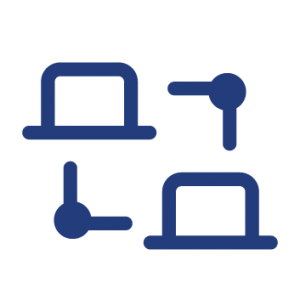 Seamlessly integrate into other modules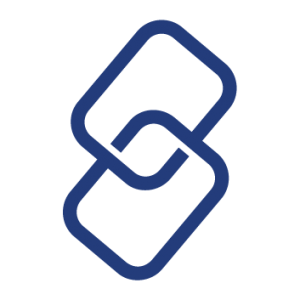 Boosts productivity through automation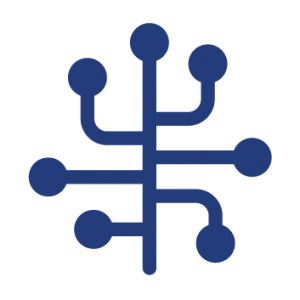 Go-to-market quickly and effectively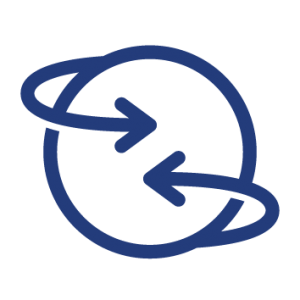 Focus on Customer Satisfaction
Improve your Sales Management with Business Central
Solve Challenges Swiftly In Your Sales and Marketing Department
At Mint UK we know each company faces sales challenges. This often includes developing buyer relationships and effectively communicating with prospects and customers.
Employing the power of data, using an ERP system from Microsoft Dynamics 365 will help you build your customer profiles by holding historical information, which helps you to scope out their needs.  ERP data provides you with accurate numbers on your customer's buying cycle and how often they purchase. In turn, tracking customer behaviors can help you provide a better service and build customer satisfaction.