Proactive & Powerful Business with ERP
Link organisational processes and enable data to flow seamlessly between system users, using ERP software – the nervous system of a company's day-to-day operations and data storage.
Understanding ERP Business Solutions – ERP, or Enterprise Resource Planning, is the integration of multiple core processes needed to run a company into one single software system. Using effective ERP systems, an enterprise can connect daily business operations across all departments – finance, HR, project management, risk and compliance management, supply chain operations, manufacturing, and more.
Enterprise resource planning allows team members to make unified decisions, based on actionable and real-time insights.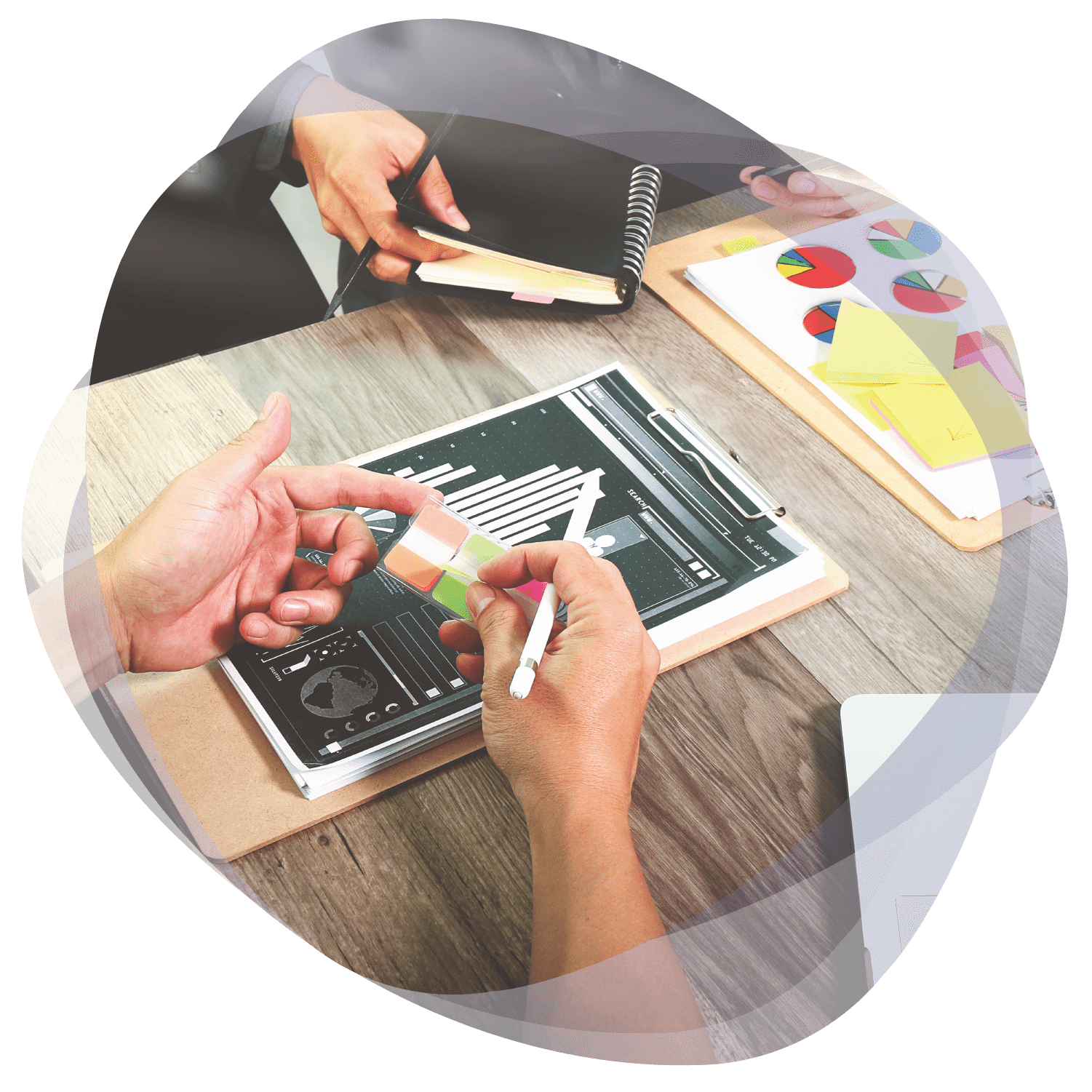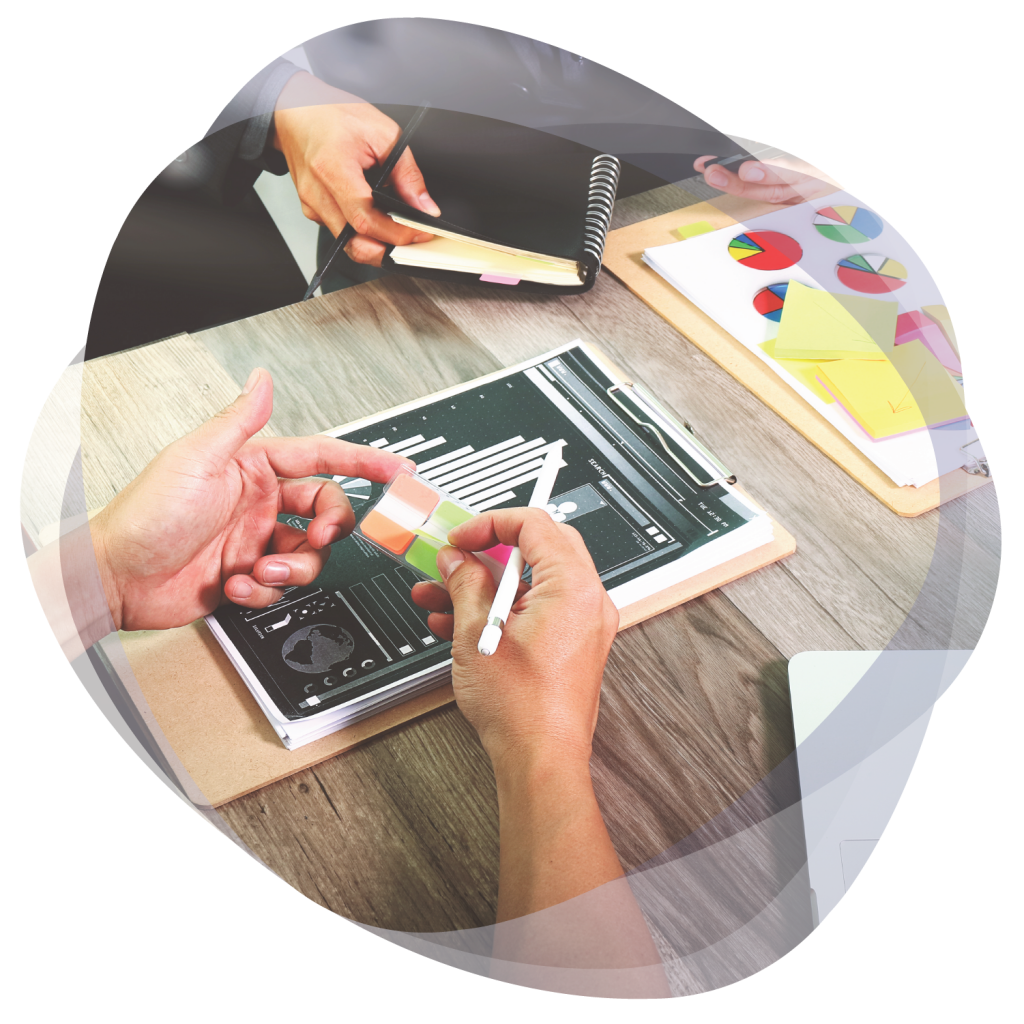 The primary objective of implementing an ERP system is to enhance your collaborative business efficiency by improving how organisational resources are managed and utilized. ERP helps to streamline and optimise resources – without sacrificing performance quality- resulting in increased business growth, productivity and profitability.
ERP systems are customised to cover all phases of organisational processes. One of the greatest values of ERP software is the user's ability to accumulate and analyse metrics across departments, in order to provide multiple reports based on individual user purposes and preferences.
Be empowered – an ERP system liberates you from having to manually maintain separate databases and spreadsheets, ultimately providing you with synchronized, automated reporting for the entire organisation. That's valuable insight, real-time data and streamlined business decisions, at a fraction of the time and cost than ever before.
What are the Benefits of ERP Software?
Never be afraid to present customized reports to partners or shareholders again – because ERP systems operate on shared databases, information is accurate and reports are easily customizable. Present clear and accurate KPI metrics and empower entire teams to increase productivity and profitability with data-driven business solutions.
If your company handles a lot of sensitive, confidential information, a single ERP system can keep your data safe and accessible in one place, while helping you to eliminate data duplication, which often results in discrepancies and costly mistakes.
ERP risk management tools offer you additional security and automated audits to protect your company from potential fraud.
ERP systems have been shown to inspire a higher adoption rate by businesses, by offering team members consistent software across all departments that empowers them with accurate data and seamless communication.
The Business Case for ERP
Face Your Collaboration Challenges with ERP
Take the lead on business operations with a verified ERP software solution. SAY NO TO: Obstructions to Productivity
Help your people to achieve more, with fewer resources, by streamlining communication and automating your core business processes. Inaccurate and Vague Data
Reduce duplicated data and create a single source of truth, so that powerful decisions can be made quickly based on real-time facts. Manual Reporting
Optimise and share business and financial reporting with the click of a button, so that your teams can analyse KPI's, hone tactics and improve performance fast. Increased Risks
Combat the risk of fraudulent practices and non-compliance with an ERP system that tracks user activity, conducts automated audits and stores important compliance and control documents on one secure digital location. Complex IT
Simplify your company IT with integrated, innovative ERP applications that provide user-friendly access to a shared database. Segregated Teams
Eliminate employees working in siloed units while leaning on unintegrated data and systems.
of companies said they were able to improve all business processes and collaborations
of companies achieved ROI within their projected timeline
reduction in operational costs seen after ERP implementation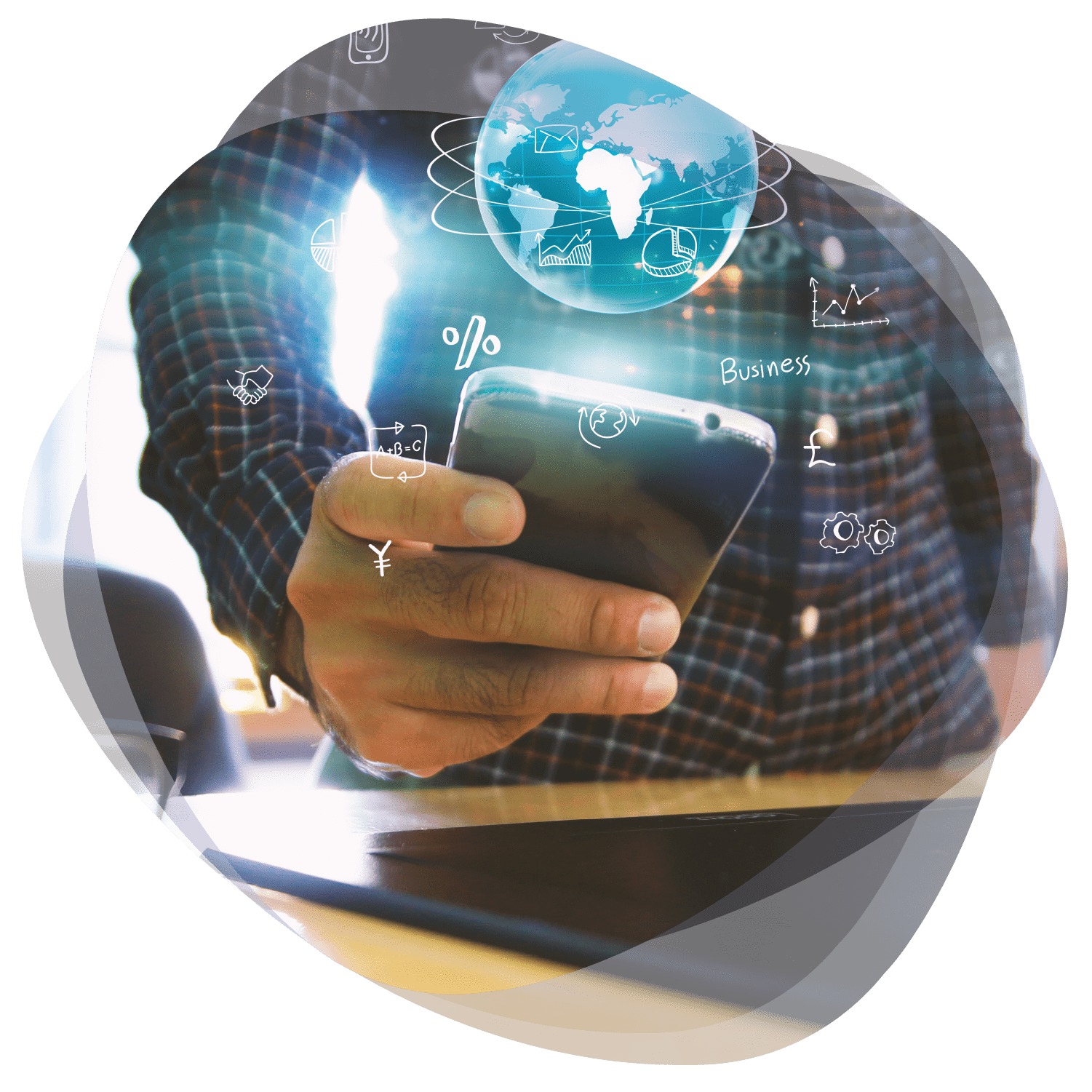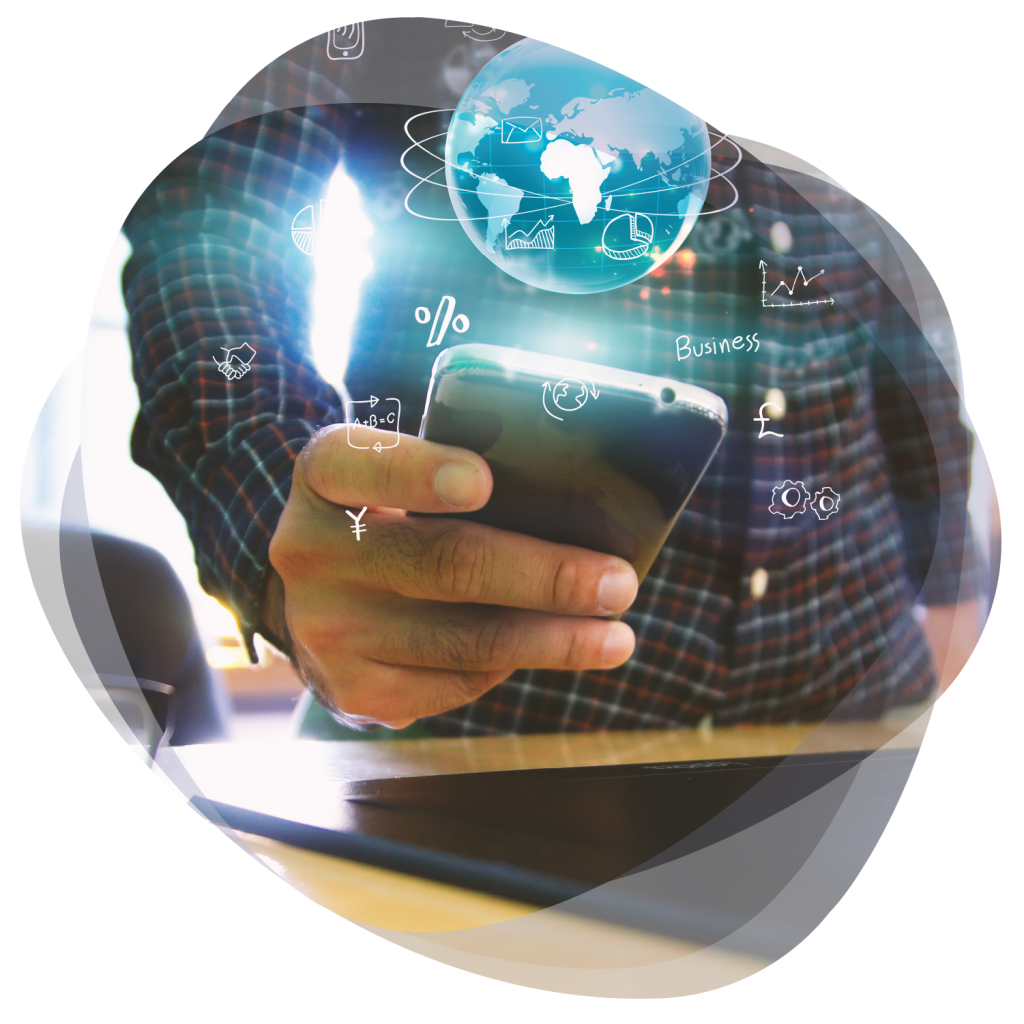 Why You Should Choose Mint UK ERP Solutions
The benefits of conducting daily business operations from a centralized ERP system are indisputable. As Microsoft Partners, Mint Group UK delivers collaborative excellence, streamlined communication and the added benefits of artificial intelligence through Microsoft ERP dashboards that are user-friendly and easily integrated into multiple operating systems.
With Mint Group UK, businesses approach enterprise resource planning with confidence.
You get to choose your ERP solution that is catered to your business for more affordable option for SME's with Dynamics 365 Business Central that is extremely flexible. Or more tailored solutions for with Dynamics 365 Finance & Operations geared at Companies 250 employees or more.
Move to cloud-based ERP, fast
Enjoy fast and flexible deployment of a new business model that operates reliably, securely and with endless options to adapt and grow as your business grows in the Cloud.
Augment productivity with reliable business insights
Make better decisions using real-time data, while providing seamline connectivity and communication to people, automated processes and current insights - all accessible from a single integrated system that is efficiently run from Microsoft 365 and Microsoft Teams.
Accelerated financial insights and management
Improve financial forecasting with real-time performance metrics and accelerated financial closing, every time. Develop a central location for compliance and security across all business divisions using a Mint ERP business solution.
Enhance customer experience and boost sales
Using Microsoft Outlook and other Microsoft-based ERP solutions, we equip you with the tools to take better care of your customers, deliver powerful outcomes and improve your entire sales process performance.
Complete projects on time, every time
Help teams to meet deadlines with successful project execution, on time and under budget, with efficient enterprise resource planning that tracks procedures, manages costs and billing, reports to accounting and delivers real-time intelligence every step of the way.
Maximise supply chain management
We help you to optimise your stock, deliver products on time, and adapt to a growing business model and environment by providing visibility across procurement, manufacturing, stock control, and warehouse management.
We help you to empower your team collaboration, procurement and sales processes with adaptable enterprise resource planning tailored to your business – meeting you where you're at today. If you want to find out more about our ERP and other business solutions, get in touch with us directly at (contact details), or complete the below contact form for a fast call-back.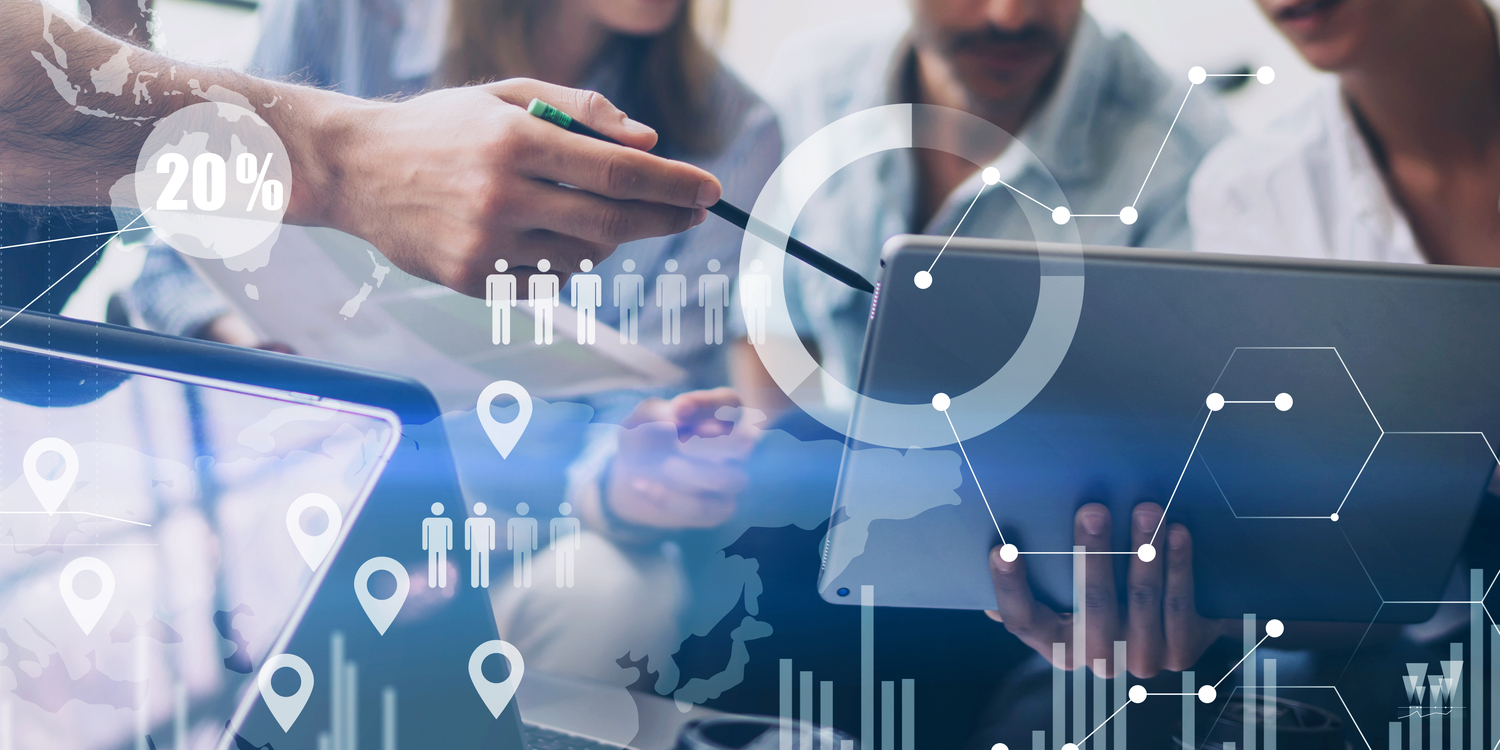 ERP considerations amid COVID-19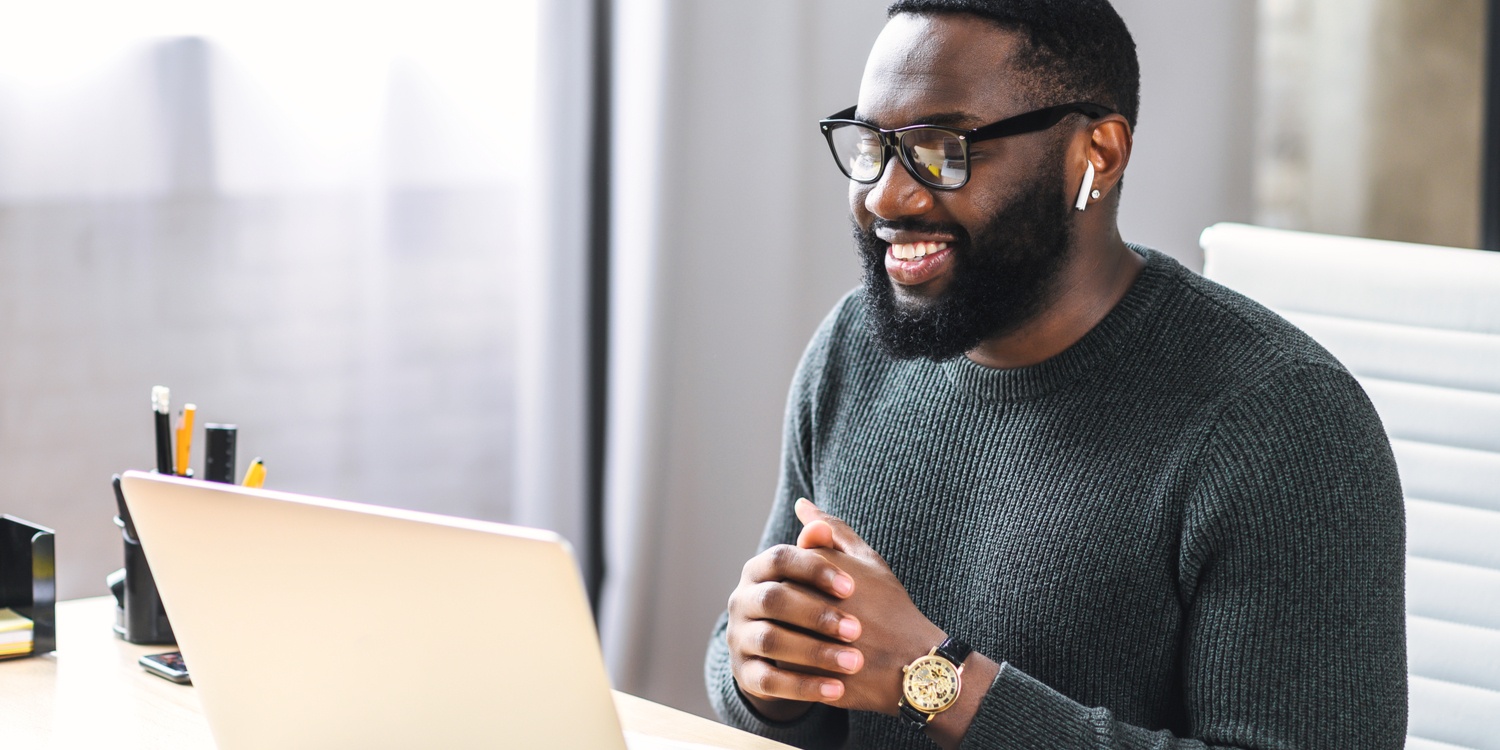 5 Ways Business Central Can Change Your Business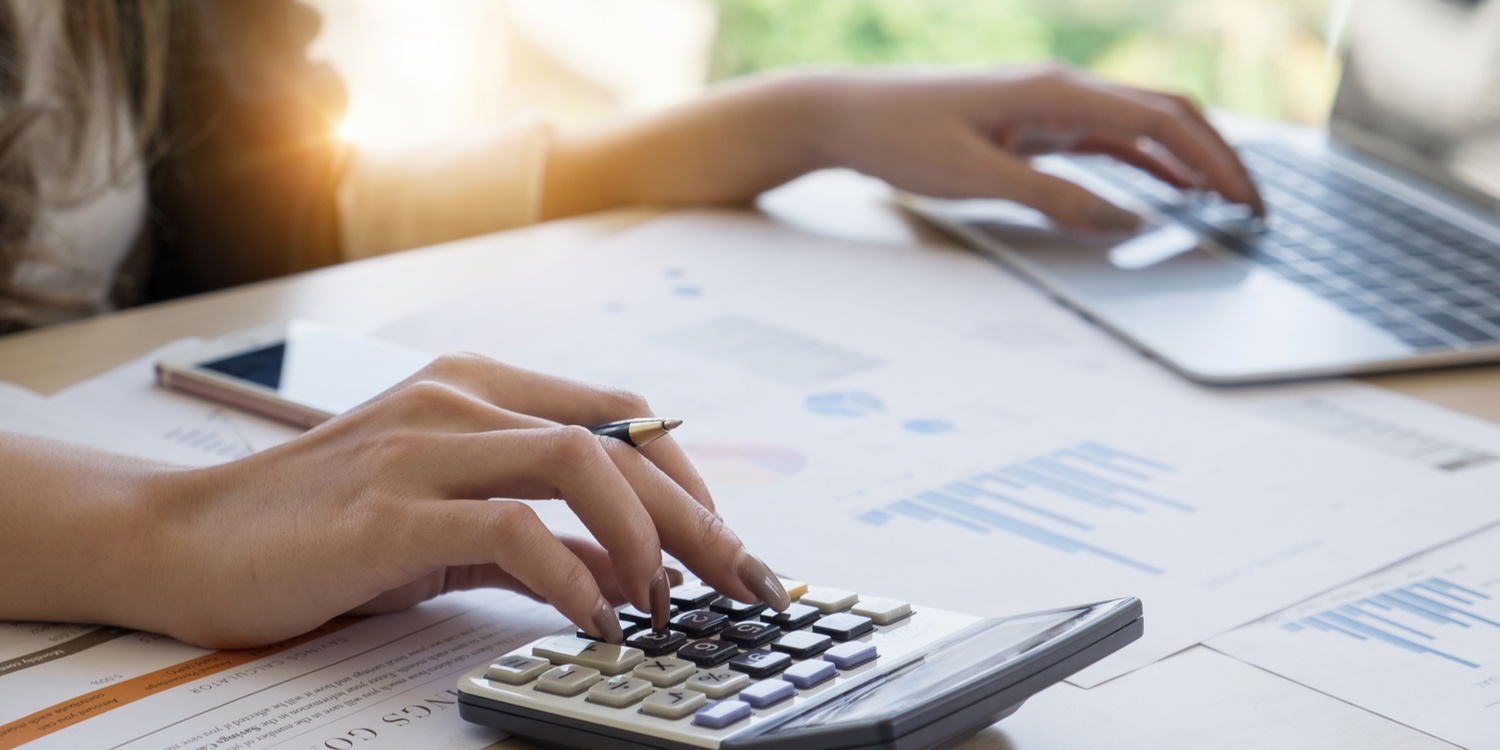 From Manufacturing To The Cloud – The ERP Evolution