Enabling intelligent no-touch employee home-and-office screening in real—time through AI-powered mobile apps and kiosks.
MYHEALTH.ai brings health to your door, driving wellness and compliance to help curb the spread of the COVID-19 pandemic.
The intelligent solution revolutionises employee wellness by enabling employee home check-ins, temperature screening and touchless office access.
Keep your office environment safe by ensuring that employees entering the workplace are in good health.
MYHEALTH.ai empowers organisations to help curb the spread of COVID-19 and reap the benefits of touchless AI-powered intelligence through multiple screening touchpoints to manage employee wellness, safety and productivity.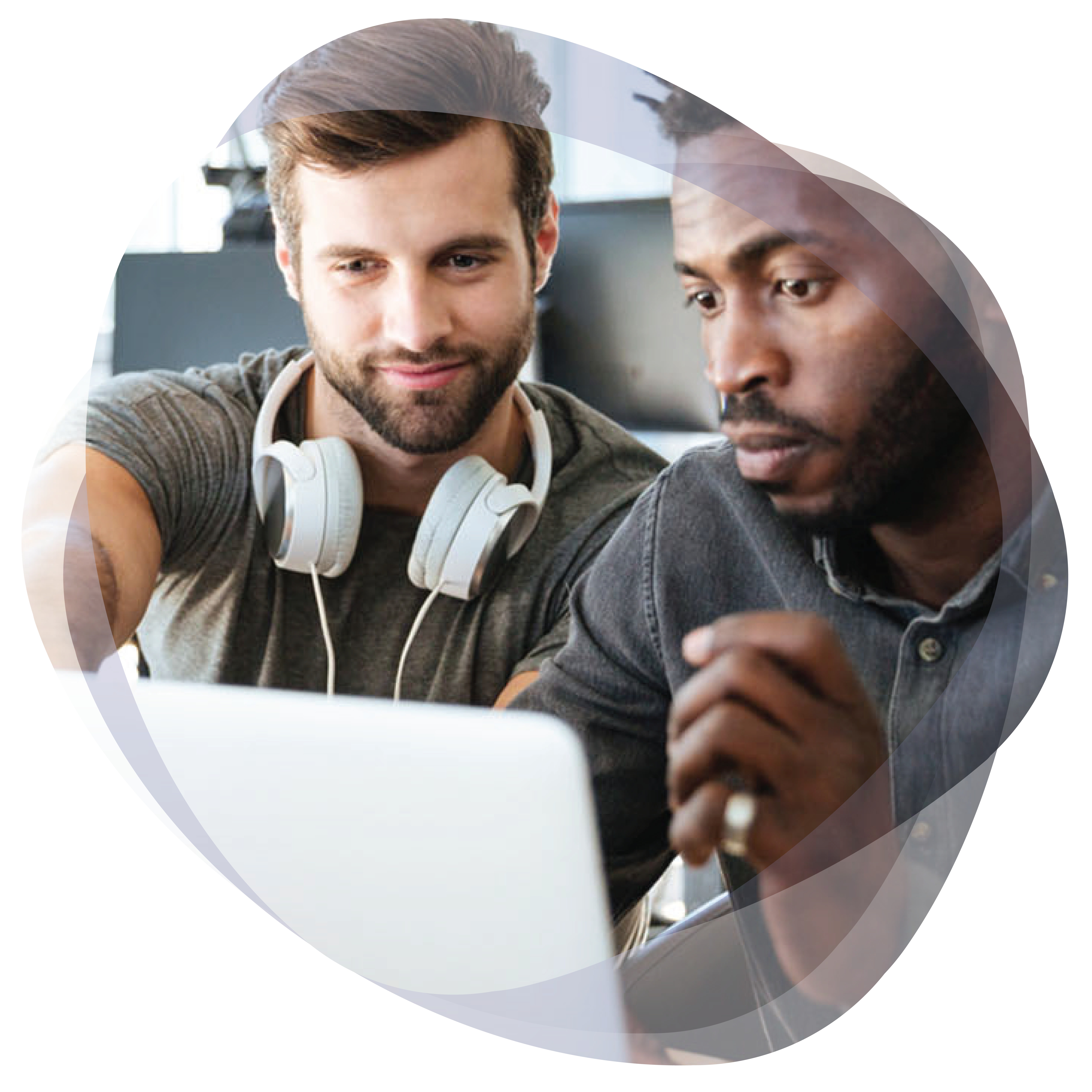 The Touchless Screening Journey With MYHEALTH.ai
The MYHEALTH.ai employee wellness check-in & self-screening solution allows employers to stay in touch with their staff, understand their health status and allow easy access to the office due to home check-in and touchless office access via facial recognition and thermal screening.
Employee Engagement and Visibility
Integration into existing Microsoft technology
Led by Microsoft Teams to streamline processes
AI-Powered Insights to make the right decisions