ProActive™ for Dynamics 365
Re-imagine the way you approach your digital transformation with ProActive™ Discover and ProActive™ Transform
Choose the Right Dynamics Implementation Partner
Technology capabilities have become integral to every organization's success. You know that in a world of continuous innovation, digital transformation is the only way to keep your business competitive and relevant.
But applying the most innovative and advanced technology can be a daunting, and often an ill-fated process. You run the risk of costly business application implementations, projects that overrun, extended timeframes to reach business value, misaligned requirements, and pitfalls.
Mint's reimagined ProActive™ combines innovative technology and 25 years of experience creating transformative solutions to simplify, standardize and automate Dynamics 365 evaluation, analysis, and design and deliver a predictable, consistent outcome.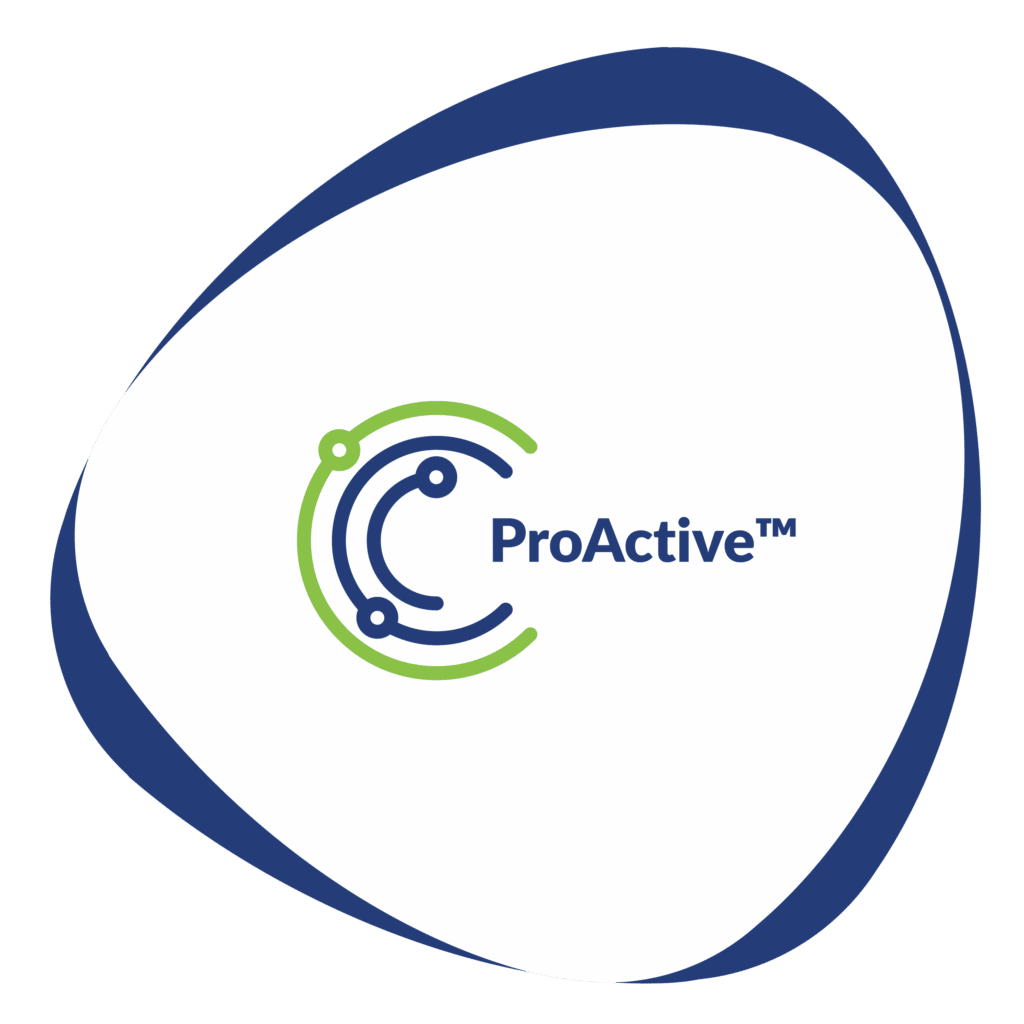 Only 39% of all projects are delivered on time, on budget, and with required features and functions.
With ProActive™ you can beat these odds. Find out how.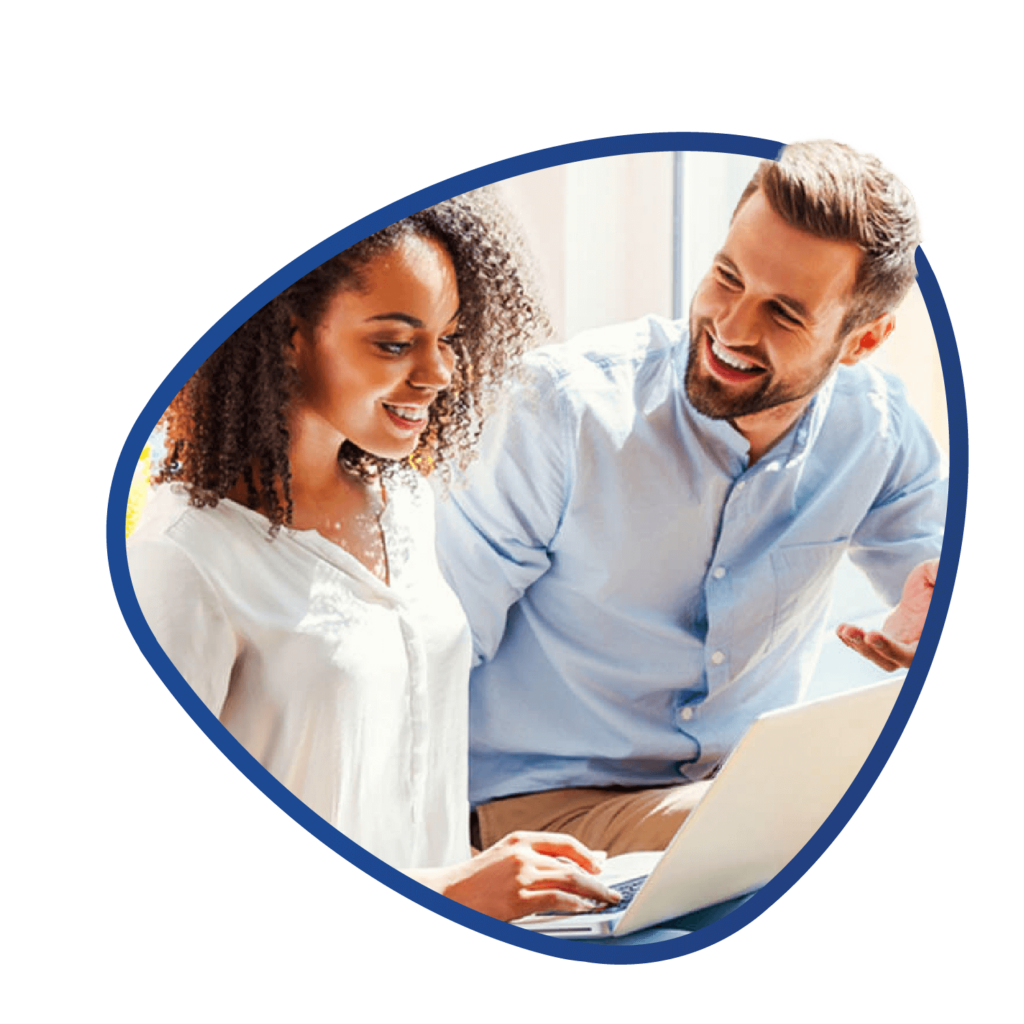 De-risk. Save Costs. Save Time.
Imagine if you could not only de-risk your business application implementation model but also reduce the cost, save valuable time and realize ROI faster? All without compromising on quality.
Now you can…quickly determine how Microsoft Dynamics 365 can address your needs, significantly reduce overall project costs and timescales, mitigate project risk and increase quality.
Predictable Outcomes with ProActive™ Discover and ProActive™ Transform
We understand the long and uncertain process of a new Dynamics 365 implementation or migration.
ProActive™ Discover enables a faster and more accurate evaluation of Dynamics 365 against your company's business requirements.
ProActive™ Transform guides a comprehensive business analysis, resulting in a detailed Dynamics 365 Solution Design.
Simplified Dynamics 365 Projects
from evaluation right through to implementation
ProActive™ Discover
ProActive™ Transform
ProActive™ Discover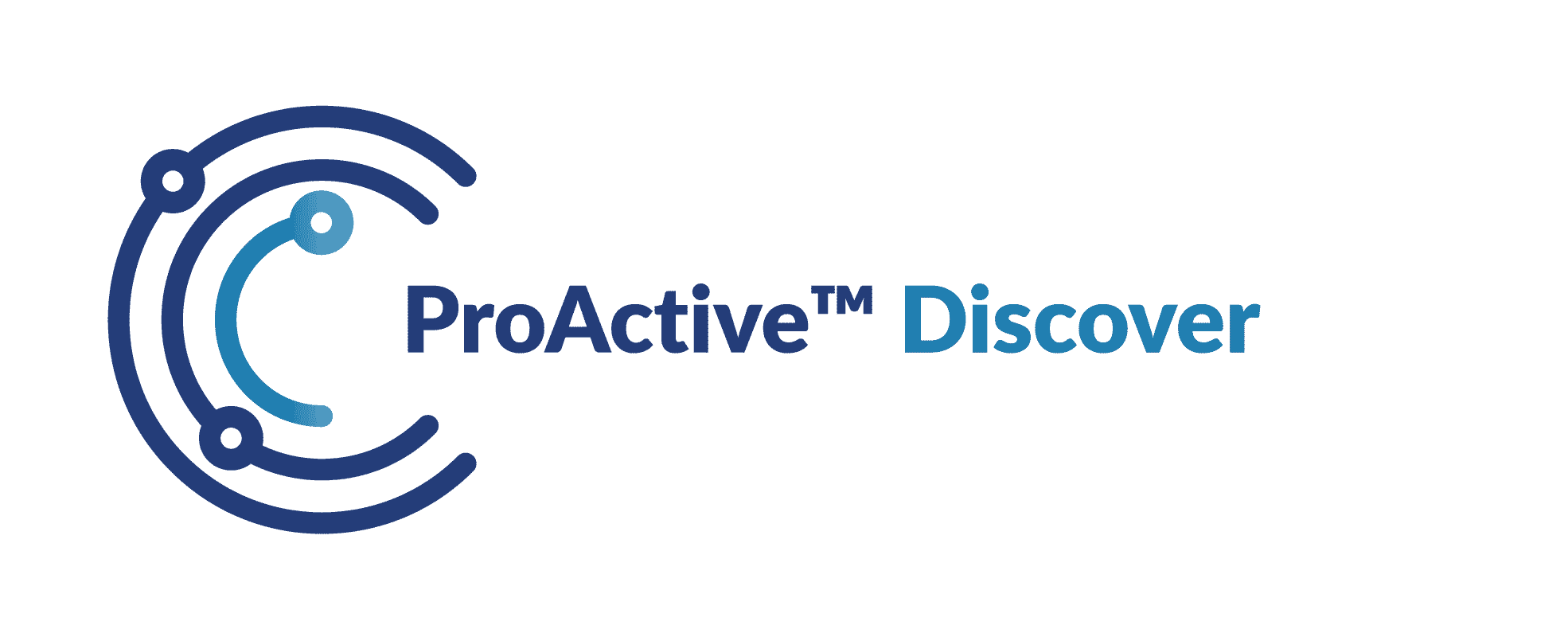 ProActive™ Discover allows you to quickly and cost-effectively determine if Dynamics 365 is the right solution for your business
With as little as 16 hours' commitment, the organization will receive a comprehensive output pack, which includes:
Detailed fit/gap analysis of standard Dynamics 365 against the business needs
Solution recommendations for areas not covered by Dynamics 365 as standard
High-level blueprint to help easily compile supplier RFI/RFP documents
License and implementation service estimates to inform the business case
ProActive™ Transform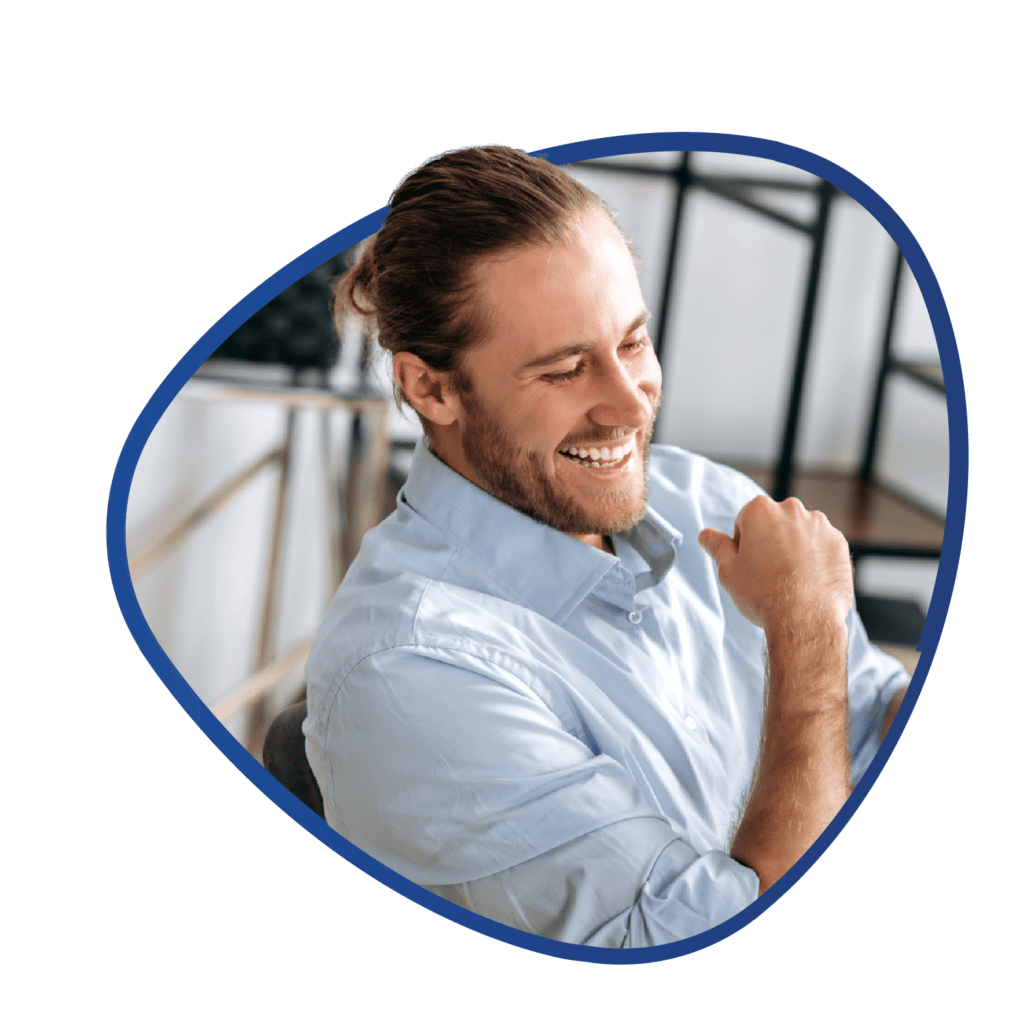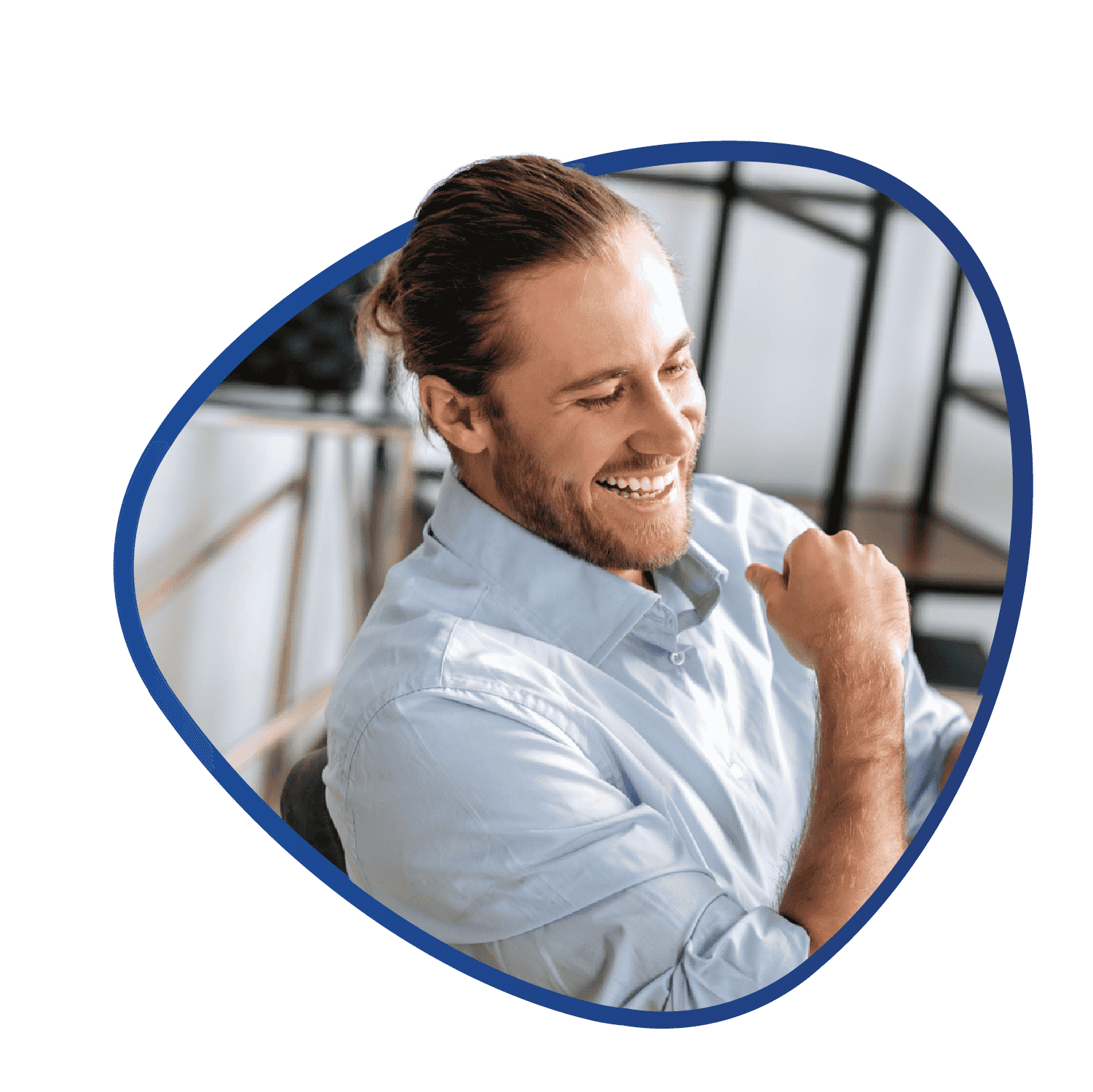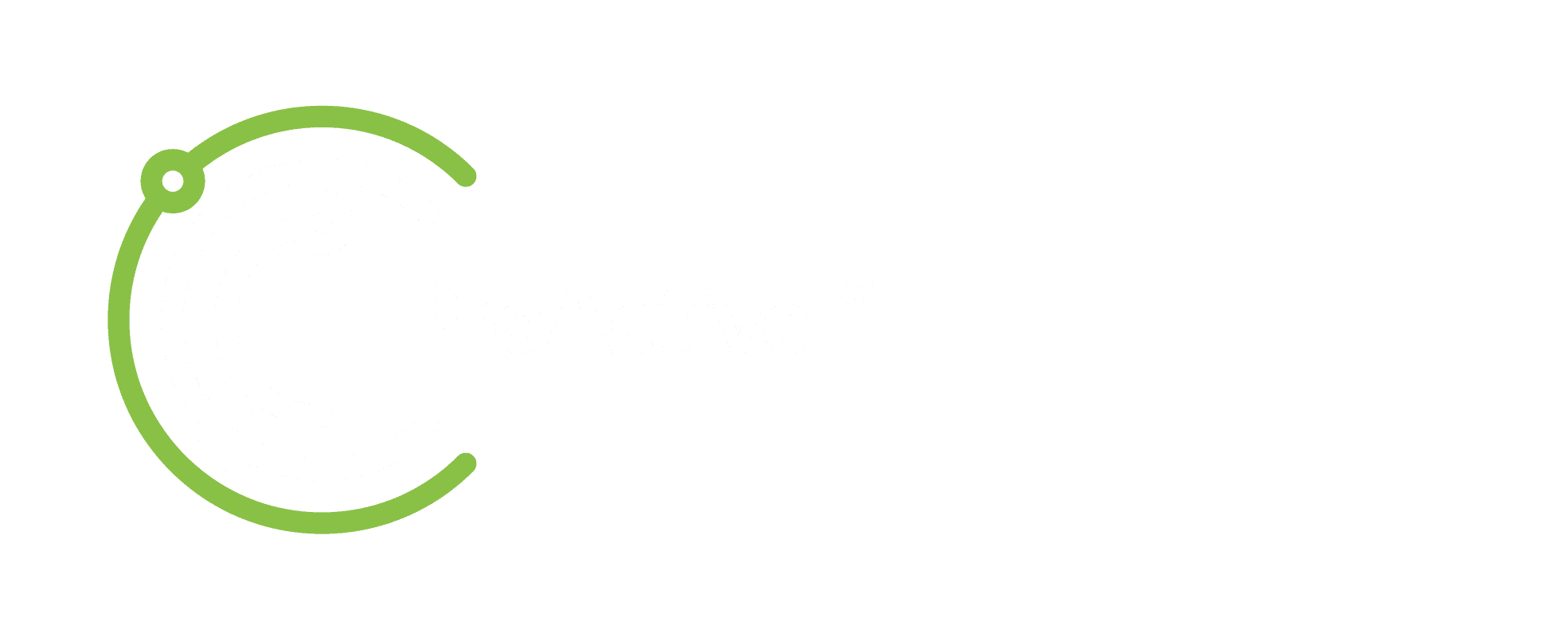 Reduce the time to complete your system evaluation process by as much as 60%
Engaging with a ProActive™ Discover will give your organization insights into your Dynamics 365 product and licensing fit. Let Mint help you drive your next successful Dynamics 365 implementation using our ProActive methodology.
Make the best Dynamics 365 Decision, Faster

Accelerated Microsoft Dynamics 365 implementations
We have revolutionized Microsoft Dynamics 365 research and implementation process to achieve quicker business success for:
Experience the Benefits of ProActive™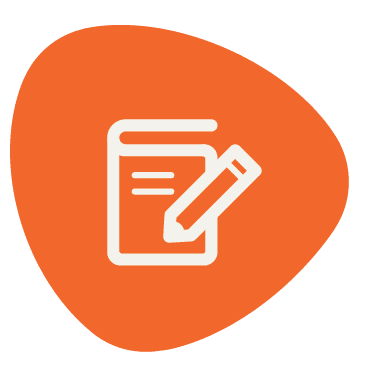 Reduce your system evaluation time by over 60%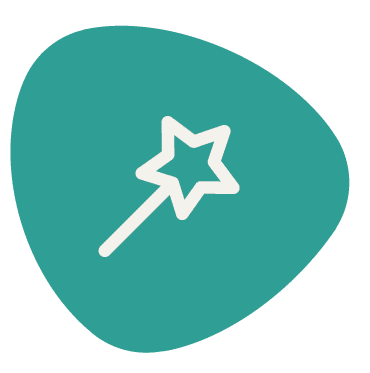 Cut your solution design costs by up to 50%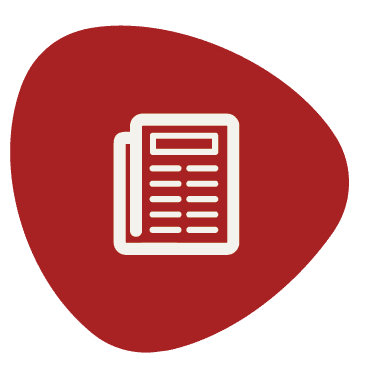 Shrink your project completion time by 30%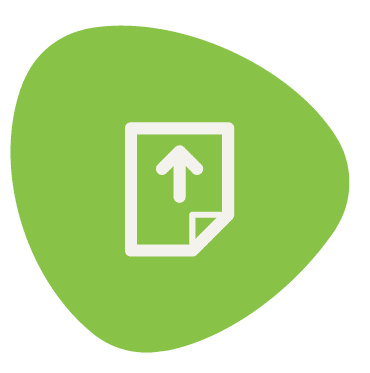 Bring down your overall project costs by up to 40%