Agile and proactive support services that leave traditional Dynamics 365 support systems in the past, where they belong.
Change how you experience support services with Essential EnhanceMint
The Essential tier in the EnhanceMint offering provides you with advanced Dynamics support services. When your business has a problem, it's most likely that you get support service that isn't aligned with your business, isn't sure of the problem, offers limited strategic insight, and reflects a limited understanding of your business and its digital roadmap.
Until now, support has been challenging, convoluted, and hidden behind a fog of vague service level agreement (SLA) expectations and permutations. It was slow, time-consuming and frustrating.
Not any more …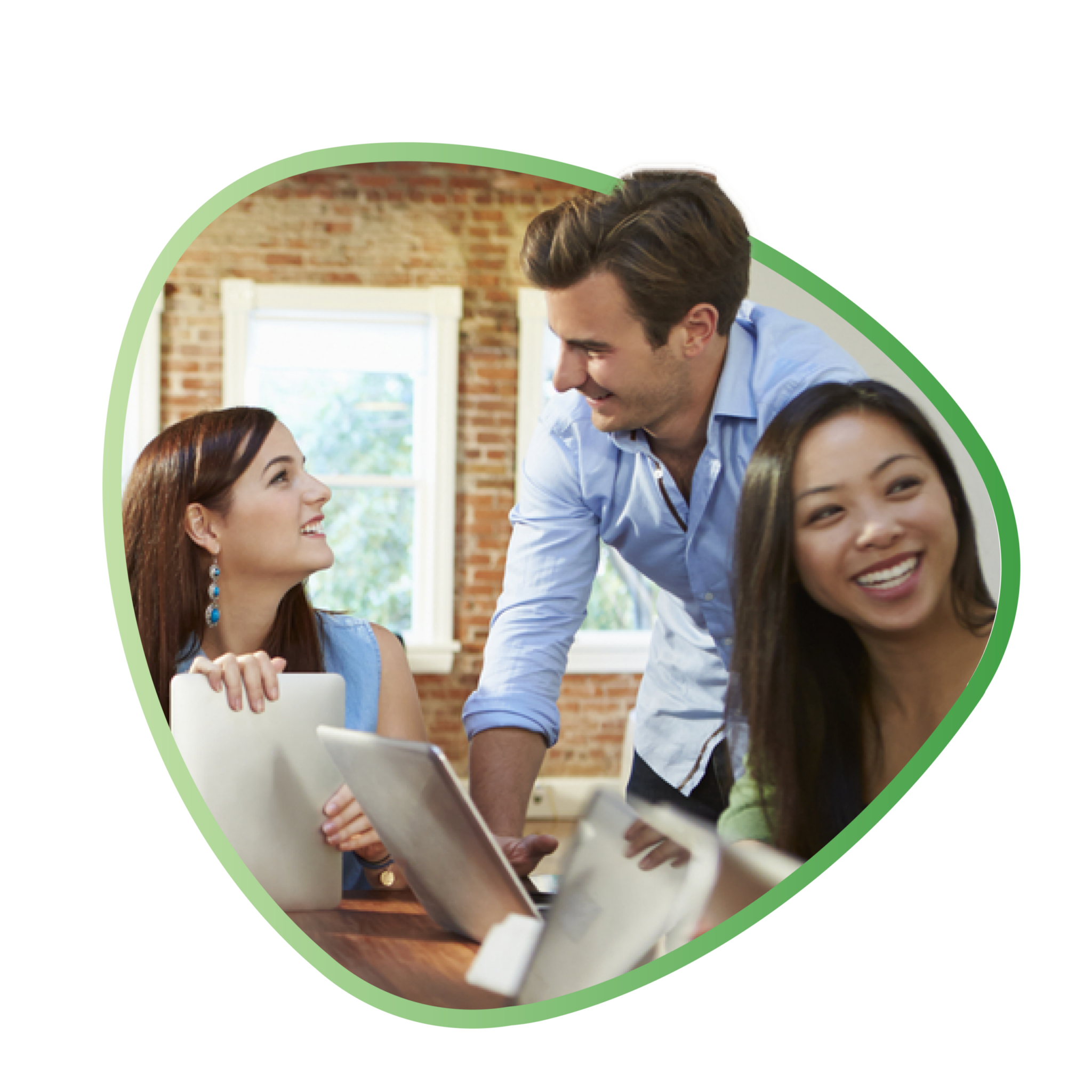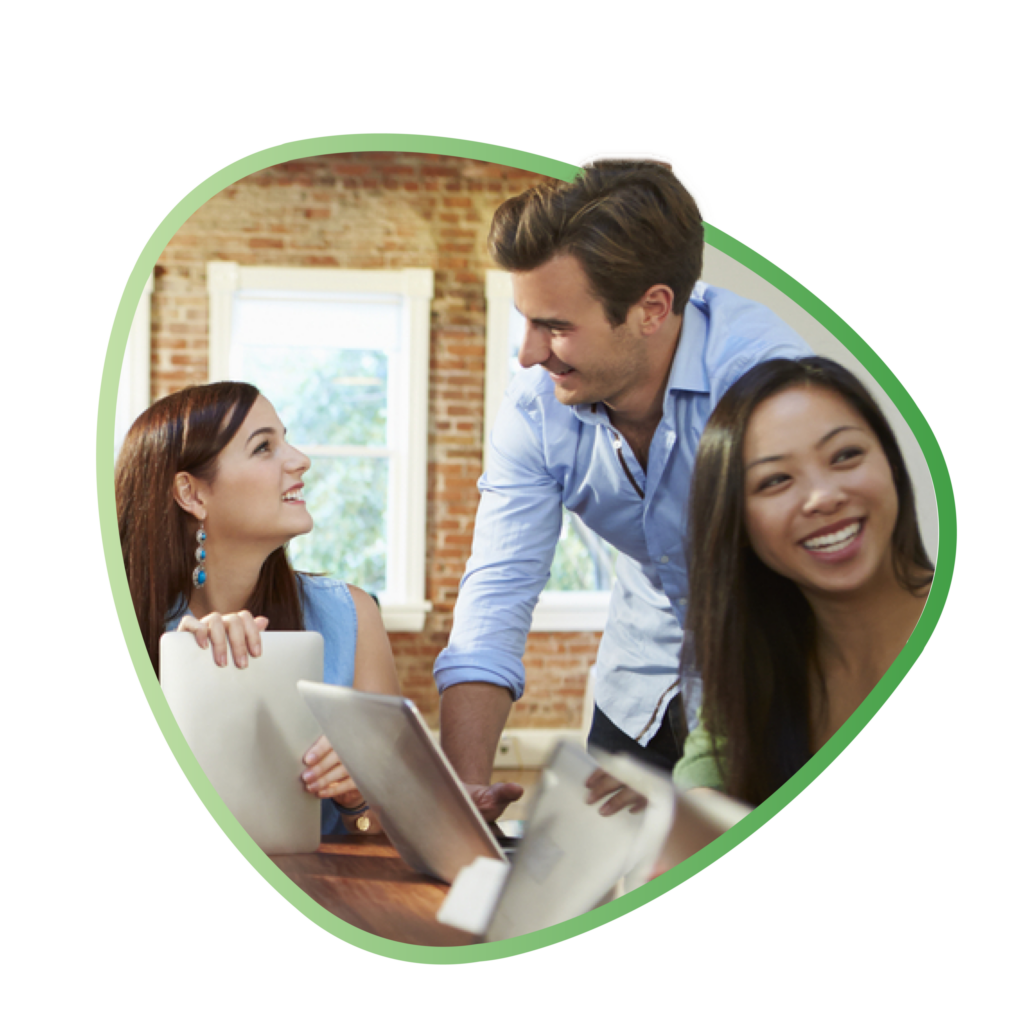 Trust. Transparency. Support, transformed.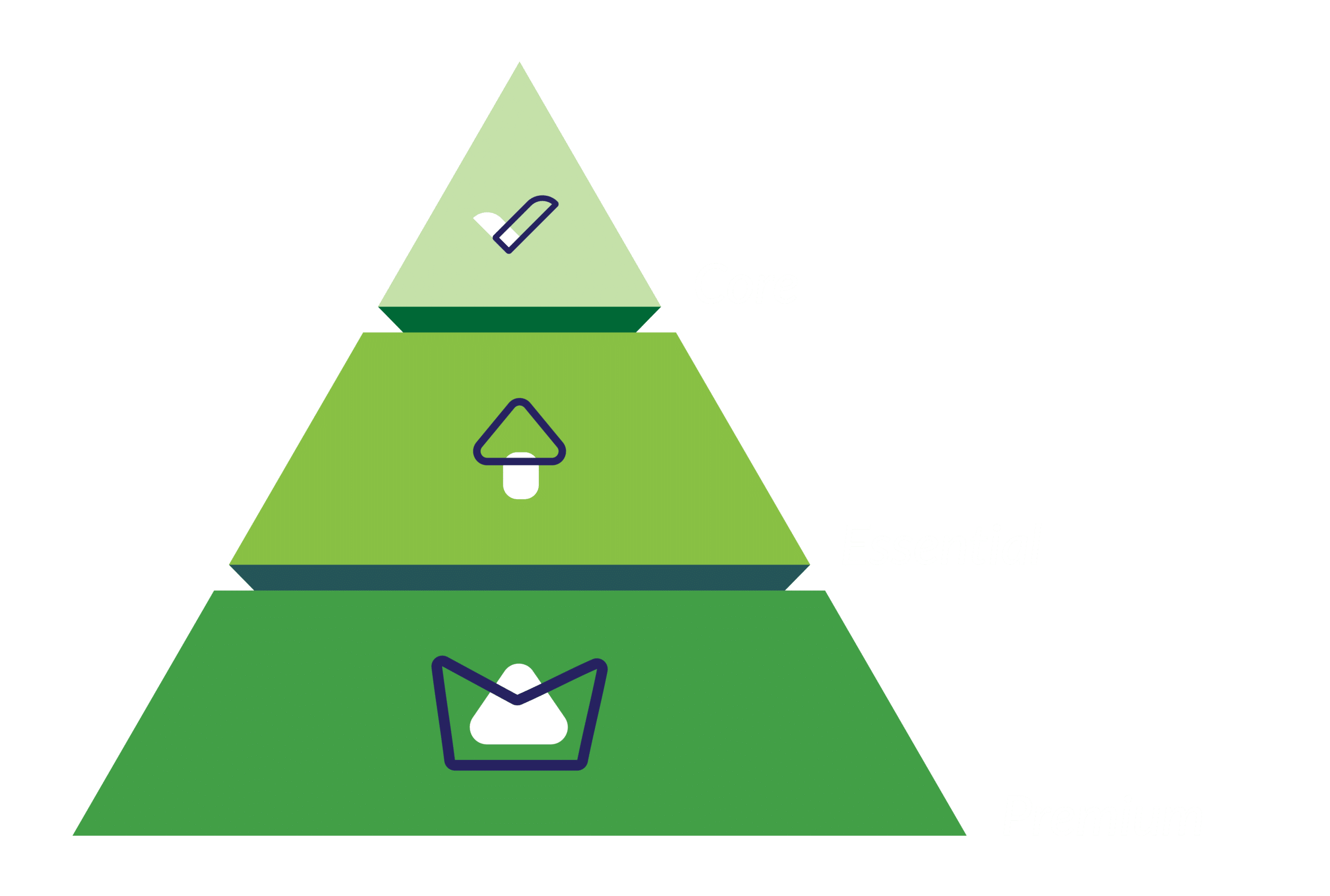 Essential EnhanceMint is a holistic support system that aligns with your strategy and evolves to meet your needs.
Essential EnhanceMint offers you:
Reimagine Support Services with EnhanceMint
Essential EnhanceMint has a direct support contract with Microsoft called Advanced Support for Partners (ASfP) offering: