Data & Infrastructure Migration Solution Assessment
Accelerate your journey to the cloud
Use the Data and Infrastructure Migration Solution Assessment to evaluate your overall infrastructure environment in relation to planned on-premise deployments and future cloud-strategy while gaining insights on the business, cost, and technology benefits of cloud migration.
It is estimated that 57% of enterprise workloads will be in the public cloud by the end of 2021.
Is your cloud journey on track for the digital revolution?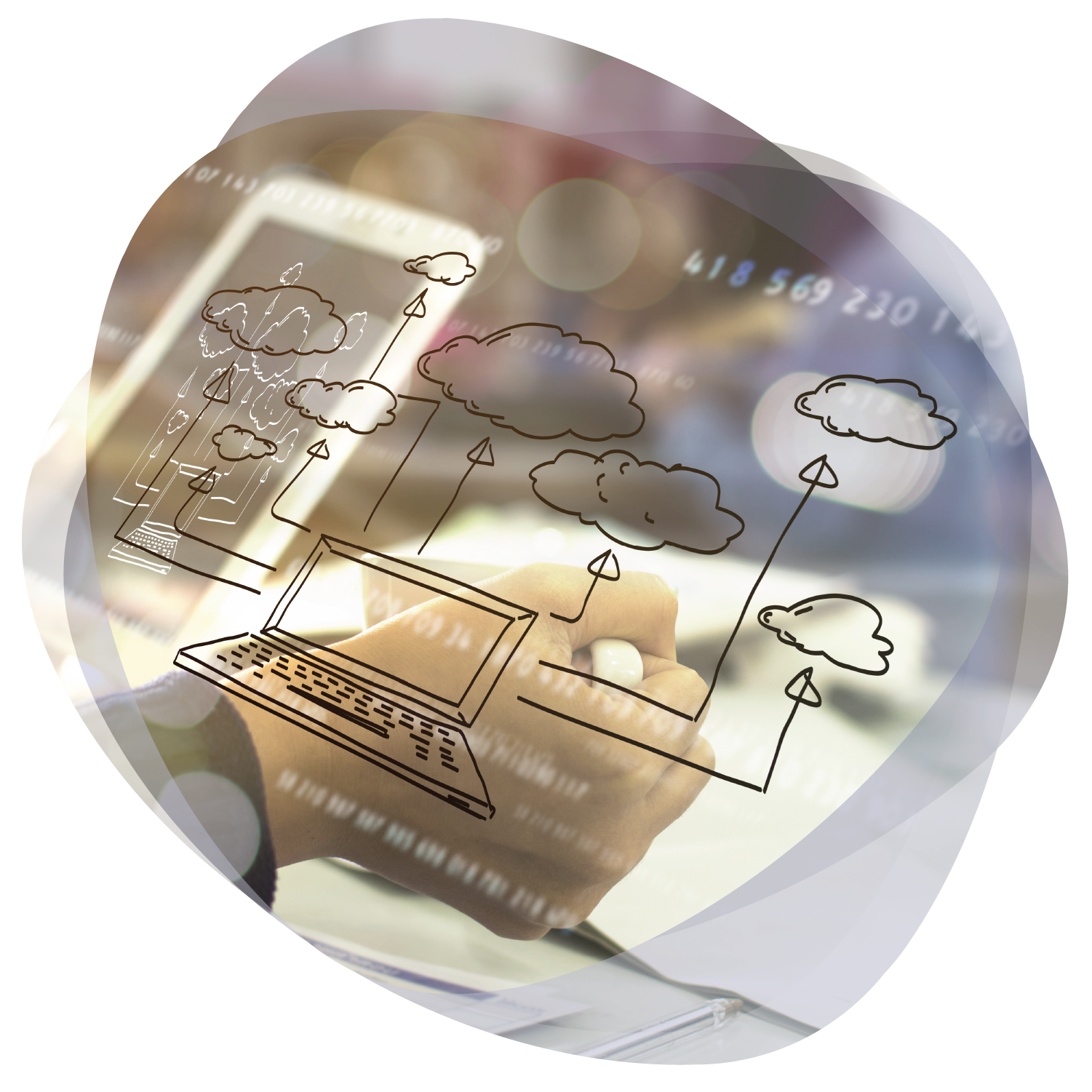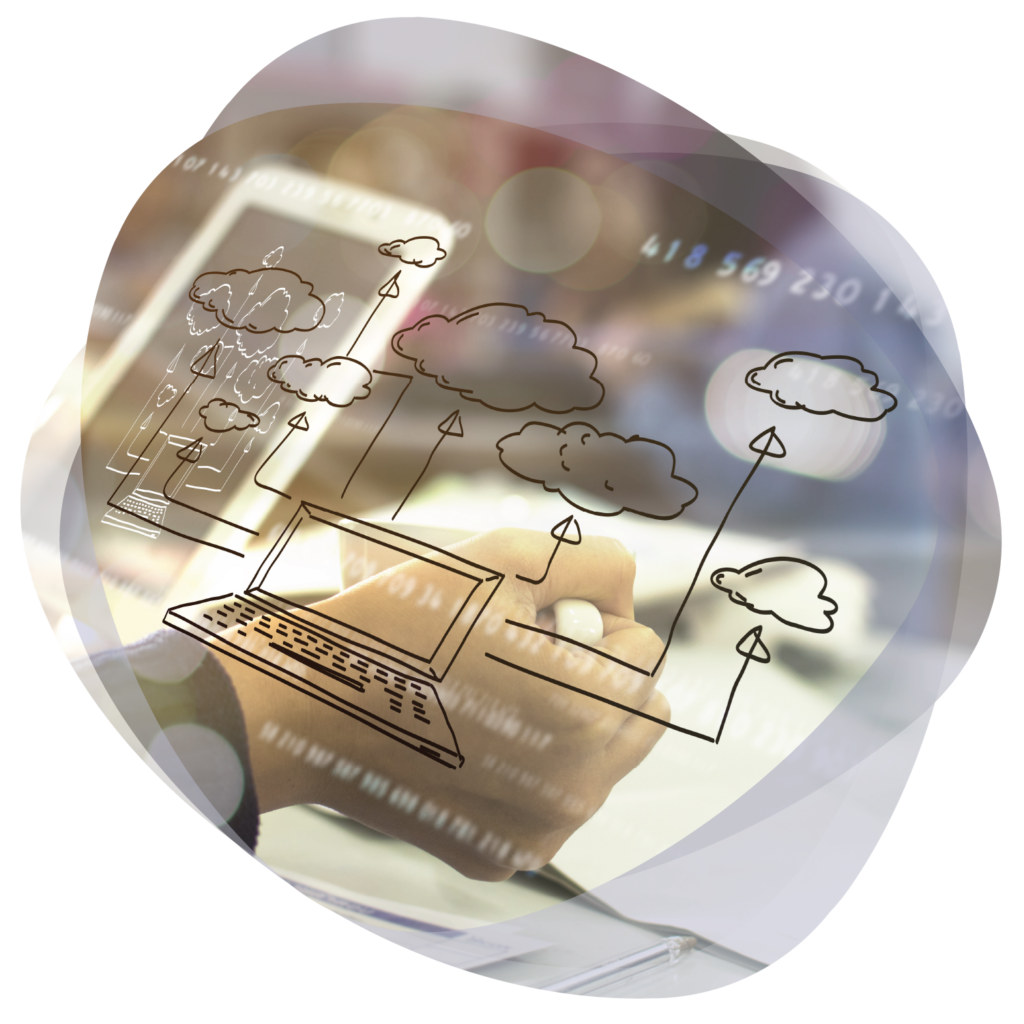 Modernise your apps. Stay ahead with the cloud.
Answer 5 quick questions below and our expert team will get back to you with a tailored proposal to get your IT estate to the cloud
Is a solution assessment for you?
Consider a Solution Assessment for your organisation if you have any of these concerns around your journey to modernise your applications. Mint Group is a leading Cloud Service Provider, ensuring your IT Real-Estate will be managed in the best way possible on your cloud journey.
Your organisation is unsure how to begin with crafting your cloud journey
The costs of transitioning to the cloud is unclear or seems too high for your budget
Difficulty with identifying and defining priority applications to migrate first
Take the free Data & Infrastructure Migration Solution Assessment and make the right next step.