With ProActive™ it's all systems go!
Drive your business forward with ProActive™ Discover and ProActive™ Transform. Advanced, modern methodologies that de-risk digital transformation and deliver predictable time and cost savings and rapid time to value.
De-risk. Save costs and time. Assure quality.
ProActive™ is a unique, advanced methodology that de-risks digital transformation initiatives by simplifying, standardizing and automating key phases in what is otherwise a protracted, unpredictable and high-risk process.
ProActive™ offers the IT world's most advanced and effective methodology for the evaluation, analysis, design, de-risking and implementation of business applications, including:
What's more, it does so at significantly less cost and time than traditional methods, all while increasing quality and without compromise.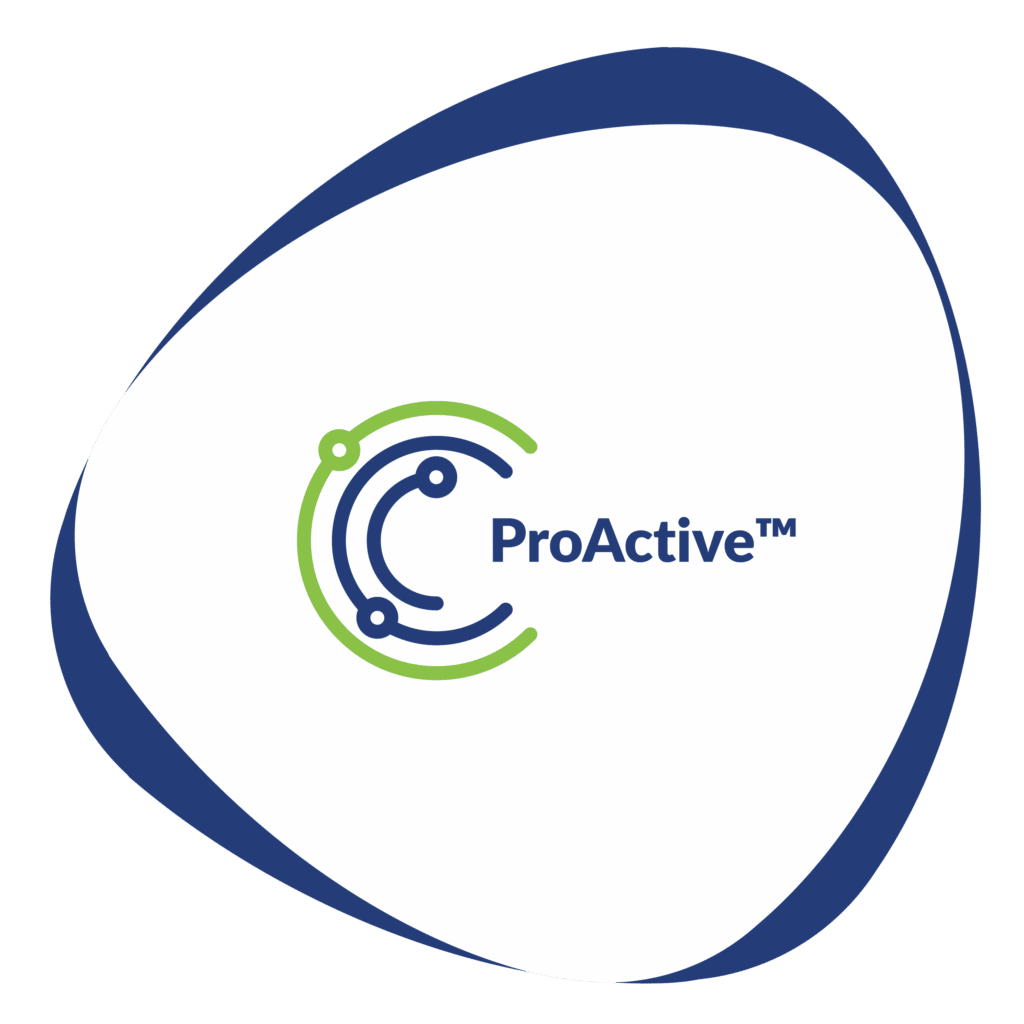 Your time, risk and cost-saving digital transformation accelerator
Discover, then Transform – for rapid time to value
Simple, predictable automation to accelerate your move to a new business system or system upgrade
A quick and accurate solution estimate for improved decision making.
Typically 10-20 minutes
For fast, easy system evaluation, analysis and best-fit.
Typically 2-5 weeks
For detailed, rapid and cost-effective system design, specification and implementation planning.
Typically 4-10 weeks
Total time to value (evaluation to business case and RFQ): typically 6–15 weeks dependant on size and nature of your business requirement
Total time from initial system evaluation to design and specification: typically 6–12 months.
Total time inputs required from the business: unpredictable and often excessively high.
Low Touch, High Value, Instant Engagement
ProActive™ Qualify provides a simple and user-friendly online questionnaire where you can answer questions about your business objectives and requirements and receive an immediate 2-page project estimation.
It's quick and easy, taking between 10 and 20 minutes, and relieves you of the pressure of committing to further engagements.
The first step to ensuring a smooth and successful transformation of your business processes.
Qualify currently offers estimates for Business Central, CRM and Finance and Supply Chain Management.  
Your 12-step ProActive™ Roadmap to Success
Based on decades of experience in successfully delivering digital transformation, the ProActive™ Discover and Transform stages each consist of six clear steps. This makes the whole ProActive™ process transparent and easy to follow for all contributors and stakeholders in your business.
ProActive™ Discover
ProActive™ Transform
ProActive™ Discover
Discover rapidly and cost-effectively evaluates the right solution against your business requirements
Discover consists of 6 simple steps:
Requirements Capture
Advanced, structured process to determine your solution requirements, across single or multiple entities.
Functional Scope
Definition
Defines project scope, your key business objectives, KPIs and functional requirements.
Request for Proposal
Captures all the required information to produce a detailed RFP/RFI/RFQ.
Project and License Estimation
Indicative analysis of time and cost including likely software subscription, project, and ongoing costs.
Solution Fit Evaluation
Fit-gap analysis vs your business needs, identifying areas for additional investigation, and solutions for any gaps.
Business
Case Building
Provides the key elements needed to help you build your business case with clarity and confidence.
ProActive™ Transform
Discover and Transform can be purchased independently, with the Discover stage typically a pre-requisite for the Transform stage.
It's the easiest way to learn more and there's no obligation to proceed further.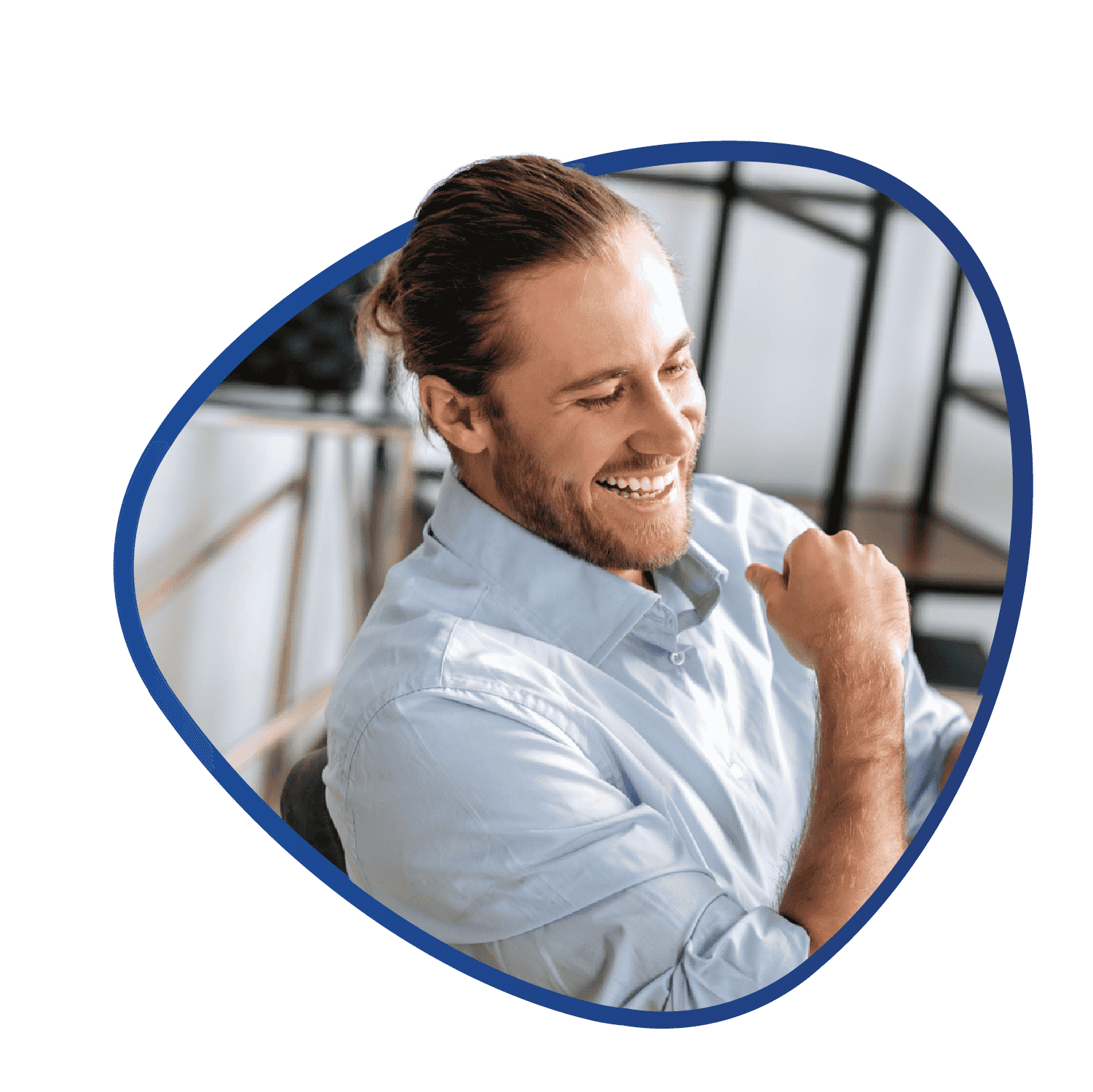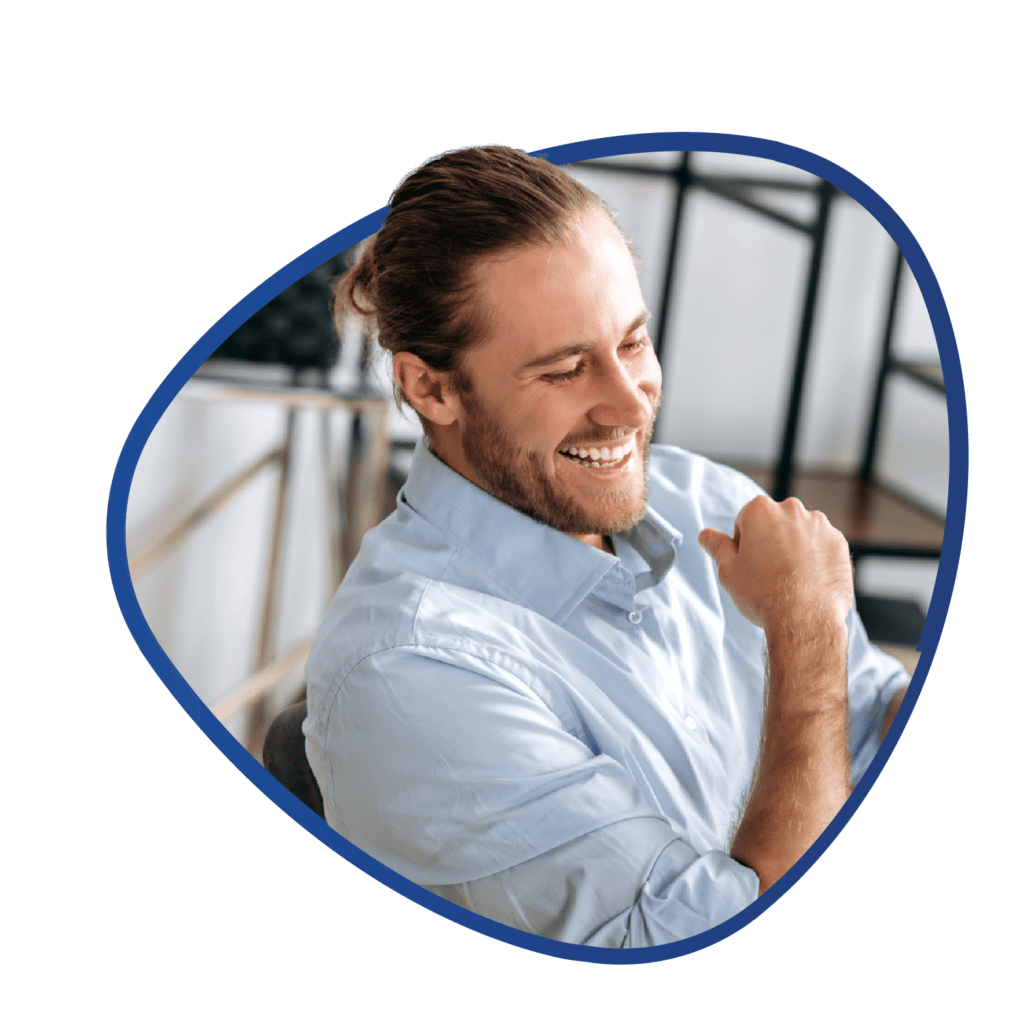 Without ProActive™: the odds are against you!
Only 39% of all business systems projects are delivered on time, on budget, and with the required features and functions
Mitigate risk, cut time and costs, assure quality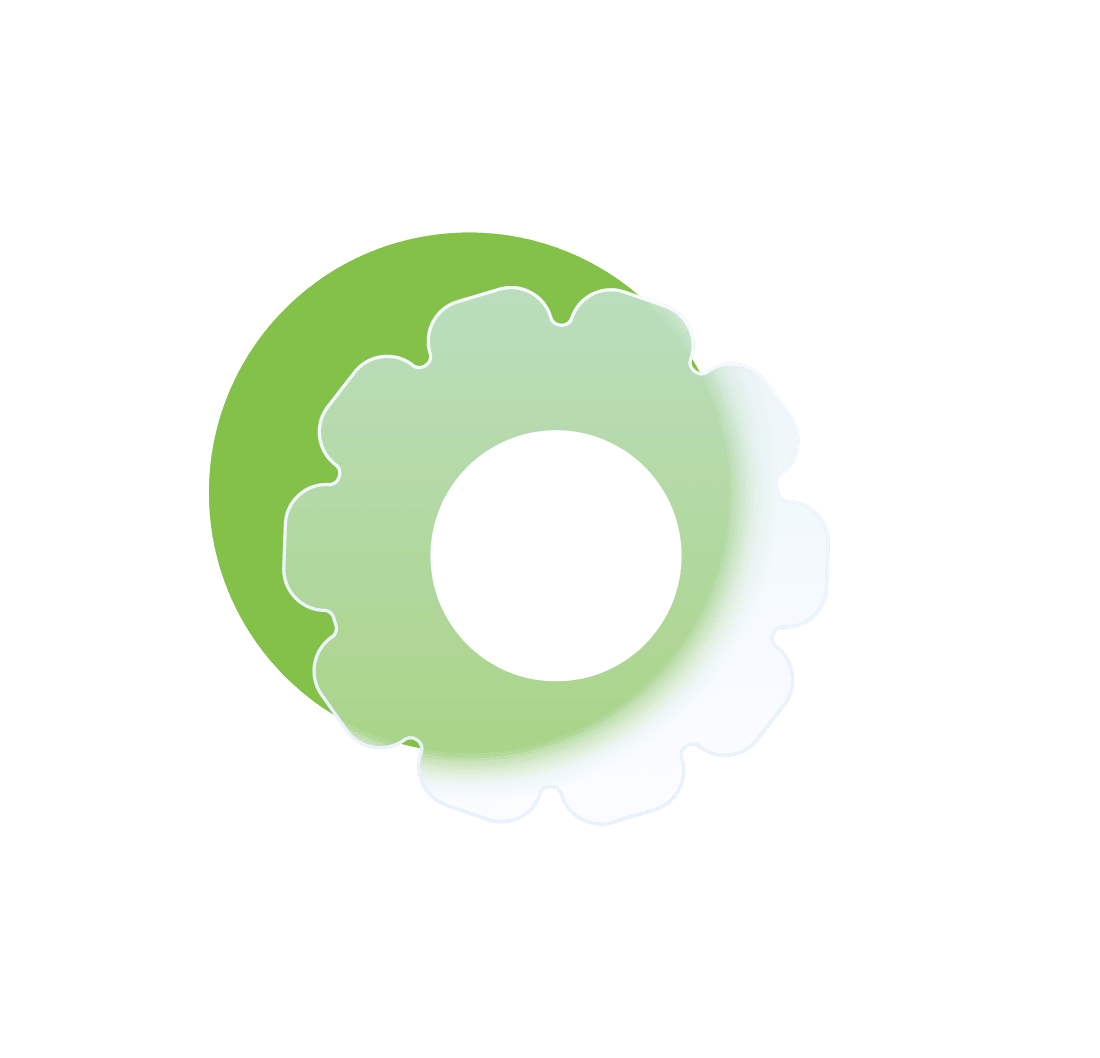 Reduce your system evaluation time by over 60%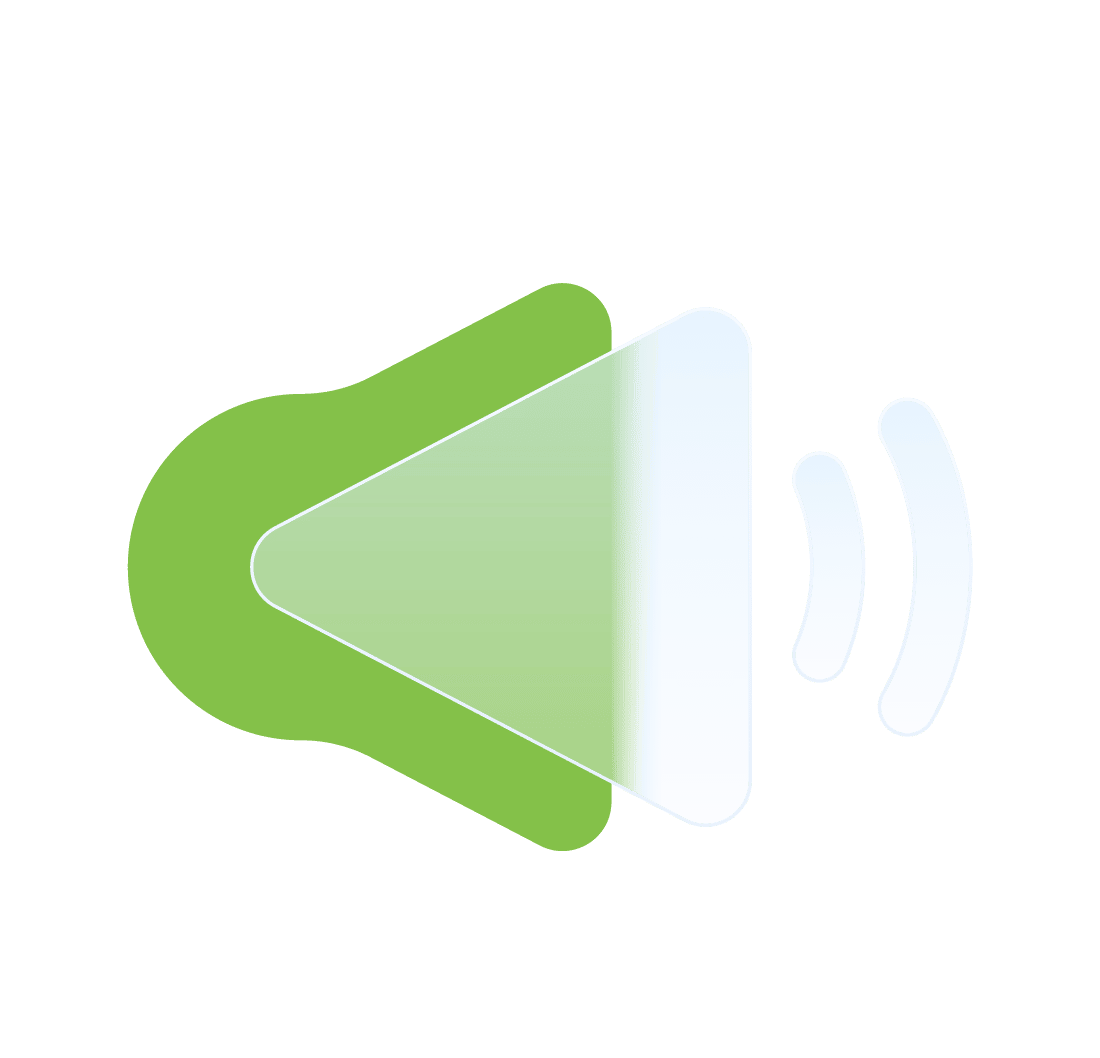 Cut your solution design costs by up to 50%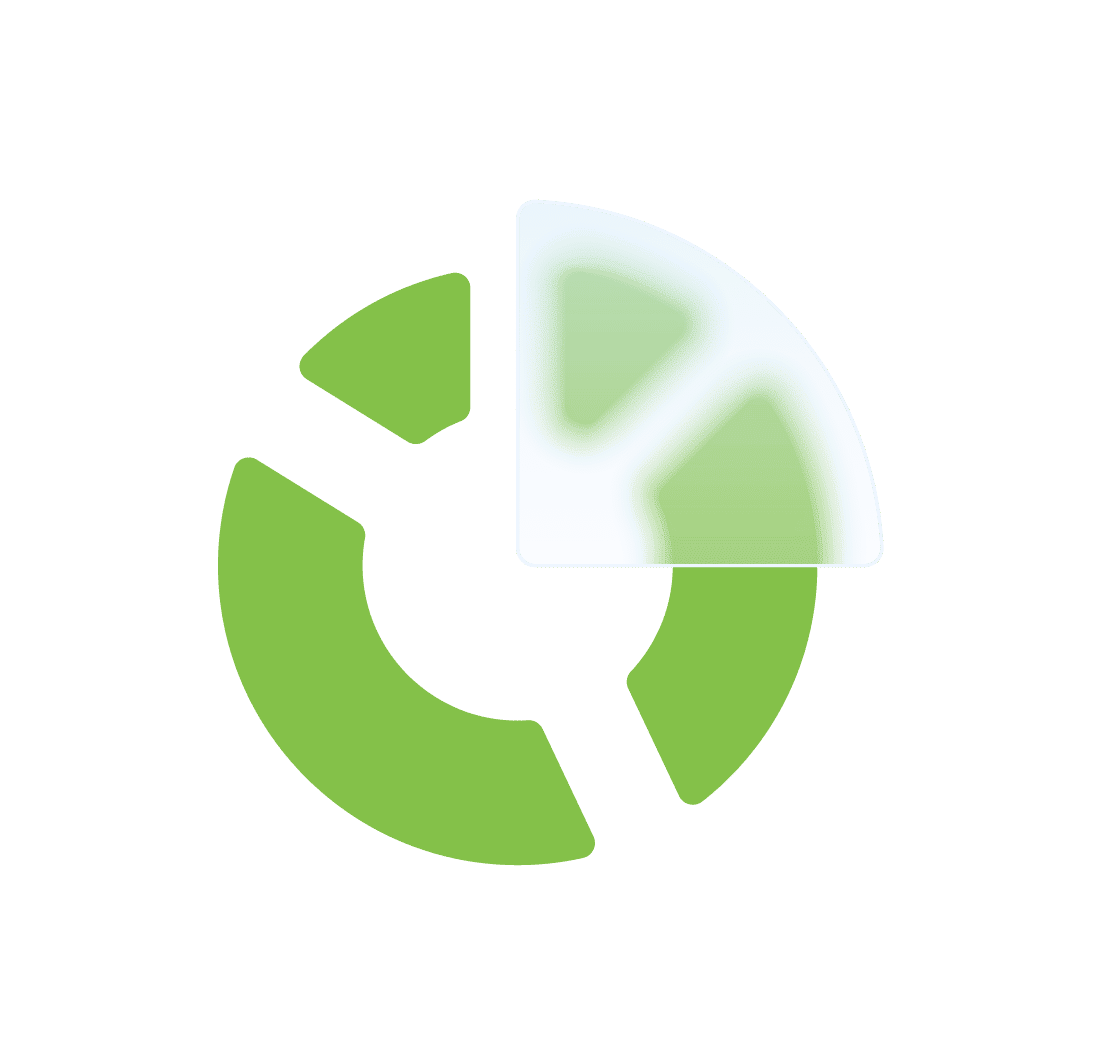 Shrink your completion time by at least 30%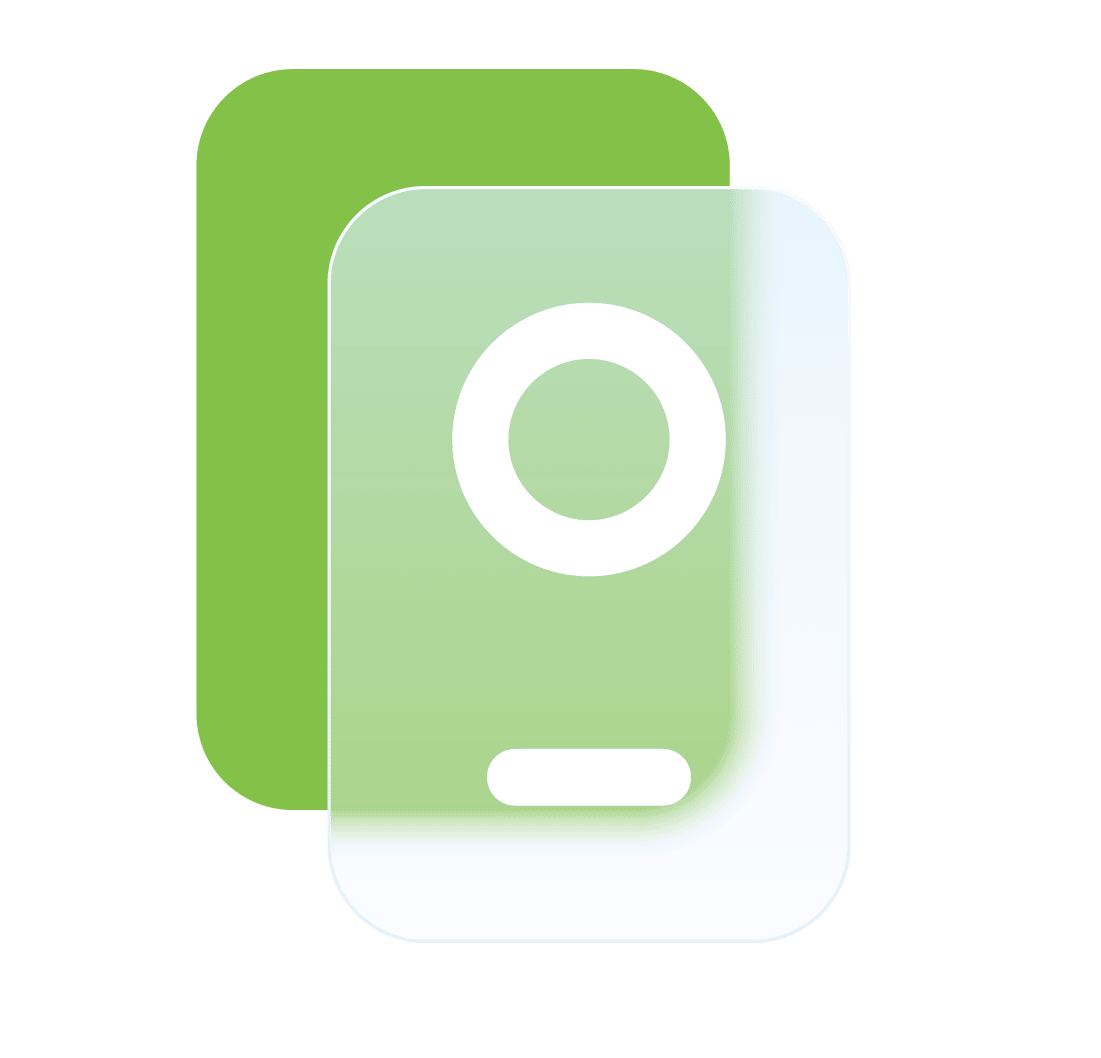 Bring down overall project costs by up to 40%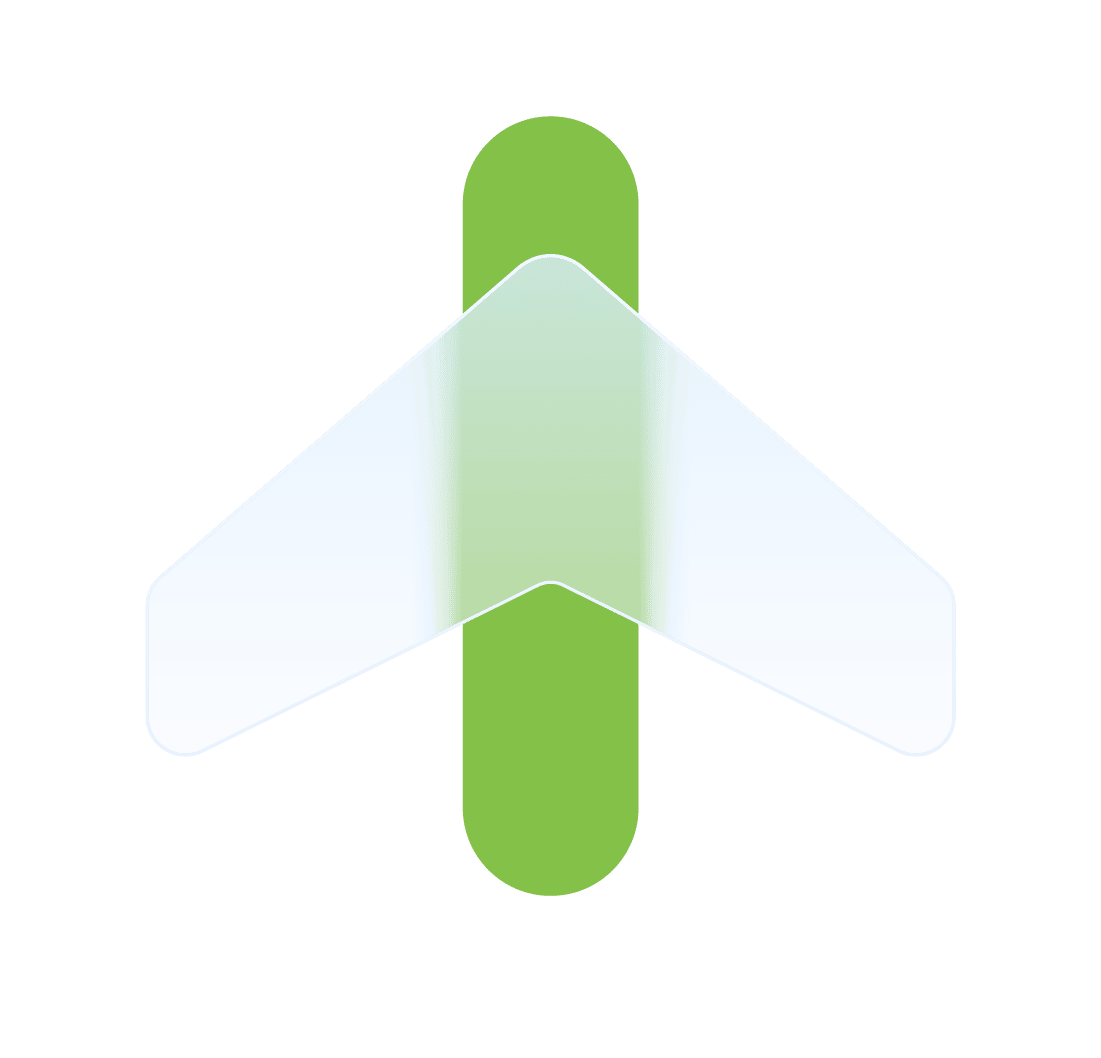 Ensure project success with a gurantee of 100%
What systems and solutions can be accelerated and de-risked using ProActive™?
ProActive™ currently enables the rapid evaluation, analysis, design and implementation planning of the following business systems and solutions.
What makes ProActive™ unique?
ProActive™: a transformative solution that is systematically superior
Other systems evaluation and design methodologies exist, but they only offer a fraction of the analytical power, intelligence and time and cost savings of ProActive™.
ProActive™ goes so much further by offering: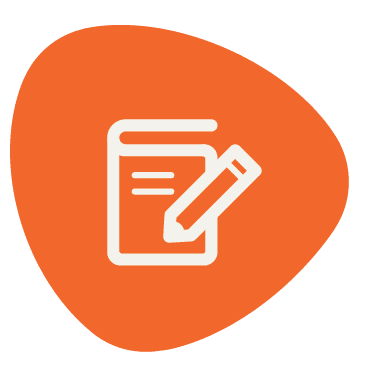 Unique Mint IP and expertise for optimum de-risking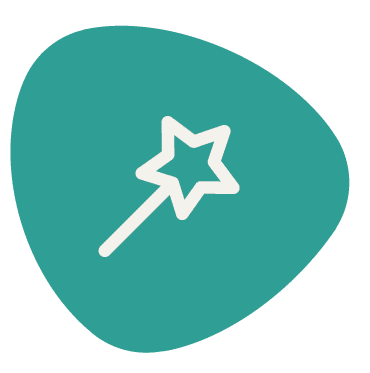 Innovative automation and predictable time and cost savings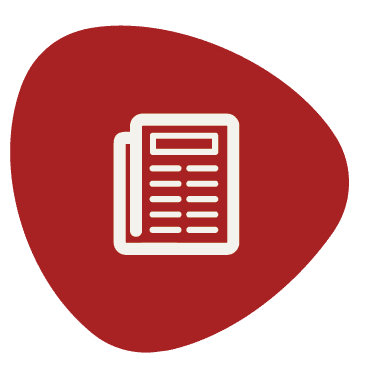 Blended online and consultative person-to-person approach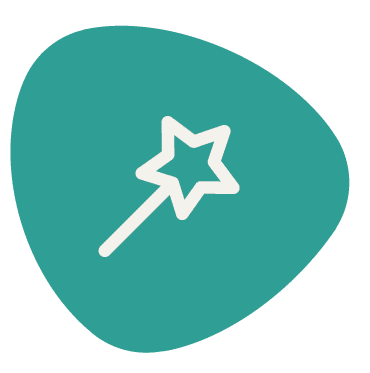 Full and thorough engagement with business needs and all necessary stakeholders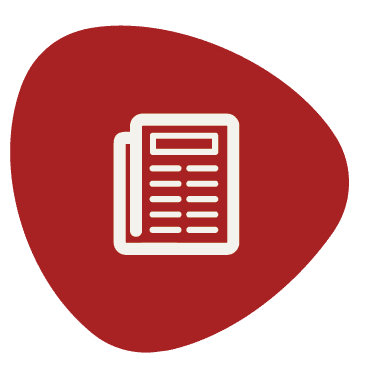 Critical information and insights that are typically not revealed by alternative approaches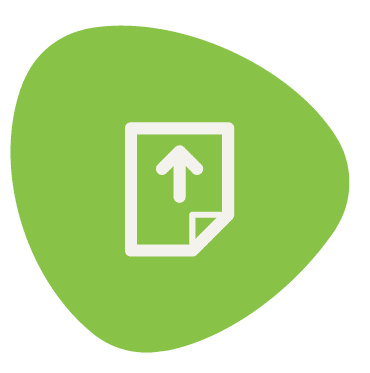 No compromise on quality at any stage – from system analysis to implementation roadmap

Get started with ProActive™ now!
It's easy and there's no obligation. Simply choose the route that best suits you.
Complete our free, online self-service Qualify, which should take you around 15 minutes or complete the form below to speak with a ProActive™ specialist.