Join our team and Create Your Tomorrow
The success of our business and the innovative solutions we deliver for clients are only made possible by our People who are First for Mint.
To ensure continuous evolvement, next-generation customer experiences and transformative cloud journeys, Mint comprises best-of-breed industry talent to lead and guide the Group.
At Mint, we create tomorrow by inspiring our employees to reach their full potential.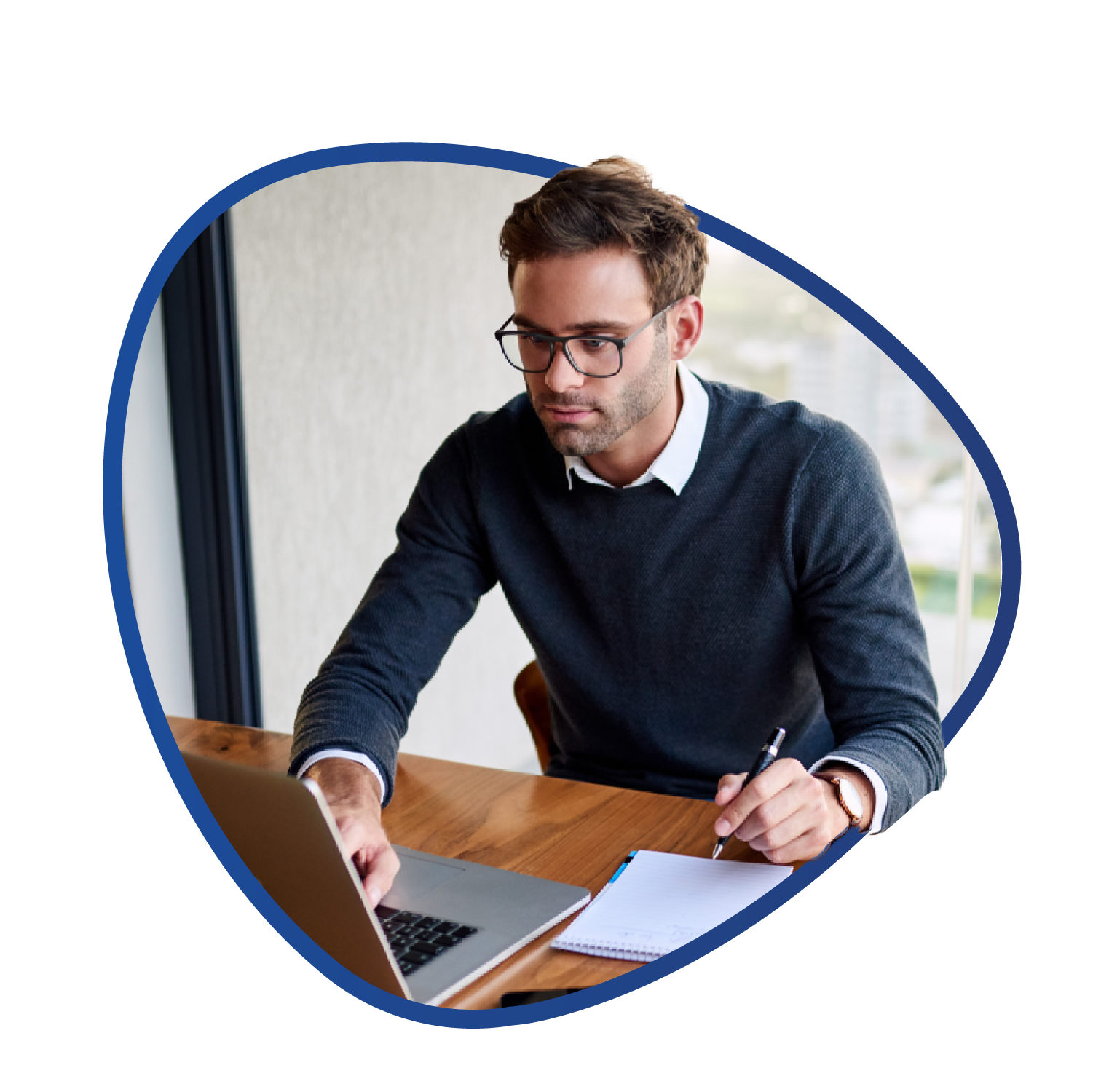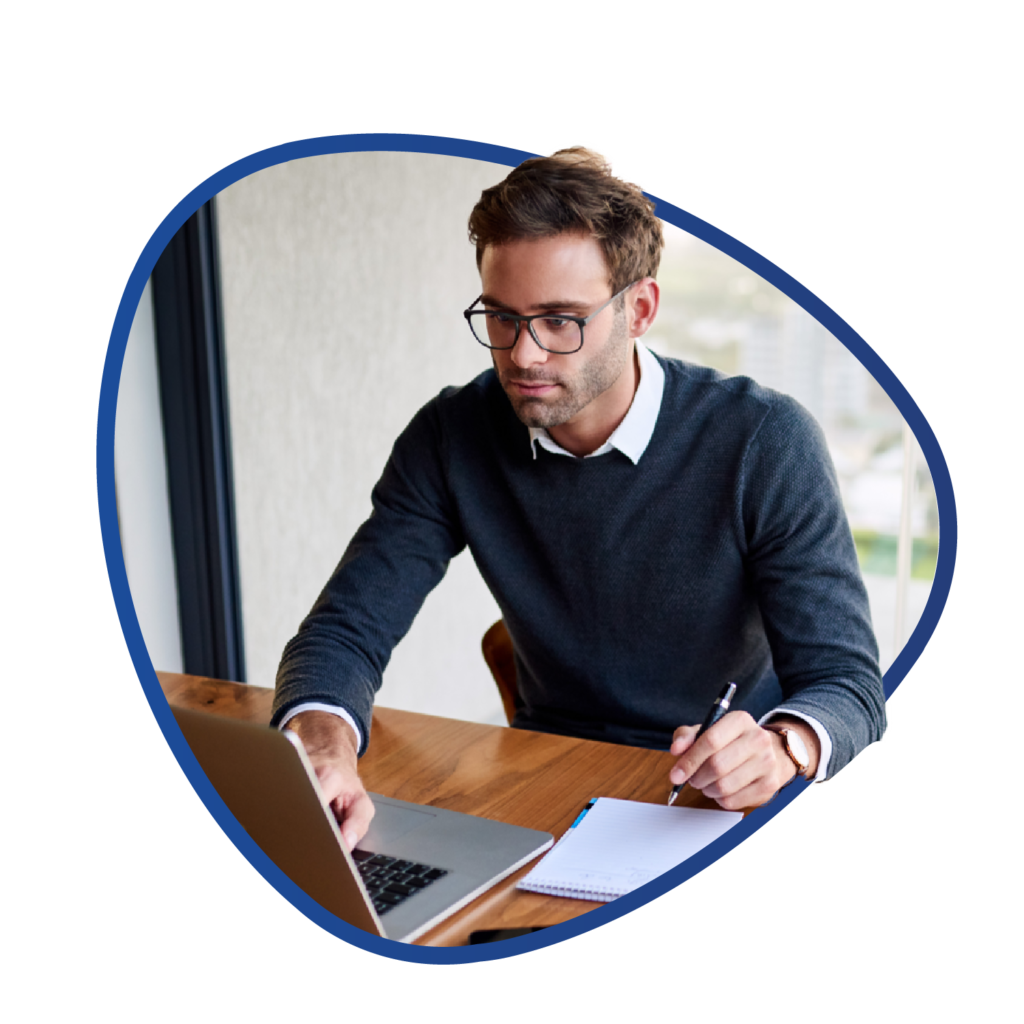 Our values are our driving force behind our motivation to help you succeed in your journey at Mint.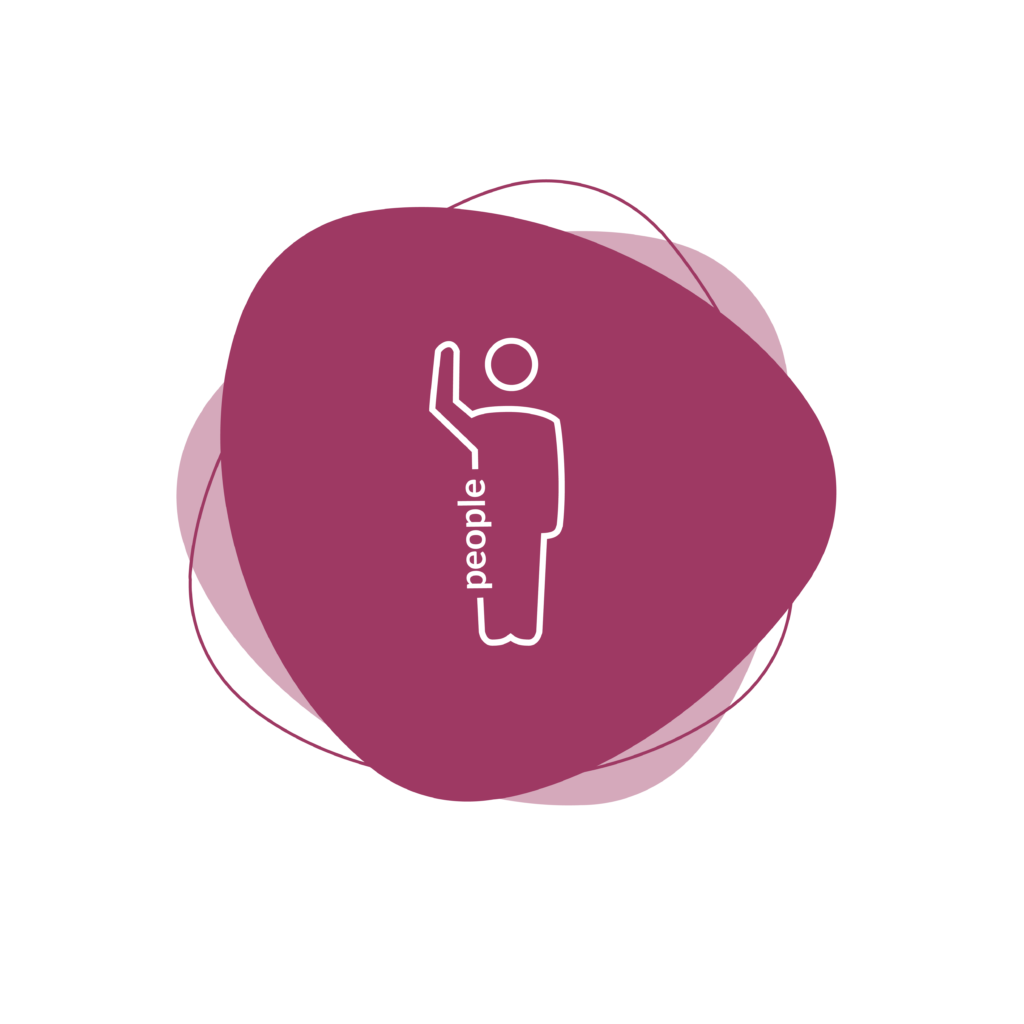 We place people at the centre of everything we do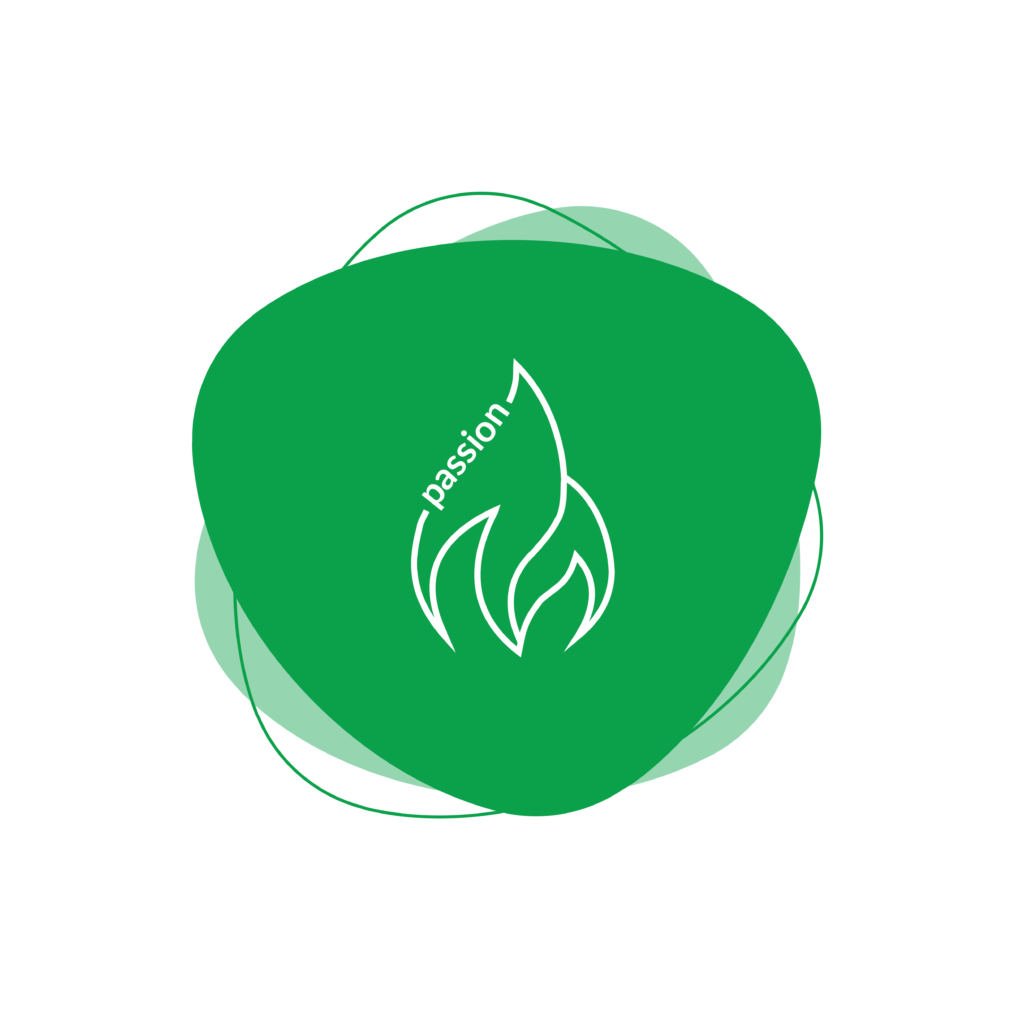 We are passionate, driven and engaged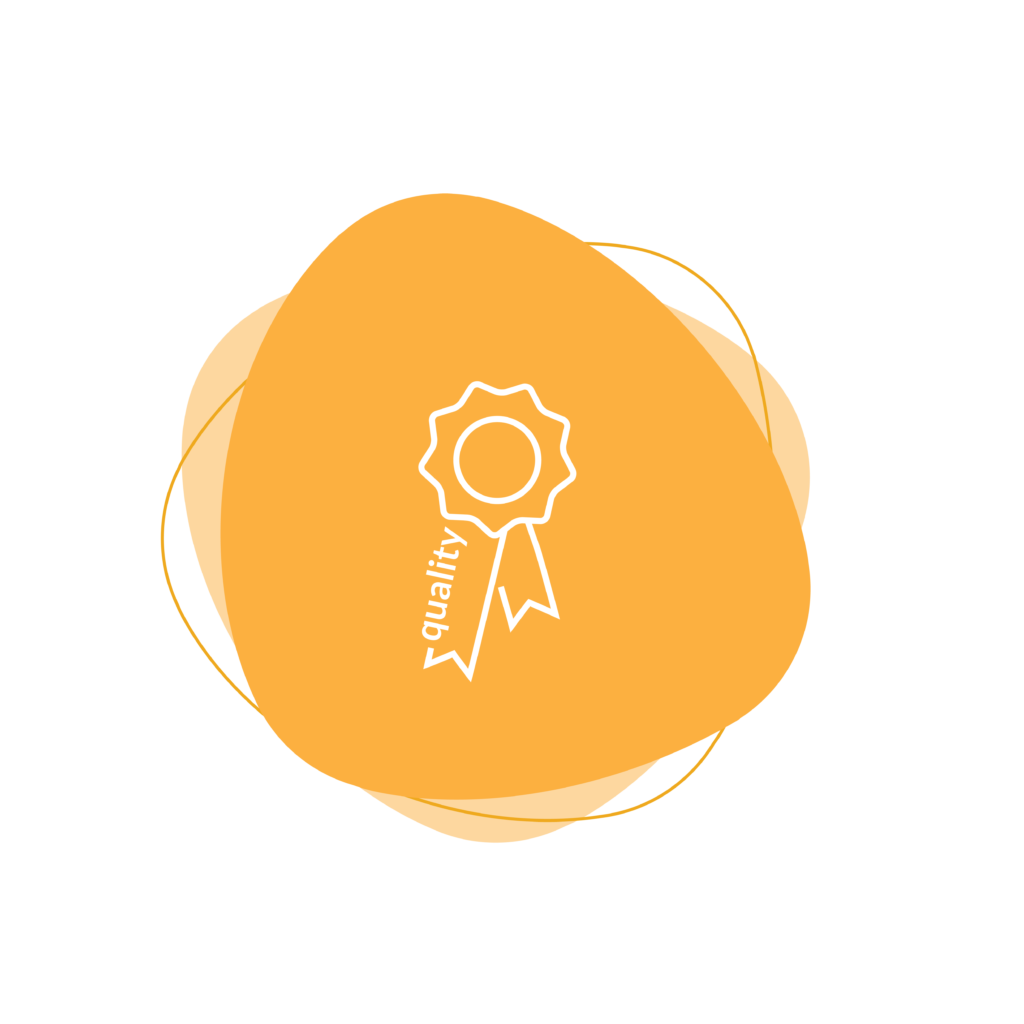 We simplify complexity to drive quality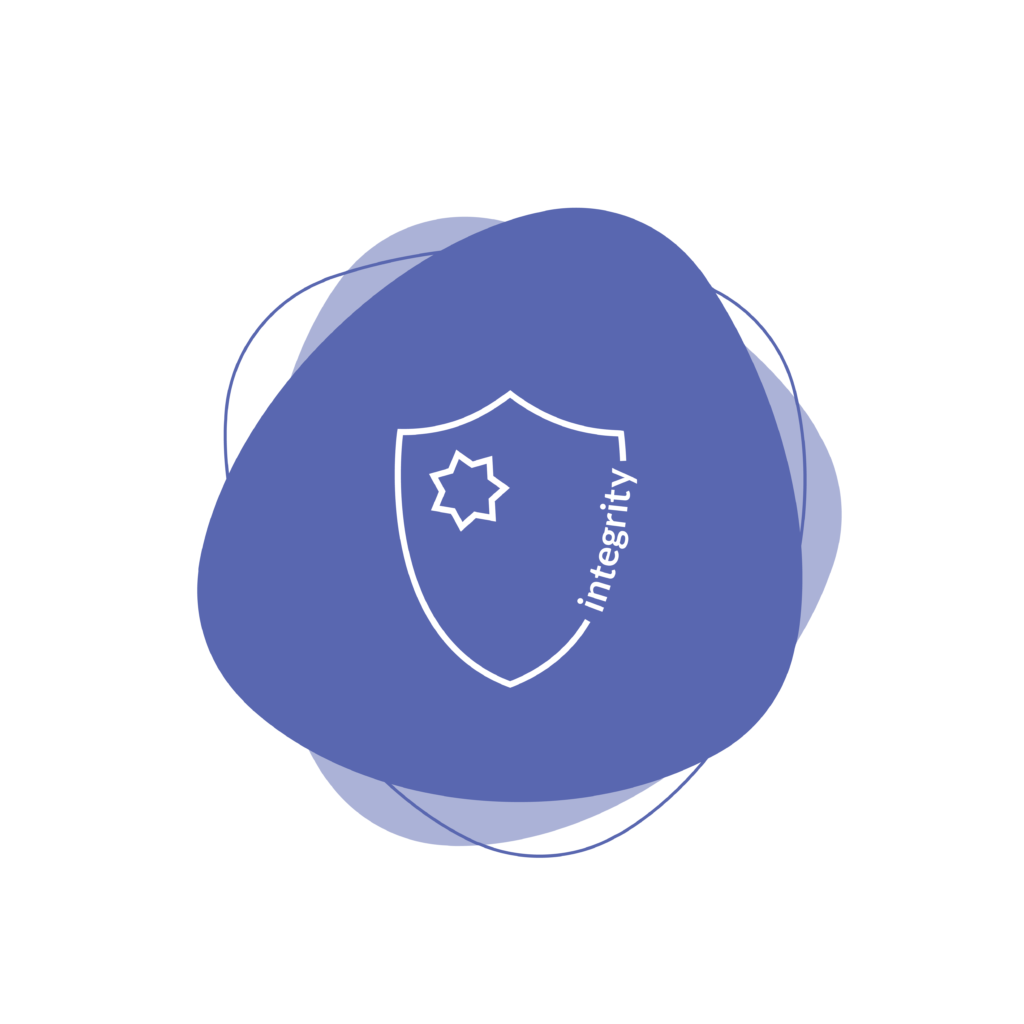 We do what we say, and say what we do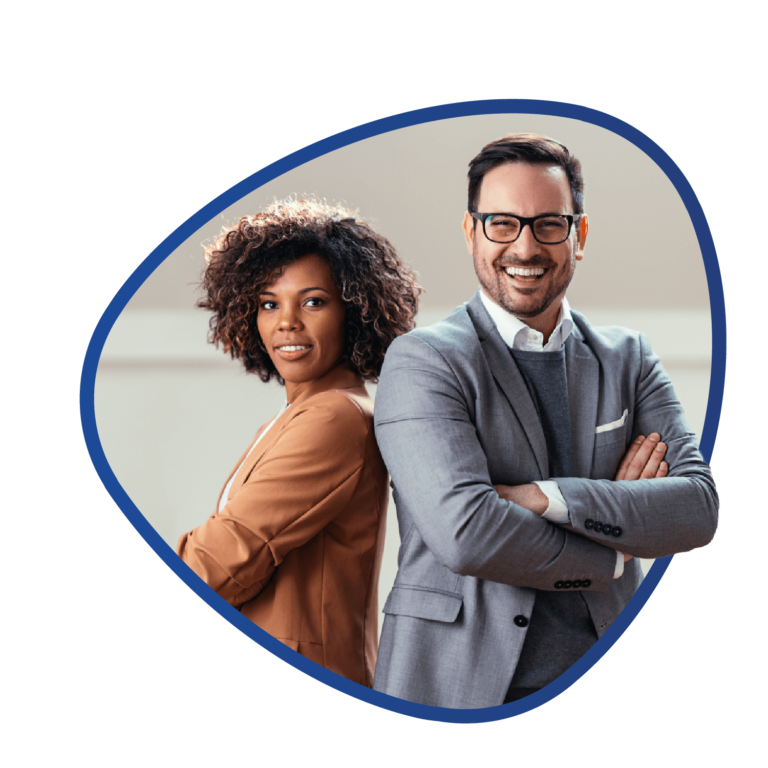 Are you a talented, passionate person with a growth mindset and would like to join our team?
Our priority skills requirements are for software developers who have enterprise experience with any of the Microsoft stack, as well as consultants in these areas. We work in an Agile manner, so experience in this methodology is helpful.
We invite you to become a Mintie today and bring your experience and innovative spirit.
Mint is always looking for people to join our team and enhance our capabilities. Minties are described as being passionate, driven, knowledgeable, supportive, and excellent team members. We have offices in the UK, South Africa and the USA.
Our interview process gives you the opportunity to learn more about our culture and how we work.
We have an awesome work culture and believe in truly looking after our staff with competitive benefits.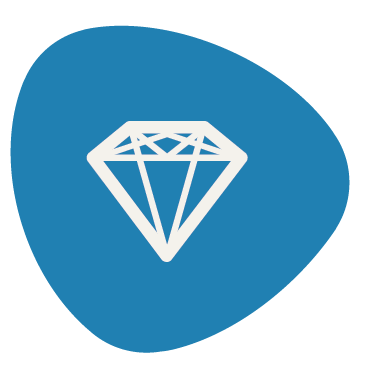 Remuneration
Mint pays well. We offer competitive remuneration packages based on our own salary and level bands.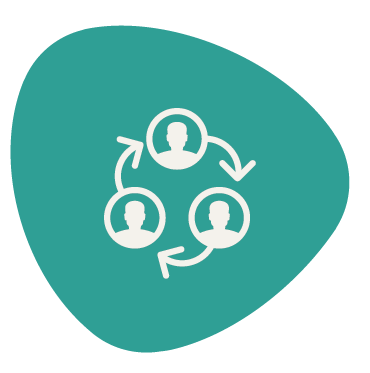 Benefits and Perks
We have great benefits such as 20-days annual leave, half-day birthday leave, performance-related bonuses and awesome working culture.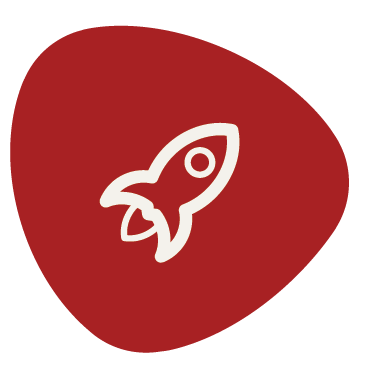 Personal Growth
Minties are encouraged to actively pursue a robust career development plan (CDP) to grow personally and professionally.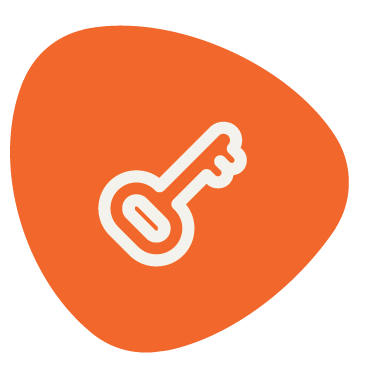 Space for Me
Mint actively pursues Diversity and Inclusion as part of its employer strategy.
Mint is always looking for the best talent to join our team. If you are an experienced Senior Microsoft Dynamics 365 CRM Consultant, we are looking for you!
5+ years D365 & PP experience3
Excellent D365 and PP administration skills
D365 Certified: All D365 and PP across the CE product as a minimum
Why We Love Being Minties
"It's awesome being part of the journey of creating a better tomorrow for our clients and people."
"We are encouraged and given more opportunities to learn and grow."
"My co-workers are a solid team of skilled people with a passion to create innovative solutions"