We create tomorrow by inspiring our employees, clients, partners and community to reach their full potential through innovative technology solutions
Creating Tomorrow Through Innovative Technology Solutions
Mint UK is a Microsoft Gold IT consultancy and systems integrator providing innovation and disruption in the digital age. 
As part of the Mint Group United Kingdom, Mint ConsultingTM is a Cloud Solution Provider (CSP) with expertise across all 3 Microsoft Clouds – Azure, Dynamics 365, and Microsoft 365, we craft solutions to help improve customer experience, increase agility, improve operational efficiency, and accelerate the digital transformation journey with AI and cognitive services for businesses and government institutions globally.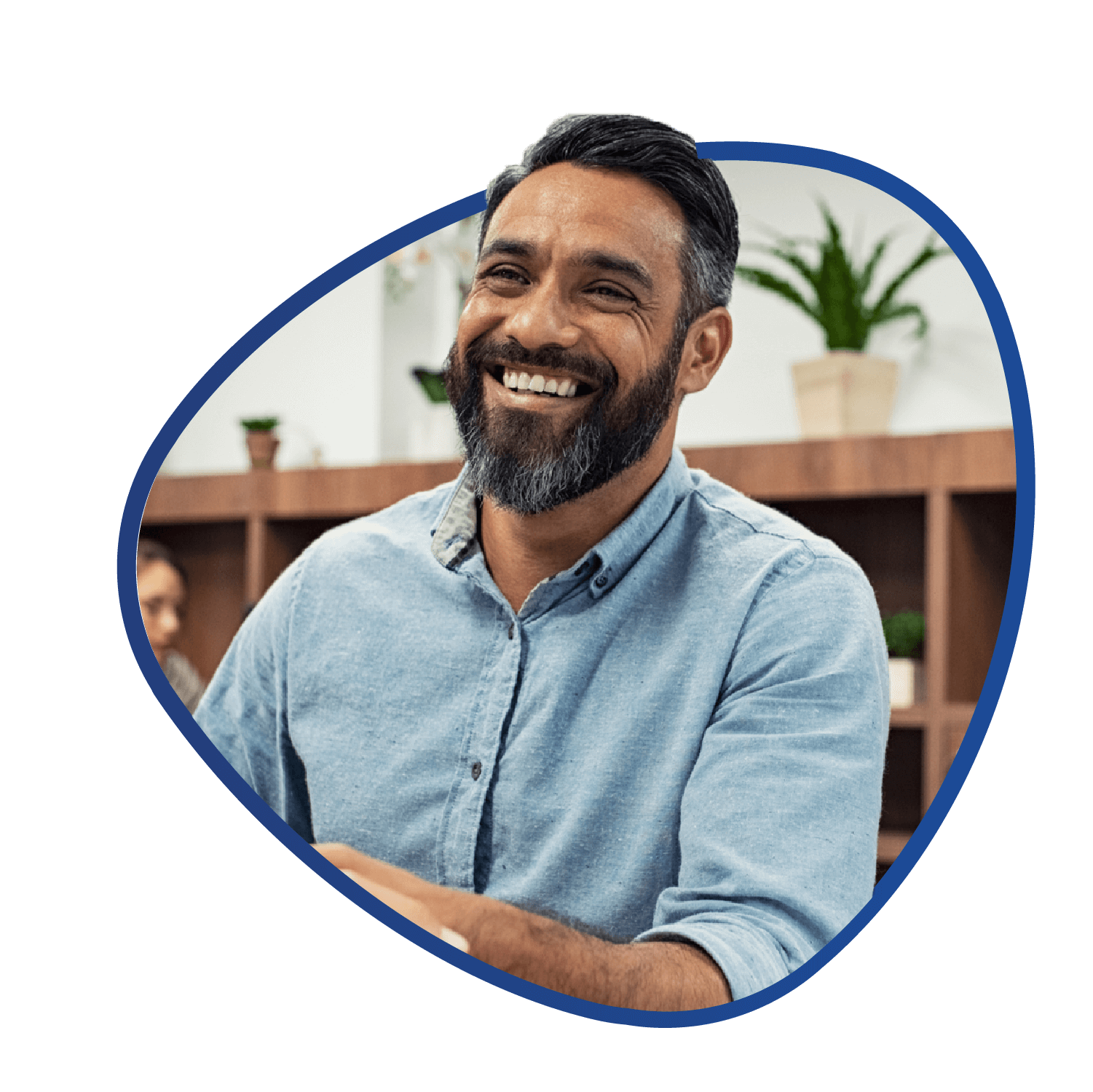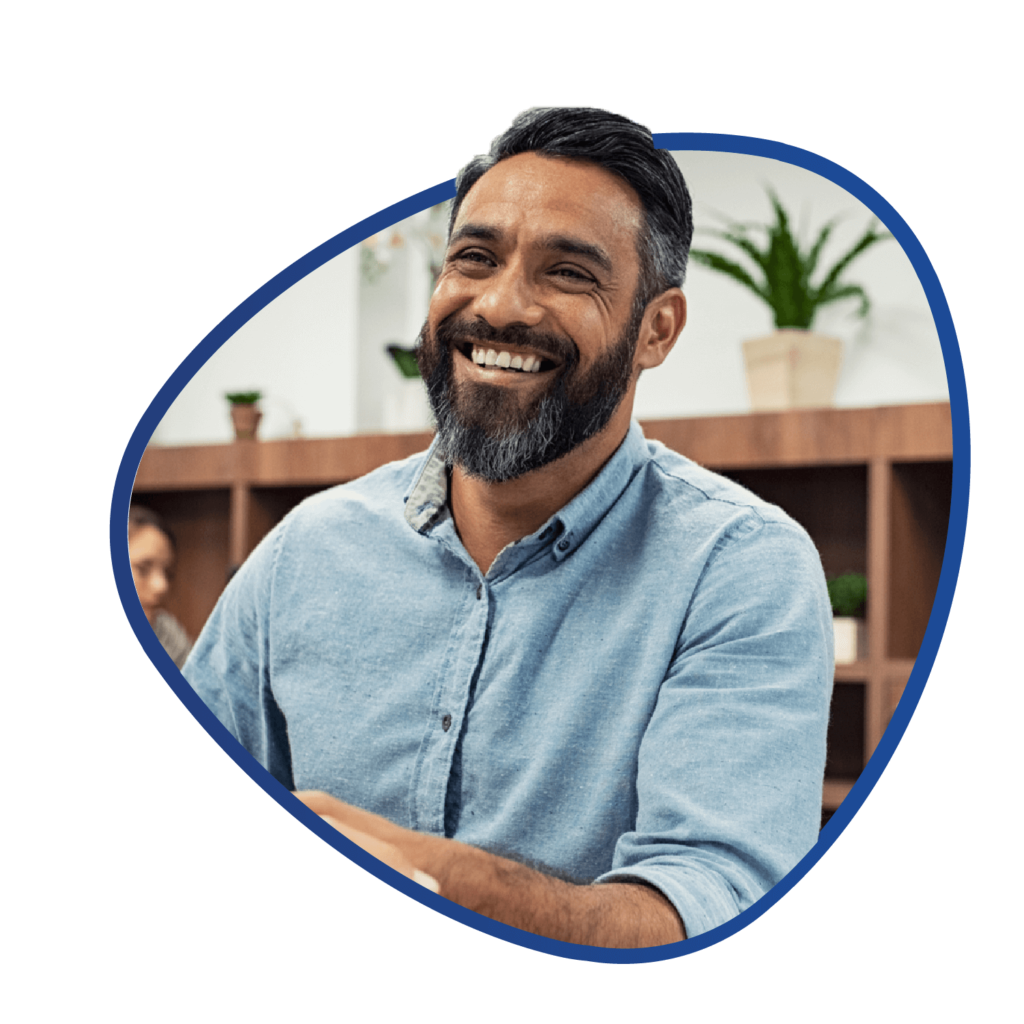 We deliver "Better Business" through technology solutions that prioritise our clients' ability to provide greater overall stakeholder experiences, and result in more positive equity.
We believe that to excel in the modern competitive marketplace, a business needs to focus on having an in-depth understanding of its clients, positively engage its employees and ensure smarter systems across the board. Mint continuously surpasses the expectations of both our clients and partners and we ensure lasting success as we empower their businesses to be future-focused, always improving, progressive in thought, best in class and creative. Thereby enabling them to become digitally led and build a business beyond today.
How We Drive Better Business We place people at the center of everything we do We are passionate, driven and engaged We simplify complexity to drive quality We do what we say and say what we do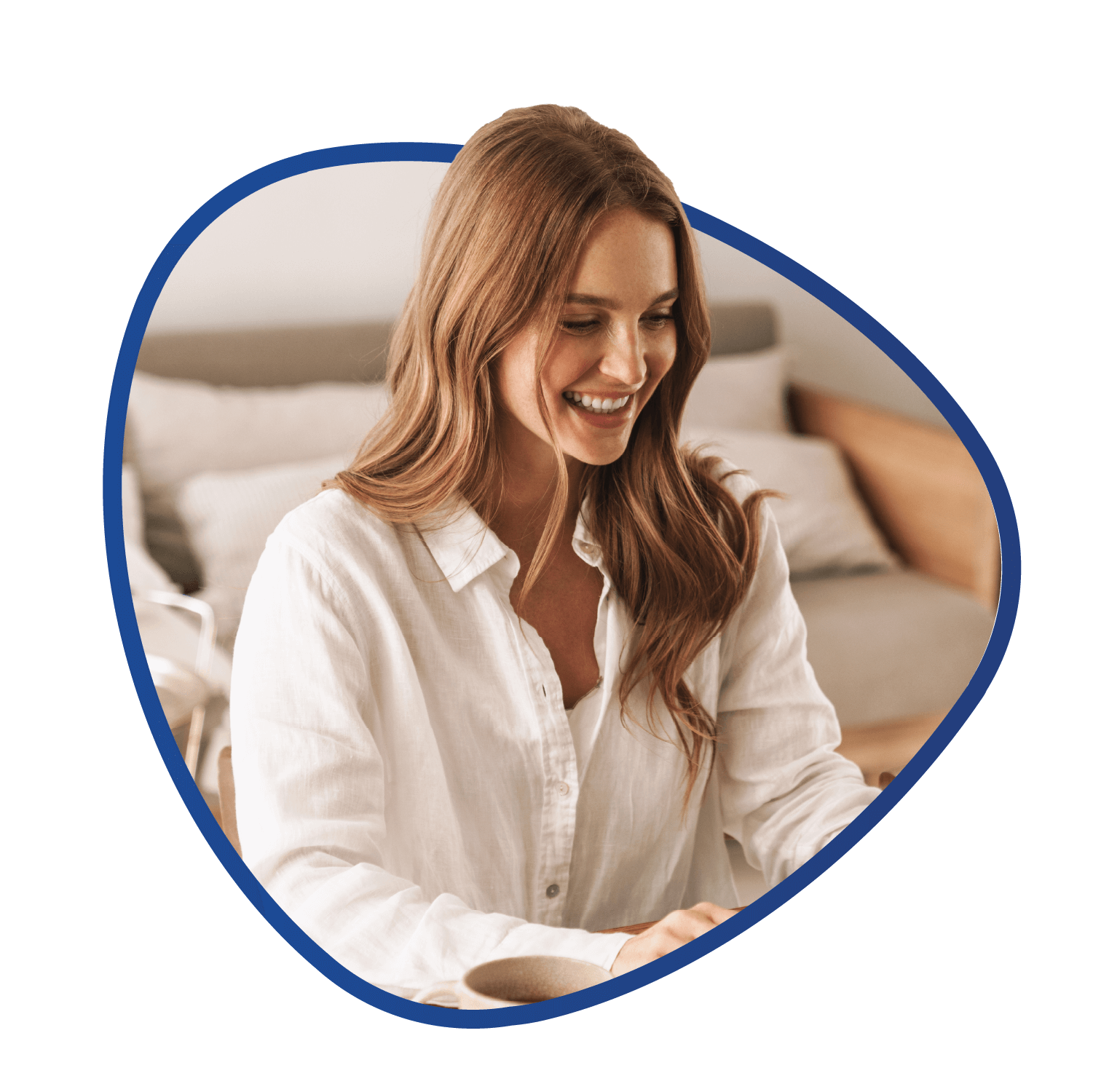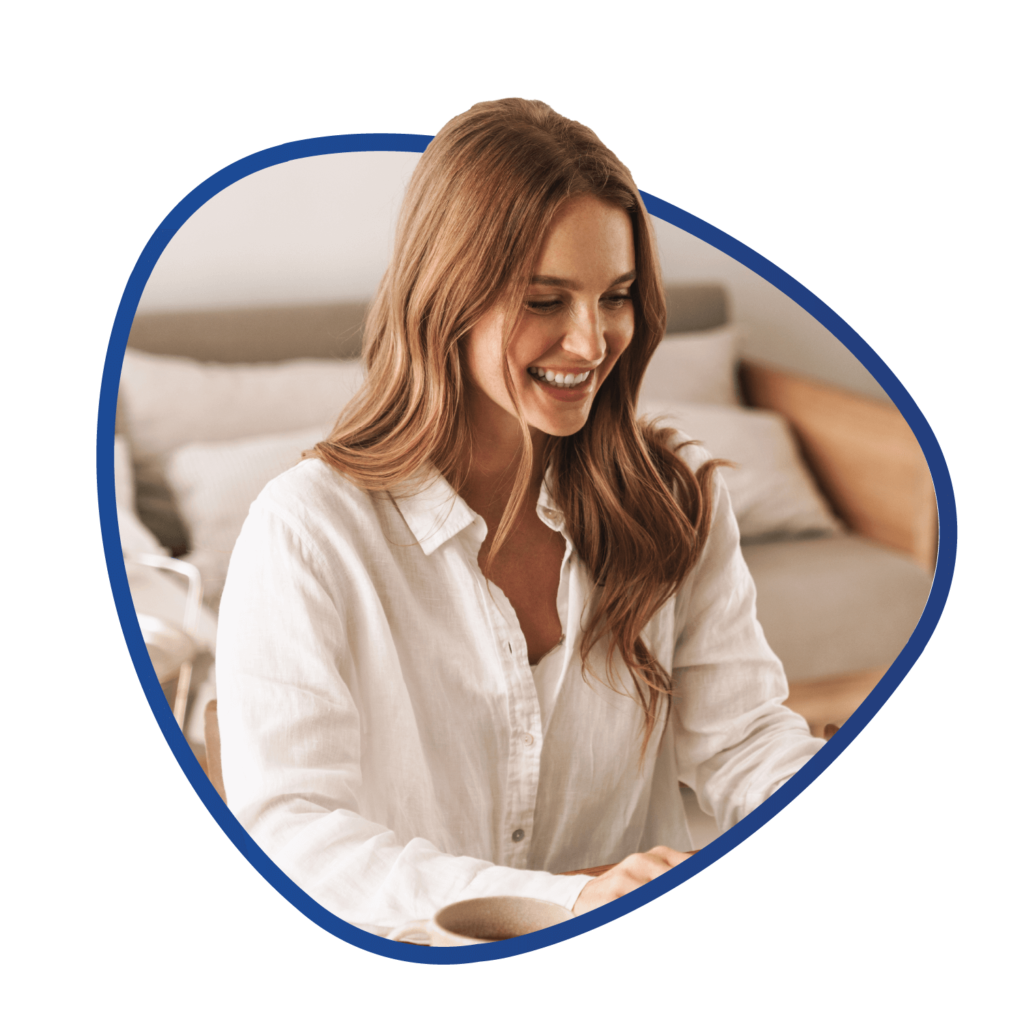 Our Culture Puts People First
At Mint we know that our culture reflects our delivery, therefore, we drive and embrace a People-First approach in everything that we do. Through our stakeholder interactions, project implementations, and technology innovations we ensure that we place people at the center of everything we do to empower a better tomorrow where everyone can achieve more.
The Mint culture is passionate, driven, warm, and disruptive.
We reflect discipline and flexibility and are committed to simplifying complexity and driving innovation through transformation.
Mint's employees (Minties) are all part of a family, with each employee hand-picked and crafted to serve a specific purpose that will make a lasting impact to Mint's operations.
Leading Industry Experience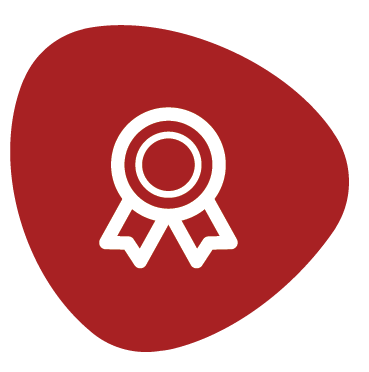 Dynamics 365 Inner Circle Member
Leading global Business Applications partner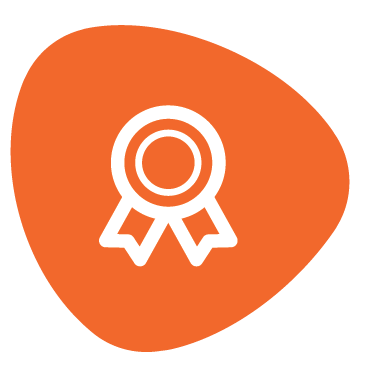 Top 10 Dynamics 365 Customer Insights
Implementation Partner Globally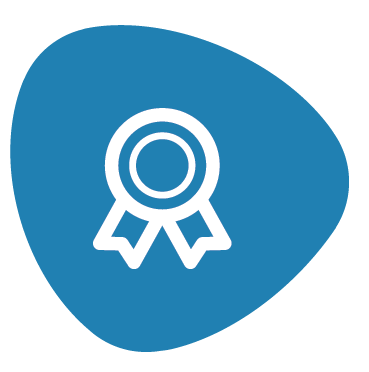 Change Management and Adoption
Microsoft Advanced Specialization Partner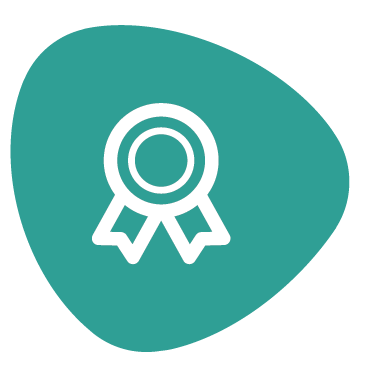 Microsoft South Africa Partner of the Year Award
2022 Winner
As part of our mission to create industry-leading technology solutions for our customers, Mint is proudly ISO 27001 Compliant. 
ISO 27001 is the International standard for information security. It sets out the specification for an information security management system (ISMS).
This certification reflects our promise to offer customers complete peace of mind when it comes to their business-critical data, people, processes and technology.
Create Tomorrow with Mint Group