Empower your organization to create, collaborate and innovate all year around with effective and smart working tools for the modern workplace
A Foundation for Modern Collaboration
Transform business efficiency by streamlining office communications, simplifying your daily routine, and utilizing the latest technologies for advanced cloud-based high-functioning collaboration.
You can enable continued digital transformation to support your modern work styles with Microsoft 365 and heighten productivity at the speed of business disruptions.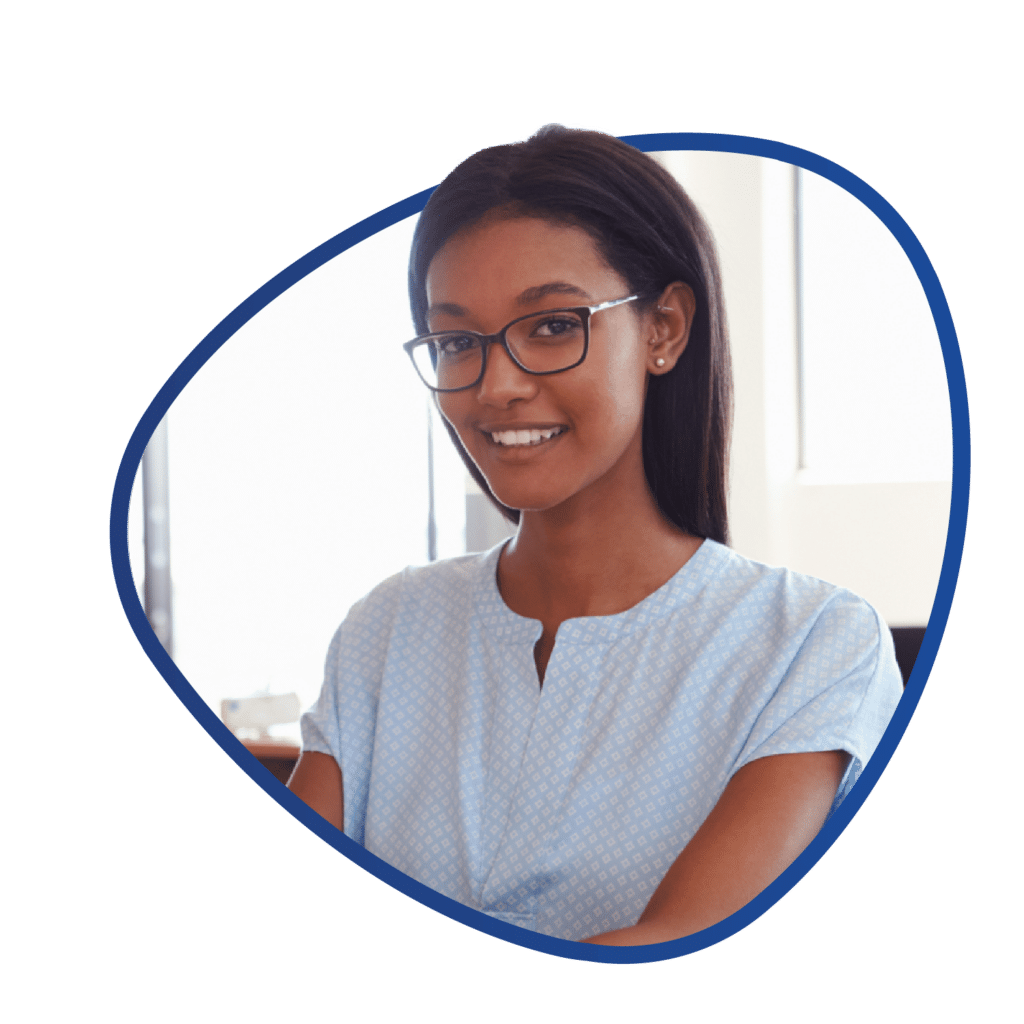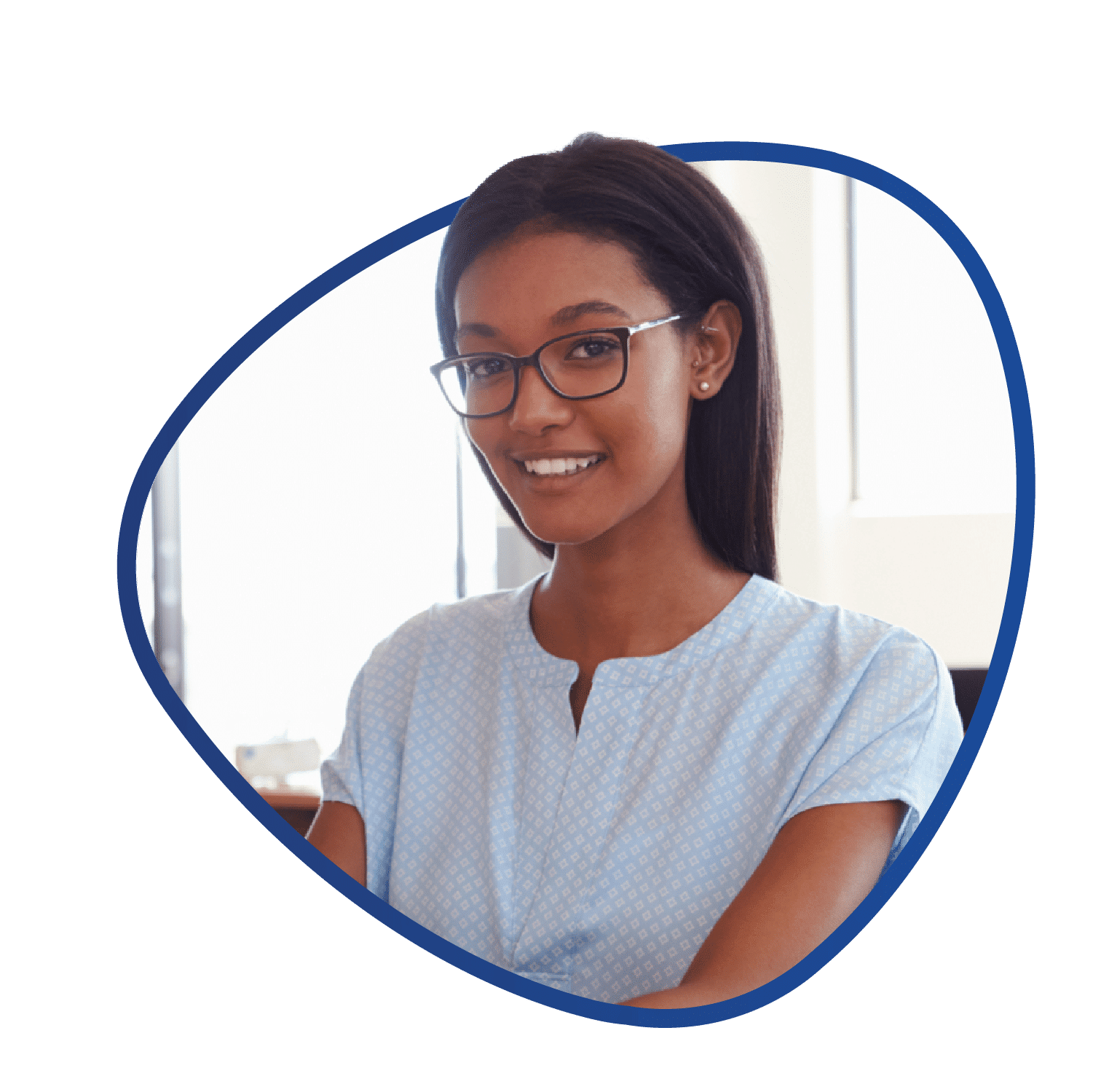 What current systems are you working with and do these support day to day operations?
What business tools are you using, and do they help you adapt to the changing business environment?
Does your organization empower the hybrid work environment with unified and accessible applications?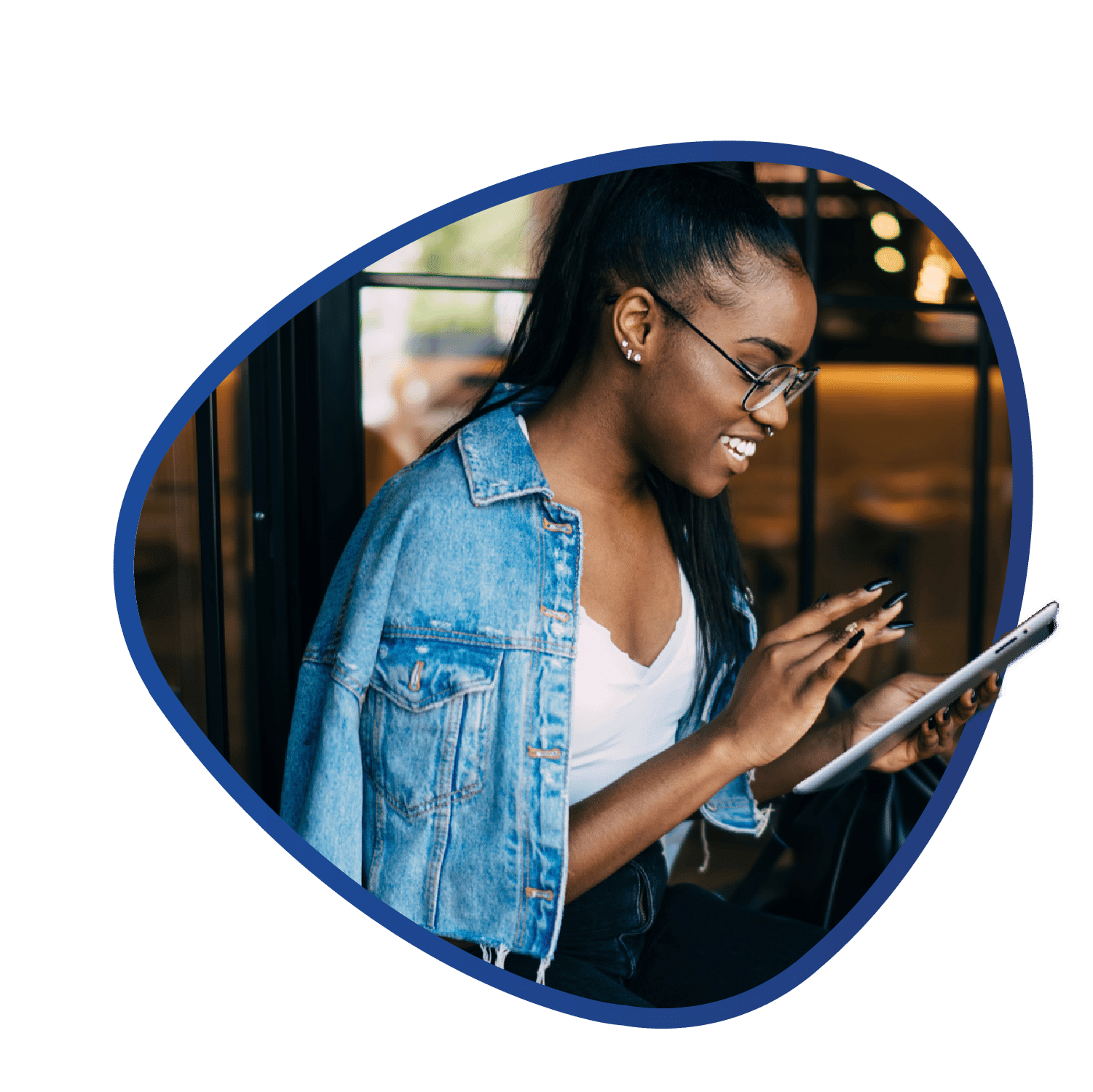 Tackle Your Current Challenges with Microsoft 365
Work Efficiently with Microsoft 365
Your time in the office is no longer amounted to the success and results of your work. You can work anywhere, anytime using these 4 hybrid-powered tactics:
Modern Collaboration Solutions
View our specific business solutions below that can help you transform to a hybrid workforce that is efficient, productive and collaborative
The Complete Guide: Enabling a Modern Workplace in The Cloud
Imagine you have the tools and understanding of creating a fully functional modern
workplace that equips your business, and allows you to move forward at pace and
build a resilient workforce that thrives in these competitive times.
Windows 10
Deemed one of the best operating systems in the world, Windows 10 is the latest Operating system from Microsoft featuring Universal Apps that work on various devices, such as personal computers and smartphones. 
Office 365
Office 365 comprises a suite of tools and online applications that give your teams access to best-in-class productivity solutions from around the world – all integrated in one personalised dashboard that is accessible from anywhere at any time.
Enterprise Mobility & Security
Enterprise Mobility and Security is Microsoft's cloud-based offering availing full control over the administration and provisioning and securing of all devices in your organisation from a single environment.
Start Your Journey With A Funded Cloud Assessment for Microsoft 365
We can tell you if Microsoft 365 is a good fit for your business before you make the investment. 
Ask us about our funded Cloud Assessments designed to help you grow.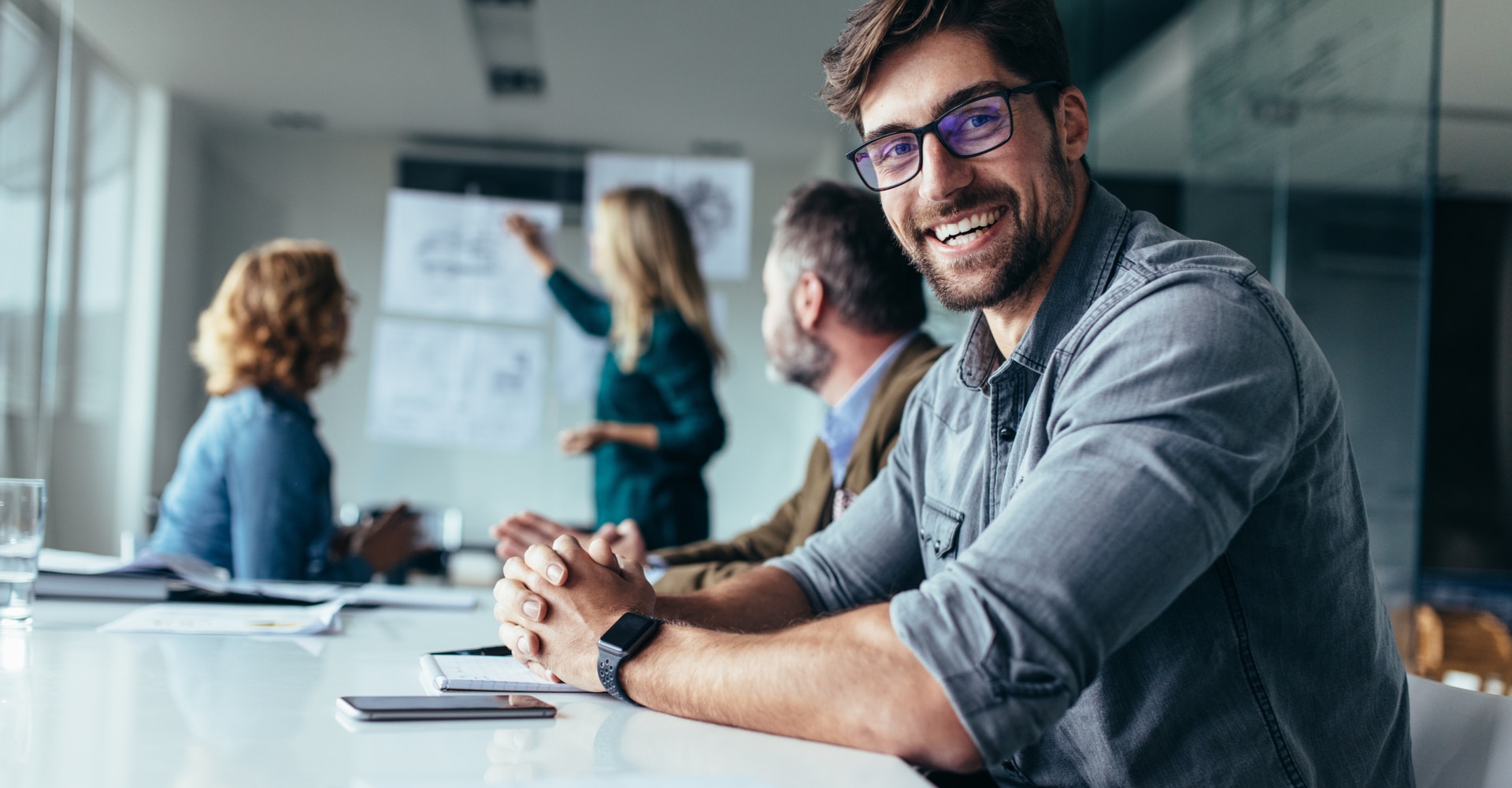 Harness online tools that empower your employees
Store and structure organizational data using SharePoint



Store and share data across organizations in the cloud with OneDrive


Boost Your Employee Experience with Microsoft Viva
Employee experience is more critical than ever. You can bring together communications, knowledge, learning, resources, and insights, enriching and empowering your employees to thrive and be at their best. Microsoft Viva, under the Microsoft 365 Umbrella does just this – ensuring that your employees are happy and enabled to perform from anywhere to create a Modern Workplace of the future.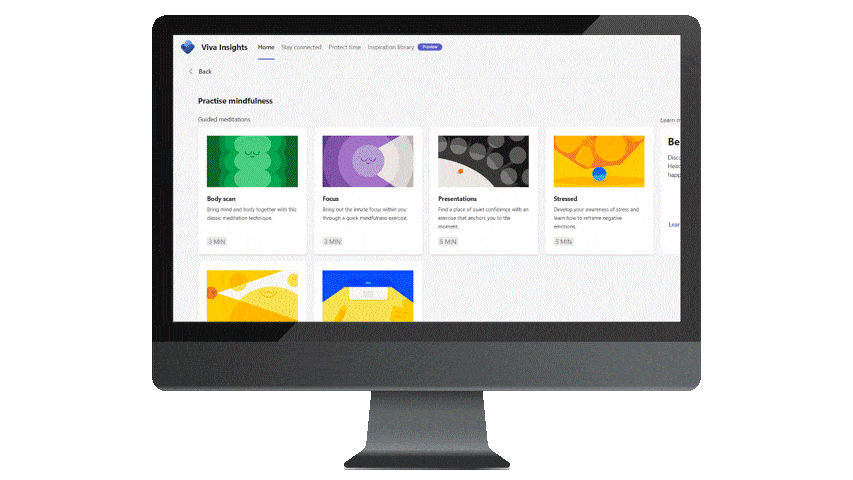 Embrace and Empower Your Changing Workstyle
Achieve more with innovative Office apps, intelligent cloud services, and best-in-class security.
6 Reasons to Implement Microsoft 365 in Your Organization