Corporate Social Responsibility & Community
Mint UK believes in giving back and making a difference through our various CSR initiatives
Mint UK Believes in Giving Back
Our Corporate Social Responsibility initiatives tackle the current challenges of today that affect the living standards of our communities and address education and skills development for the youth.
As part of our higher purpose of empowering everyone to reach their full potential, Mint Group has an established Trust which provides its full attention to addressing problems in our community and creating channels to give back. Mint is a company that is invested in people, both within our company and within our community.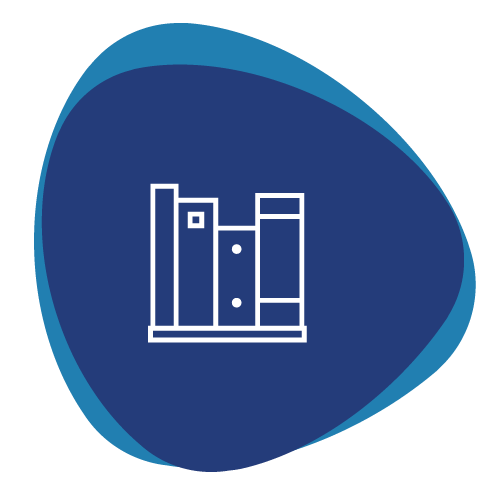 Girls in STEM
Mint Group is passionate about creating awareness about Girls in Tech, and has been involved with GirlCode for 4 years as a sponsor of their Hackathon events which provides school-age girls an opportunity to gain critical hands-on skills in the STEM modules.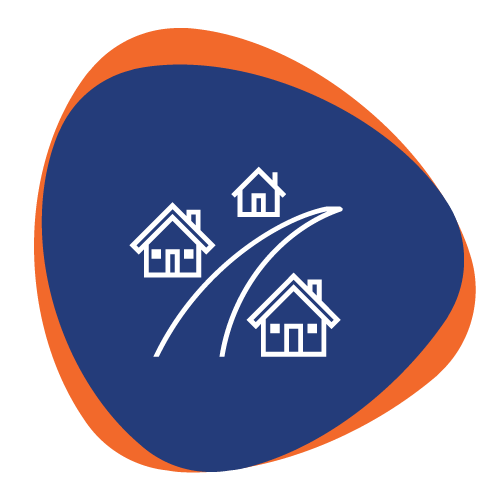 Community
Mint, alongside its Trust, Sekolo sa Dinaledi, is a proud partner of Ekukanyeni Relief Project, a non-profit organization that focuses on community upliftment, food sustainability and ECD education in the south of Johannesburg.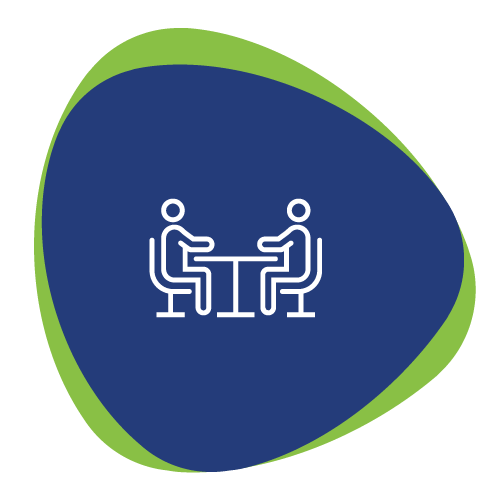 Partnerships
As part of our goal to create better opportunities within the Microsoft Partner Network, Mint initiated the Ubuntu Empowerment Program in 2020; a program open to all Start-Ups, EME, and QSE partners.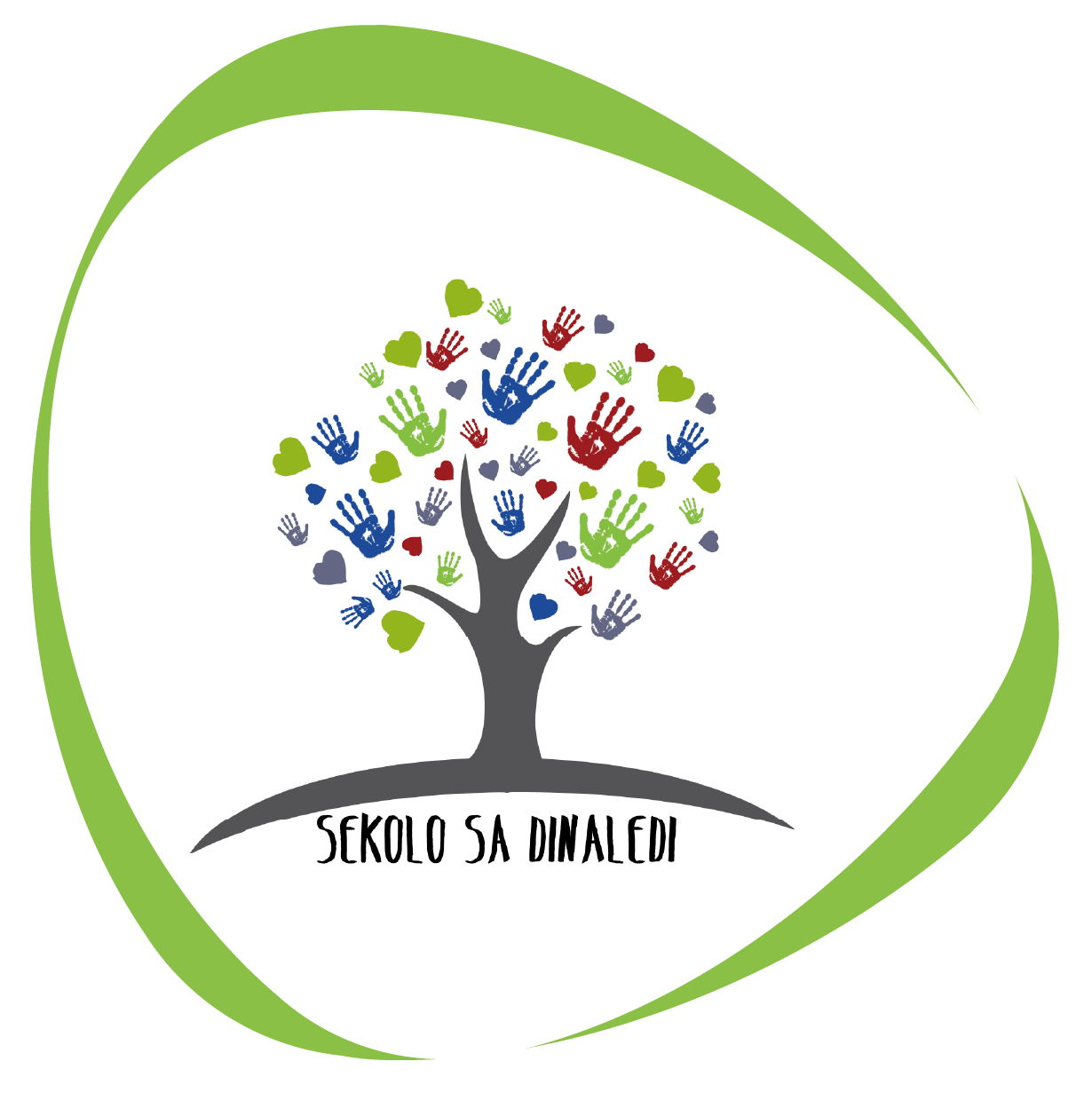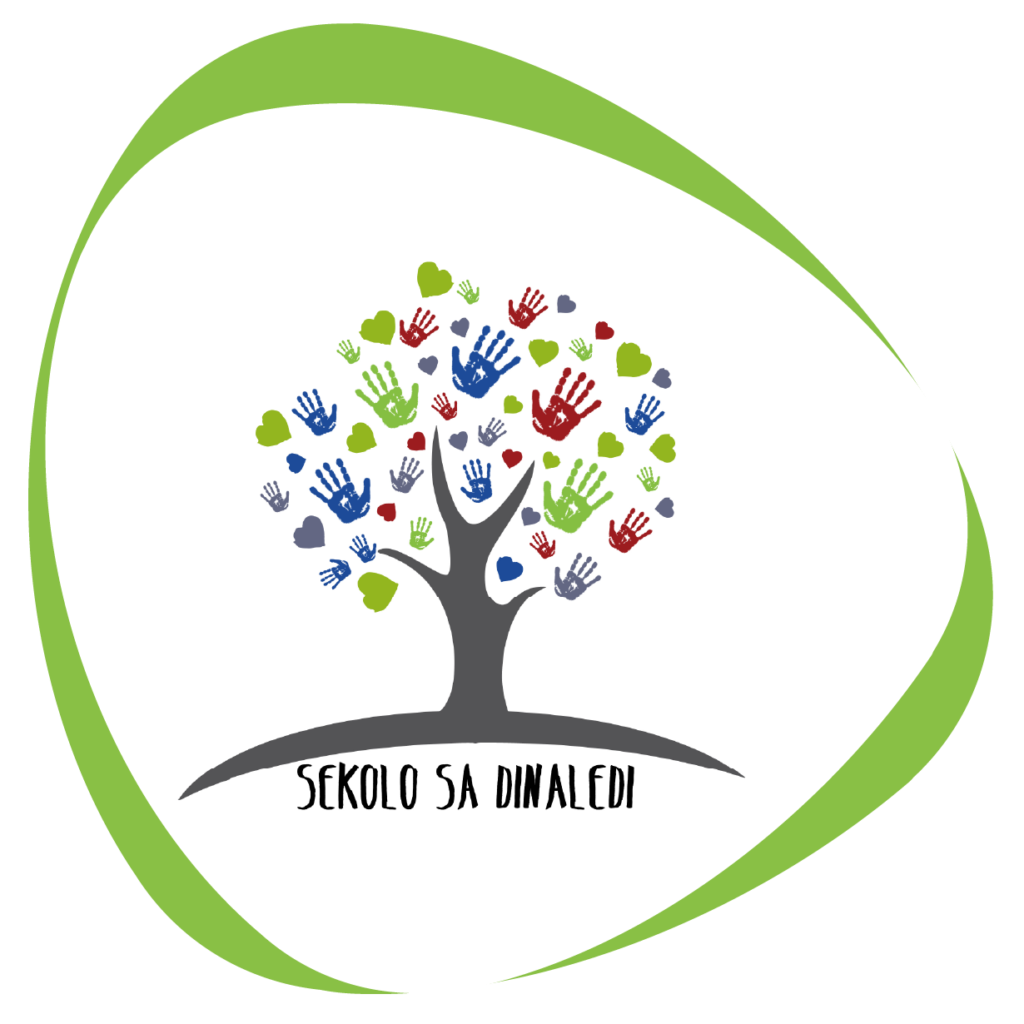 Establishing Foundations For Long-Term Community Success
The Sekolo sa Dinaledi Trust was established in 2017, and focuses on upliftment initiatives for the Ekukhanyeni Relief Project. Sekolo sa Dinaledi has created a safe-haven for our community to connect on a human level and to have somewhere to turn to when they are in search of support and growth.
We understand that true 'developMint' is not a one-time donation but a consistent relationship that must be nurtured. Mint Group is proud to be one of many donor partners to the Sekolo Sa Dinaledi Trust, working continuously between the Mint and Sekolo teams to drive awareness and execute fundraising initiatives within our networks.
The Ekukhanyeni Relief Project is a non-profit organisation that focuses on community upliftment in the poverty-stricken communities surrounding Johannesburg, South Africa. Through this initiative, Mint is involved and passionate about Ekukhanyeni's fierce goal – to get 500 000 children through its ECD centers by 2030.
Creating Community With DotUnity
Mint is a company that is invested in people, both within our company and within our community. Our internal community outreach arm is called DotUnity, and through our various partnerships organizations across the technology and community-driven sectors, we have the opportunity to come together as a team and share our Mint love with the communities in our area.
We enjoy team-building hands-on days, where we get to interact with the communities we support throughout the year. We encourage all Minties to join these outings and really see the impact of our efforts to give back. We have a DotUnity committee made up of various Minties from different areas of the business, ensuring our initiatives are inclusive and consistent.
Mint Group specifically focuses on early childhood development with the establishment of the Sekolo sa Dinaledi Trust in 2017, increasing its support of early childhood education initiatives.