Discover which Dynamics 365 solution is right for you
Endorsed by Microsoft, Mint ProActive™ Discover is a cloud-based analysis platform that enables a fast, accurate evaluation of Business Applications against your company's business requirements.
Enable Business Transformation
Navigate the digital world with certainty and clarity.
Mint UK unravels your business complexity with the power and innovation of Microsoft technology.   
Looking for the next generation of CRM, ERP, and Power Apps? The capability of Dynamics 365, Microsoft 365? The flexibility of Azure? The intuitiveness of Artificial Intelligence? Mint's expertize will guide and simplify your Microsoft journey.
As a preferred Microsoft Cloud Solution Provider, we help you move to the cloud and manage your cloud journey with confidence and peace of mind.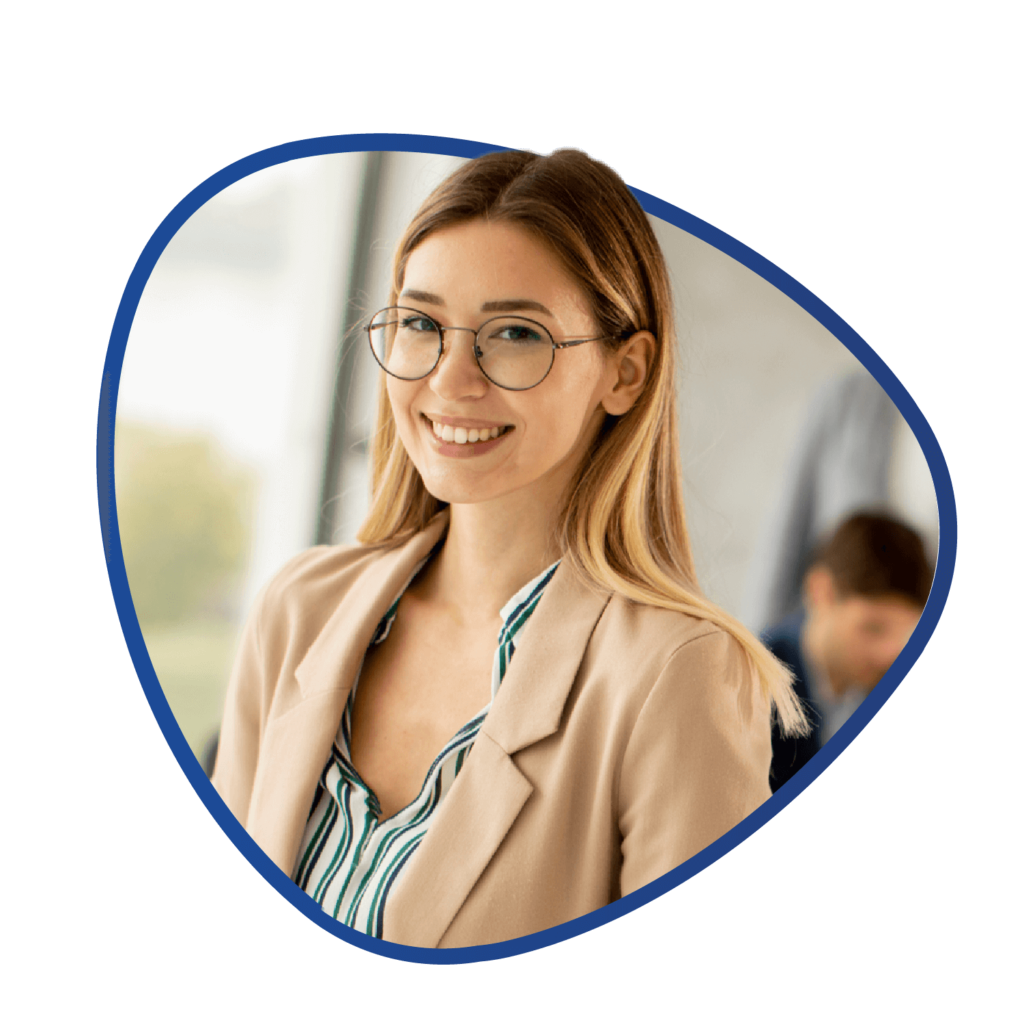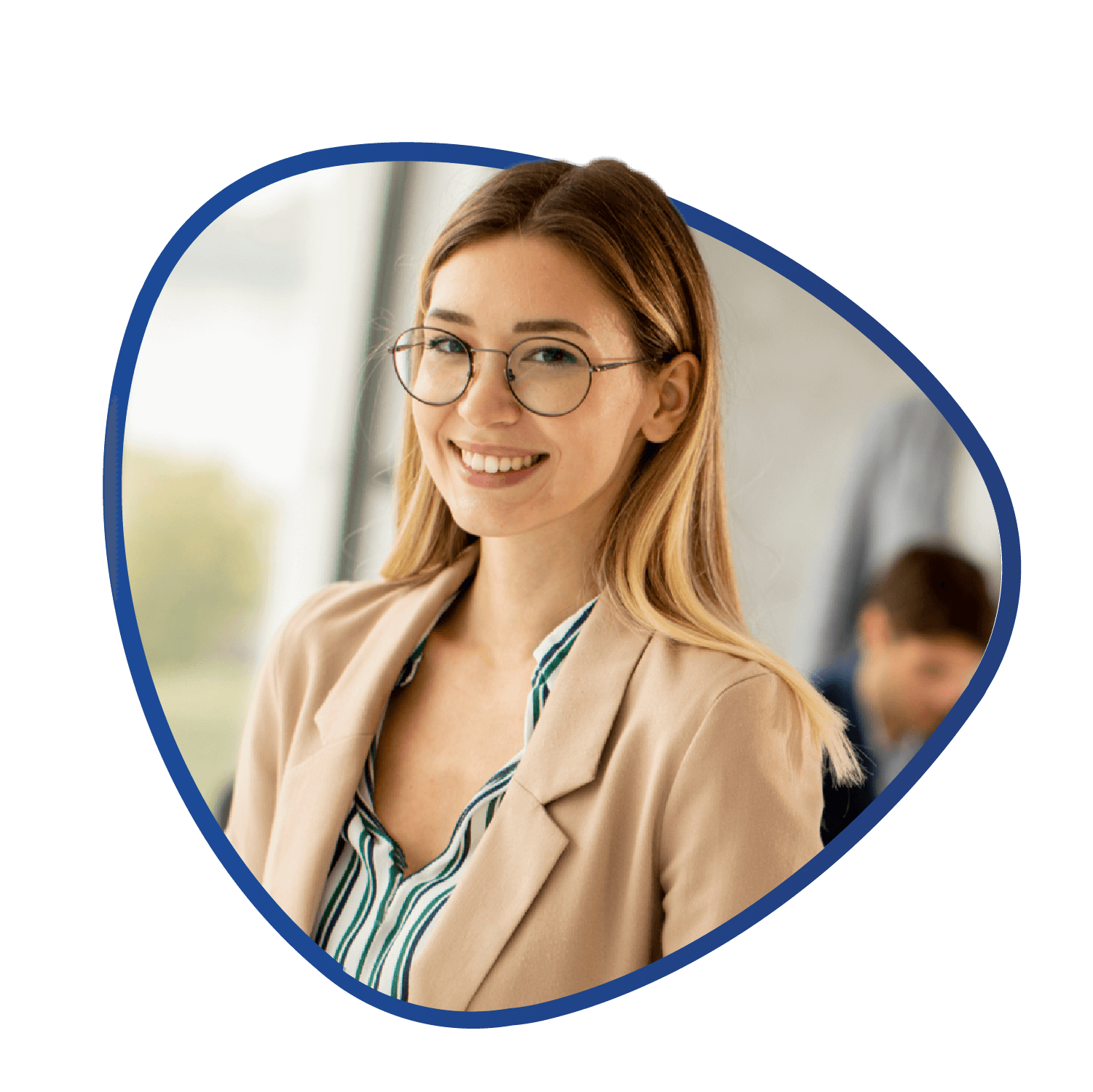 Transform with the Microsoft Cloud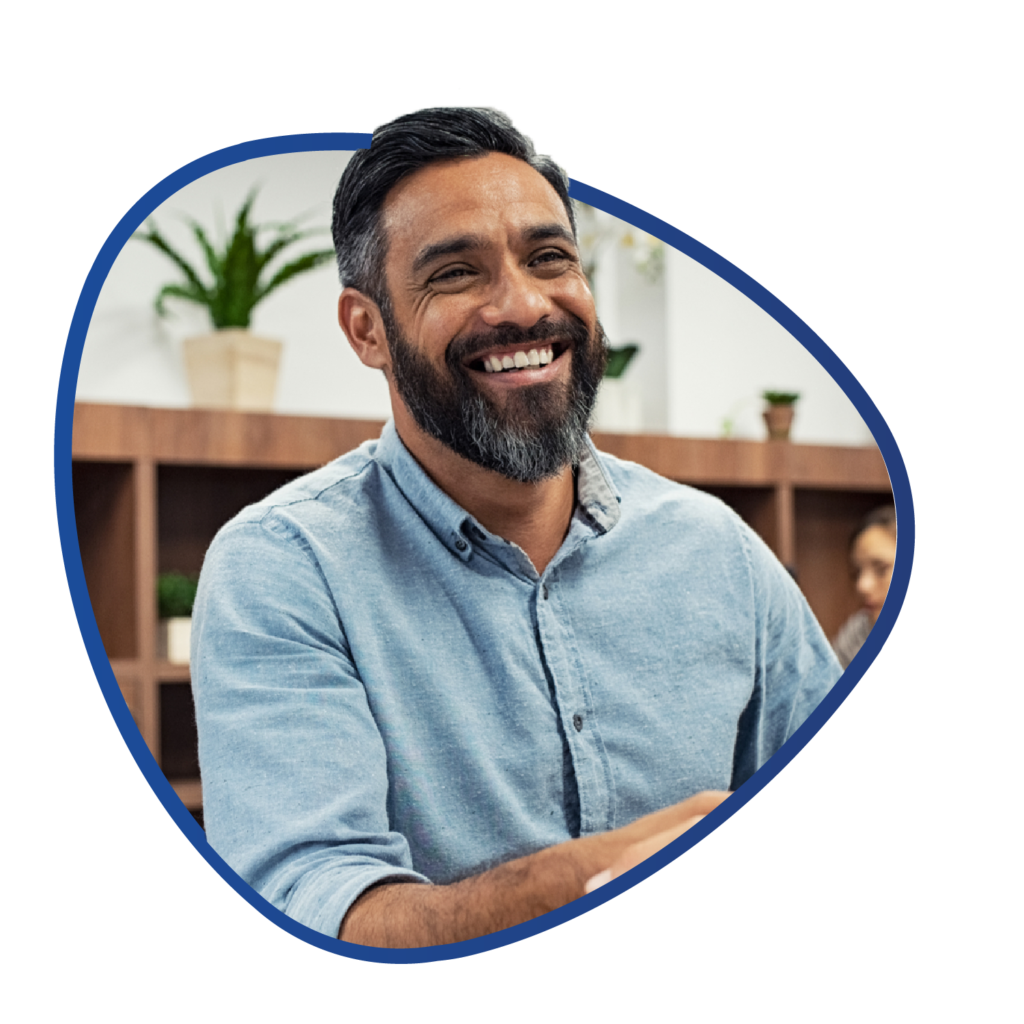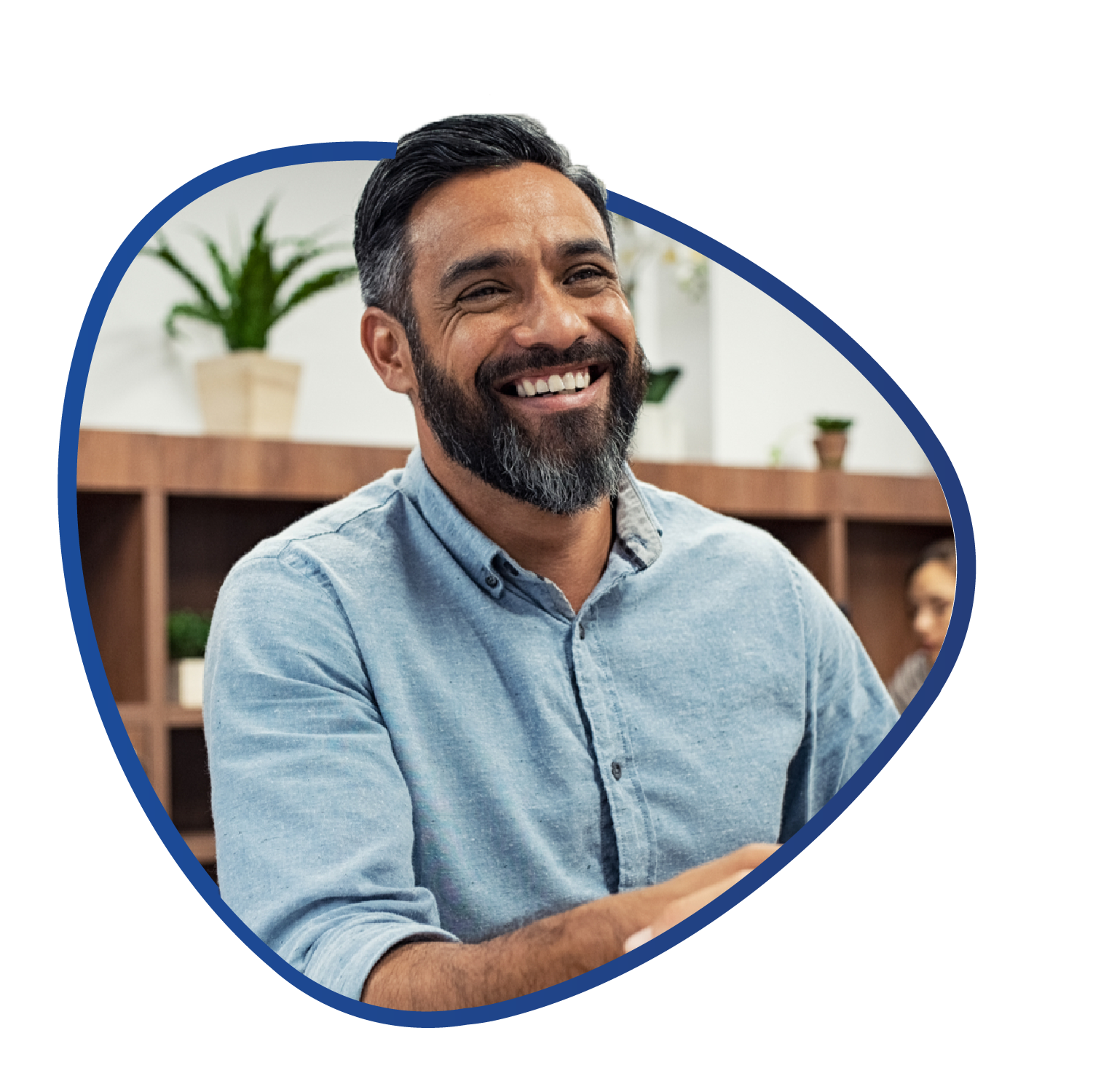 Mint UK is a leading Microsoft Partner of Choice specializing in consultancy and development of turnkey IT solutions. With offices in the UK, South Africa, Africa, Australia and the USA, Mint provides transformed enterprise-wide solutions across the Microsoft Cloud Stack including Dynamics 365, Microsoft 365, Azure & AI.
We deliver "Better Business" through technology solutions that prioritise our clients' ability to provide greater overall stakeholder experiences, and result in more positive equity.
We believe that to excel in the modern competitive marketplace, a business needs to focus on having an in-depth understanding of its clients, positively engage its employees and ensure smarter systems across the board.
Holistic Technology Experience
Experience an end-to-end technology experience with Mint Group.
As part of our solution offerings, Mint Group has the capabilities to provide clients expert consultancy and advisory services.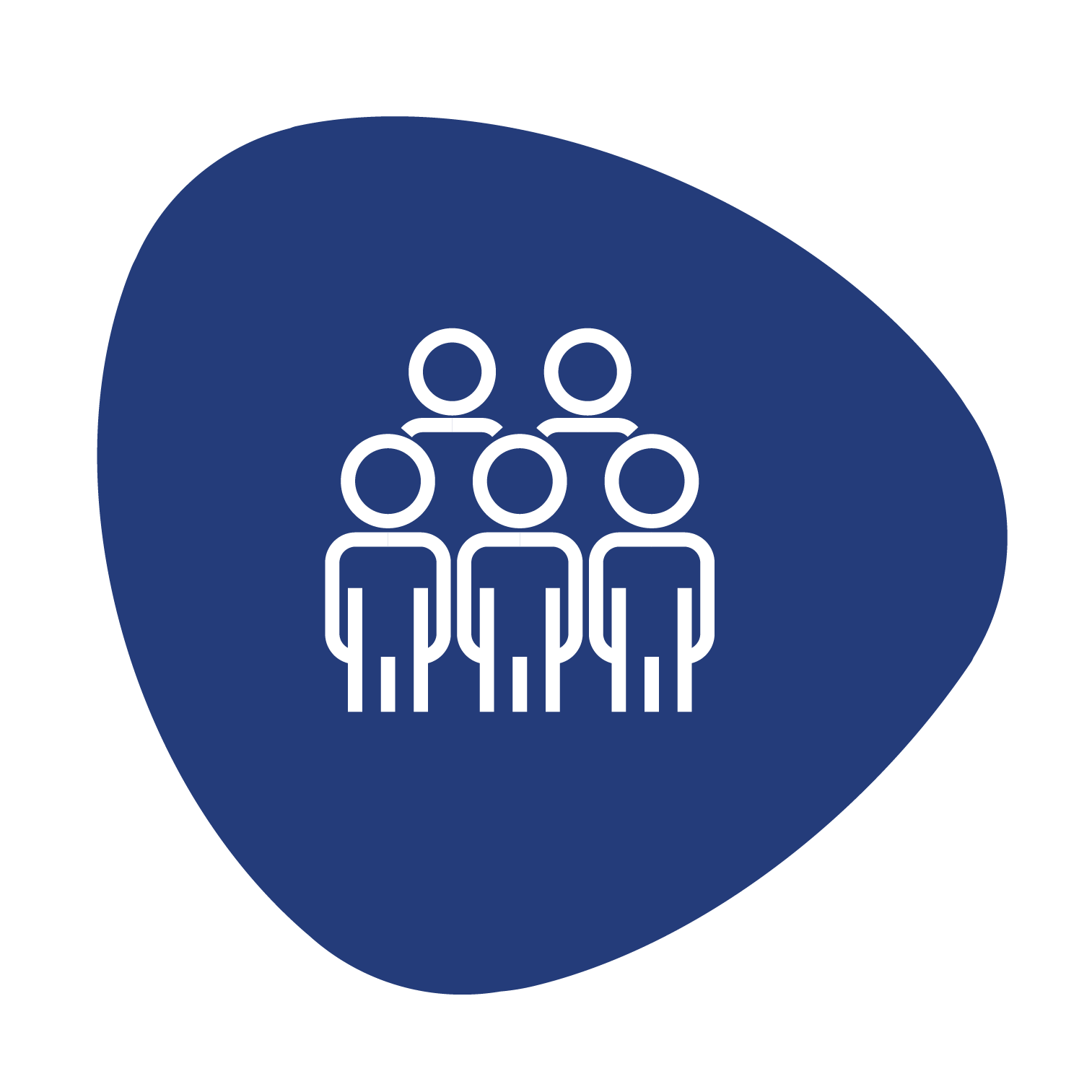 Business Consultancy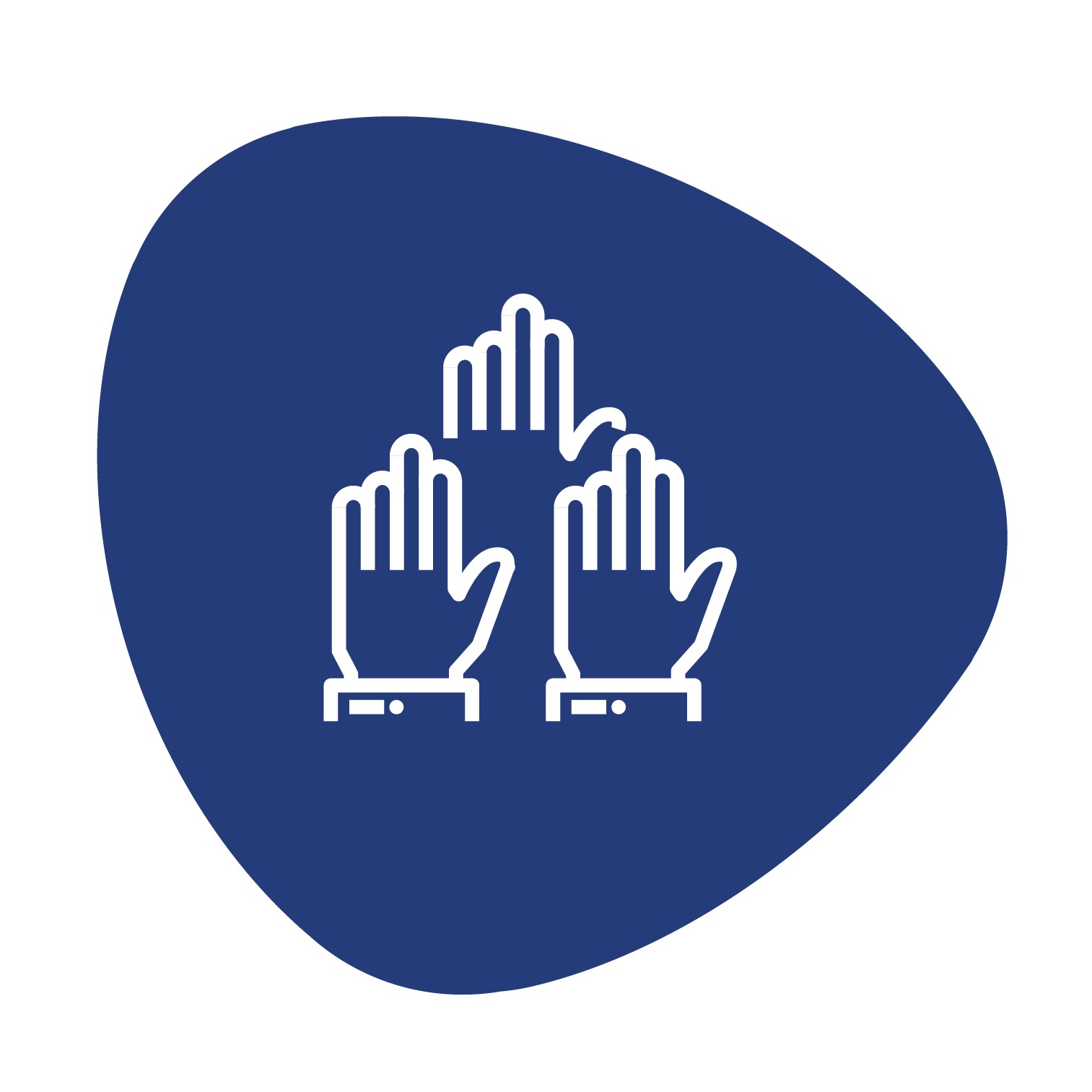 Implementation Consultancy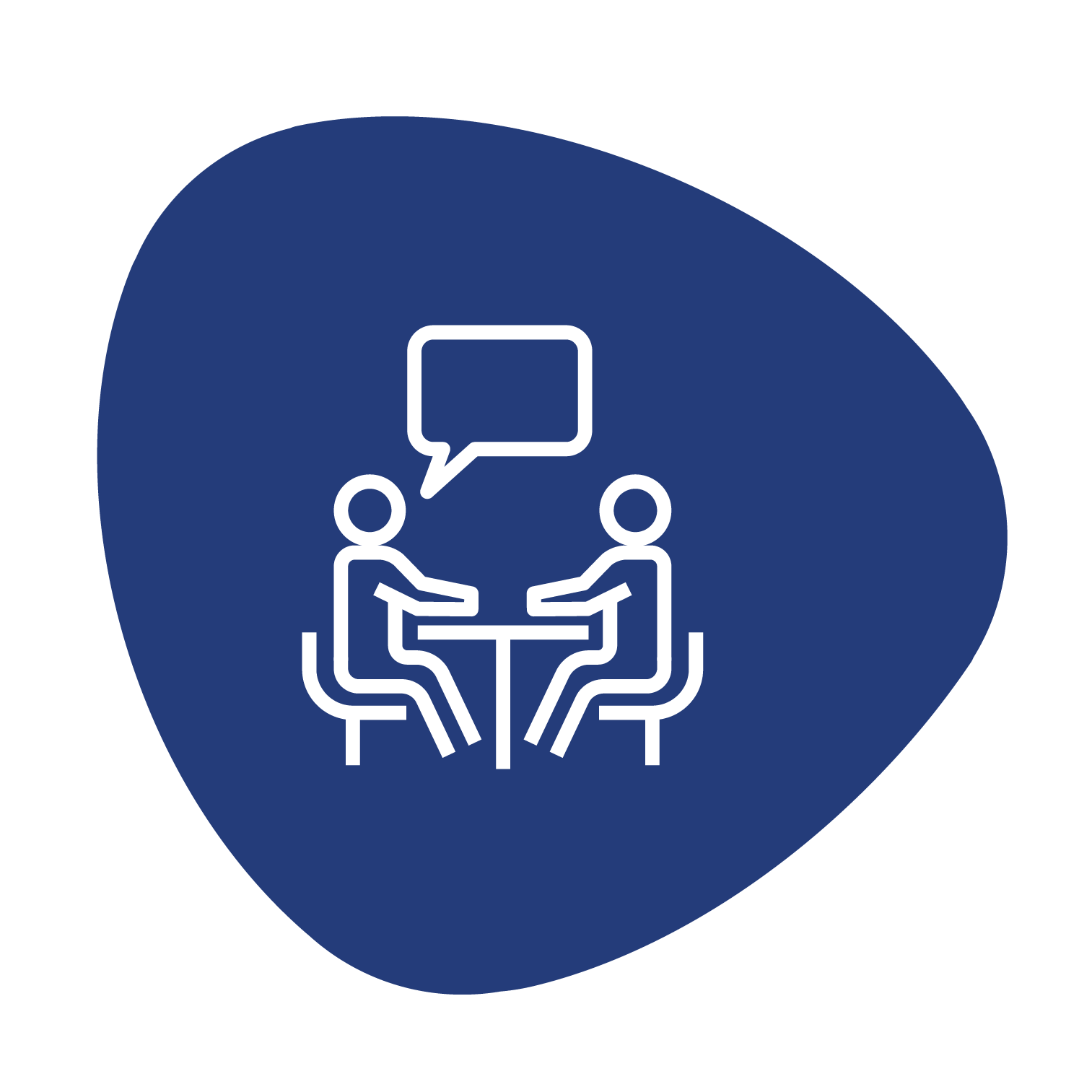 Testing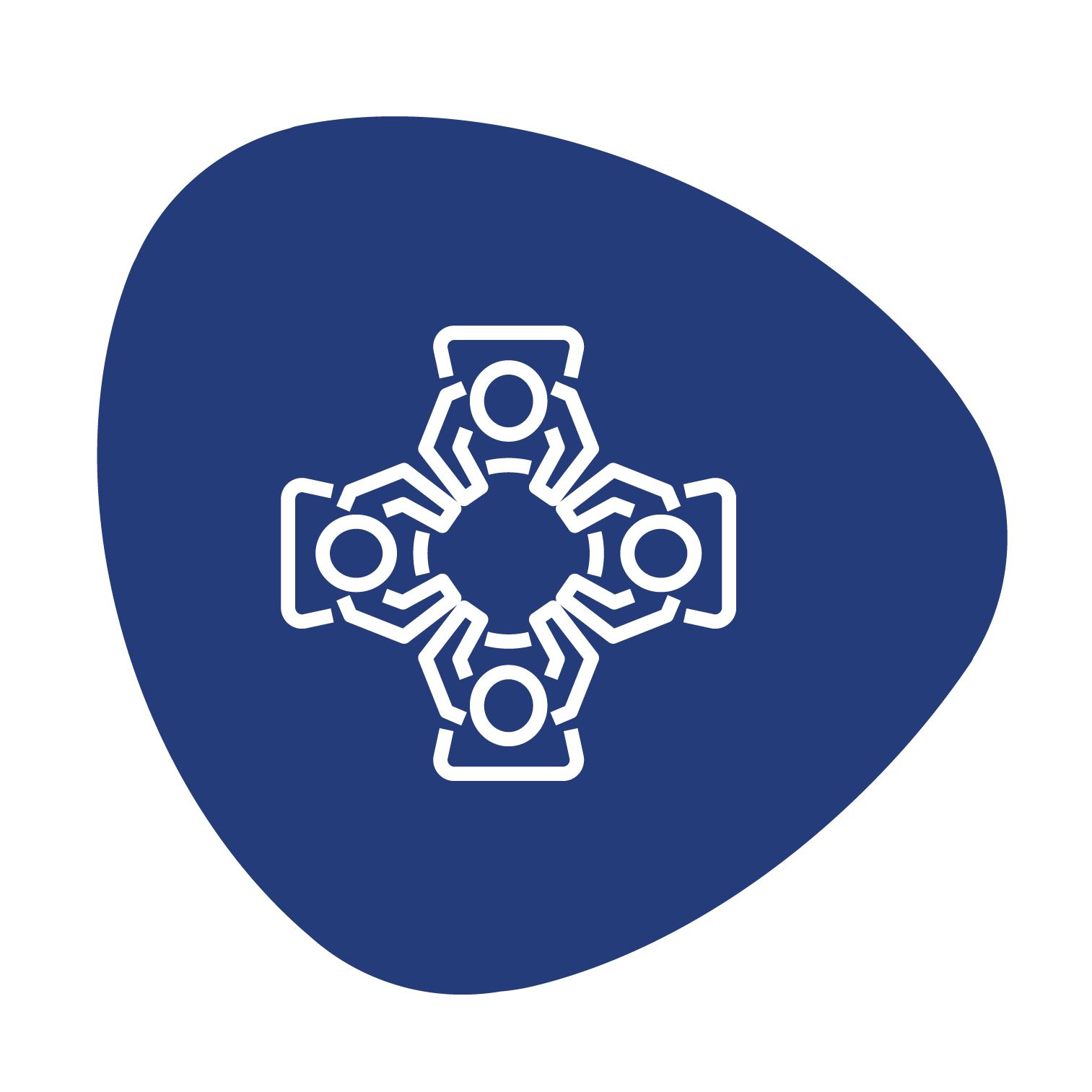 Support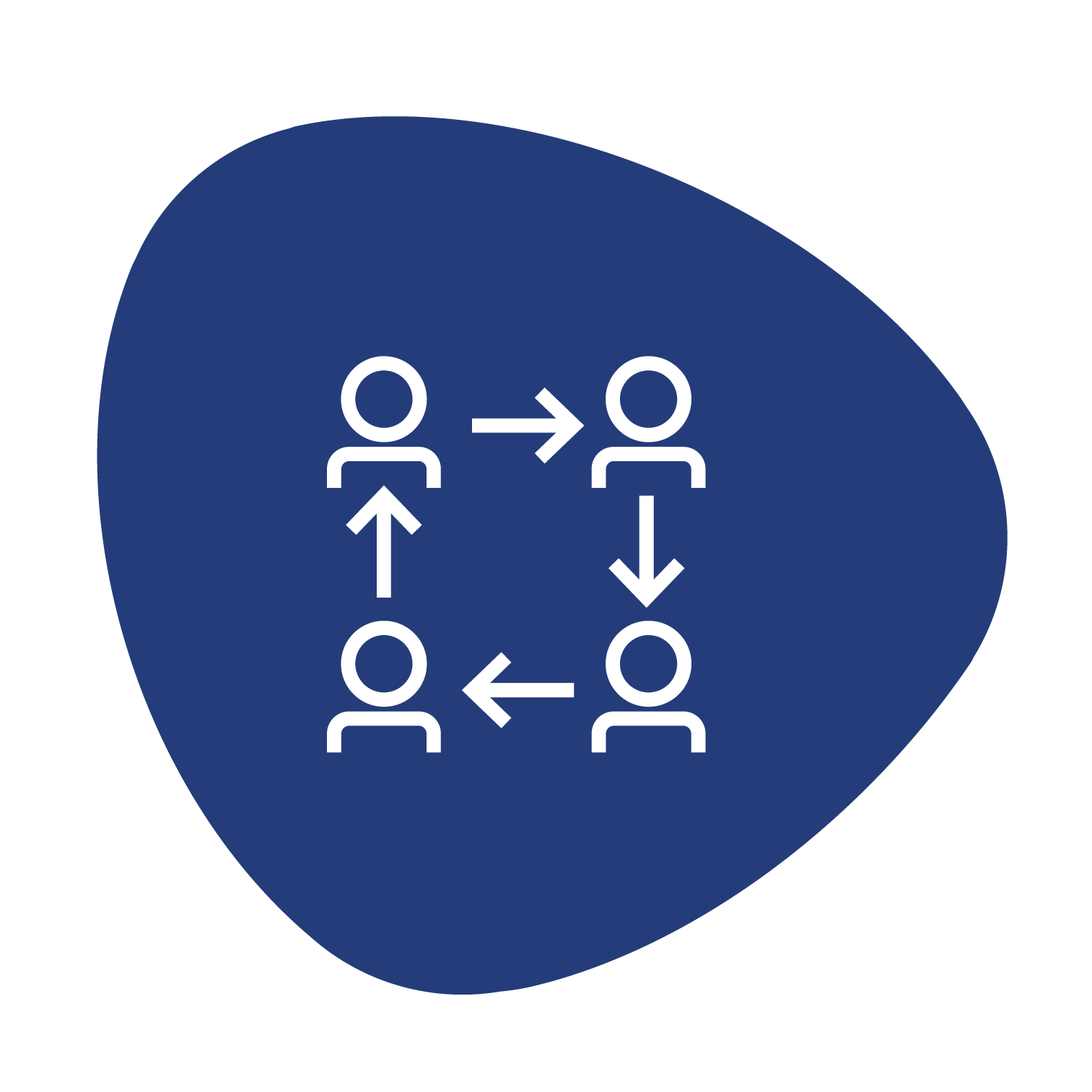 Architecture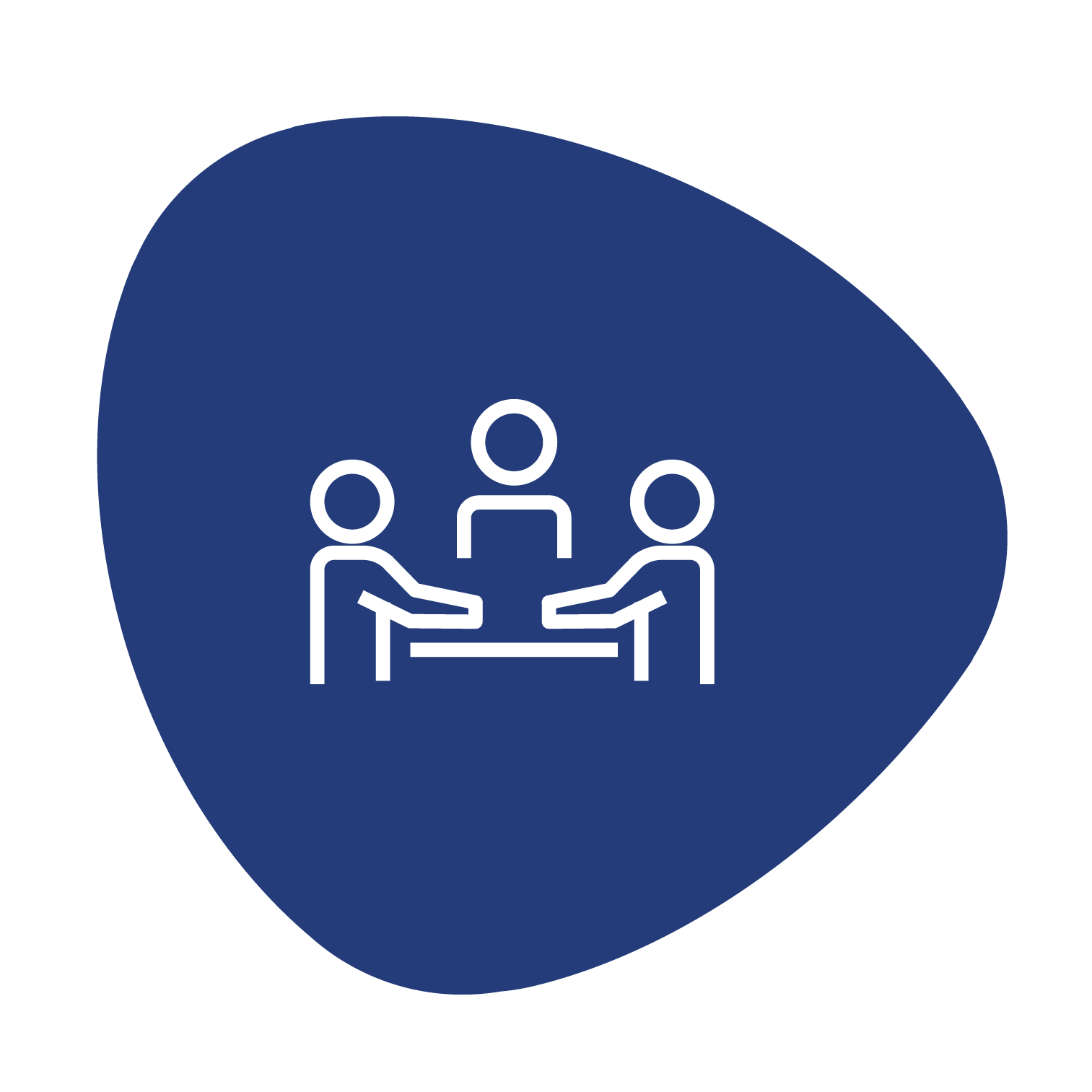 Project Management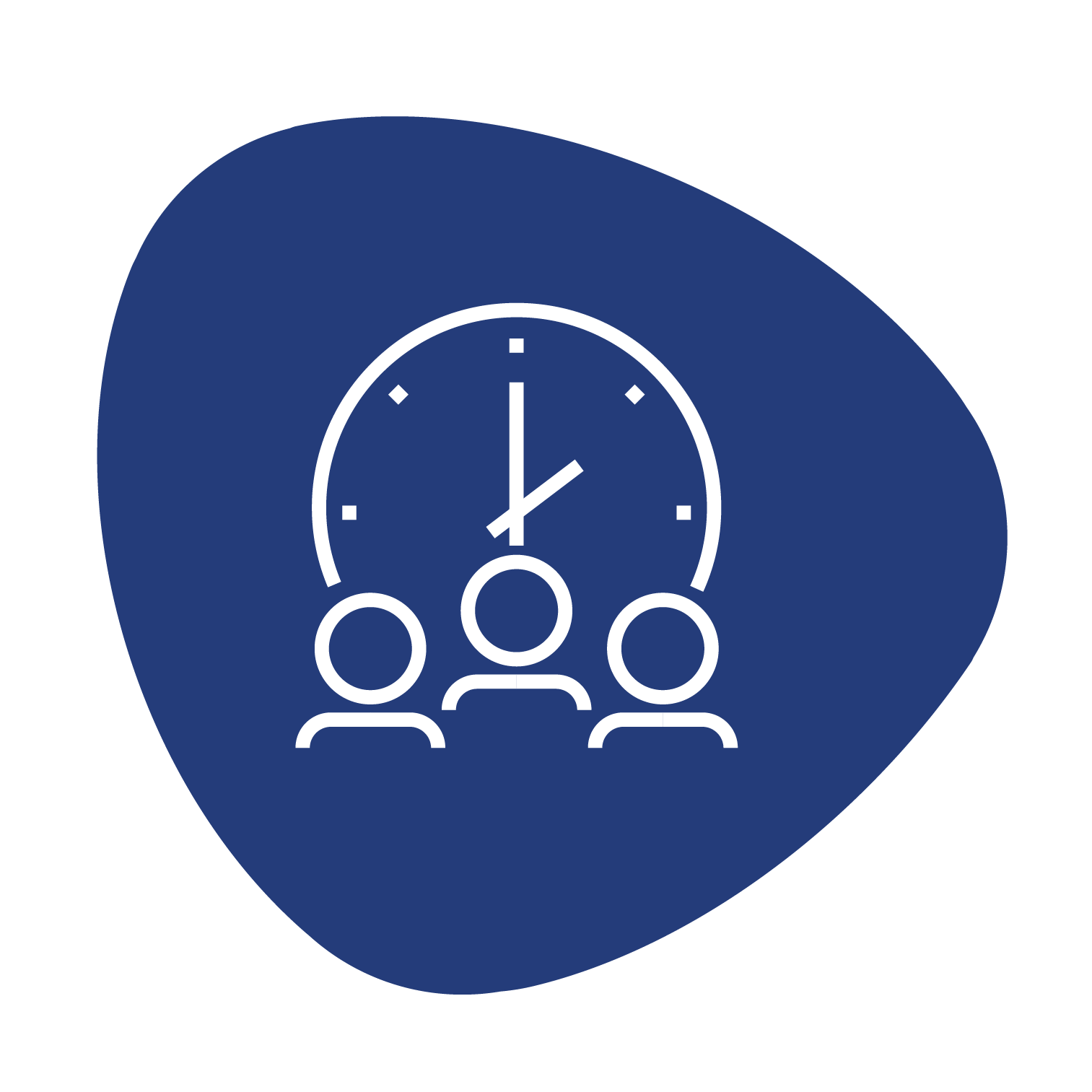 Digital Enablement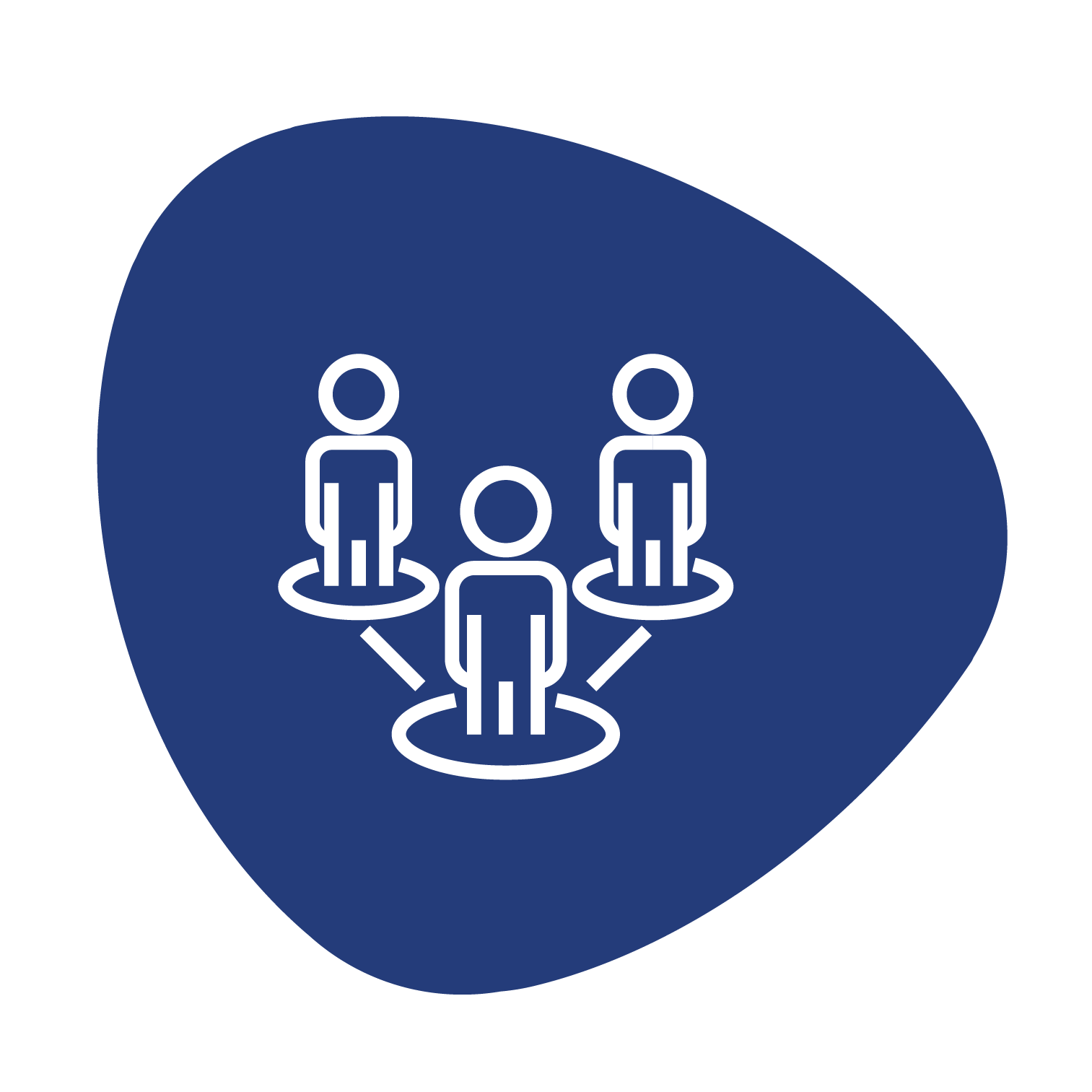 Development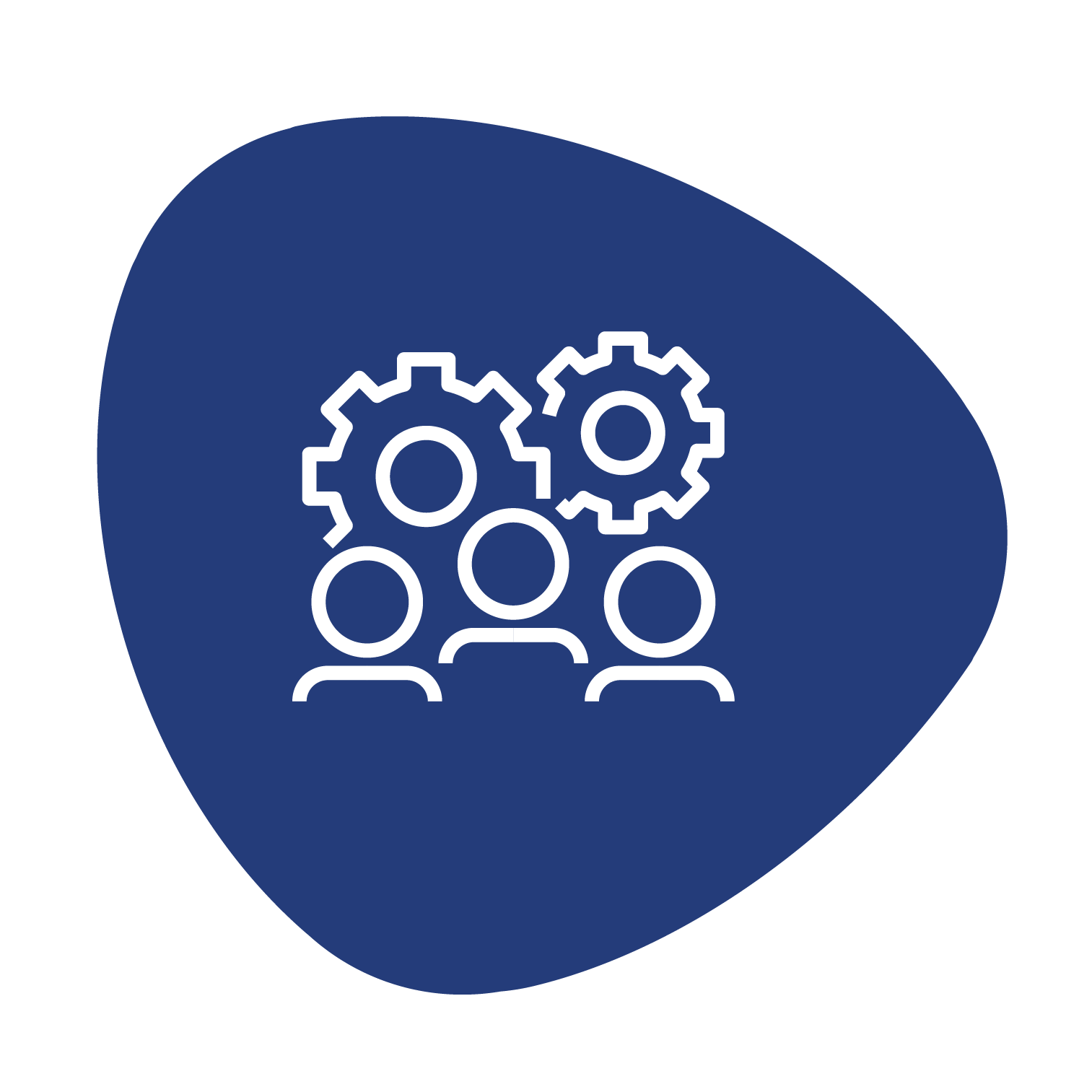 Cloud Enablement
Transform your Business with Cloud Applications
We've been crafting solutions to help improve customer experience, increase agility, and improve operational efficiency since 1999. By making use of AI and cognitive services we are accelerating the digital transformation journey for businesses and government institutions around the globe.
We are a skilled Cloud Solution Provider (CSP) with expertize across all 3 Microsoft Clouds – Azure, Dynamics 365, and Microsoft 365.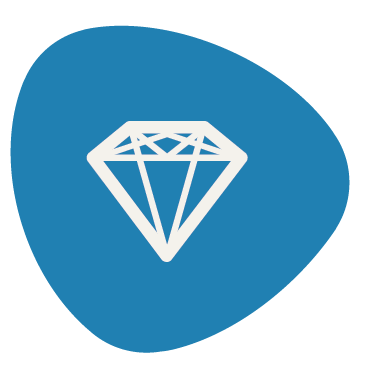 Microsoft Partner of Choice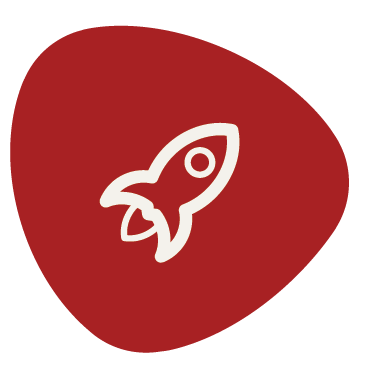 Two decades of IT excellence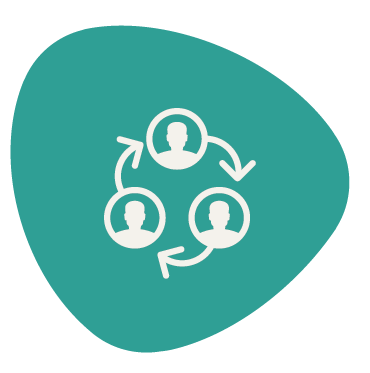 A global footprint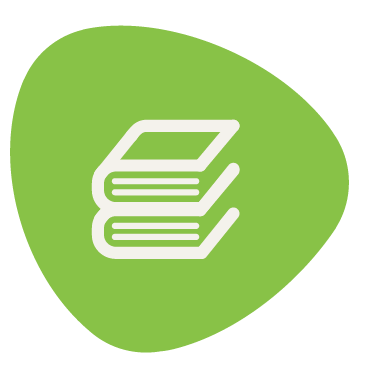 End-to-end technology experience
At Mint, we place people at the center of everything we do to ensure a seamless blend of people, processes and technology that fosters innovation.
Our culture embraces an ethos of being First and ensuring that in everything we do, we create tomorrow.