Manage your billing, licensing, cloud roadmap and transformation requirements with a global Microsoft CSP
Why You Should Consider a Cloud Solution Provider
Mint Group can empower you to transform your cloud journey through the Microsoft Cloud Solution Provider (CSP) program. Take advantage of a cloud portal that allows you to manage your licensing and subscriptions and enable cloud billing. In addition to the enhanced capabilities a CSP can give you, Mint Group also offers free cloud assessments that give you a report of your current cloud landscape, allowing you to carefully plot your next steps.
Choose your products and services, manage your subscriptions and billing preferences, and access streamlined support services – all in one place.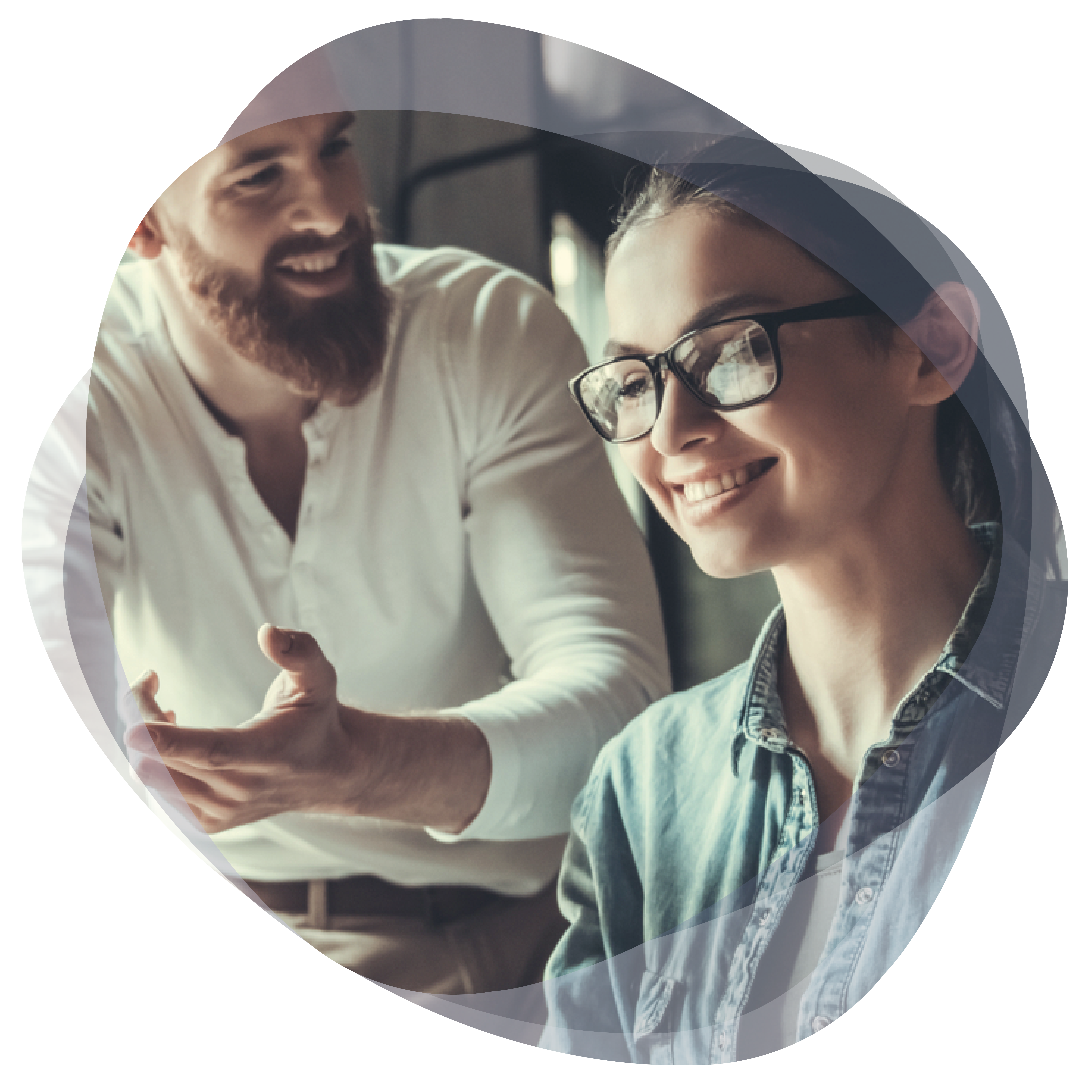 Microsoft's New Commerce Experience Launches Soon
Get the latest in the evolution of Microsoft's CSP program. NCE provides the opportunity to simplify and manage subscriptions, billing, licensing and payments.
Find Out How Mint Can Help You Get The Most Out Of Your Cloud Technologies.
Optimise your Software Infrastructure
Choosing a CSP means your licensing and subscriptions are made easy.
As a premier Microsoft partner, we work with our clients to optimise their cloud infrastructure and roadmaps.
Here is how a CSP can help you:
Optimise every part of your business with a CSP
Manage licensing, billing and instances for Dynamics 365, Microsoft 365, Azure and Windows and SQL Server workloads. 
What Do You Get With Mint As Your CSP?
Take The First Step Today
Apply for a solution assessment investment from Mint Group. If you qualify, Mint will conduct an obligation-free refinement workshop with your stakeholders to plot your cloud journey. 
Whether you are doing business on-prem, in the cloud or in a hybrid environment, a suitable solution assessment exists to ensure optimised cloud-based processes and improved operations with a scalable foundation for future business growth.
Explore a Free Solution Assessment across these workloads:
Get started with Mint as your CSP
Complete the inquiry form below to receive more information or a quote.
Begin Your Journey To Smart Billing and Consumption with Mint.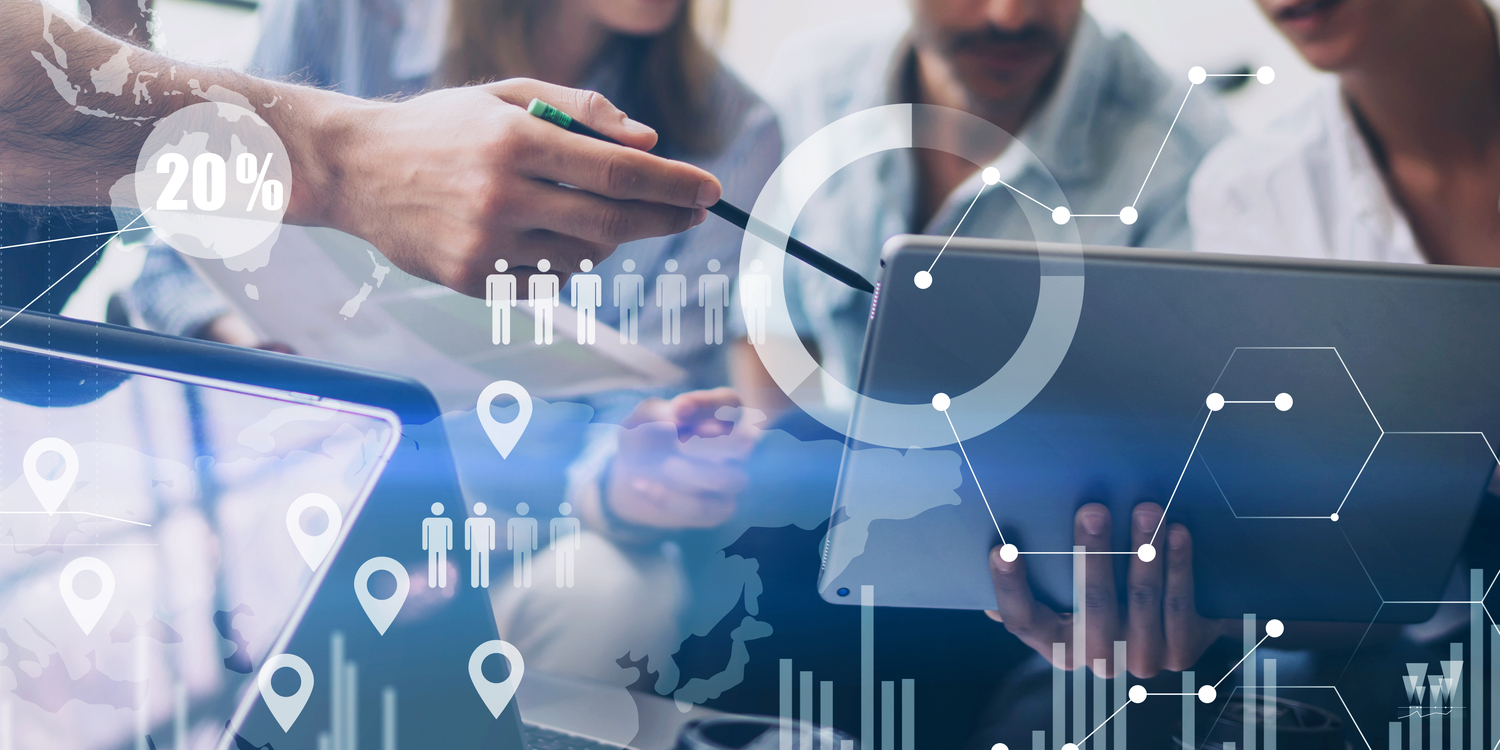 SharePoint Intranets then vs. now: A UX Perspective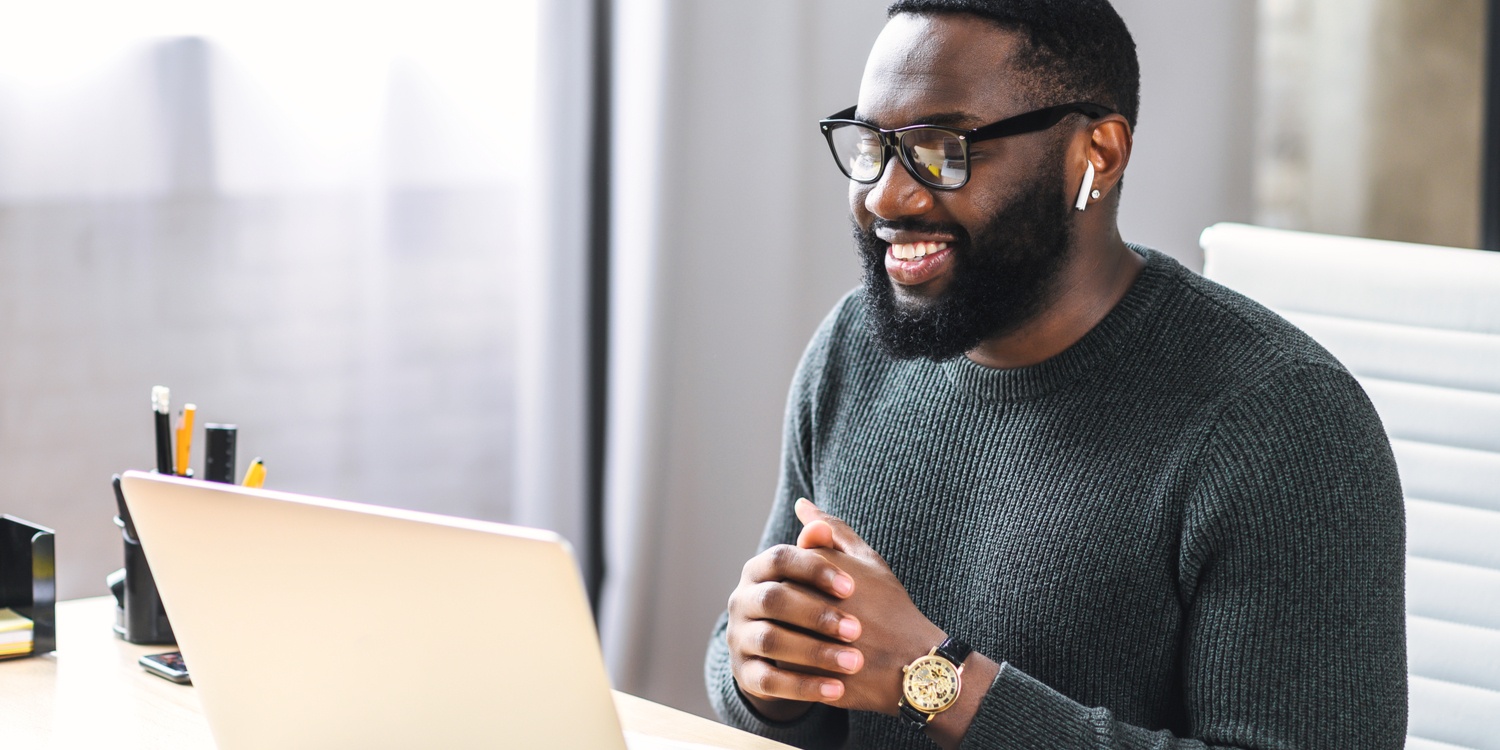 4 Things You Should Do Before Investing In A Teams Platform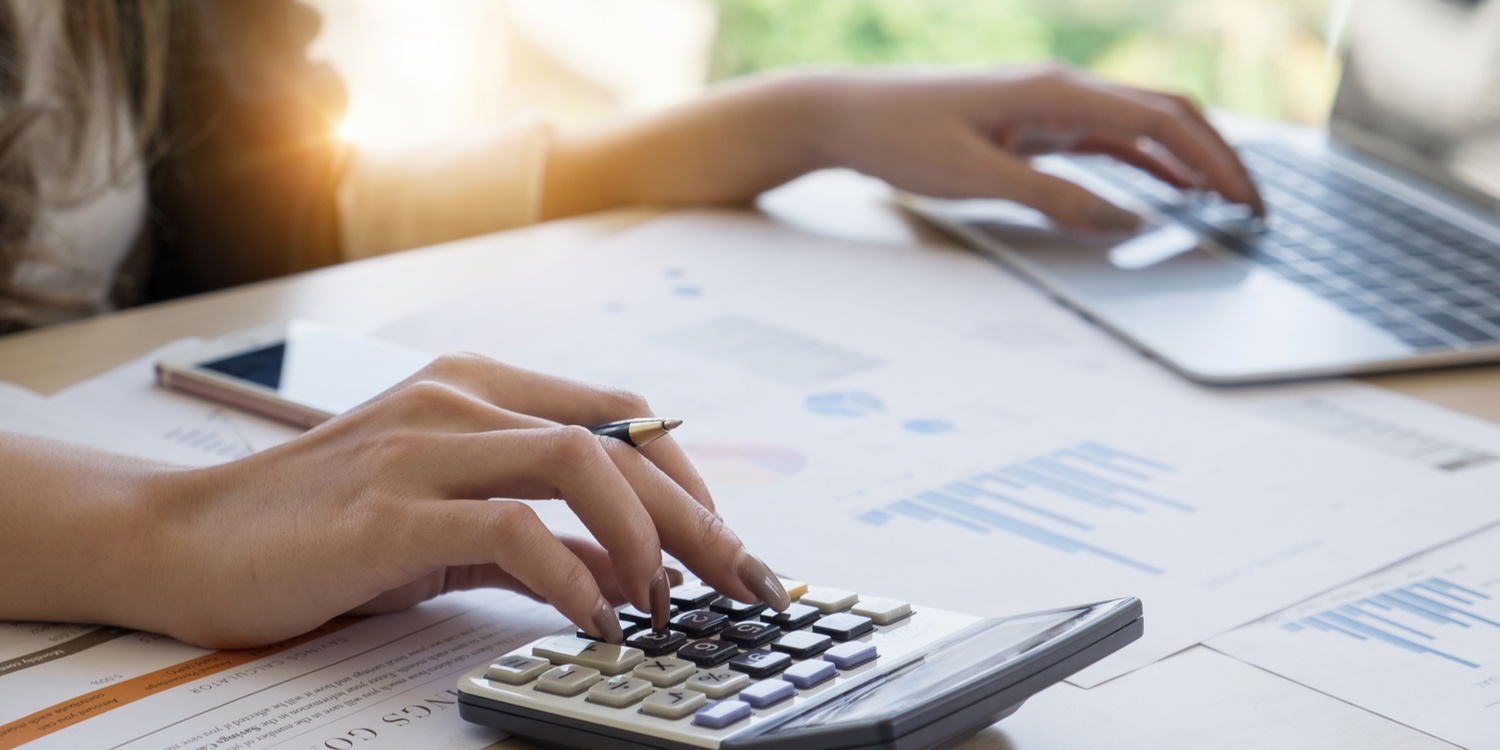 Unveiling The Holy Grail Of Streamlined Productivity – O365