Bring the power of advanced AI computer vision into your organisation by automating critical business processes with increased data analysis
AI Technology That Makes A Difference
Artificial Intelligence and Cognitive Computing focuses on understanding and revealing the powerful currency of real-time data through the application of cognitive systems and using this information to enhance business processes and decision-making with leading, not lagging, indicators.
This approach enables innovation through the use and application of existing and future data and fosters market disruption.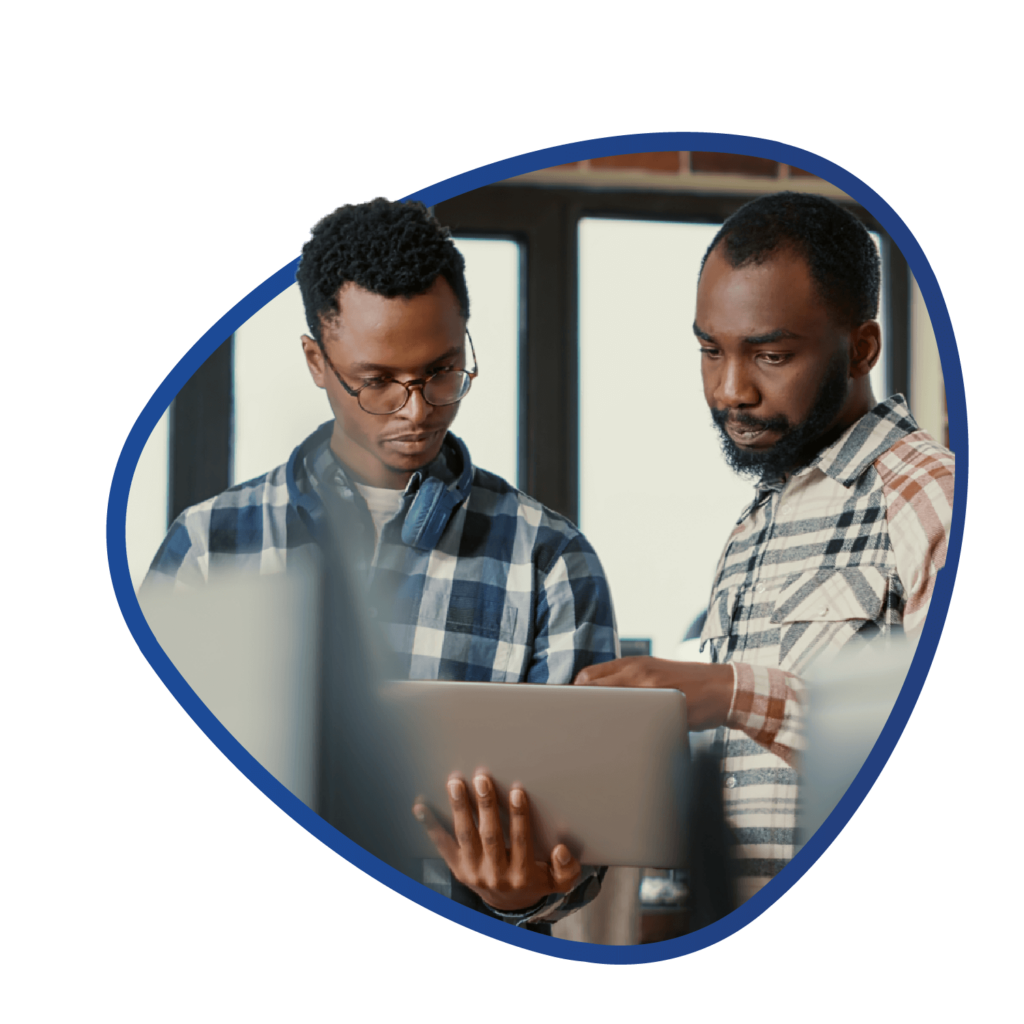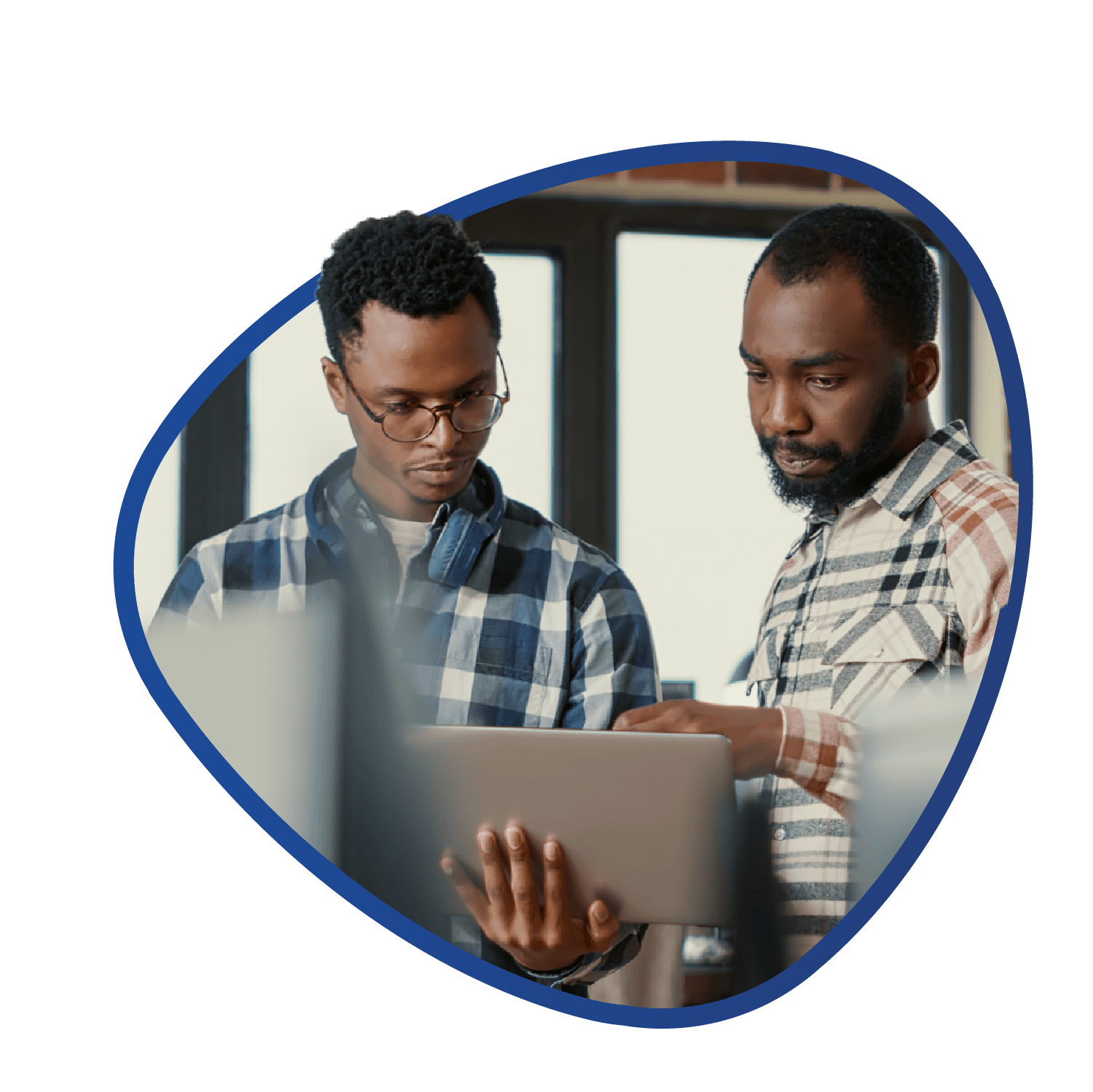 Transform With AI That Works
Mint Group has created the Mint Vision Platform – an enterprise-scale platform that brings the power of advanced AI computer vision into your organisation. The platform consumes real-time or recorded feeds from almost any source, and performs advanced analytics such as face recognition, object detection, and voice recognition.
The Mint Vision Platform integrates the best of AI to elevate your current business processes:
Enhance your business strategy with automated and secure business processes driven by computer vision.
Automate and streamline information access and processing, bringing the power of advanced AI into your organization.
Create advanced scenarios for predicting outcomes and business trends based on intelligent, continuously improving models.
The Mint Vision Platform was built with an Enterprise, scalable architecture to integrate into other systems and processes. Able to consume any feed, from non-real-time sources such as video files and images, to real-time sources such as existing streaming cameras or even USB cameras and mobile devices, the platform consumes the feed, performs advanced analytics and provides simple, easy-to-action outcomes to other systems or processes.
The Mint Vision Platform enables a new wave of digital experiences using face identification and recognition, object detection and sequence machine learning.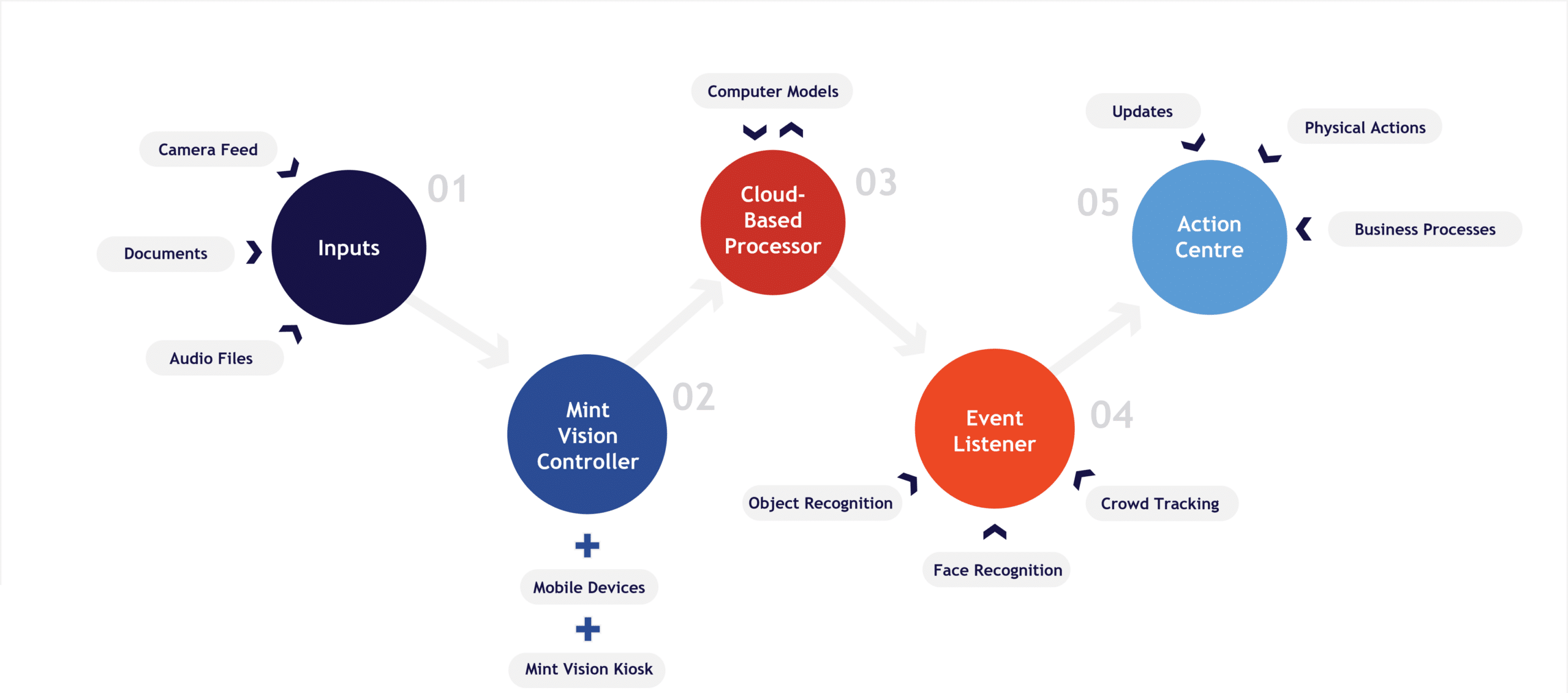 Looking for a Product to Solve Your Needs Today?
Learn More About the Vision AI Suite – AI-Driven Apps To Drive Your Business Objectives Today
Introduce Innovative AI Technology Into Your Business. Drive The Next Realm of Intelligence.