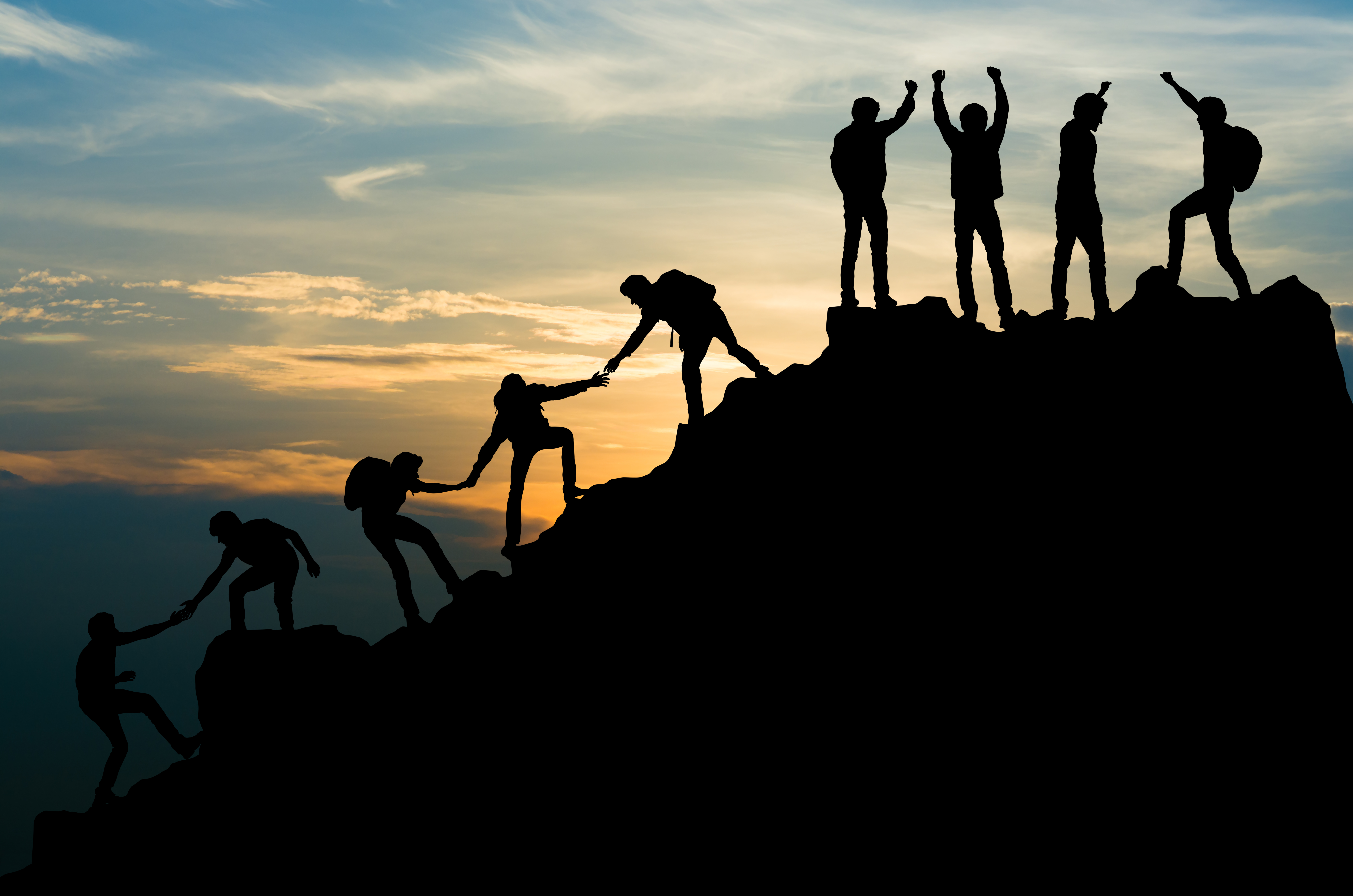 One of the most strategic ways for businesses to scale their innovation and solve complex challenges is to leverage the strengths and abilities of others from different parts of their ecosystem. In today's fast-paced environment, doing it alone is not the best growth strategy. Companies that grew organically must look for new ways to drive collaborative innovation that meets the needs of their customers today and in the future. This is especially true now that a global pandemic has taught us that we are not limited by physical borders by the ability to collaborate and work from anywhere in the world. 
Collaboration and strategic partnerships are critical to achieving better business results. The International Association of Microsoft Channel Partners (IAMCP) is a professional association of Microsoft partners that understands this premise. The IAMCP is dedicated to helping companies and individuals in the "Microsoft ecosystem" to broaden their base of business opportunities through partnering with other IAMCP members – both within their own communities and around the world. The association is organised in chapters across three main regions: Americas, APAC, EMEA. 
The Power of Partnerships
Strategic alliances benefit everyone, including businesses, employees, and customers. Customers benefit from the strengths and offerings that each organization brings to the table, and employees can broaden their development opportunities by being exposed to new perspectives and expertise. Furthermore, strengthening ties between complementary businesses promotes collaboration and longevity, and allows Microsoft partners to provide services and solutions that assist their customers and other businesses in becoming more successful. 
Who should consider joining IAMCP?
Membership is open to all Microsoft Partners who are members of the Microsoft Partner Network or the Microsoft for Startups Program.  Membership is intended for Microsoft Partners who want to build relationships with other Microsoft Partners in order to support mutual growth and generate business opportunities.  IAMCP encourages product and service providers to broaden their offering portfolios by collaborating on customer projects and partnering with one another. It also gives its members a stronger voice in Microsoft programs and the IT community in general.  
IAMCP benefits and access to global events 
In addition to the benefits already mentioned, IAMCP chapters hold chapter meetings, executive roundtables, and networking events on a regular basis. 
These events provide excellent opportunities to network with key professionals in the Microsoft market across the globe. The IAMCP's relationship with Microsoft provides a number of benefits, including early access to Microsoft product roadmaps. It also means that the association has a strong presence at Microsoft events and offers numerous sponsorship opportunities.  
The recently established P2P Opportunity Groups (POGs) enable members to join monthly networking meetings focused on specific industries, solutions partner types, and business development. By joining a POG, partners will meet members with whom they can collaborate to sell joint solutions, reach international markets, and engage in opportunities.
Please complete the POG survey to sign up for the POGs of your choice. 
IAMCP South Africa and membership information
In South Africa, the Microsoft partner network is a melting pot of companies that form a community designed to foster business growth. Following on Microsoft's global premise: together, we can accomplish more, the South African IAMCP chapter has been formulated with the support of the Microsoft South African subsidiary.  
This initiative has been spearheaded by global gold Microsoft partner, Mint Group UK, who have been a part of IAMCP for many years, supporting and serving on the International and EMEA committees. As the winner of the 2019 Global Partner-to-Partner Awards, Mint Group is excited to be part of the South African chapter of IAMCP. 
South Africa is the only official IAMCP chapter on the continent and aims to grow the IAMCP footprint across Africa with the help of the South African Microsoft subsidiary as well as Microsoft's Middle East and Africa (MEA) Multi-Country Cluster (MCC), which includes countries in Africa (minus South Africa and Egypt). 
IAMCP offers three types of membership. For the details of these membership types and the pricing information, read the IAMCP FAQ or reach out to your local chapter.