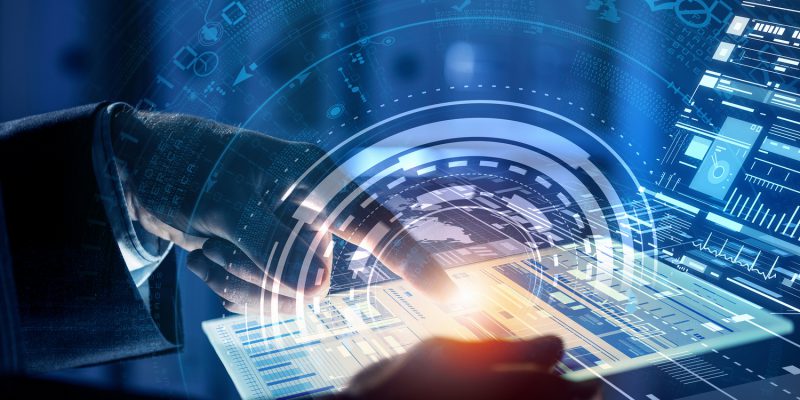 According to Gartner, poor-quality data costs organizations an average of $12.9 million annually.  Marketing data that's not correctly stored, sorted, and assessed is a significant part of this problem. Marketing teams are currently capturing reams of information about customers – behaviors, intent, activities, touchpoints – and yet without the right tools to sift through these vats of information, it does little more than take up space. 
Managing this data so it delivers value should be a priority for marketing for several key reasons:
1 – You don't want pointless data locked in expensive storage for no reason. IDC found that data will grow at a faster rate than storage capacity over the next few years. As the firm pointed out, 'the amount of digital data created over the next five years will be greater than twice the amount of data created since the advent of digital storage'. This data can potentially provide marketing teams with invaluable insights that can be used to refine customer engagements and touchpoints. 
2 – 'Data quality is directly linked to the quality of decision making', says Gartner, and the research firm is correct. Solid data that's rigorously tracked, analyzed and assessed and that aligns with marketing strategy and expectations will deliver the quality of insights that teams need to make solid decisions. Poor quality data that's incomplete, irrelevant, out of date and inaccurate can have an equally measurable impact in the opposite direction – it can result in weak campaigns, expensive mistakes, slow decision-making, and lost productivity.  
3 – Fragmented data can negatively impact sales and marketing team effectiveness. McKinsey found that companies with sales and marketing teams that dig deep into the analytics and data are 1.5 times more likely to achieve above-average growth rates. And an even more expensive point worth making is that sales-marketing misalignment can come with a $1 trillion annual bill. Data that's accessible, transparent, relevant, and high quality can help sales and marketing teams better align their approaches and customer engagements and improve bottom line growth. 
It's important to ensure that your data is high quality
The numbers that attach themselves to poor-quality data aren't great. Gartner found that 60% of the companies it surveyed didn't even know how much it was costing them.  Forrester found that less than 0.5% of data is ever used or analyzed in spite of the solid competitive advantage it offers. 
These are the challenges that Microsoft Dynamics 365 Customer Insights is designed to help the business overcome. This solution is laser-focused on providing companies with the tools they need to better understand customer behavior and business performance, connecting sales and marketing through intelligent insights that are aligned with strategic outcomes. This platform allows for you to enrich your data and ensure that it's of a high quality so you can effectively bypass the problems in favor of reliability and relevance. 
This solution from Microsoft lets you group your customers according to specific attributes such as transactions, behaviors or demographics, among others. These segments can then be used by your teams to create more targeted and relevant campaigns. The data gathered within these segments can be used by both sales and marketing to align campaigns, personalization and outreach to very clear customer requirements and expectations which goes a long way towards sharpening the impact of these campaigns.  
Mint UK will help you to assess your data posture and collaborate with you to architect D365 Customer Insights to fit your unique business requirements. We've got long-standing expertise and a proven track record in providing our customers with the right pathways to long-term data analytics success. And in helping you navigate the complexities of data so you don't end up with valuable data stored in dark hallways gathering dust and losing impetus.