Optical Character Recognition (OCR) Software
Streamlining business operations and workflows
What is optical character recognition?
OCR technology driven by Computer Vision is used to recognize text within a digital image. Most often, it is used to extract and repurpose text in scanned documents and images. OCR software can be used to convert a physical paper document or an image into an accessible electronic version with text.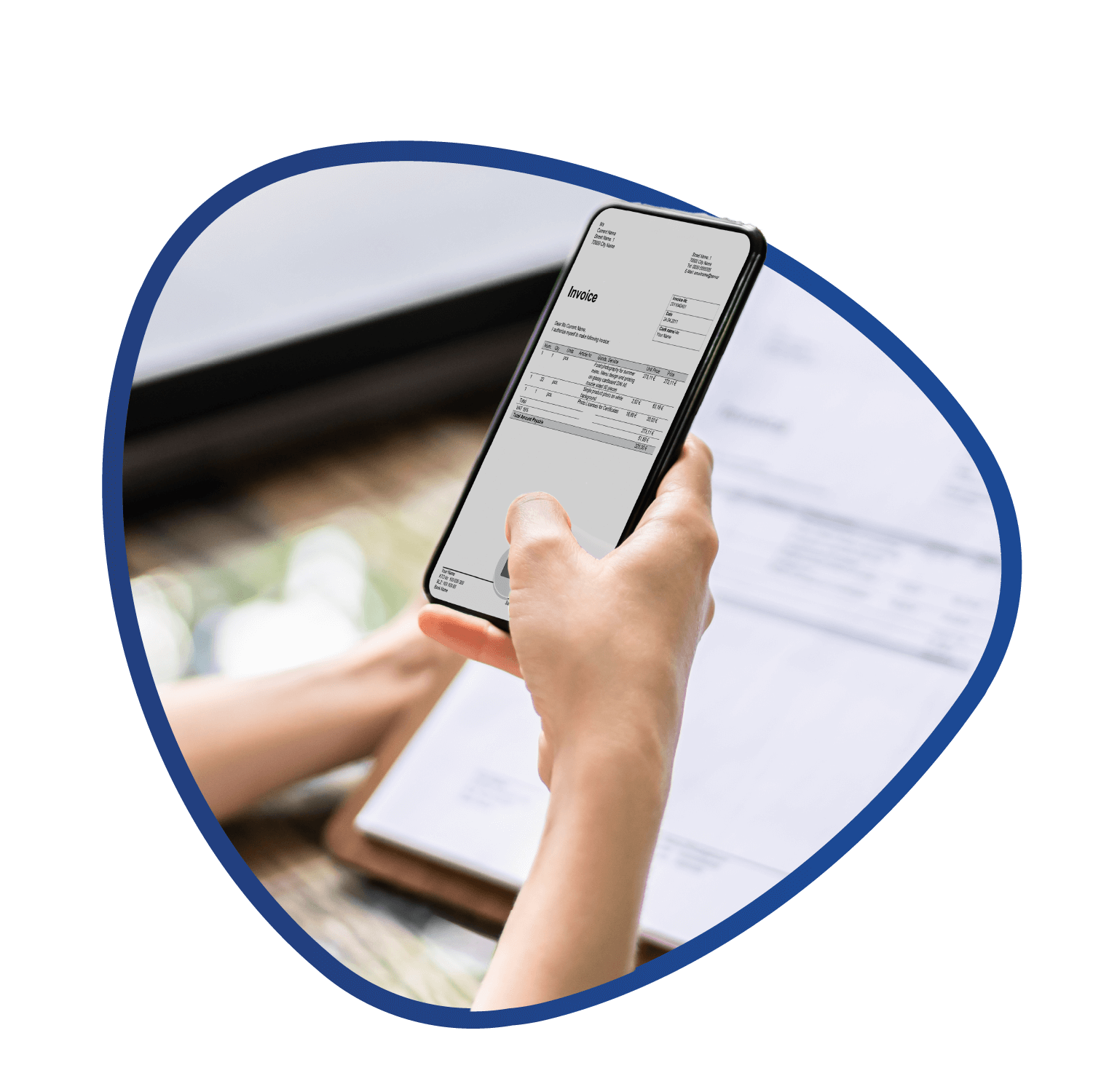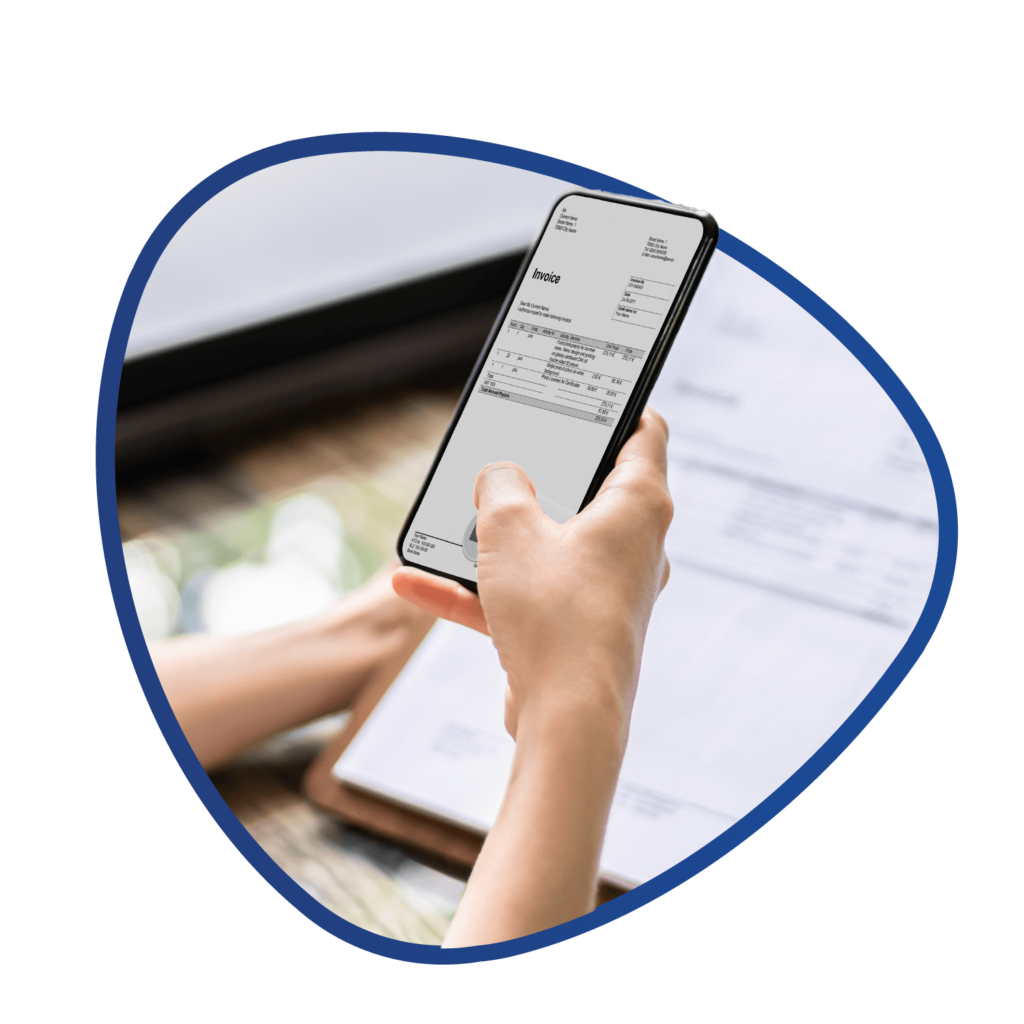 Optical character recognition software in action
We may live in a digital world, but there are still time-consuming manual processes that can slow your business down.  
Think about scanning a paper document or a photograph with a printer to create a file containing a digital image. The file could be a JPG/TIFF or PDF, but the new electronic file is still only an image of the original document.  
Now load this scanned electronic document into an OCR program. The OCR program recognizes the text and converts the document to an editable text file.
Do more with optical character recognition
If you are in business, time means money and 'manual' means bottleneck. OCR technology can solve your business challenges: 
Optical character recognition automates and streamlines information access and processing, bringing the power of advanced AI into your organization.
The nuts and bolts of OCR
So, how does optical character recognition work?
Firstly, a scanner is used to process the physical form of a document. Once scanned, OCR software converts the document into a two-color, or black and white, version.
The scanned-in image or bitmap is analyzed for light and dark areas to boost contrast (think how images are processed in photoshop).  
Finally, the images are loaded into an application that uses Artificial Intelligence to extract shapes, colors, and patterns – and classify them into characters and then words and paragraphs.  
And there you have text, just like what you are reading now. 
Do more with optical character recognition
OCR technology may be used for automated data input, converting analog documents to digital forms, and more.  
To discover more about how optical character recognition will benefit your organization, visit our Vision AI Suite or contact a member of our team. The Vision AI Suite uses AI and RPA to automate customer interactions, onboarding, identity verification, and data extraction.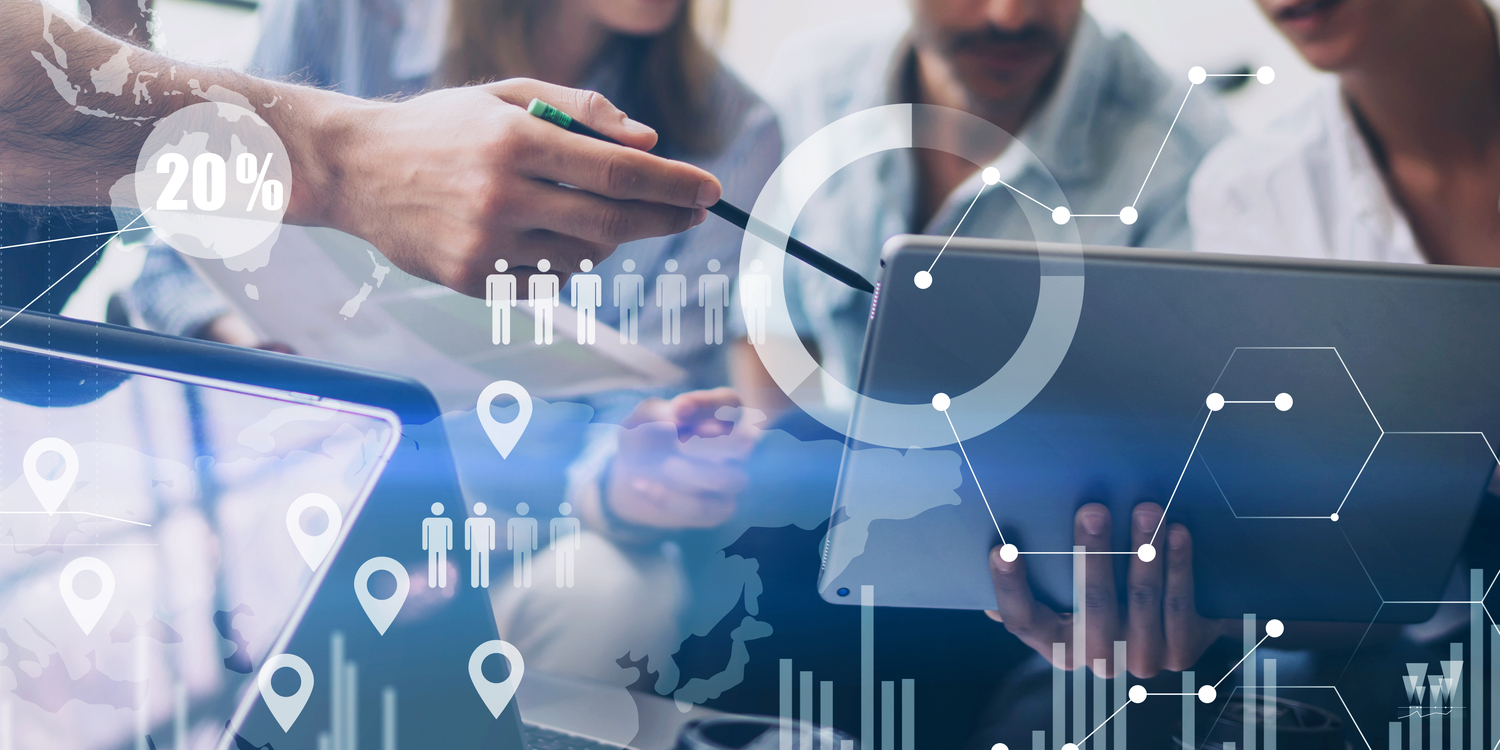 SharePoint Intranets then vs. now: A UX Perspective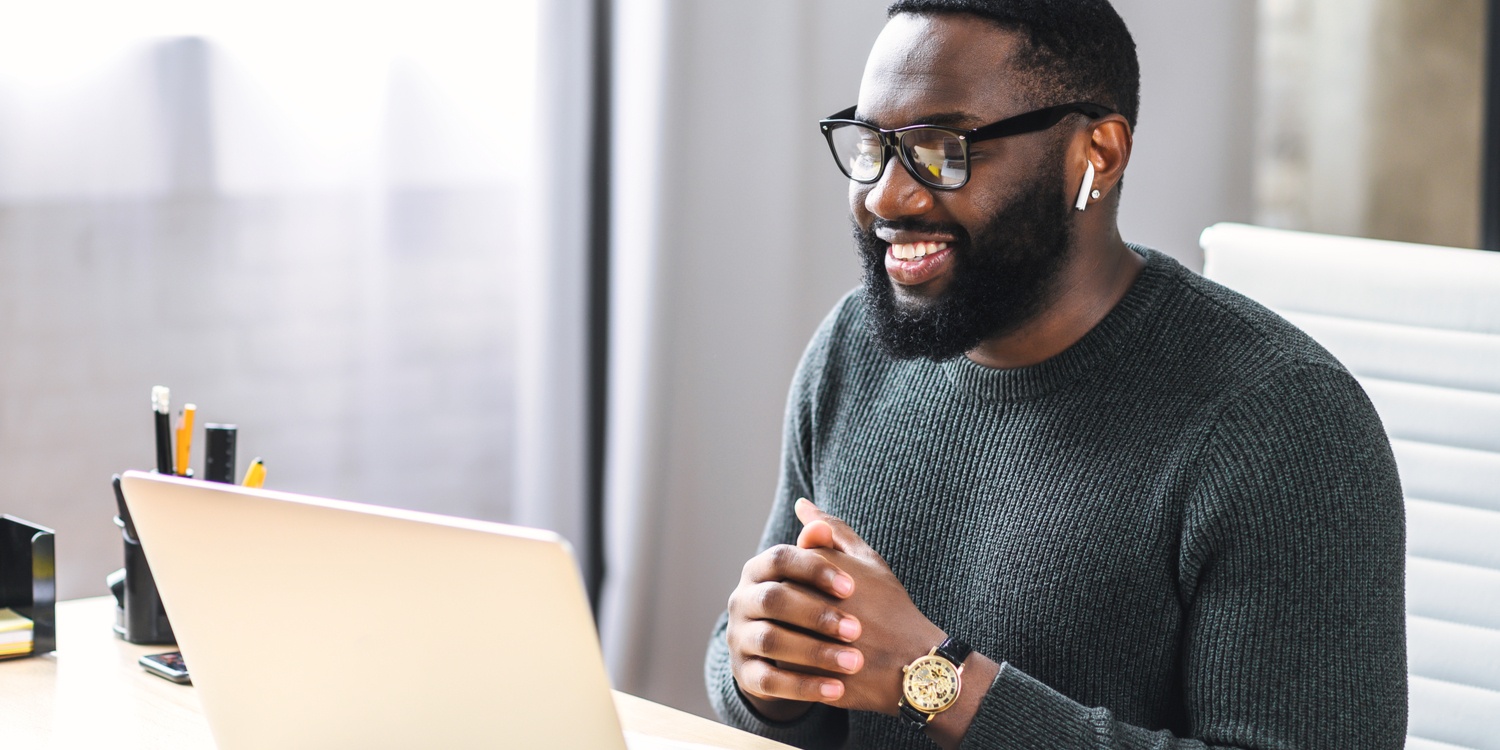 4 Things You Should Do Before Investing In A Teams Platform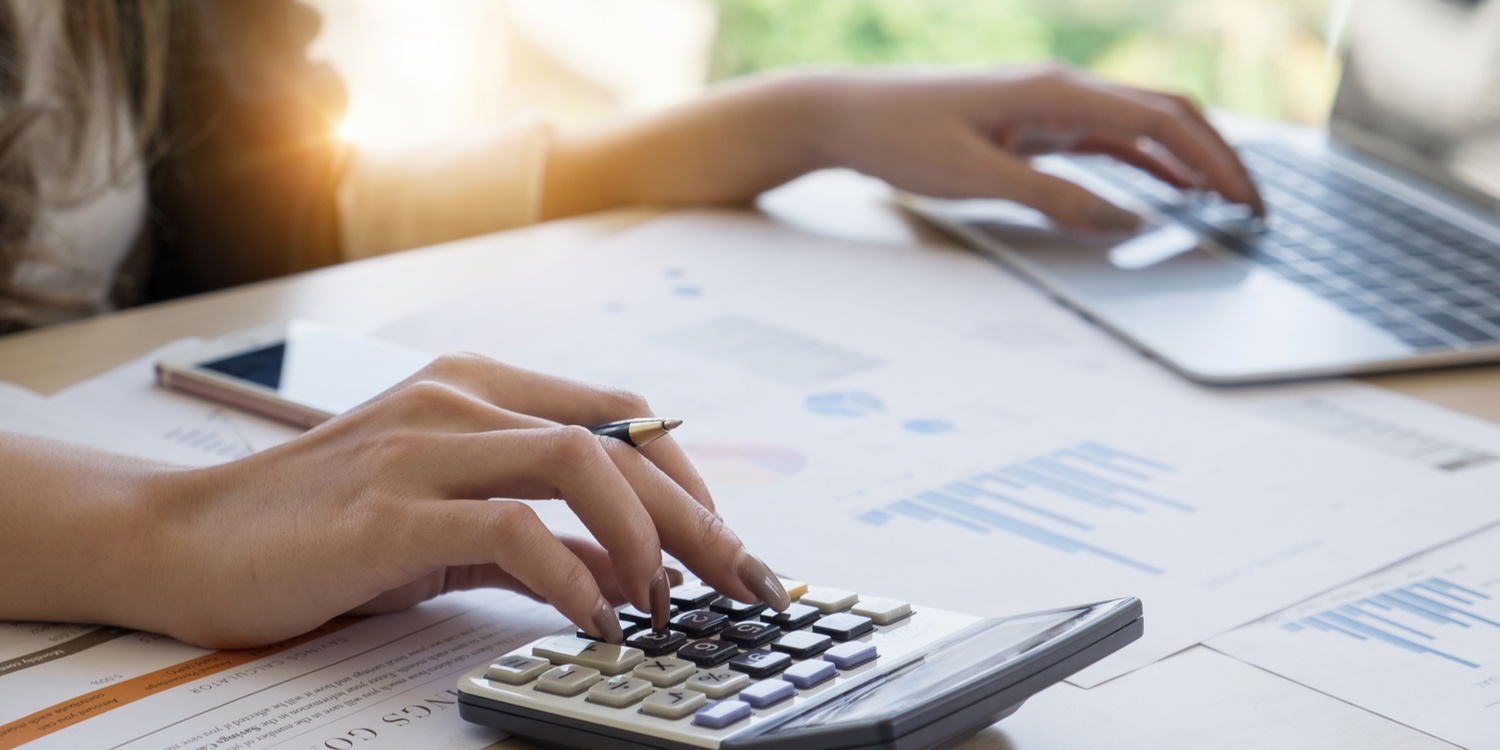 Unveiling The Holy Grail Of Streamlined Productivity – O365