Dynamics 365 Finance & Supply Chain Management
Reimagine your financial and business ERP system to prepare, respond, and thrive in the face of disruption
Choose a Leading ERP System
Optimized operations | Improved decision-making
Dynamics 365 ERP for Finance and Supply Chain is the market leading ERP system for enterprise. 
How quickly you can adapt, how ready you are for the next disruption, how you innovate your business models in response – these will determine your place among the business leaders of tomorrow.
Microsoft Dynamics 365 Finance & Supply Chain Management is the latest cloud-based ERP system designed for enterprise. Consisting of two applications – Dynamics 365 Finance and Dynamics 365 Supply Chain Management – it offers you the flexibility to adopt the capabilities you need, when you need them.
Now you can manage and strengthen your business processes such as finance, sales, purchasing, inventory, manufacturing, and cost management.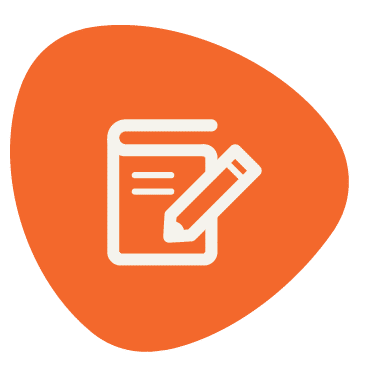 Automation of finance and accounting processes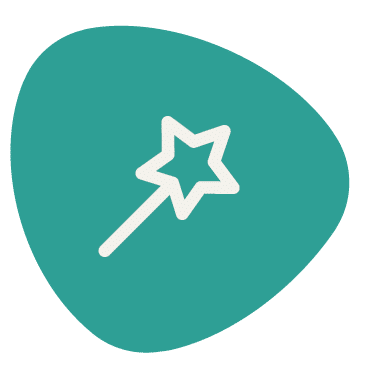 Flexible support for global financial requirements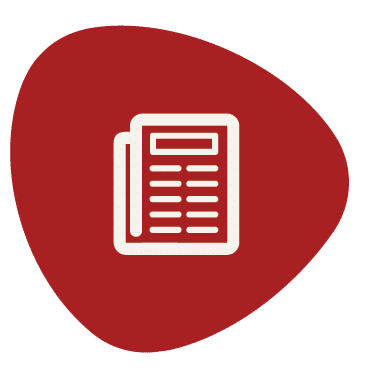 Performance visualizations and enhancements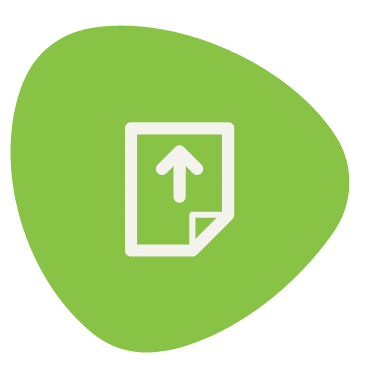 Warehouse management and production performance optimization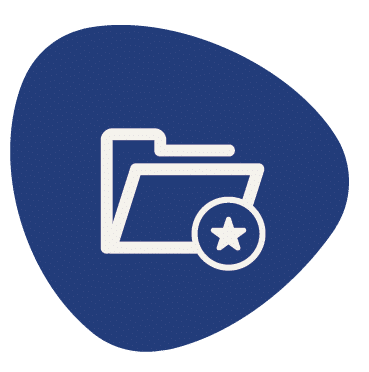 Supply-chain automation and streamlining
Microsoft Dynamics 365 Finance
Maximise financial visibility and profitability
Dynamics 365 Finance enables businesses to monitor the performance of financial operations in real-time, predict outcomes, and make data-driven decisions to drive business agility and growth.
Empower your users to do business anywhere, anytime, with an intuitive user-interface personalized for their role and preferences.
Mitigate financial risks
Optimize your financial operations
Mitigate financial risks
Move beyond transactional financial management to proactive operations, so you can: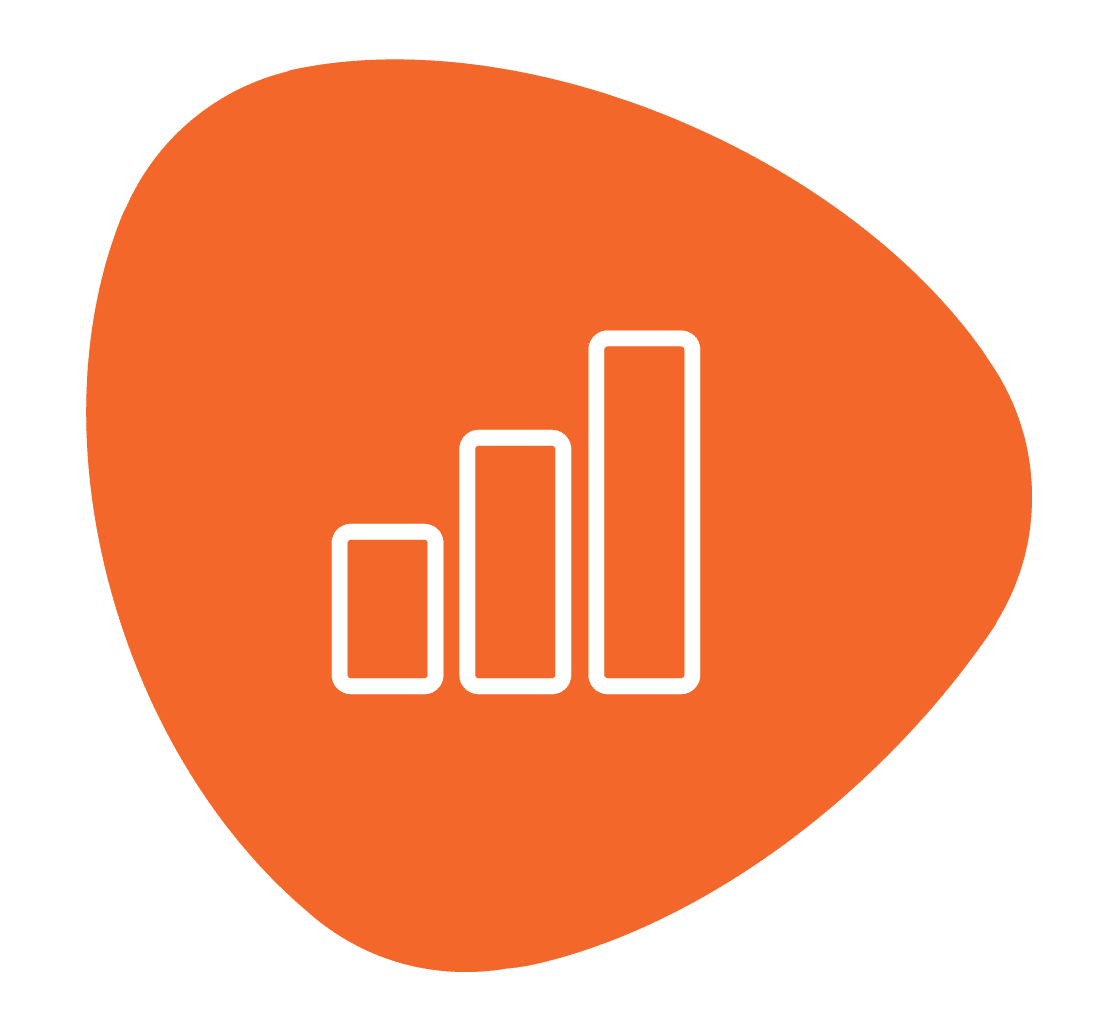 Drive agility and growth
using comprehensive insights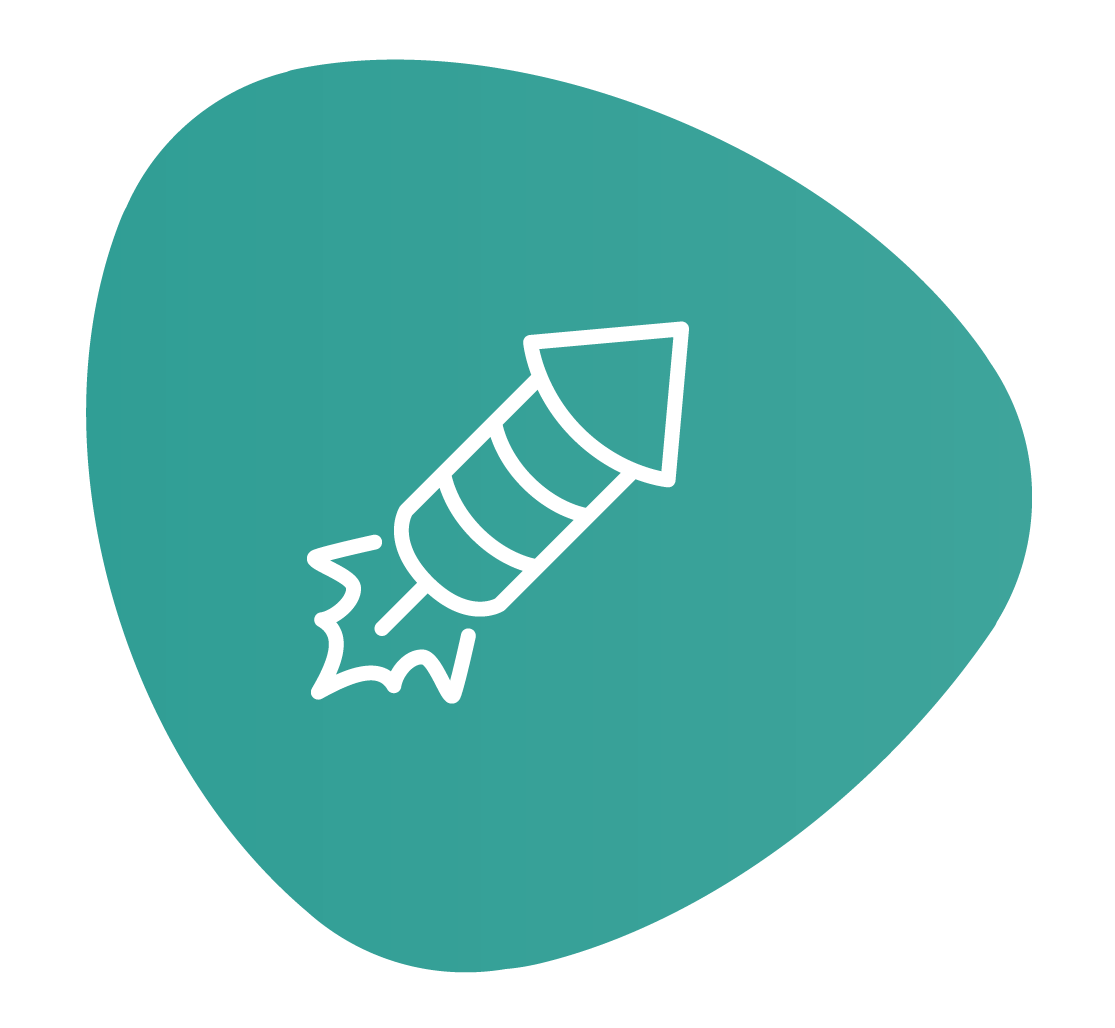 Minimize costs and optimise
spending across business geographies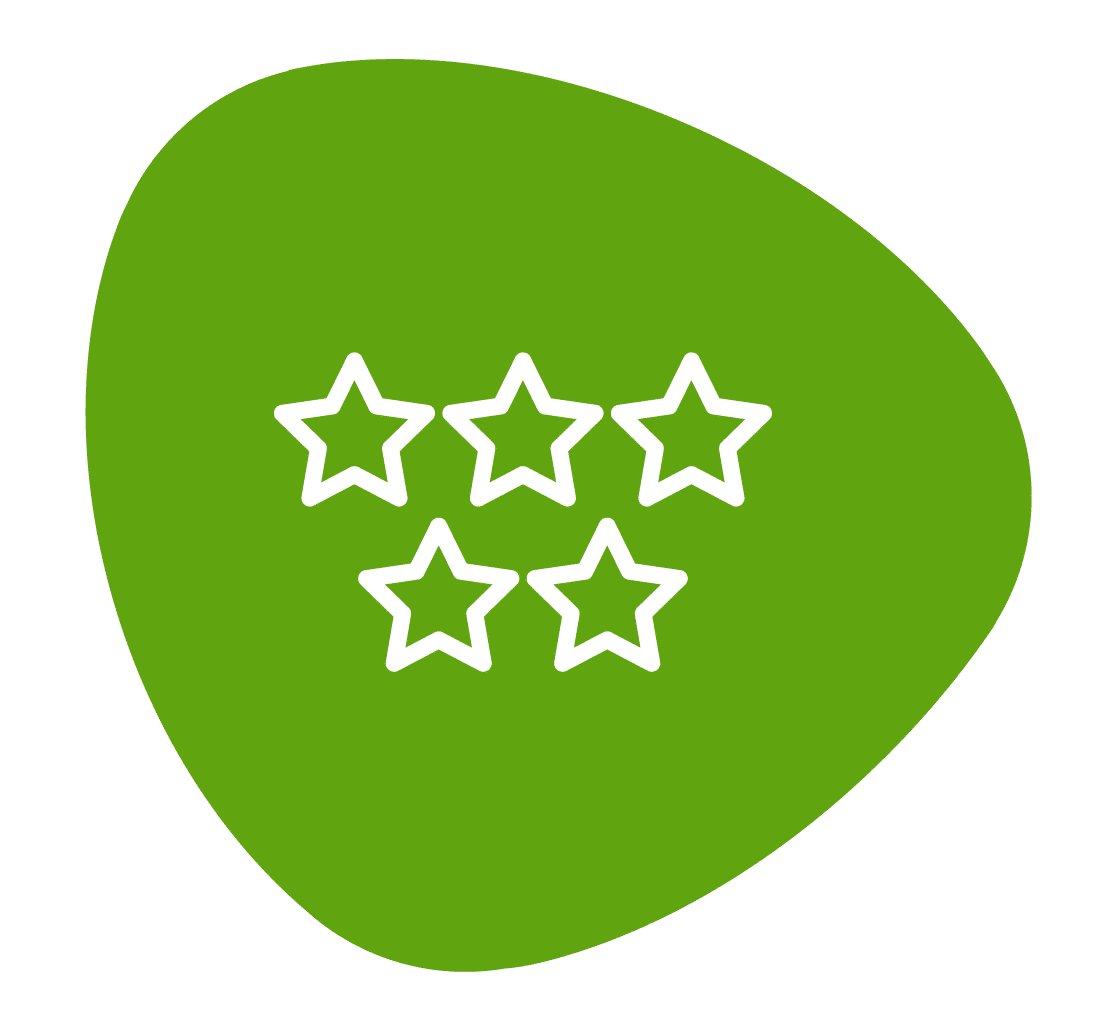 Improve financial controls, planning,
automations and analysis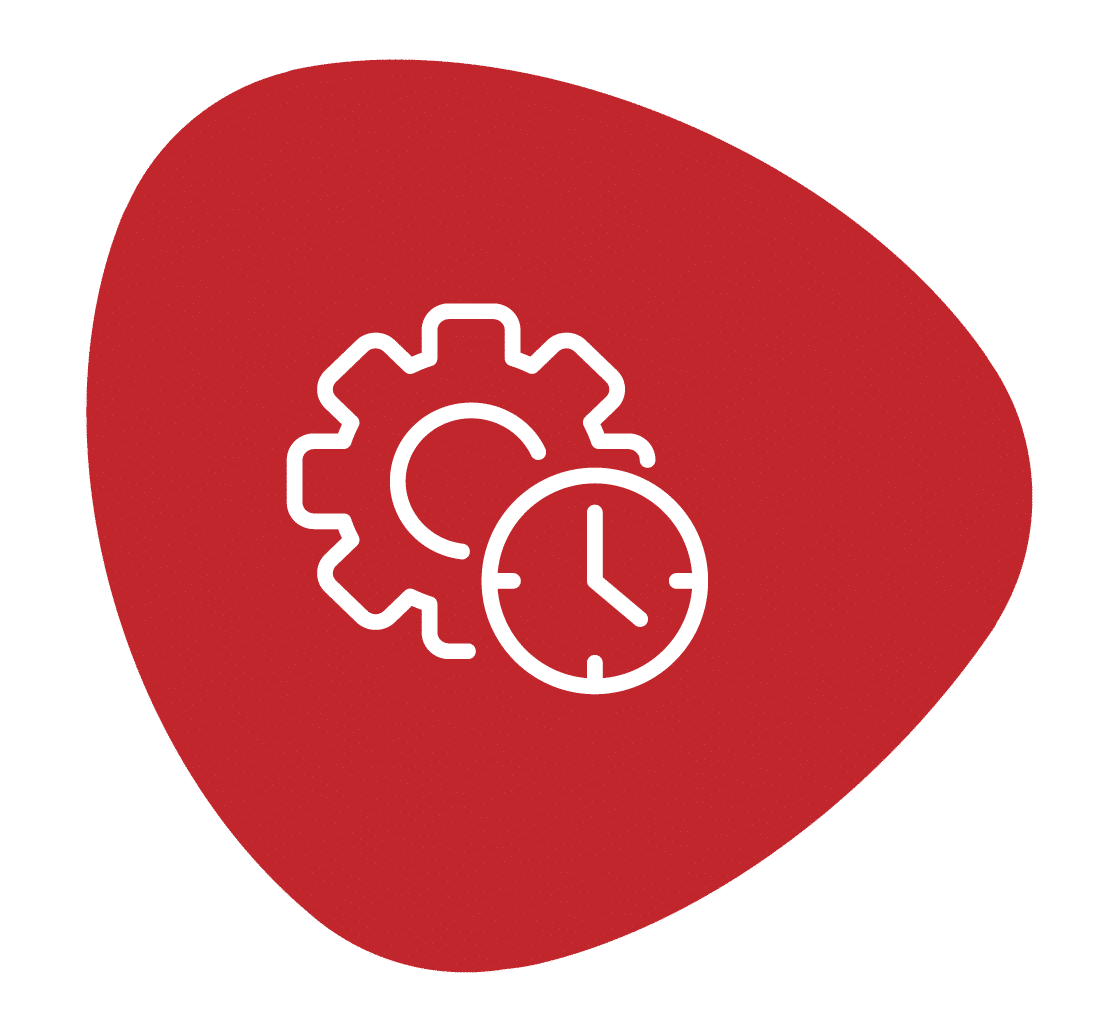 Simplify reporting, electronic invoicing
and global payments
Optimize your financial operations
Accelerate Your ERP Deployments With A Fast Solution Estimate
ProActive™ Qualify provides a simple and user-friendly online questionnaire where you can answer questions about your business objectives and requirements and receive an immediate 2-page project estimation.
It's quick and easy, taking between 10 and 20 minutes, and relieves you of the pressure of committing to further engagements.
The first step to ensuring a smooth and successful transformation of your business processes.
Microsoft Dynamics 365 Supply Chain
Adapt quickly and operate sustainably with a predictive supply chain
Success in today's business world requires digital technology to support changing business and financial models and enable fast innovation. So, what does this mean for your supply chain operations?
Are your day-to-day supply chain operations efficient and uncomplicated? Are they resilient? Do you have clear visibility of risks before they become problems?
Microsoft Dynamics 365 Supply Chain delivers cutting edge technology that will improve your supply chain capabilities, allowing you to increase operational efficiencies, control costs and improve overall productivity.
Mitigate supply chain issues
Modernize supply chain operations
Mitigate supply chain issues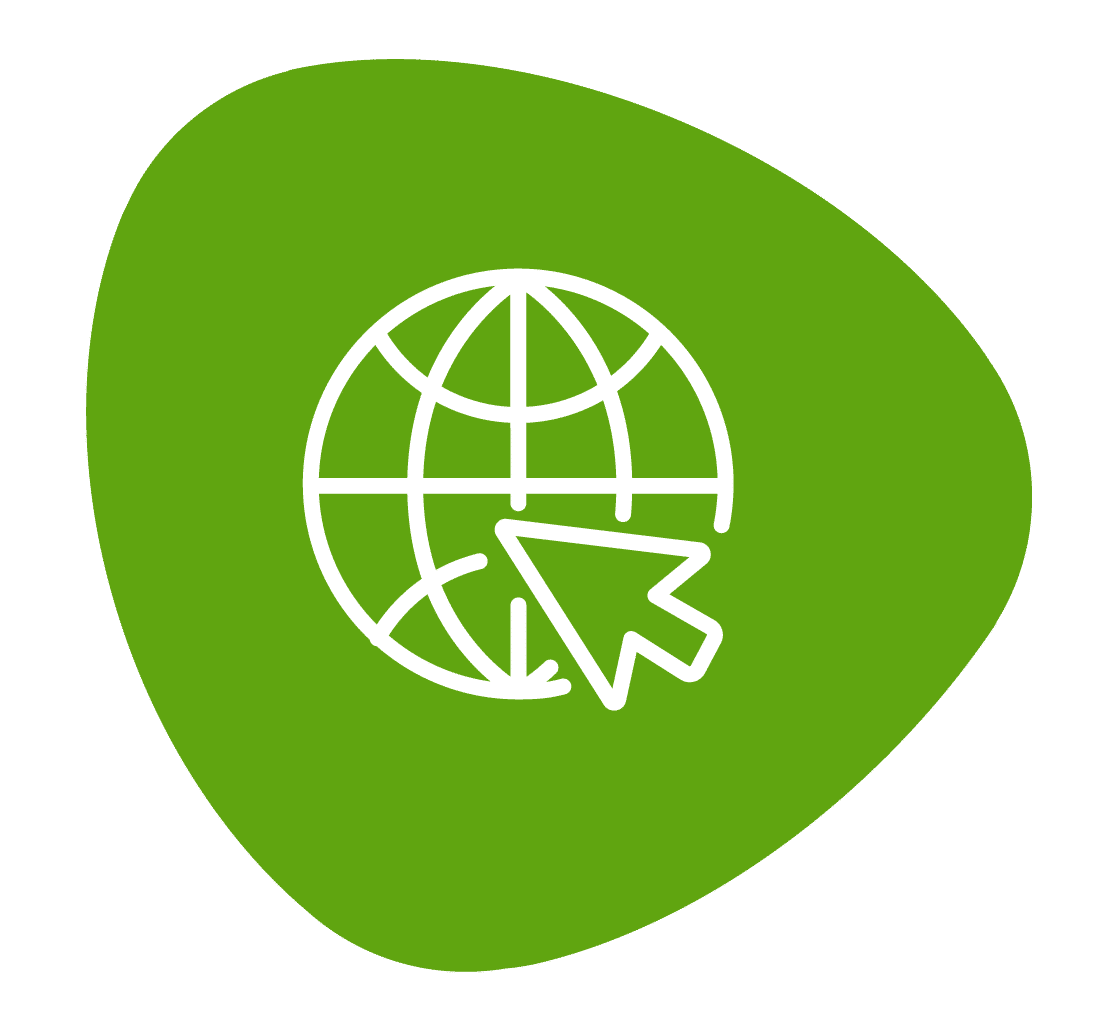 Predict demand using AI and make inventory decisions with priority-based supply planning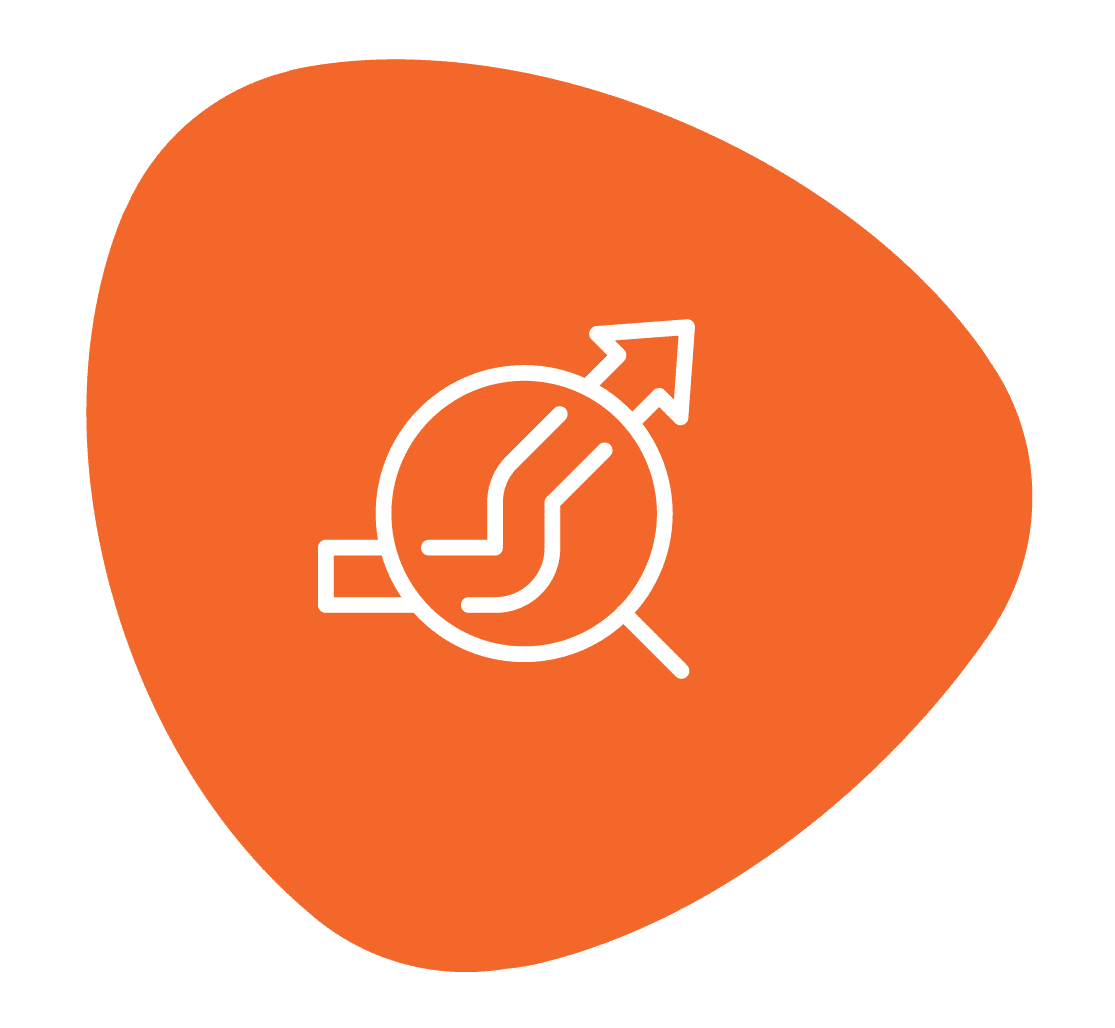 Streamline procurement processes and improve cost management by using vendor collaboration portals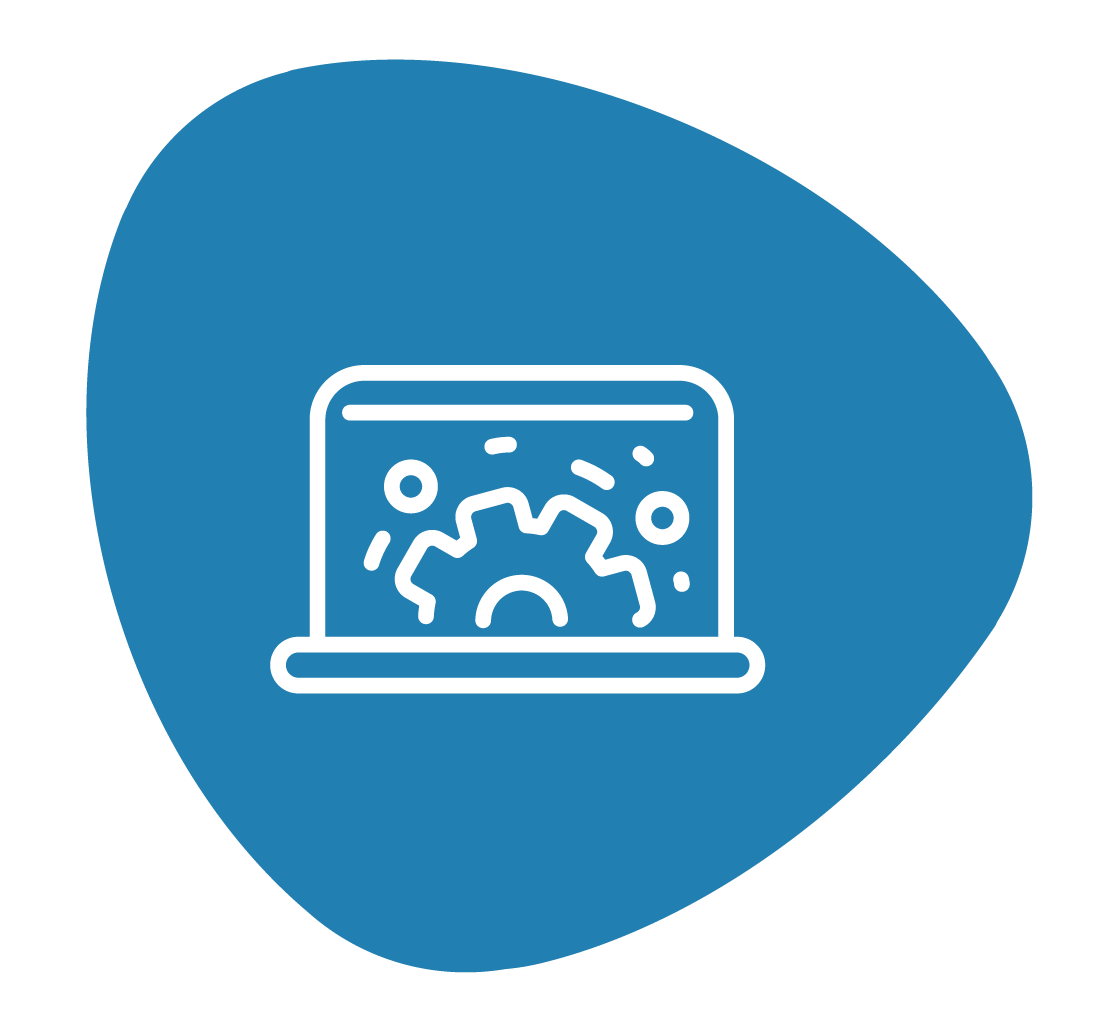 Build agile manufacturing processes using the Internet of Things (IoT) and mixed reality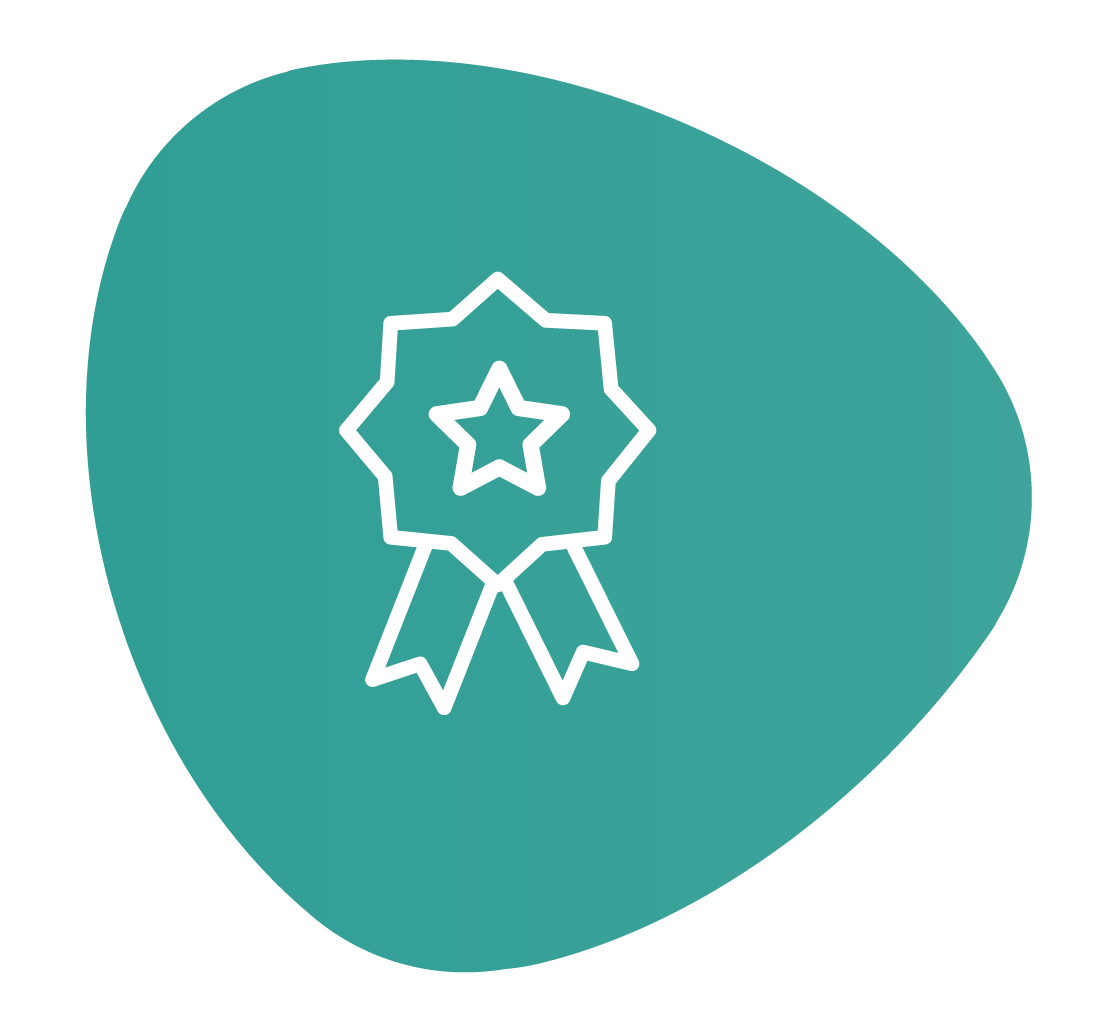 Deliver on customer promises with accurate stock availability and centralize pricing management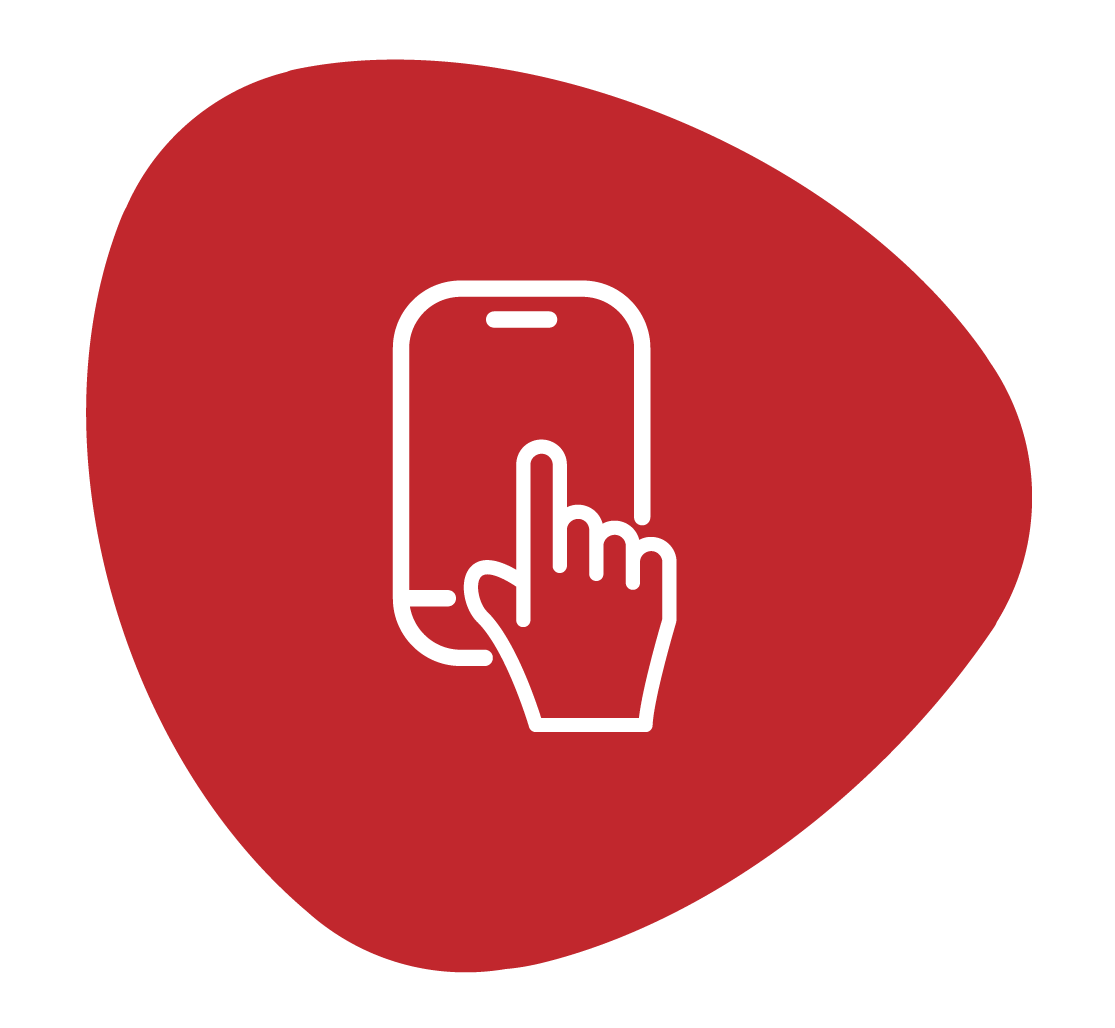 Expedite delivery times by optimizing inventory, automating warehousing operations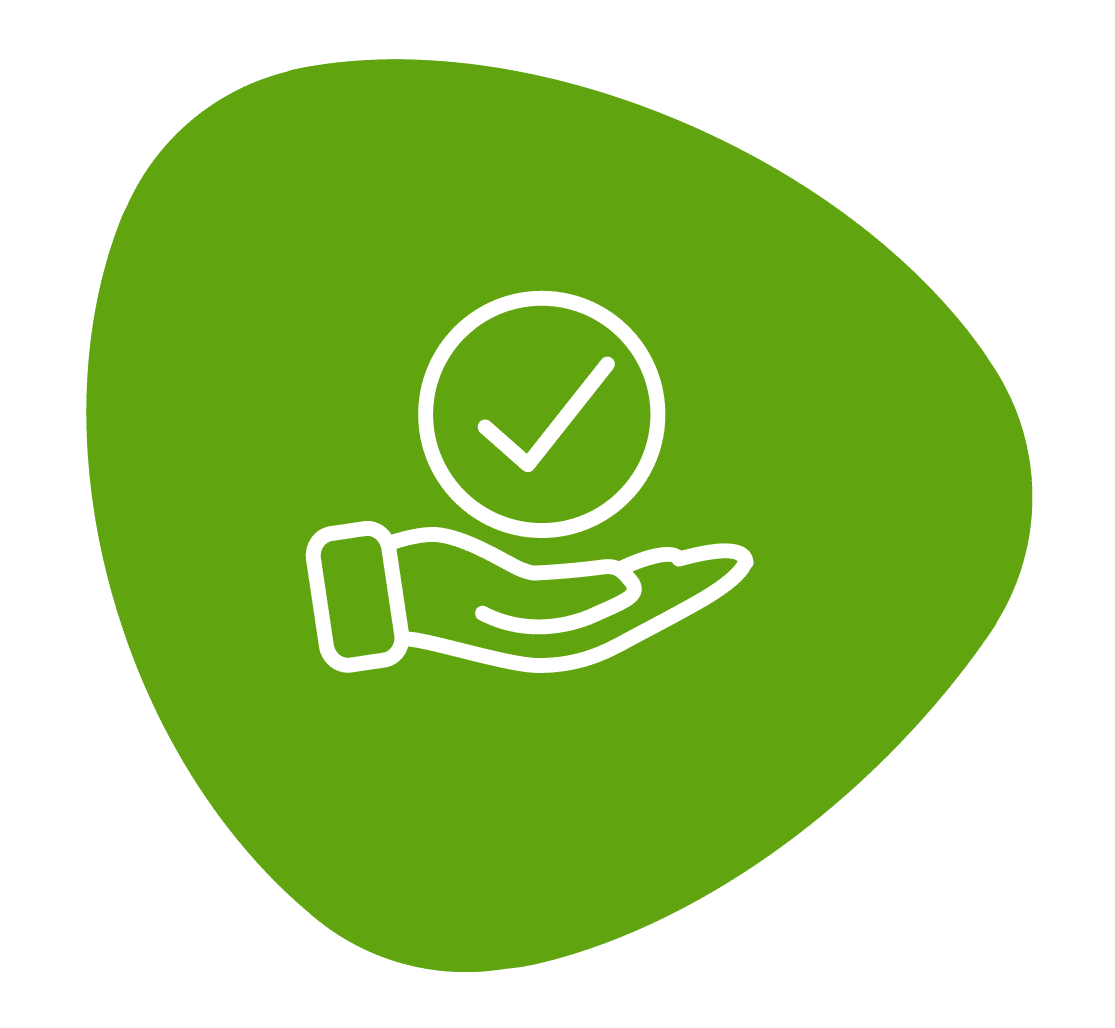 Perform proactive or predictive equipment maintenance to reduce downtime
Modernize supply chain operations

Get the business agility you need to adapt quickly and create impact faster.