Reap unlimited possibilities through the powerful capabilities of the Power Platform. Work together to meet challenges effectively with Microsoft Power Platform—analyse data, build solutions, automate processes, and create virtual agents.
What is Microsoft Power Platform?
Driving rapid innovation and simplified build capabilities, the Microsoft Power Platform with Mint UK comprises Power BI, PowerApps, Power Automate, and Virtual Agent, empowering organisations to quickly and easily build complete business solutions.
Microsoft Power Platform empowers organisations to span productivity and business data, streamline processes and transform operations through innovative applications, workflows, connectors and insights.
By utilising the capabilities of the Power Platform, organisations can take the power of development into their own hands. The Power Platform features click-and-build functionality that makes building innovative applications according to business requirements quick, seamless and efficient.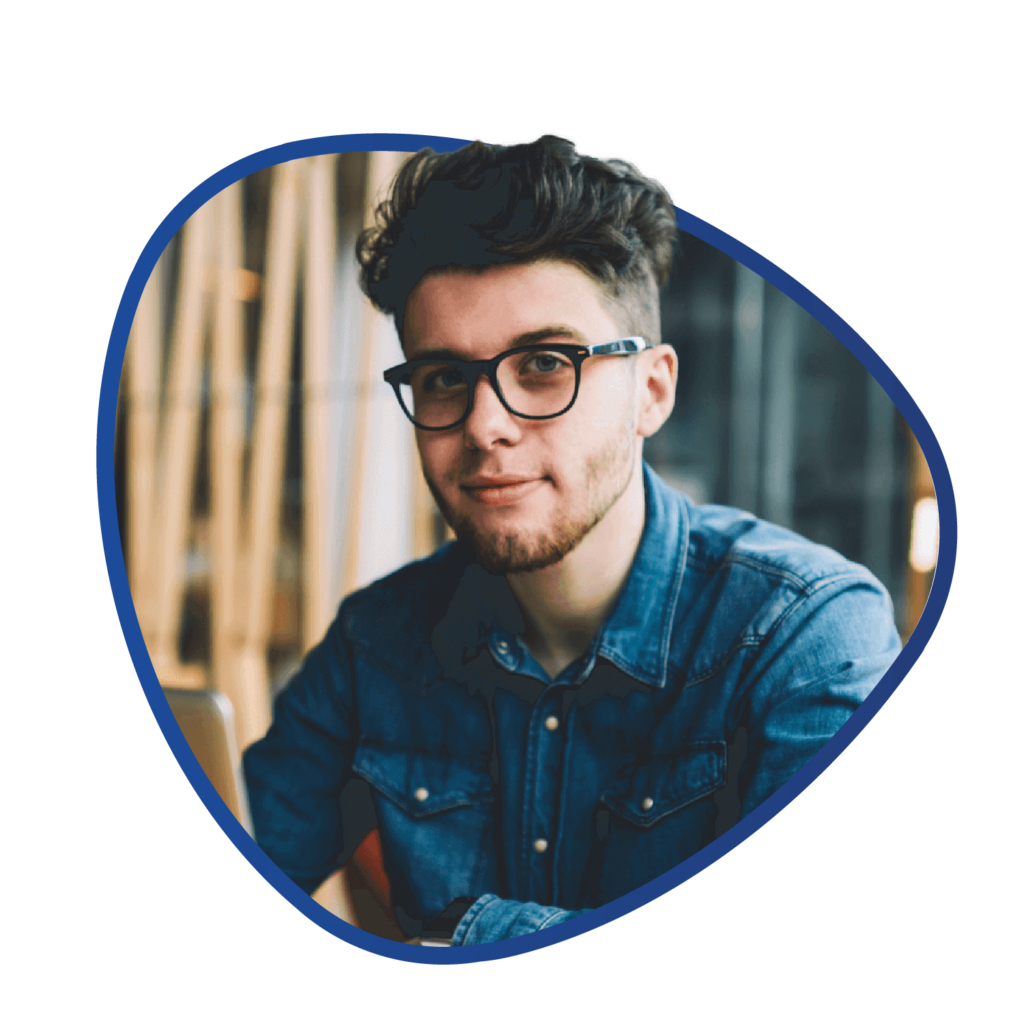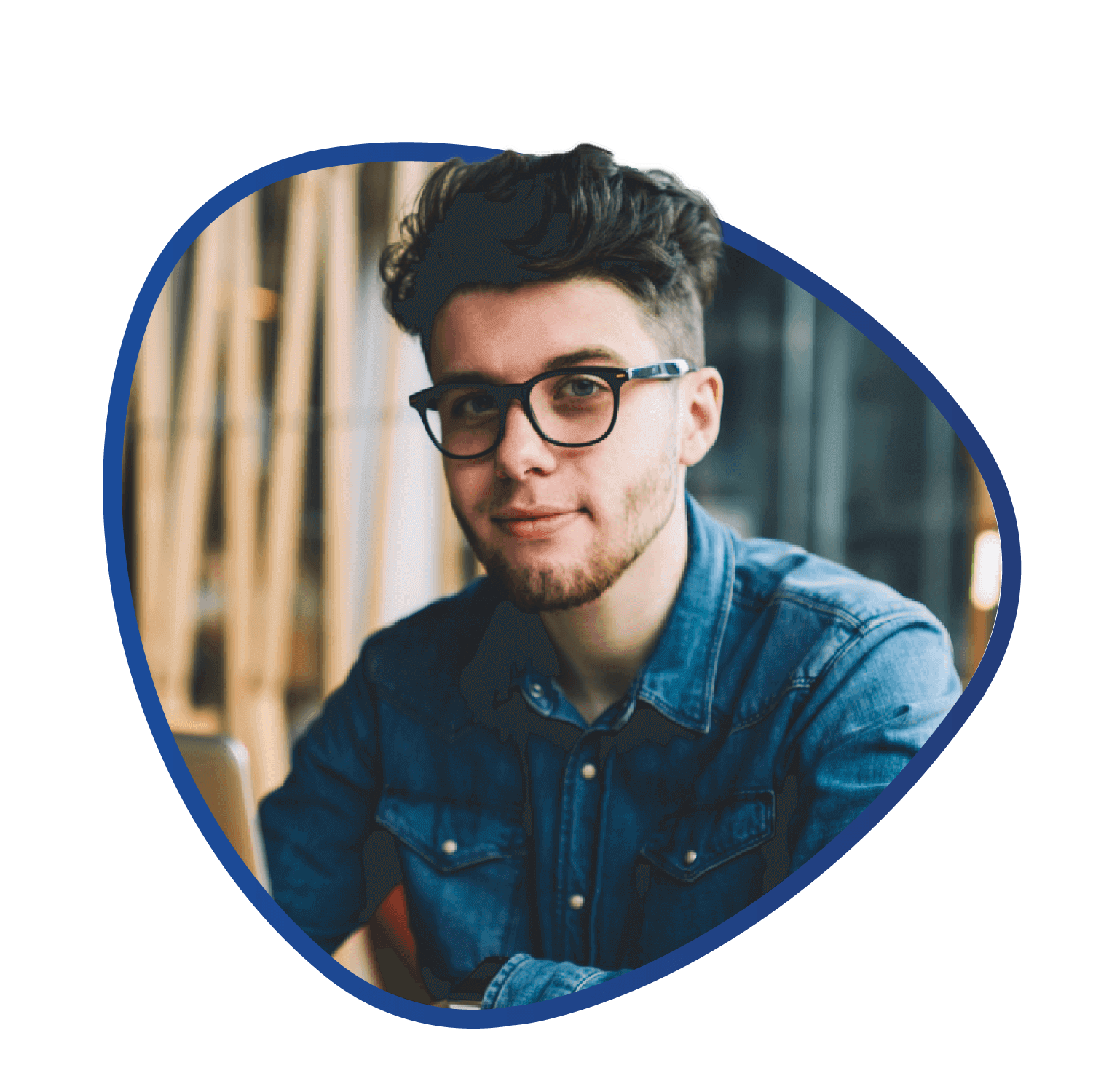 Unleash Innovative Possibilities With The Microsoft Power Platform
The streamlined building and customisation features of Power Platform enable organisations to go-to-market faster and respond to demands in real-time. Through the availability of connectors, integrators and accelerators, organisations can build innovative applications that connect data from various sources and drive powerful transformation.

Make informed, confident business decisions by putting data-driven insights into everyone's hands.

Turn ideas into organisational solutions by enabling everyone to build custom apps that solve business challenges.

Boost business productivity to get more done by giving everyone the ability to automate organisational processes.

Easily build chatbots to engage conversationally with your customers and employees—no coding required.
Accelerate Your Dynamics 365 return on investment with ProActive™ Discover
Mint helps you drive successful Dynamics 365 project implementations using the ProActive™ methodology. Meet all of your project and business objectives, for significantly less time and less money. You can get started today, ask us how.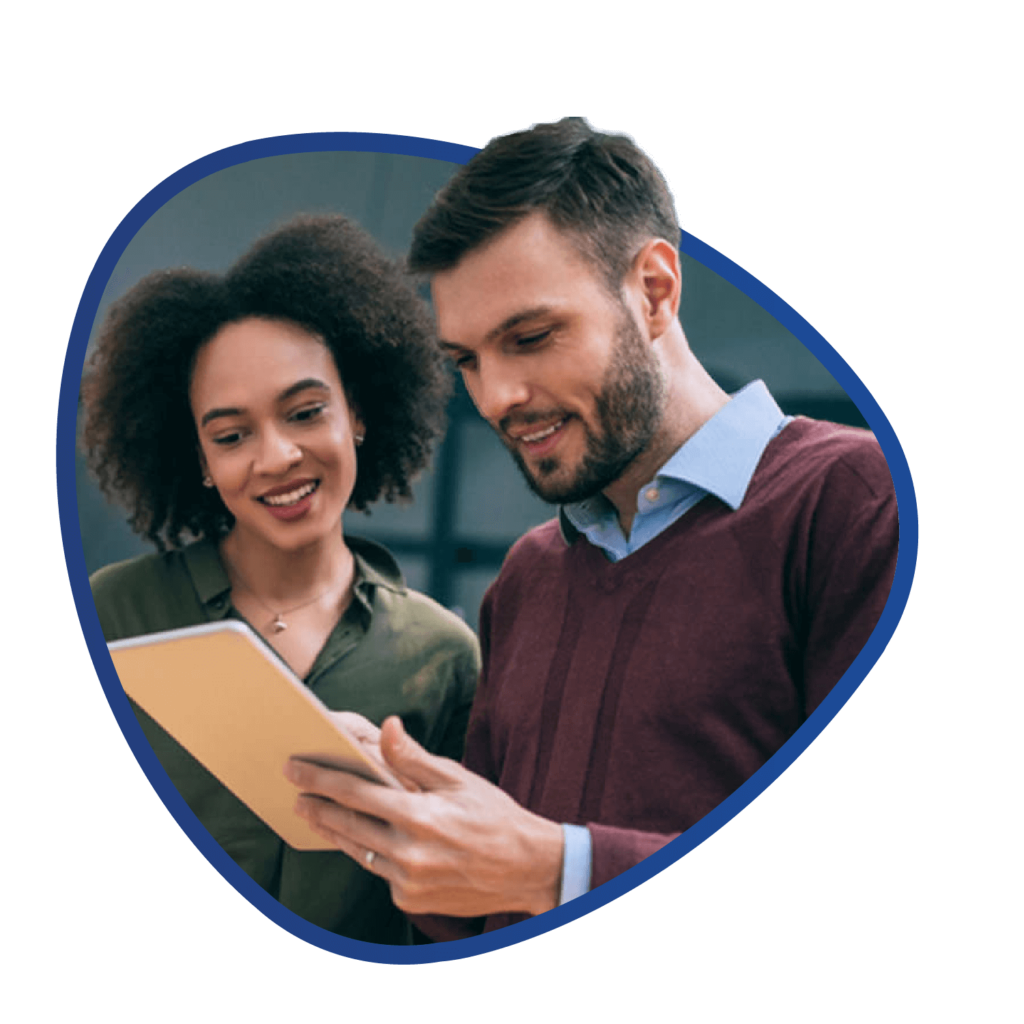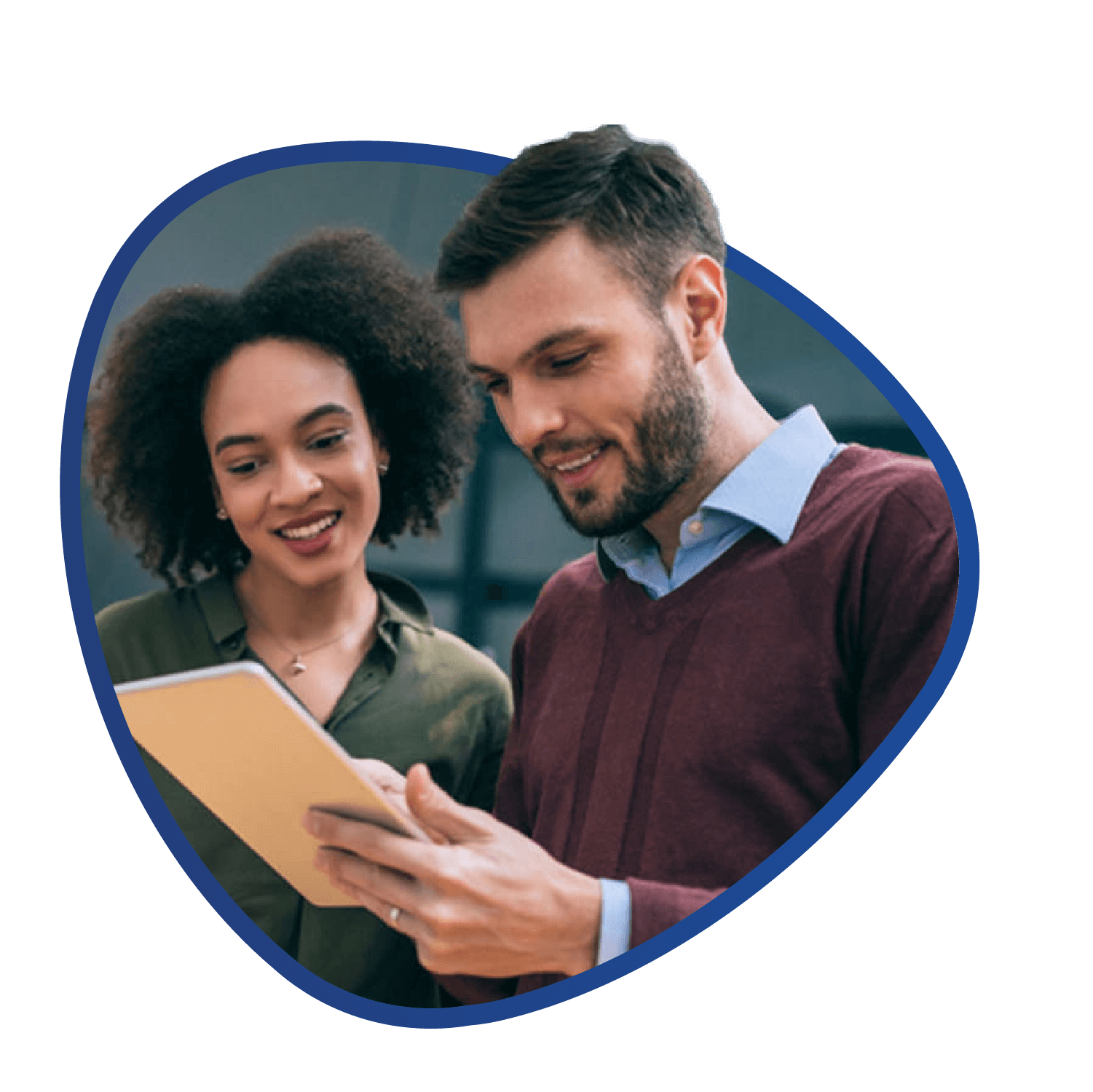 The Top Benefits of the Power Platform
How To Build Business Resilience with Microsoft Power Platform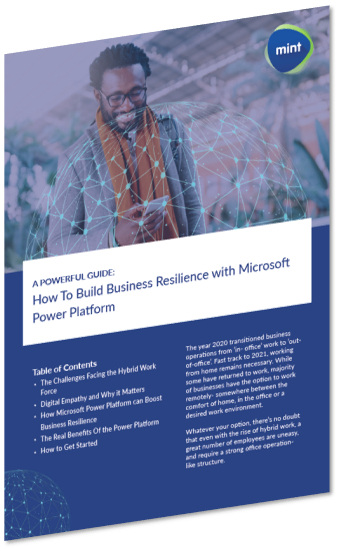 The year 2020 transitioned business operations from 'in- office' work to 'out of-office'. Fast track to 2021, working from home remains necessary. While some have returned to work, majority of businesses have the option to work remotely- somewhere between the comfort of home, in the office or a desired work environment.
Data Shows Microsoft Power Platform Improves Business Outcomes
The Microsoft Power Platform is more than the sum of its parts. Connect them together—and to Office 365, Dynamics 365, Azure, and hundreds of other apps—and build end-to-end business solutions.
Reduced Development Costs
Increased Process Efficiency