Modern Content Management: Enhance the flow of information, streamline processes and manage content sharing and teamwork with a powerful mobile Intranet tool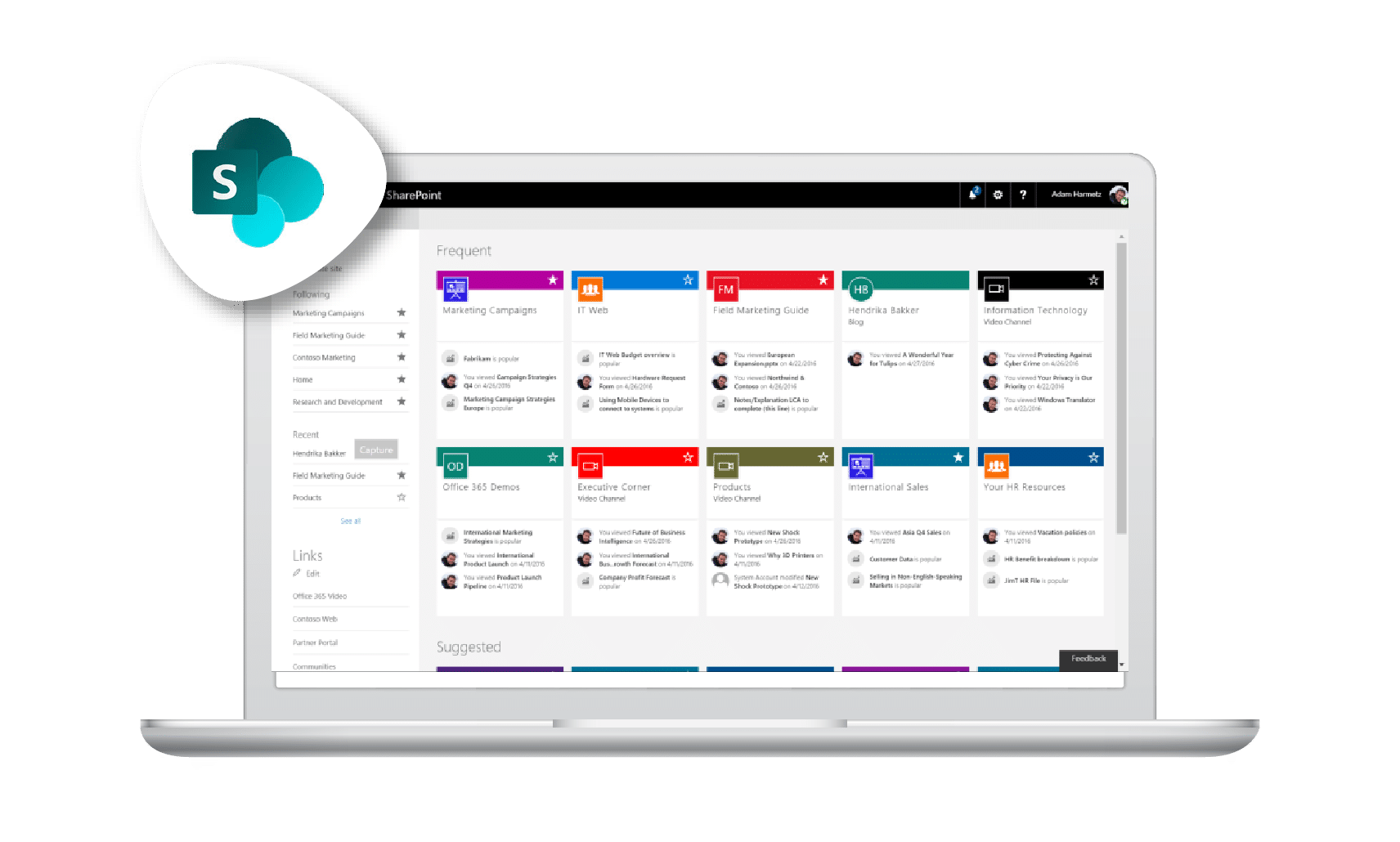 Bring your employees and data together using SharePoint, an intelligent cloud-based intranet tool, to empower your employees with simple sharing techniques and seamless collaboration across your organization. SharePoint accelerates cohesion, enabling effective productivity, simplifying complex operational workflows and harnessing collective knowledge. It has dynamic capabilities to help you find smart ways to discover information, manage rich content and drive organizational efficiency.
SharePoint powered by Microsoft 365 has enhanced security features for authentication and authorization, providing you with coherent security management and governance to navigate safely in the cloud. Your employees can work securely, and confidently, driving organizational efficiency through SharePoint's portal, sharing news, resources and information.
Match Your Business Growth with a Smart Application
To rapidly grow your business and move at the speed of technology, means you will be creating and sharing great amounts of information and data. You can stay organized, sharp and secure, with SharePoint. It ensures reliability, compliance and scalability to match your transition to a productive modern work business model.
SharePoint Online leverages your existing business critical data for hybrid deployment and brings everyone together for seamless collaboration and business growth.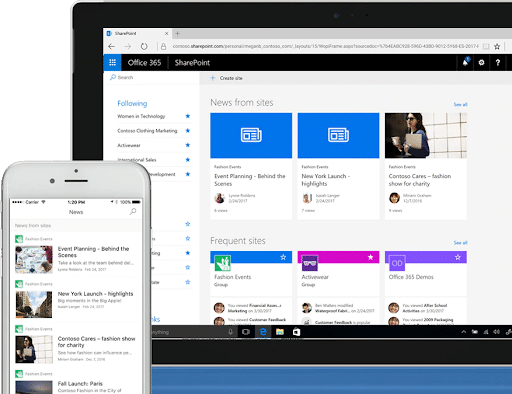 4 Enterprise Challenges that SharePoint can Solve
Core Benefits of Using SharePoint
CENTRALIZED ADMINISTRATION
Administrators can enjoy greater visibility in the simple management of everyday tasks. You can control reporting, auditing, and security in a centralized administrative console.
Tailor your SharePoint with custom built element features to improve employee and stakeholder experience. You can use branding and various themes.
MANAGEMENT & COLLABORATION
Simply organize information and files, using streamlined information workflows. By operating in the cloud, you can work together to meet deadlines and oversee business strategy.
COMPREHENSIVE INTEGRATION
Unify all your business applications and work seamlessly with Microsoft Teams, Microsoft Excel, Word, PowerPoint and more.
Avoid business downtime with advanced security features and authorized access, to handle sensitive data. Update and manage security control, storage and auditing, to meet compliance requirements.
Use Cases for a Modern SharePoint Environment
Vendor and Customer Management
Use SharePoint to improve access to customer and vendor information with self-service access to critical data.
Provide employees with resources, support, and general information and enable them to better connect them to business information.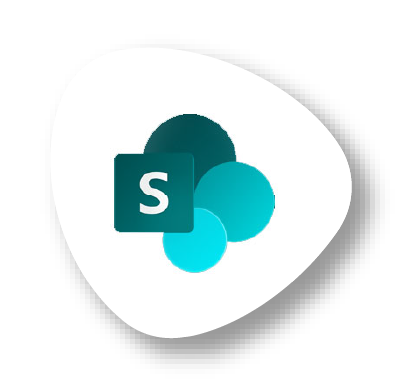 Project and Portfolio Management
Create team sites, manage tasks, and create reports for improved project and portfolio management
Approval and Assignment Tracking
Create an approval workflow integrated with Power Automate, to ensure information is checked before publication.
SharePoint Features For Your Business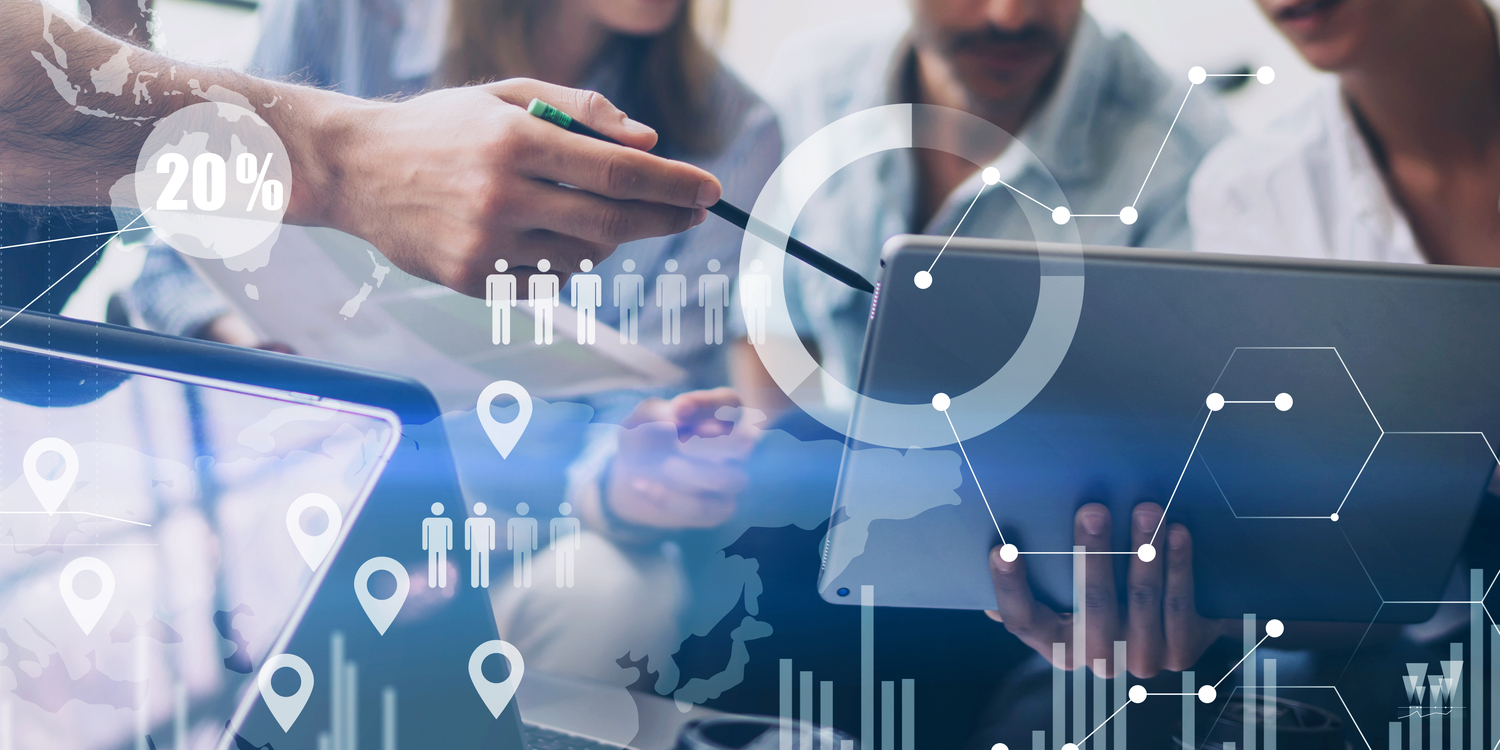 SharePoint Intranets then vs. now: A UX Perspective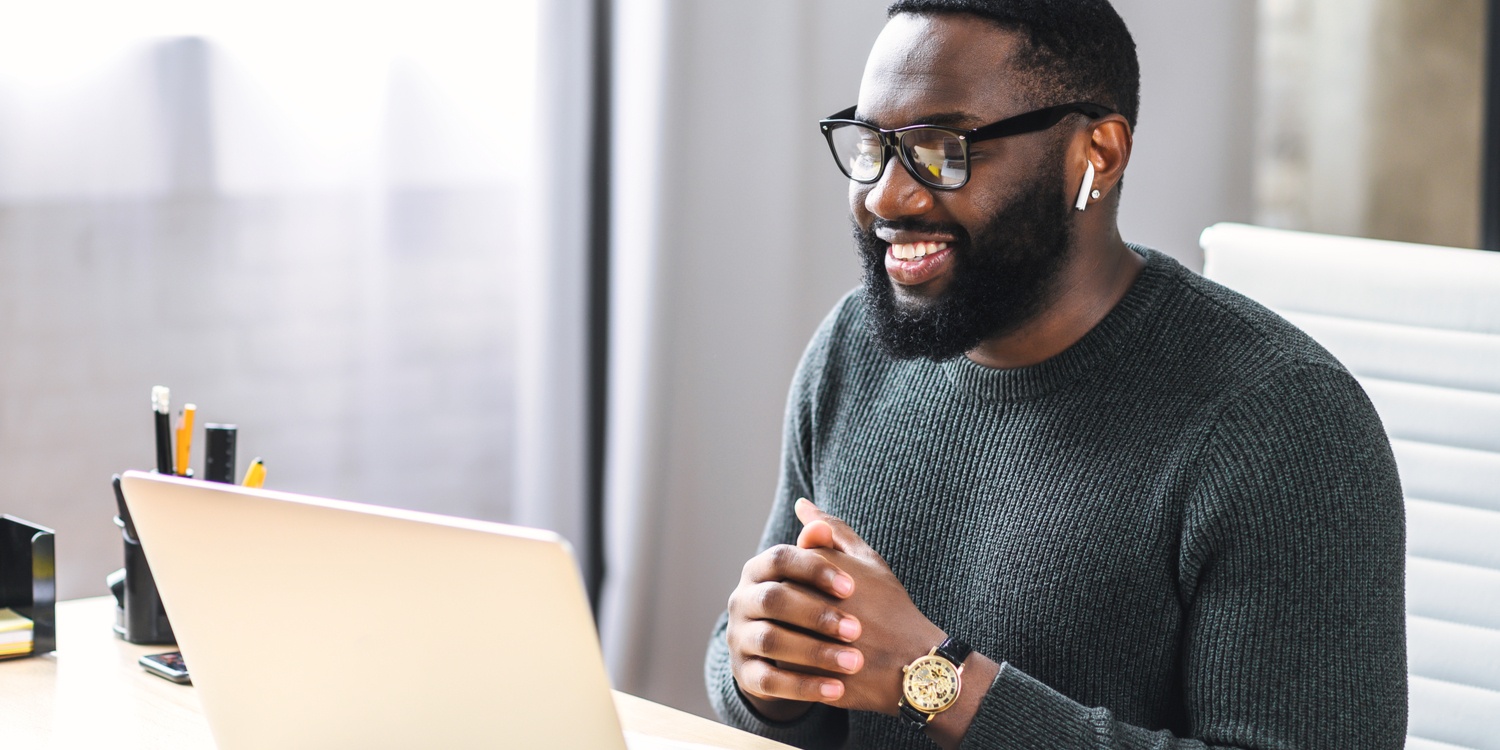 4 Things You Should Do Before Investing In A Teams Platform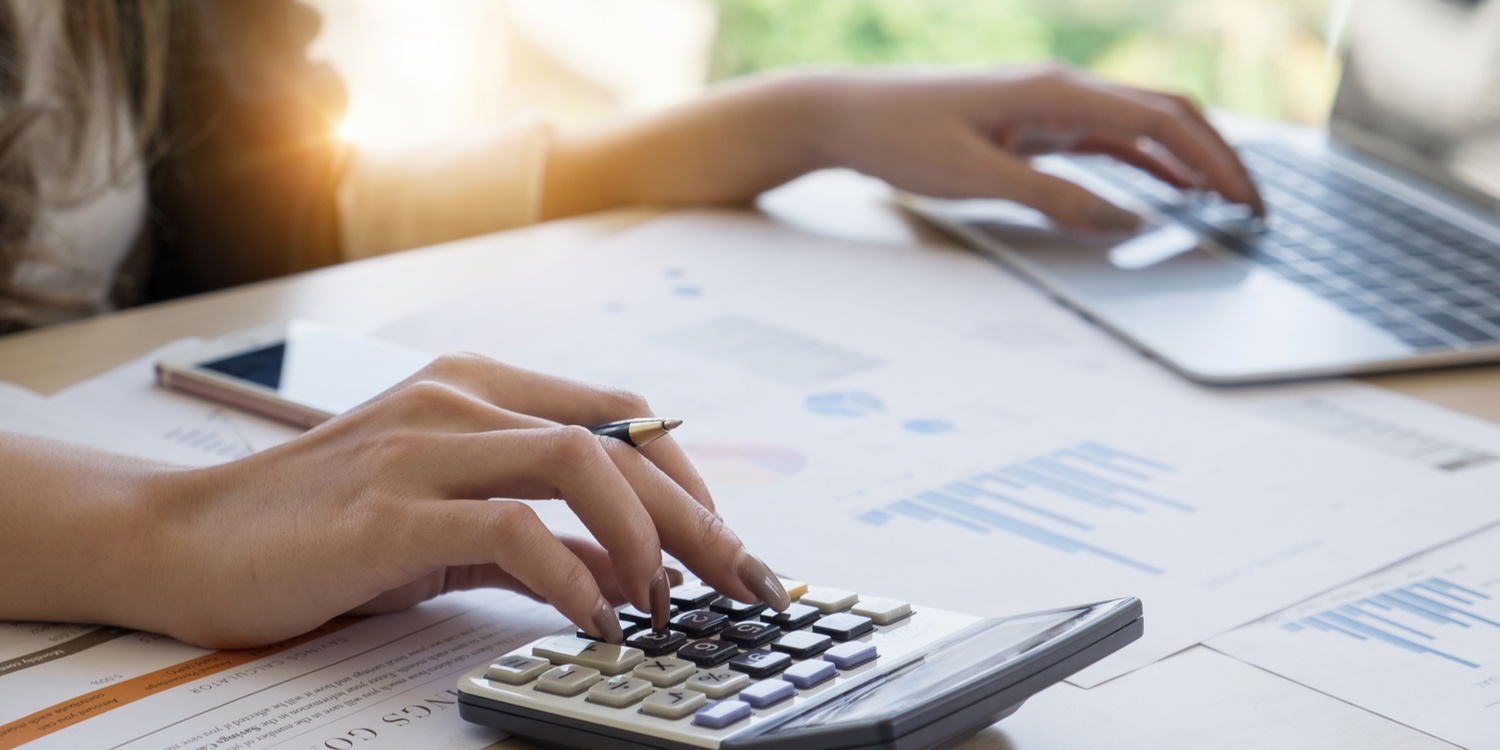 Unveiling The Holy Grail Of Streamlined Productivity – O365