Teamwork and Collaboration: Bring Speed, Convenience, and Impact to Your Business with Microsoft Teams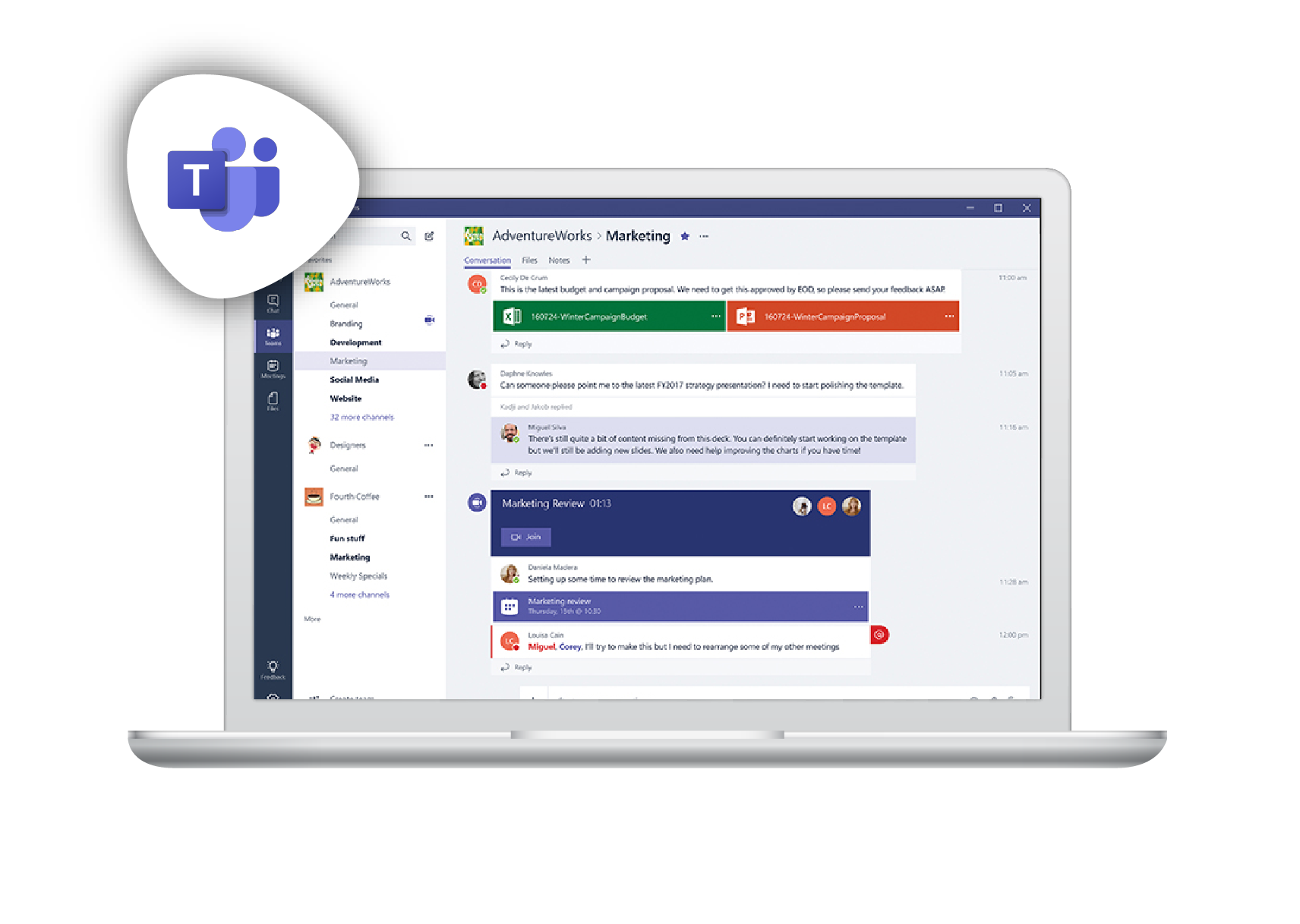 Empower your organization and drive a seamless transition into hybrid work, with smart and vibrant communication and collaboration hub. With Microsoft Teams driven by the Microsoft 365 technology, you can bring your employees and clients together, creating team sites and channels, to co-create on projects.
Teams integrate people, content, and tools for increased and effective connection, enabling your organization to get more done, using less effort. You can keep all your data in classified folders, helping your team to locate, upload, review and refine documents in real-time.
Make the Day-to-Day Business Operations Easier with a Teamwork Hub
Microsoft Teams is a shared and versatile platform that integrates with other apps such as OneDrive, OneNote and Word, to facilitate faster and smarter working environments. You can add external guests, allowing for your business to interact with clients and partners, in meetings and on documents.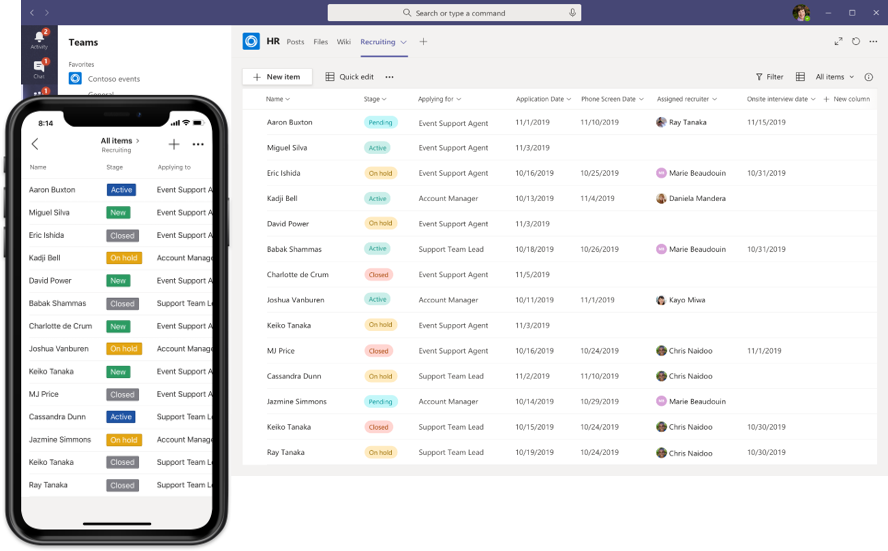 How Microsoft Teams Can Help you Achieve Employee Satisfaction
Experience the Benefits of Microsoft Teams
Easy, Effective and Flexible Meetings
Schedule meetings with audio, video, and screen sharing ability. Teams automatically syncs with your Outlook calendar and offers ease of calendar tracking and colleague availability. You can share meeting requests, present documents, record meetings and create notes.
Visibility and Organized Collaboration
Teams allows you to create channels, per department or project, in a central location where you can track, access and share relevant information. Avoid sifting through emails to find the latest document version. You can now access real-time edits, find files and consult chat history for improved team collaboration.
Customized Integration Apps
Teams allows you to choose and integrate business applications that your organization requires. Whether its OneDrive, Planner, Translator, SharePoint, Excel, PowerPoint amongst many more, you can utilize all these tools for increased collaboration, impact and productivity.
Teams provides advanced security features of the broader Microsoft 365 suite. This means it provides you with two-factor authentication, access control for external stakeholders, as well as compliance and governance security regulations.
Super-charged Communication
Teams integrates the power of audio and video to your daily meetings. It brings people together from all parts of the world, into one real-time space. Meetings are advanced with recording, transcribing, note-taking features and emoticons for fast, effective and real engagement.
Improve Customer Experience
Keep up to speed with service and customer demands for quick problem solving. With increased streamlined workflows and real-time engagement, your team can implement changes and onboard feedback rapidly, thus, empowering your organization to innovate and create better customer experiences.
Take Advantage of the Key Features of Microsoft Teams
Bridge the communication gap and avoid distractions. Instill virtual cues by raising your hand when you want to speak, or use the chat window to contribute to a conversation.
Work smarter and receive notifications for mentions, likes, unread messages, missed calls and meetings.
Use built-in background effects to add some fun to your meetings or create professional backgrounds using your company identity (CI) and branding.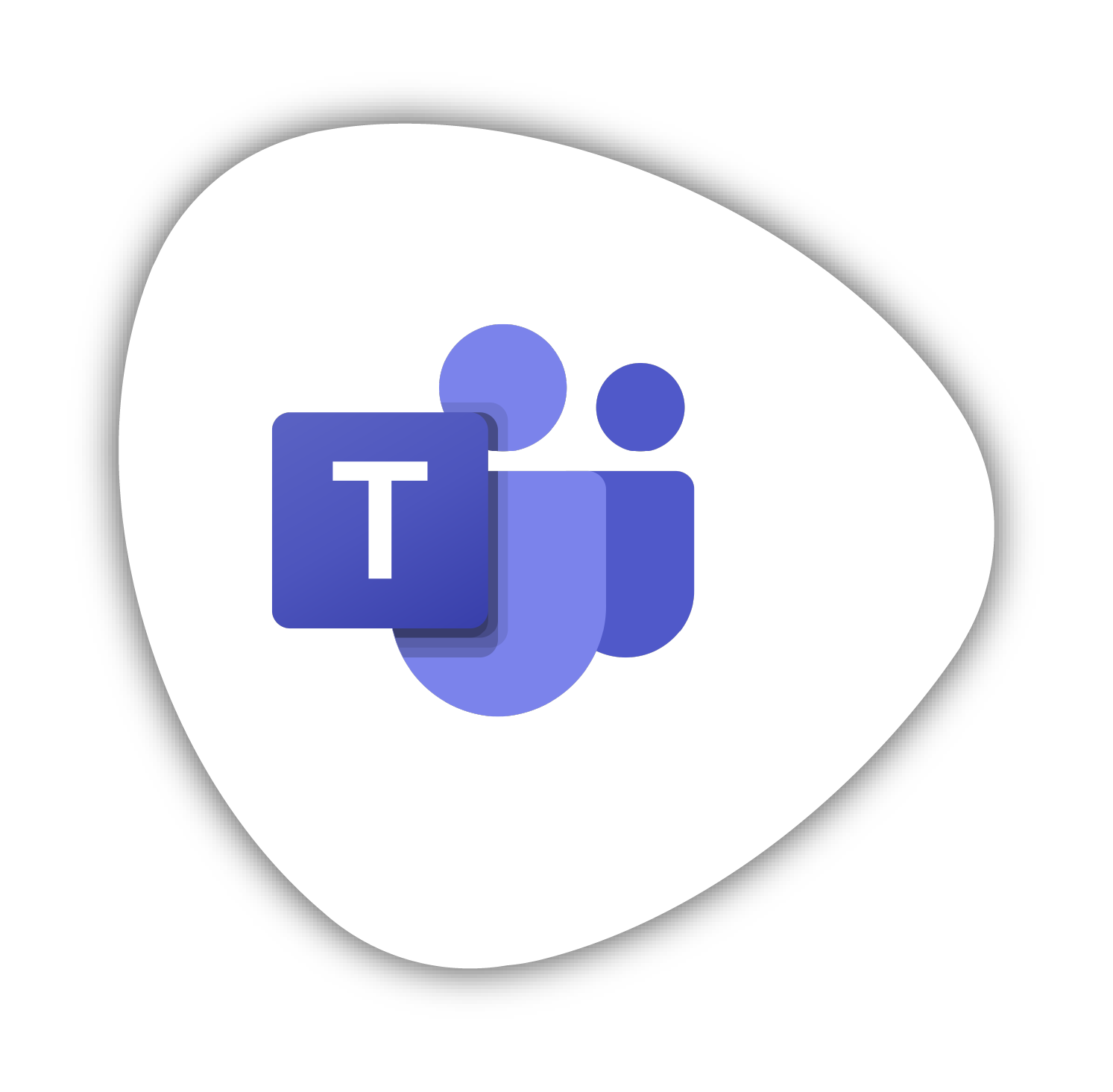 Find documents and message trails faster. Bookmark and pin what is important to you, so you'll have ease of access it to later.
Brainstorming Whiteboards
Ideate and improve your thoughts and visions, with a virtual sketch of your campaigns and business strategy.
Interact with the presentation on screen by sending live and instant reactions: use emoticons, likes or provide feedback in the chat box.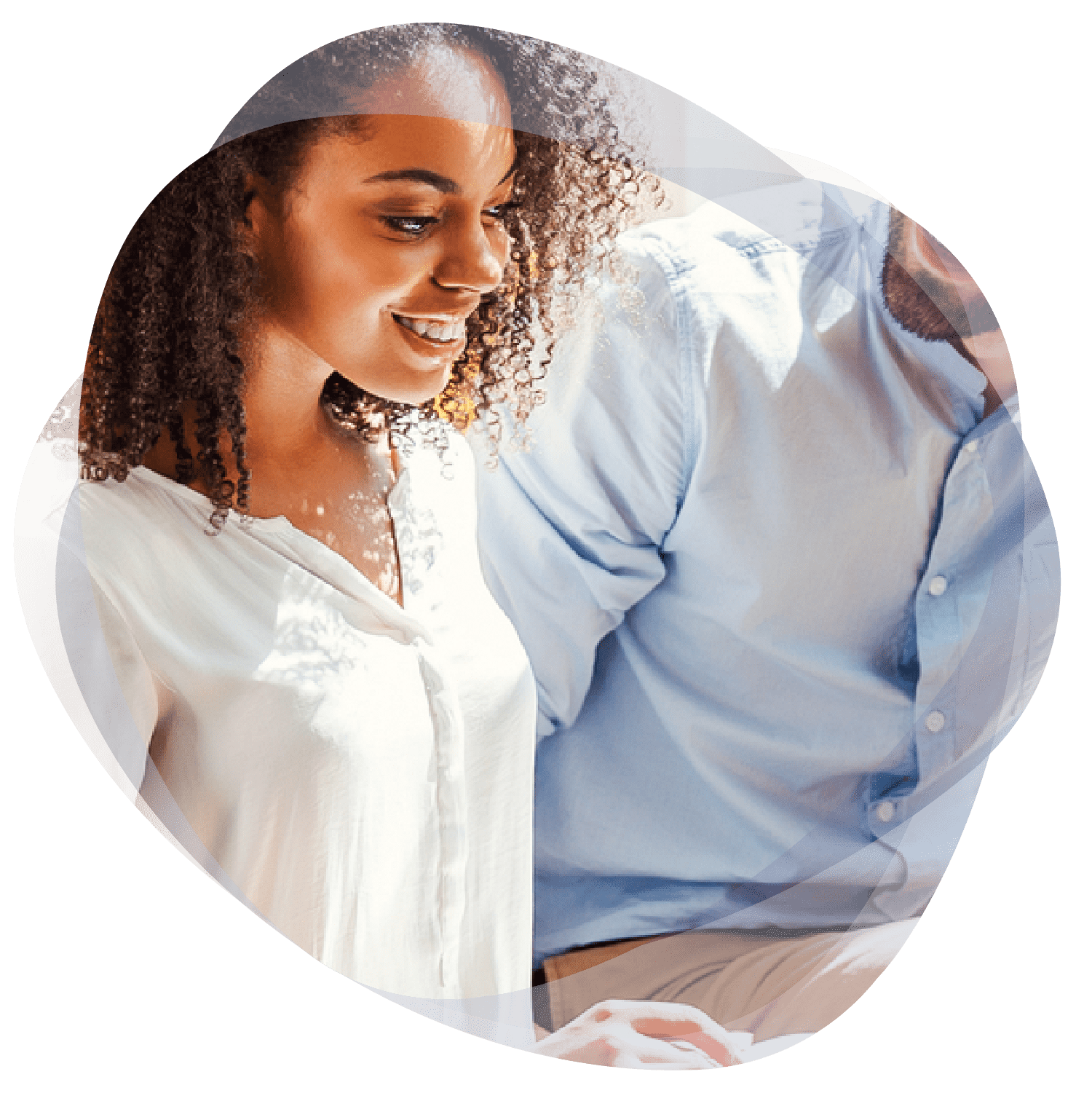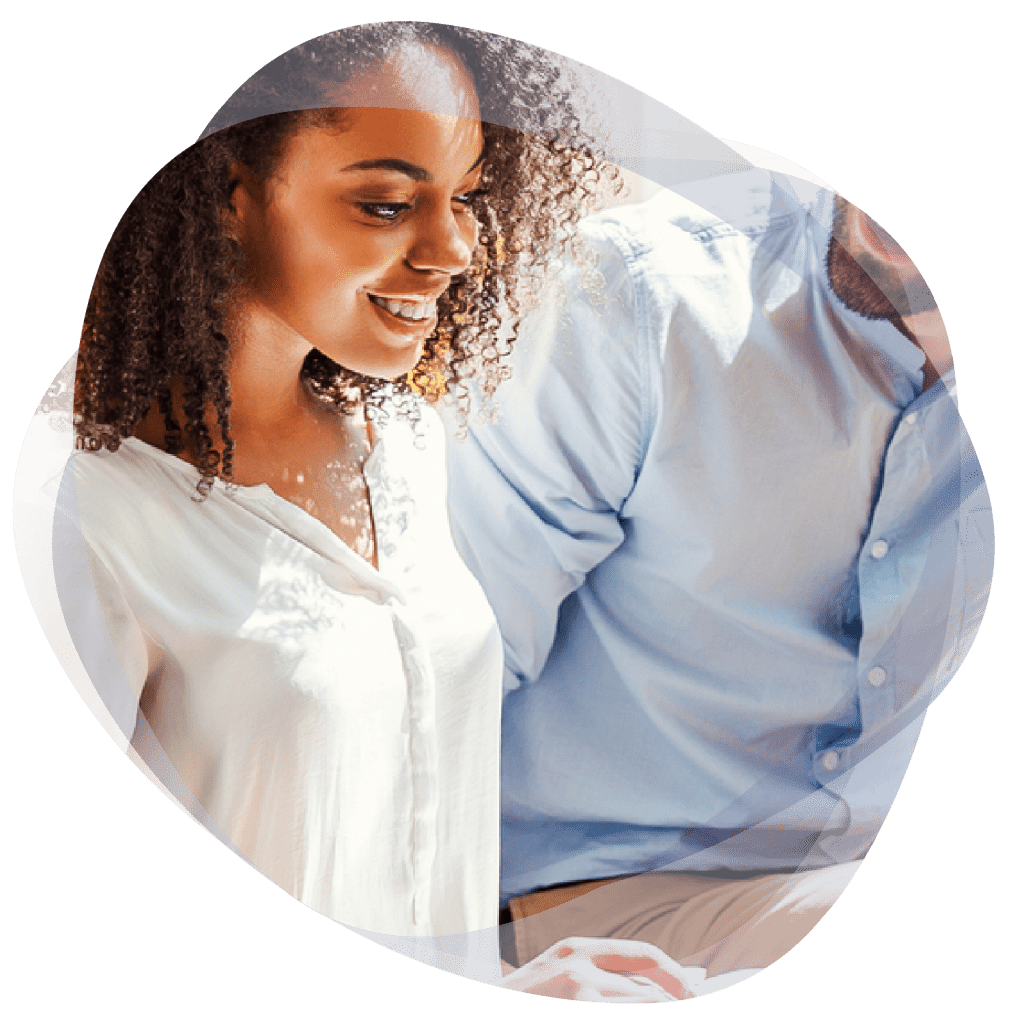 Teams generates usage patterns and uses customer feedback to refine the remote-hybrid experience, helping you bring your best self to work every day. This enables continuous innovation and helps you, your employees and business, to reach maximum potential.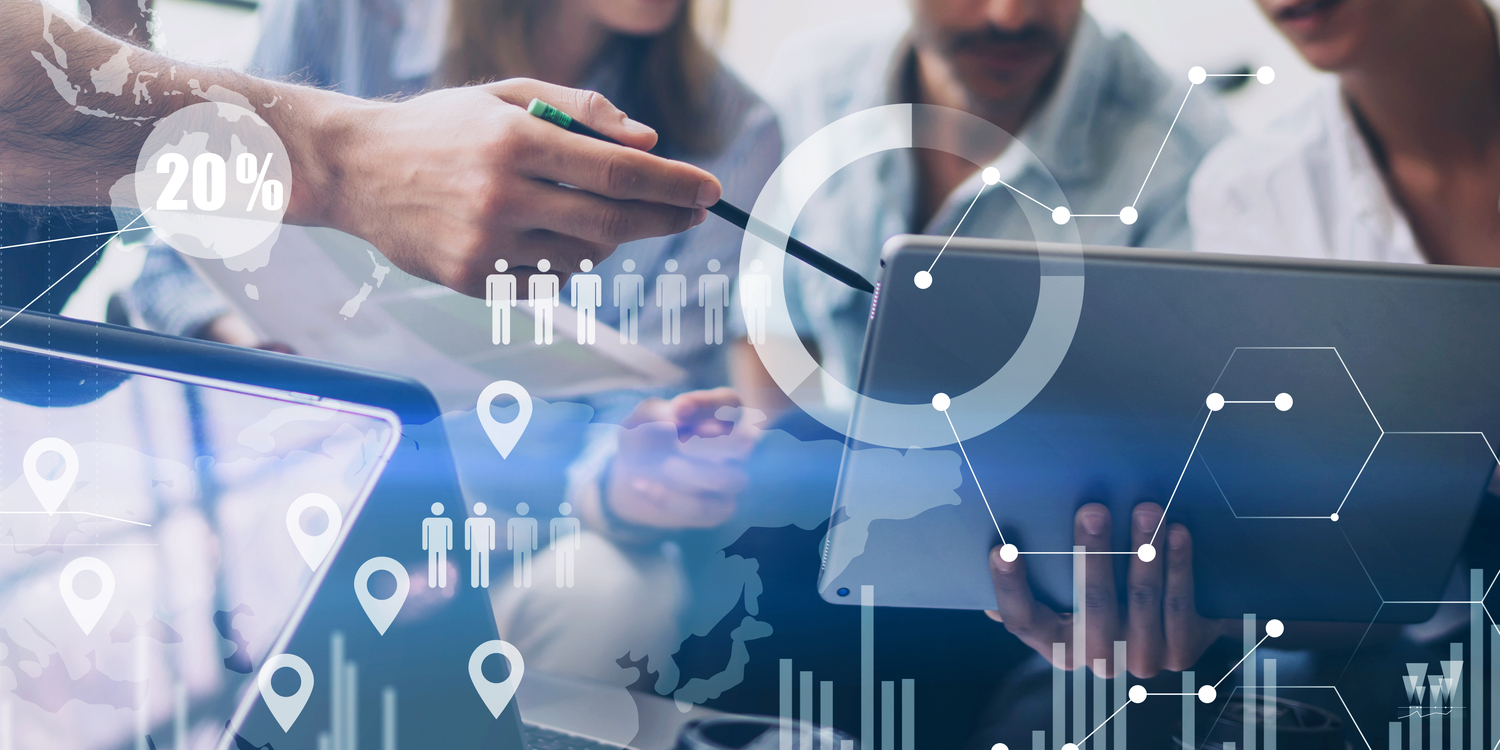 SharePoint Intranets then vs. now: A UX Perspective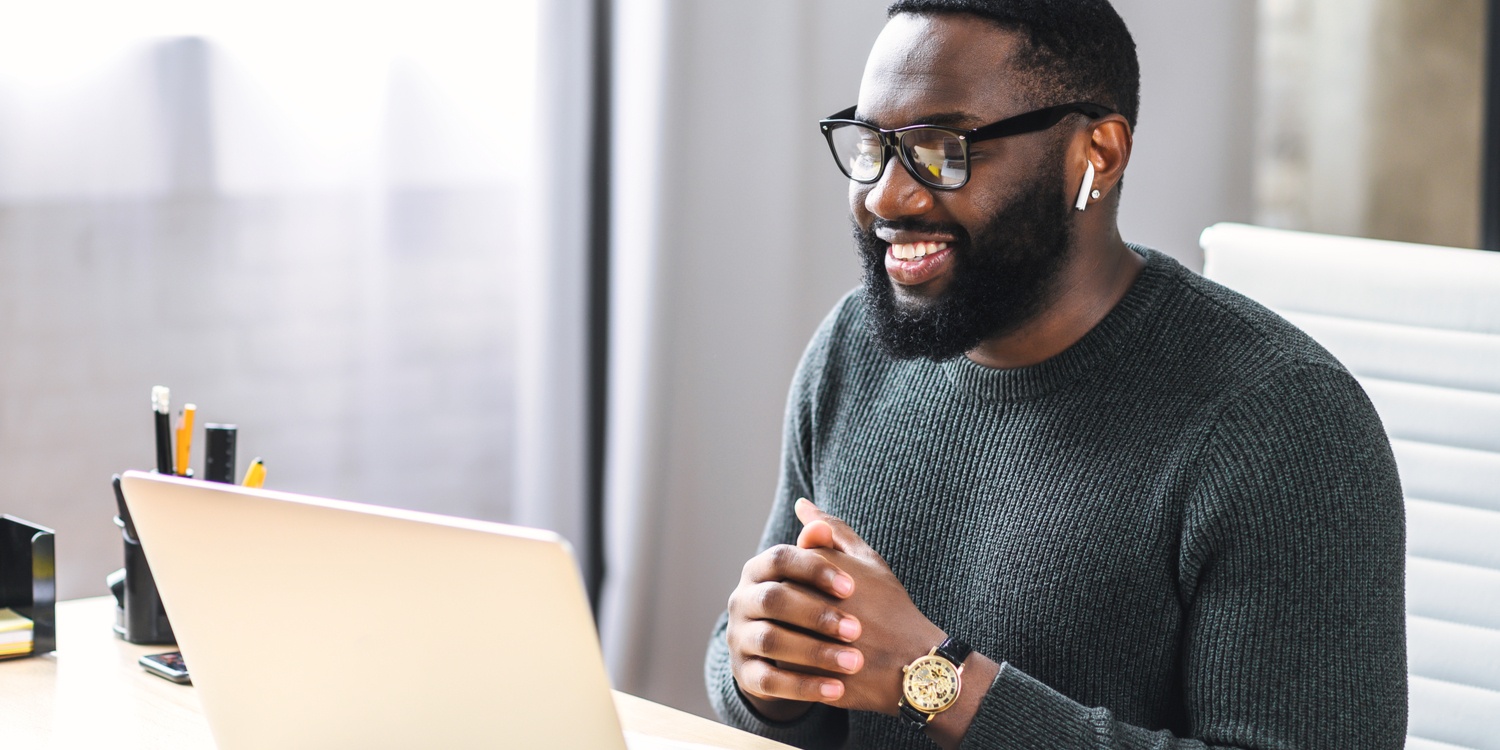 4 Things You Should Do Before Investing In A Teams Platform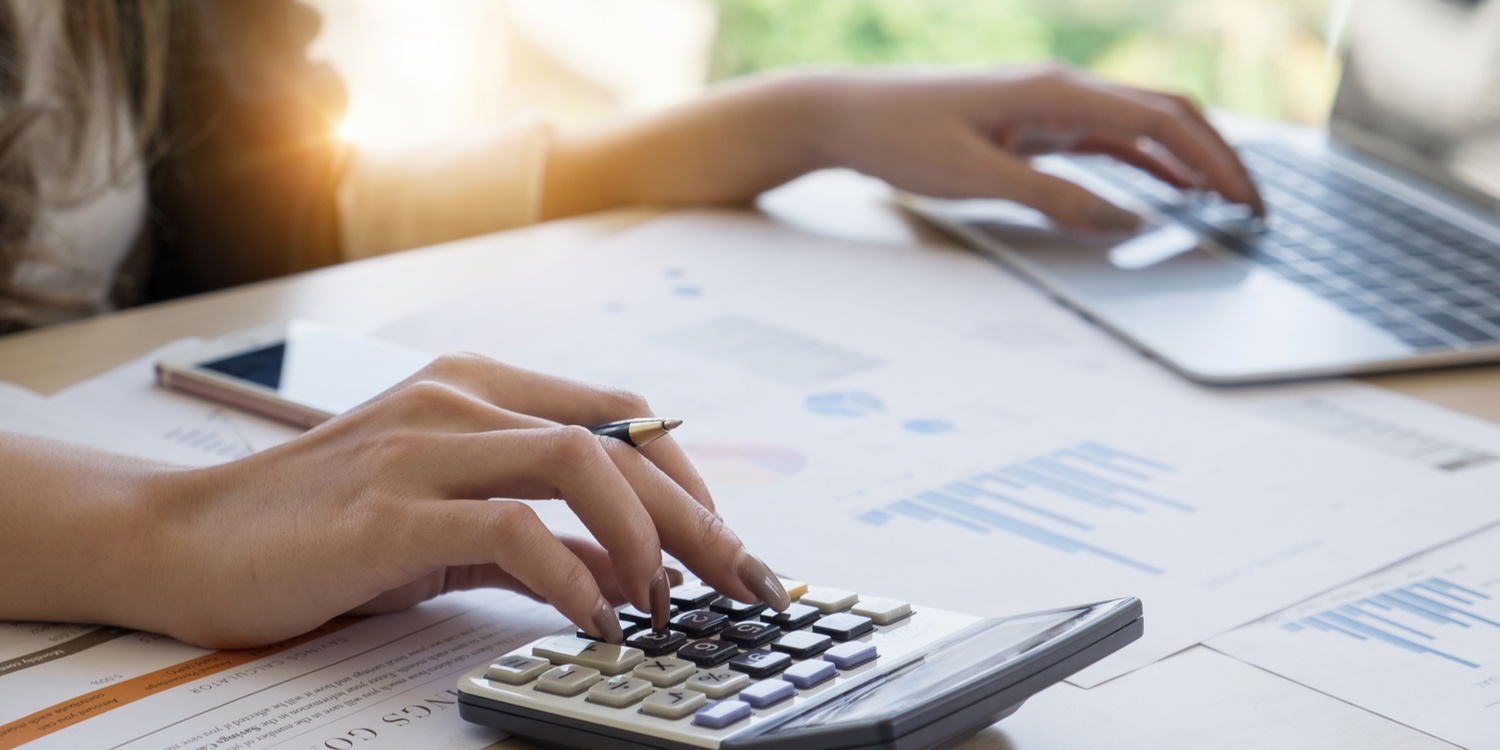 Unveiling The Holy Grail Of Streamlined Productivity – O365