Unlocking Business Growth with Integrated Cloud Solutions
FIBER CONNECTIVITY SOLUTIONS ORGANIZATION
The client is a value-added cable and networking systems distributor that provides innovative and scalable solutions to meet the crucial demand for agility that drives digital transformation in Africa.
They provide end-to-end copper and fiber connectivity solutions that combine years of expertise; established partnerships with leading local and international suppliers and a national reach through our logistics centers in all major regions in South Africa.
Mint was referred by a trusted third party to address the implementation of a new Microsoft Dynamics 365 Business Central platform as a financial and operations management solution to cater to their requirements.

Analysis
Implementation
Development
CSP Licensing
Dynamics 365 Business Central
62 Essential Users
20 Team Member Users
Financial management
Inventory and warehousing
Landed cost management
Sales management
Transformation Requirements
The business felt it had outgrown Pastel and it was time to move to an integrated system that could support its growth. A digital transformation specialist was employed to drive efficiencies and automation and advised on the system evaluation and procurement process.
The business had the following essential requirements:
As an importer of goods from multiple countries including, China, they manage the significant exchange rate fluctuations risks. Cost control to handle import duties and calculate landed costs are systemized and no longer susceptible to human error.
Management of stock distribution, warehousing, and inventory are now system based on demand from their sales call center, road warriors, and over-the-counter sales.
Implementation included logistical hubs in Johannesburg, Cape Town and KwaZulu Natal to support a national footprint in South Africa. Botswana and Namibia were added After the initial implementation.
More than 1,000,000 kilometers of fibre a year is distributed through their warehouses using Dynamics 365 Business Central to manage procurement from offshore suppliers and corporate and over-the-counter sales.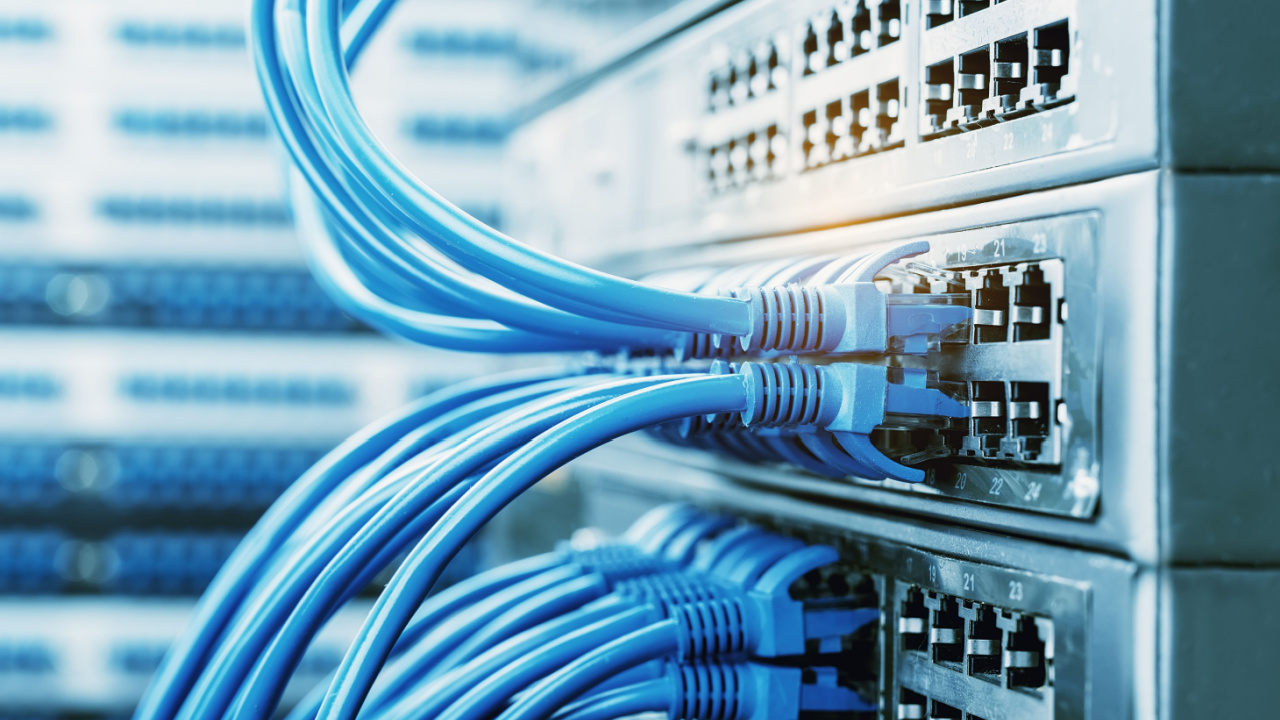 The intuitive interface and familiar Microsoft look and feel made it easier for employees to transition from their Pastel system for rapid user adoption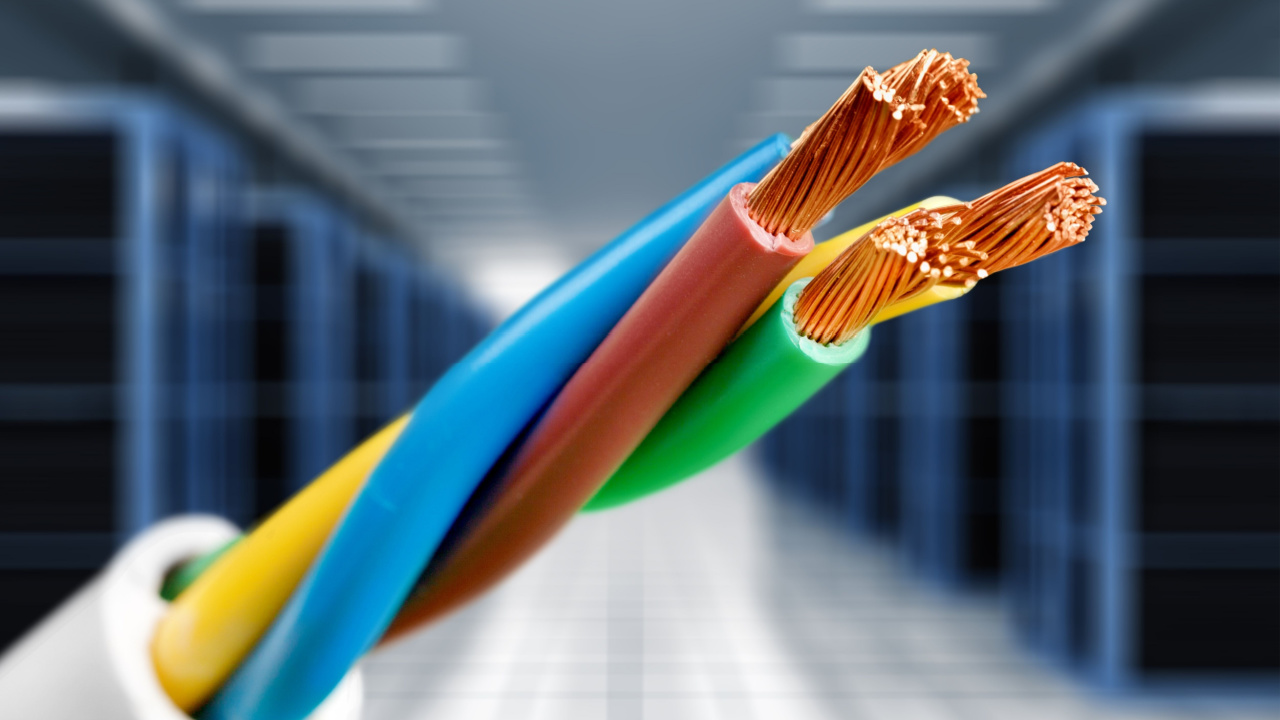 Consolidated financial management was a strategic decision to simplify the process of managing and analyzing financial information across different entities. This ensured more effective, accurate and consistent reporting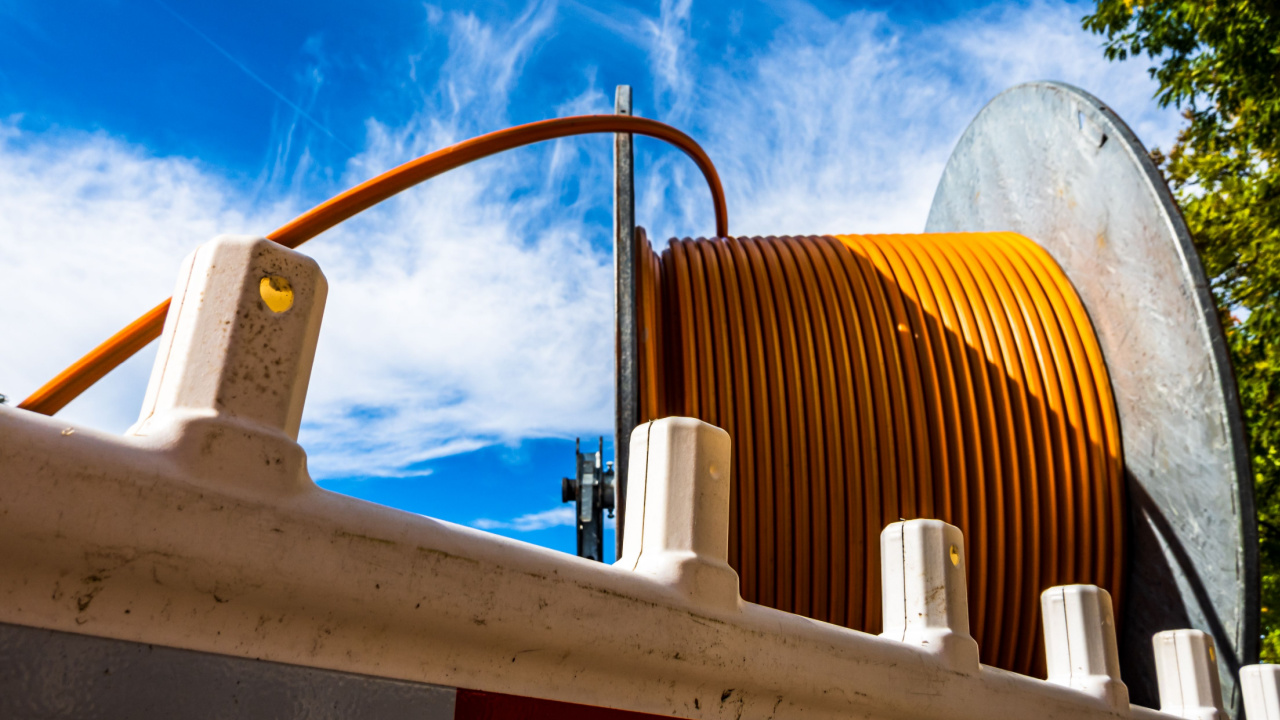 The same chart of accounts and dimensions were deployed for three legal entities in one environment in Azure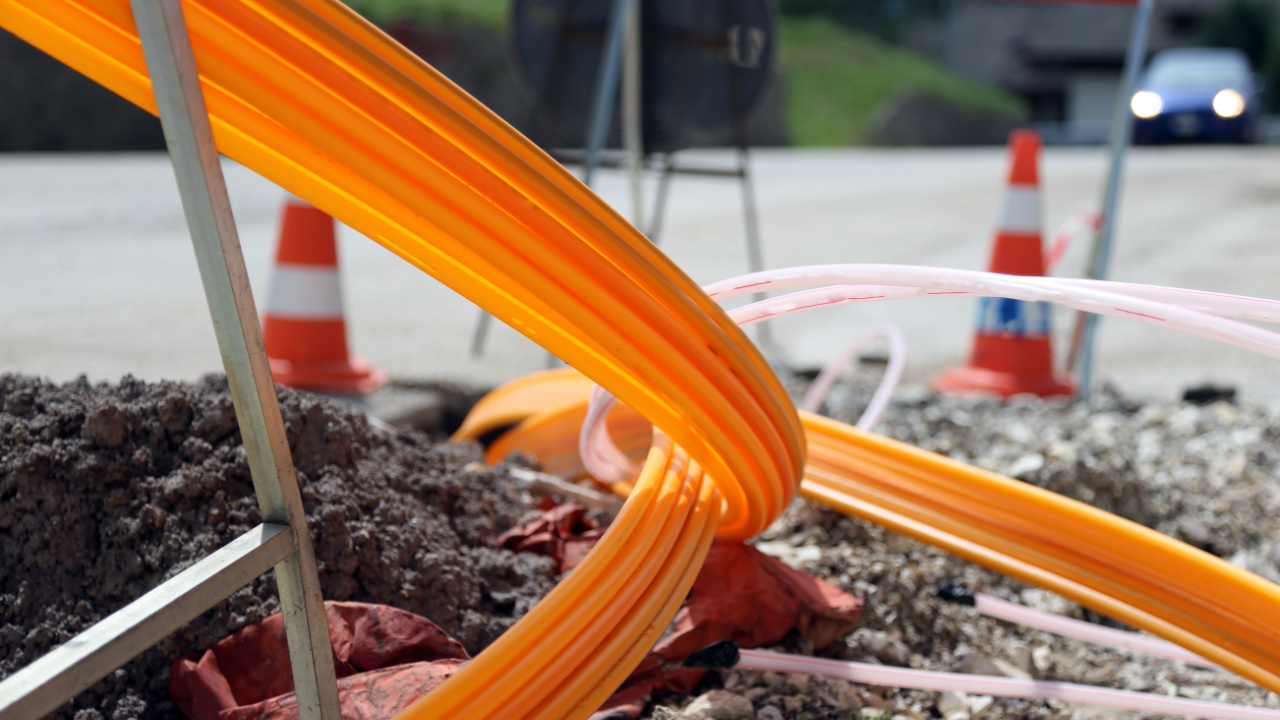 Managing the import process from the creation of purchase orders, tracking shipments, and managing inventory effectively
In summary, Dynamics 365 Business Central offers a comprehensive solution for companies dealing with the import and landed cost of goods in the face of significant exchange rate fluctuations. It enables better cost control, financial planning, risk mitigation, and overall operational efficiency, ultimately helping businesses navigate the complexities of international trade more effectively.
Interested In Transforming With Leading Technology?