SharePoint Online Site Build & Migration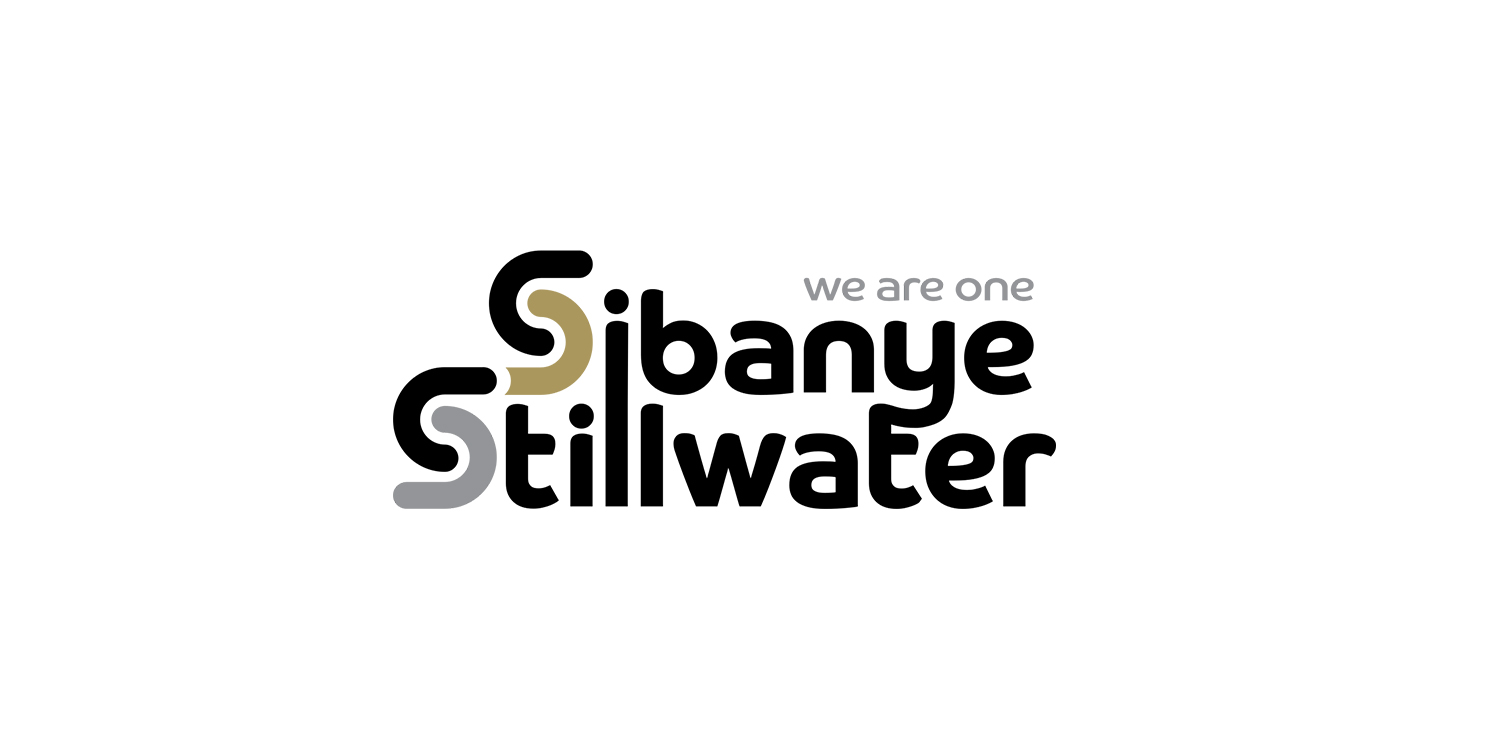 Customer Situation
Sibanye-Stillwater's USA region was previously on Google, as well as File Servers for document management and collaboration
The current solution was lacking in terms of functionality and end-user usability, as well as compliance and governance on content.
Partner Solution / Services & Microsoft Technology
Mint was responsible for defining the information architecture and SharePoint Online site design, navigation and layout, and implement the necessary security
Services included Project Management, Architecture, Adoption & Change Management, Site Build, UX Design & Implementation.
Key drivers & Business Objectives
Sibanye-Stillwater wanted a solution that would ensure content governance, compliance & security.
The proposed SharePoint Online build and migration modernized the way they worked, and provided anywhere, any device access to content, with the right security, compliance and governance in place.
The solution reduced the need for on-premise infrastructure
Value Provided & Business Outcomes
This provided Sibanye-Stillwater with a centralized document repository & collaboration environment, that was accessible from any location and device.
The solution provided the necessary governance and compliance to ensure GDPR compliance.
The adoption and change management ensured that end-users were rapidly able to leverage and utilize the platform.
Approximately 1600 users in their US offices.
Win Insights
Compete win against Google suite
Migration from on-premise to the cloud
Lessons Learned
Adoption and Change management is key to ensure project success and enabled end-users.
We are repeating the success in the USA region into their other regions, as well as additional sites for the USA region.