Construction Industry Development Board
South African Construction Industry Regulator uses Technology to Drive Social and Economic Growth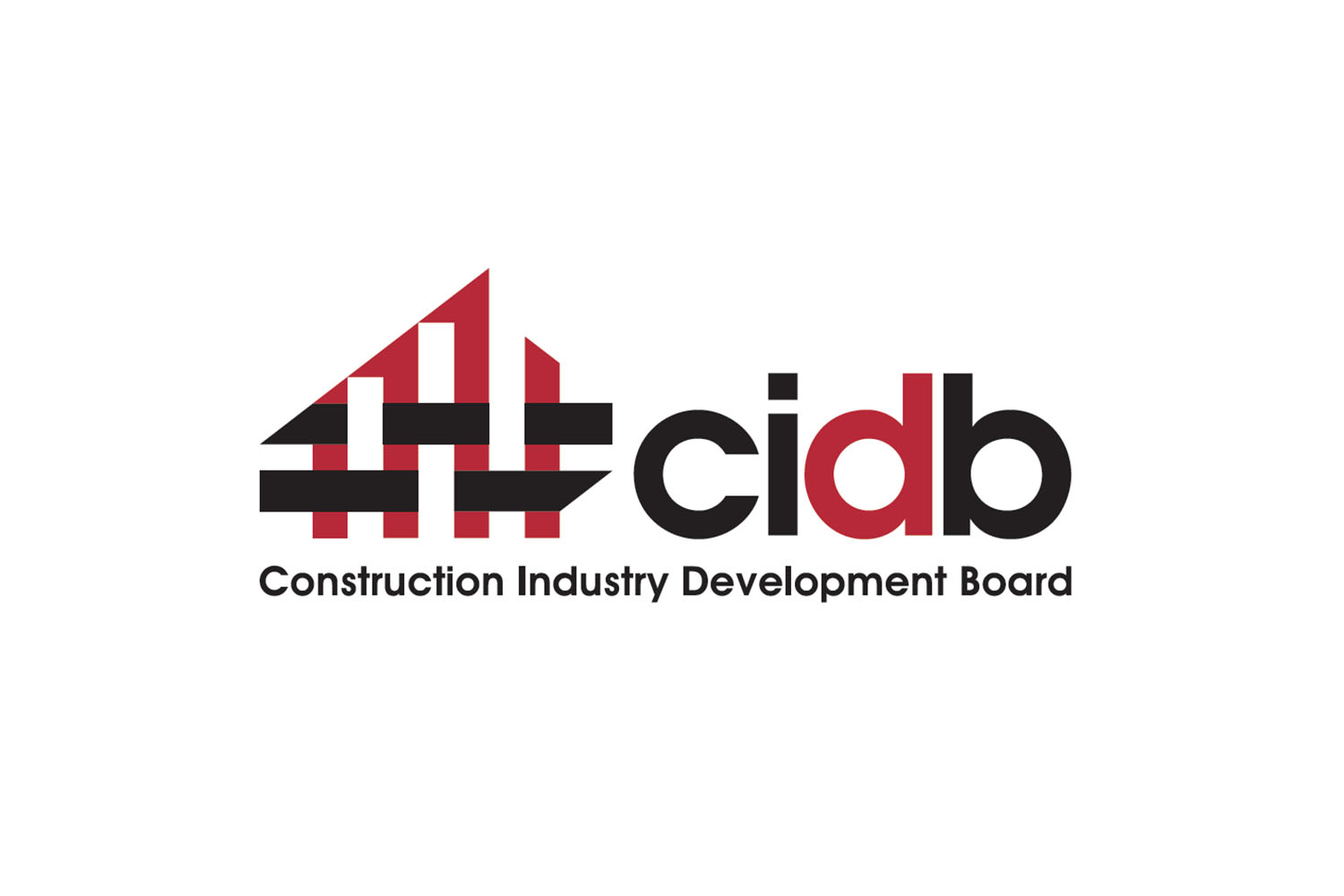 The Construction Industry Development Board (cidb) aims to bring innovation to South Africa's public sector construction industry and lead the way in sustainable growth, capacity development, and empowerment of industry workers.
The organisation facilitates construction procurement, effective infrastructure delivery and skills development for construction industry workers. Using Microsoft Azure, it will cut queues, making the registration process more pleasant for contractors. Office 365 will help decrease the administrative burden of its staff. While Dynamics 365 is used as a core component to increase user satisfaction and engagement.
Modernizing the Public Sector
The organisation, which has branches in all nine provinces of South Africa, lacked integration between the provincial and the head office. "There were a lot of manual processes between our provincial and head offices. There was a lot of movement of paper, things were done, filed and couriered manually. So thinking about it, we were setting out to be different and really better, as a public sector organisation," says Ebrahim Moola, acting CEO at cidb.
The paper-intensive manual processes at the cidb resulted in the printing of approximately 10000 documents per day, drastically hindered efficiency and visibility over construction processes coupled with admin-intensive processes for record keeping and, in many instances, the loss of data. Collaboration and skills empowerment also proved challenging at the cidb owing to a lack of visibility over staff capabilities.
Microsoft technology was quickly identified as a better way to achieve cidb's goals. "As an organisation, we already had a relationship with Microsoft and we knew we would benefit from a cost perspective. With Microsoft, training was going to be minimal, because of existing familiarity with the platform, and it can easily cater for a small organisation. Licensing costs were also crucial for us. We were able to leverage a public sector pricing model, because of the commitment Microsoft shows to empowering government entities," adds Mphuthi.
The cidb introduced the Dynamics 365 platform to save on procurement and licensing costs of physical servers. The solution now enables cidb agents to serve users faster. "What's critical for us is to free up our personnel from the manual functions they are performing and empower them to offer advisory services to users. So imagine that across our nine provincial offices, construction workers can actually walk in and get over to a counter and speak to an agent that can provide an advisory service on any problem that's faced by that person," explains Moola.
In terms of productivity, the familiar Office 365 environment has boosted productivity across the organisation. Many of the manual processes have also become easier through reduction of paperwork and availability of information at a click of a button. "SharePoint is easy to use and we've integrated it on top of the CRM, which makes online registration simple. Anyone can securely register online, it doesn't even require training, as it guides you step by step and it's just a few minutes," says Mphuthi.
From cidb's perspective, it's all about the strength of partnership, "We previously attempted the SharePoint Intranet implementation with another provider. It took about two years and we didn't get very far," recalls Moola. "Since we partnered with Mint Group, it took them two months. Employees are really embracing SharePoint, you can see that people are using it. Actually, what's nice is that our colleagues are more familiar now with who their other colleagues are in other provinces. It's because collaboration has become an integral part of our operations, when we have technology connecting us across provinces."
The construction sector plays a significant role in the South African economy. The Construction Industry Development Board (cidb), a national body established by an Act of Parliament, oversees the sustainability and growth of the industry. cidb also registers contractors to manage risk on behalf of public sector clients when procuring services from private contractors.
With over 100,000 contractors registered in its database, the cidb aims to exceed expectations and become more efficient in how it operates. "It was a combination of issues that led us down the path of digital transformation. Turnaround time, which was due to our extremely manual processes, and also downtime," says Matthews Mphuthi, Acting CIO, cidb. To deliver on the goal of user satisfaction, a decision was made to explore how technology could assist the organisation to deliver services more effectively. In 2017, cidb committed to a digital transformation roadmap, defined together with Microsoft, to align its Information and Communications Technology (ICT) strategy with its business strategy.
The organisation used Microsoft solutions to create a transformed service model and enhance value for its clients and the society. "The first step we took was to review the organisational processes and figure out how best to assist contractors to make their lives easier in terms of registration. Of course, we were mindful of saving costs too. Dealing with downtime, hardware issues, maintenance and purchasing of servers was a nightmare before. As a result, we came up with a roadmap that led us to Microsoft," says Mphuthi.
Showcasing public sector powered by technology
Through the implementation of Azure, cidb is betting on the biggest innovations in the industry. The National Registry of Contractors has been integrated into the National Supplier Database, making information readily available to the regulatory body through an automated Azure process.
The next step in cidb's digital roadmap with Azure was optimizing the queues. "We recently migrated our queue management to Microsoft Azure, which integrates with facial recognition," says Mphuthi. "The way this works is when contractors log in, the facial recognition camera will take a picture of the contractor. If it's the first time they've visited, they'll go through the registration process. But the next time they come to our premises, our system will remember the person, the enterprise name, ID number and all that information will load up automatically for the agent who serves them." Through implementing an advanced queue management system, cidb will save time spent by contractors filing forms and waiting in line for an agent.
However, the long-term plan entails an even more ambitious vision. "Contractors now have to drive great distances to access services at cidb. In South Africa, if you take Northern Cape for example, that province is likely bigger than three or four European countries put together. So sometimes, the contractor would have to leave home at 8:00 am in the morning to arrive at 2:00 pm in the afternoon to do a simple function like lodging annual confirmation of particular requirements." explains Moola. "In the future, we'd like to try and transform those processes, where the contractor could just file needed documents online and then only visit the office when they want support in terms of advisory and consulting services."
Digitally enabling employees
A crucial part to the cidb's transformation roadmap is the ability for employees to fully adopt the new technologies available to them and, thereby, deliver increased productivity, employee happiness and overall organisational transformation. As such, the cidb's roadmap comprised a Digital Enablement component whereby Mint Group helped maximise technology adoption and excite employees about the changes to come.
With regular enablement campaigns comprising targeted communication plans coupled with an activation day, Mint Group will continue to play an active role in measuring technology adoption and driving enablement initiatives.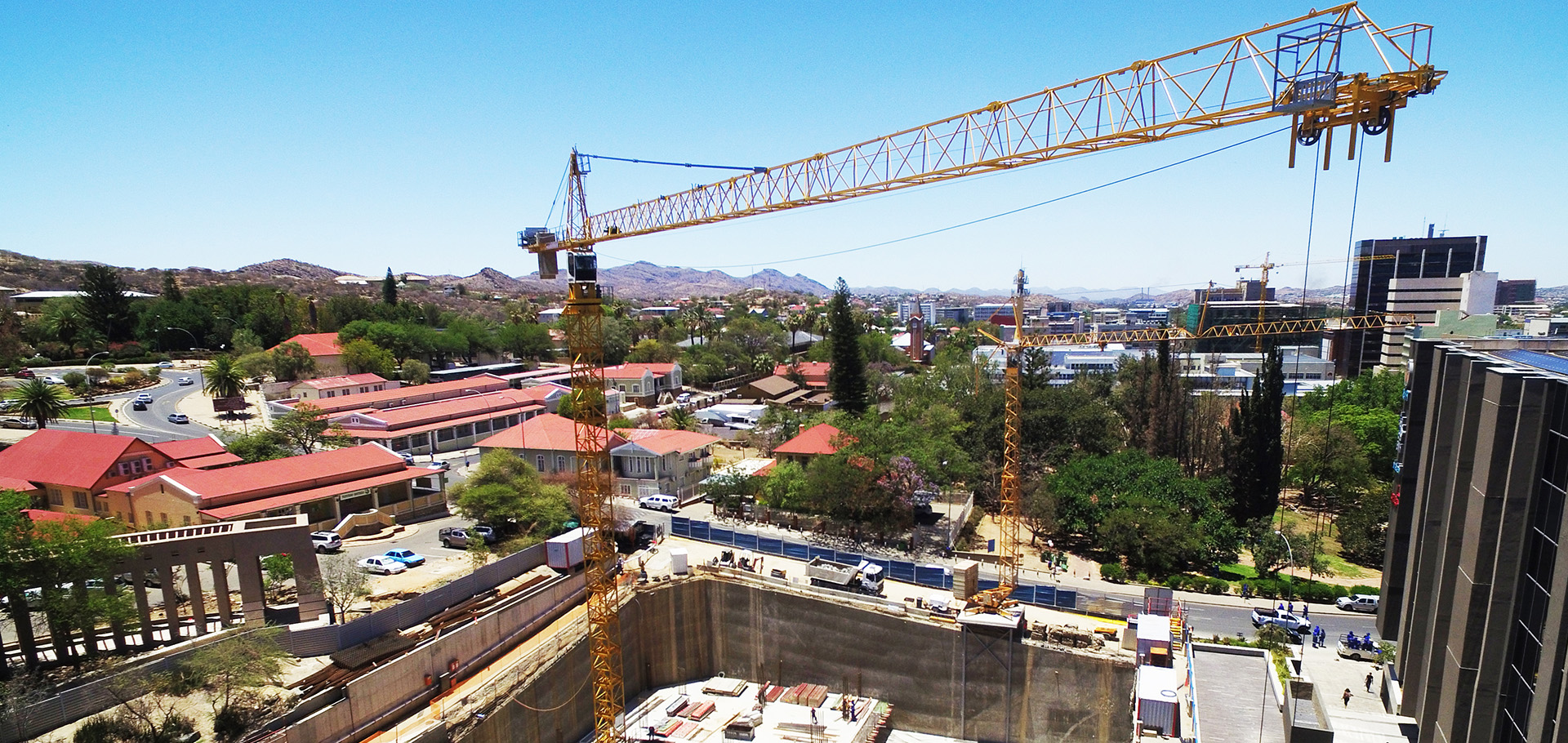 Using all 3 Microsoft Clouds to transform the Construction Industry
Partnership

The partnership with Microsoft and Mint Group is an ideal opportunity for cidb to show how the sector can embrace technology. "With younger people coming into the industry and keen to use technology to improve the sector, it is important for cidb to become innovative and lead the way in becoming one of the best performing entities. We also want to effectively change the perception that the private sector is much more effective and that the public sector is slow to embrace technology," says Moola. cidb's plans are central to the growth and transformation of the economy of South Africa and the construction industry as a whole.
Although the cidb is in the early stages of its transformation roadmap, the business impact realised is already significant. "Together with Microsoft and the innovative technologies driven into the market we expect great results for all stakeholders involved," states Carel du Toit CEO, Mint Group.
Through ramping up its systems and services, it will be able to focus on improving the industry and enabling skills development, job creation and social and economic growth
With over 100,000 contractors registered in its database, the cidb aims to exceed expectations and become more efficient in how it operates. "It was a combination of issues that led us down the path of digital transformation. Turnaround time, which was due to our extremely manual processes, and also downtime,"