BVT Engineering Professional Services
Transformation In Engineering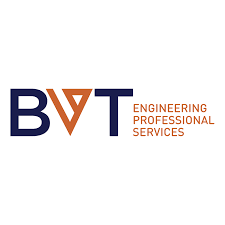 BVT Engineering Professional Services is a New-Zealand based organisation that creates practical, client-driven solutions to a wide range of engineering problems. The organisation's focus on exceptional service, coupled with a continuous drive to digitally transform and enhance its operations, sets it apart and enables leading solutions for its clients.

As an organisation at the forefront of digital transformation, BVT prides itself on gaining a competitive advantage through the smart use of technologies. Examples of initiatives include the shift from office-based to cloud-based workstations and continuous efforts to digitise engineering.
The Transformation Challenge
With the traditional engineering approach being very old fashioned, BVT aimed to digitise engineering processes and address the shortage of engineers by spreading out existing skills and drastically increasing the speed and flexibility of engineering designs. Engineering at its core is a very rational formula process and, as it is based on physics, perfect for digitisation. Owing to the intimacy of the process, engineers are still solving formulas by hand.
By transforming to a culture of modular engineering and developing engineering modules that can be re-used and built from engineering codes, engineers could focus their time and efforts on problems that are more complex. Through the digitisation of established engineering, BVT also has the opportunity to address the engineering skills shortage in New Zealand and place existing human resources onto more specialised problems. Further, BVT also needed to address its disparate information systems with calculations, reports and drawings completed in separate documents. The manual completion of tasks coupled with the disparity of information also led to long lead times, struggles to find information, and a lack of visibility.
Overall, BVT required automation, increased visibility and streamlined access to information to enable the digitisation of engineering processes and enable scalability in the organisation to cater for the organisation's rapid expansion and future innovations.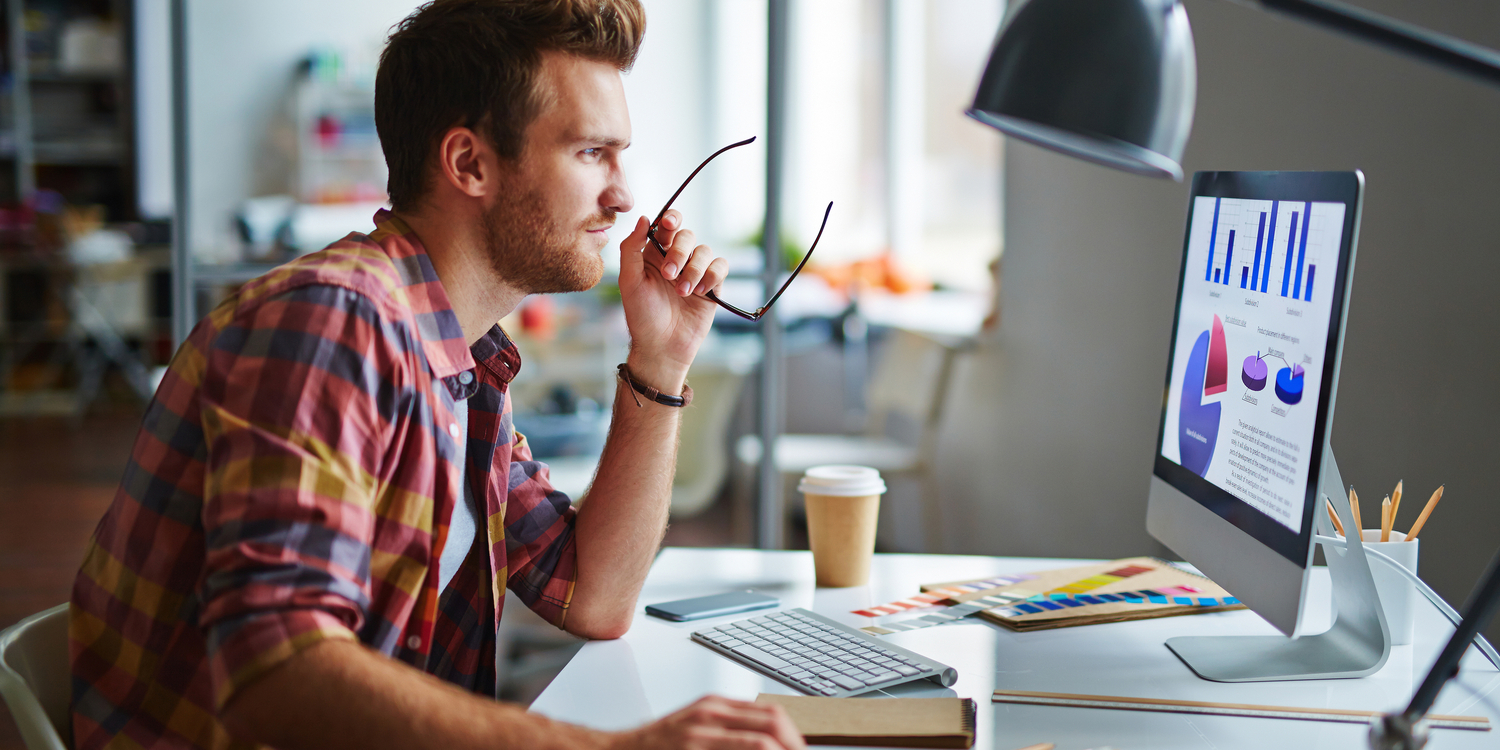 Transforming to a culture of modular engineering
The Solution
BVT engaged with Mint Group who first undertook a ProActive consultation to see how the firm can best address the digitisation of traditional engineering processes, manage information to ensure ease of access and 360-degree visibility. The technology implemented also had to cater for the future innovations that the organisation aimed to achieve.
Following the ProActive consultation, Mint Group developed a web portal for BVT to automate the quoting process and address the disparity of information. This enabled engineers to log onto the system, input all values and have calculations and reports automatically completed. Mint also implemented dashboards and automated reporting through the use of PowerBI to provide the organisation with visibility over team tasks, work allocation and billing.
More efficient workflows
Streamlined end-to-end job delivery process
Increased operational visibility – deadlines, engineer time allocation, lagging projects, etc
When the full project is finished, BVT engineers will have more time for conceptual/high-level work as repetitive calculations will be automated
Holistic project visibility to accurately update clients on job delivery status
Speed and flexibility – in the time it took to solve one design, BVT can now solve multiple
Through automation – speed of output has been improved.
Mint's dedication to looking at the business more deeply before committing to the technical programme means it is tailored for what we need. We are confident that Mint will help us make great strides towards the digitisation of engineering.