AI in the IoT World Video
AI-enabled IoT creates intelligent machines that simulate smart behavior and supports in decision-making with little or no human interference. While IoT deals with devices interacting using the internet, AI makes the devices learn from their data and experience.
Peter Reid, Mint Head of AI joins Conext Africa Conference to dive into the use case for Computer Vision in the IoT World.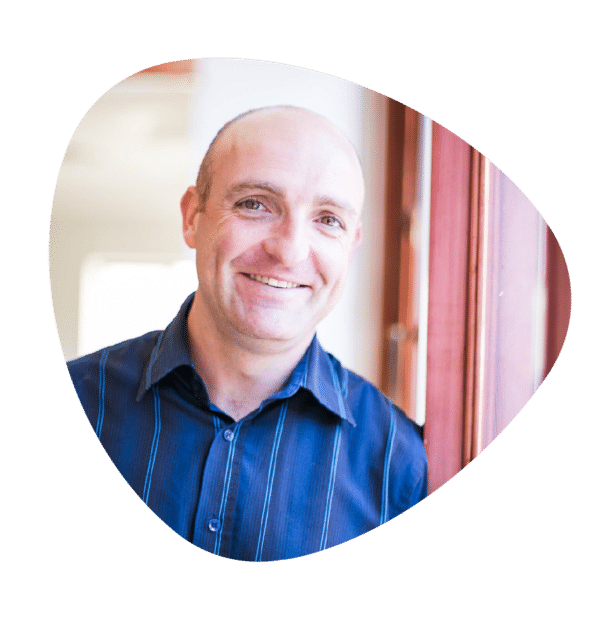 Peter Reid
Mint Group Head of AI