Mint Group and MDS Computers Partner in UAE to Enhance their Solution Portfolio
UNITED KINGDOM – FEBRUARY 2023. Global IT consultancy, Mint Group, and UAE's leading enterprise system integrator, MDS Computers (Part of MDS SI), today announced a strategic partnership aimed at extending the reach and enhancing the offerings of both companies.
The partnership will leverage the expertise and resources of both companies to deliver innovative solutions and services to customers in the Middle East and beyond. With a combined wealth of experience and a strong track record of delivering high-quality IT solutions, Mint Group and MDS Computers are well-positioned to help organisations transform their IT infrastructure and drive digital transformation.
Mint Group boasts expertise across all 3 Microsoft Clouds – Azure, Dynamics 365, and Microsoft 365. The company crafts solutions to help improve customer experience, increase agility, improve operational efficiency, and accelerate the digital transformation journey for businesses and government institutions globally.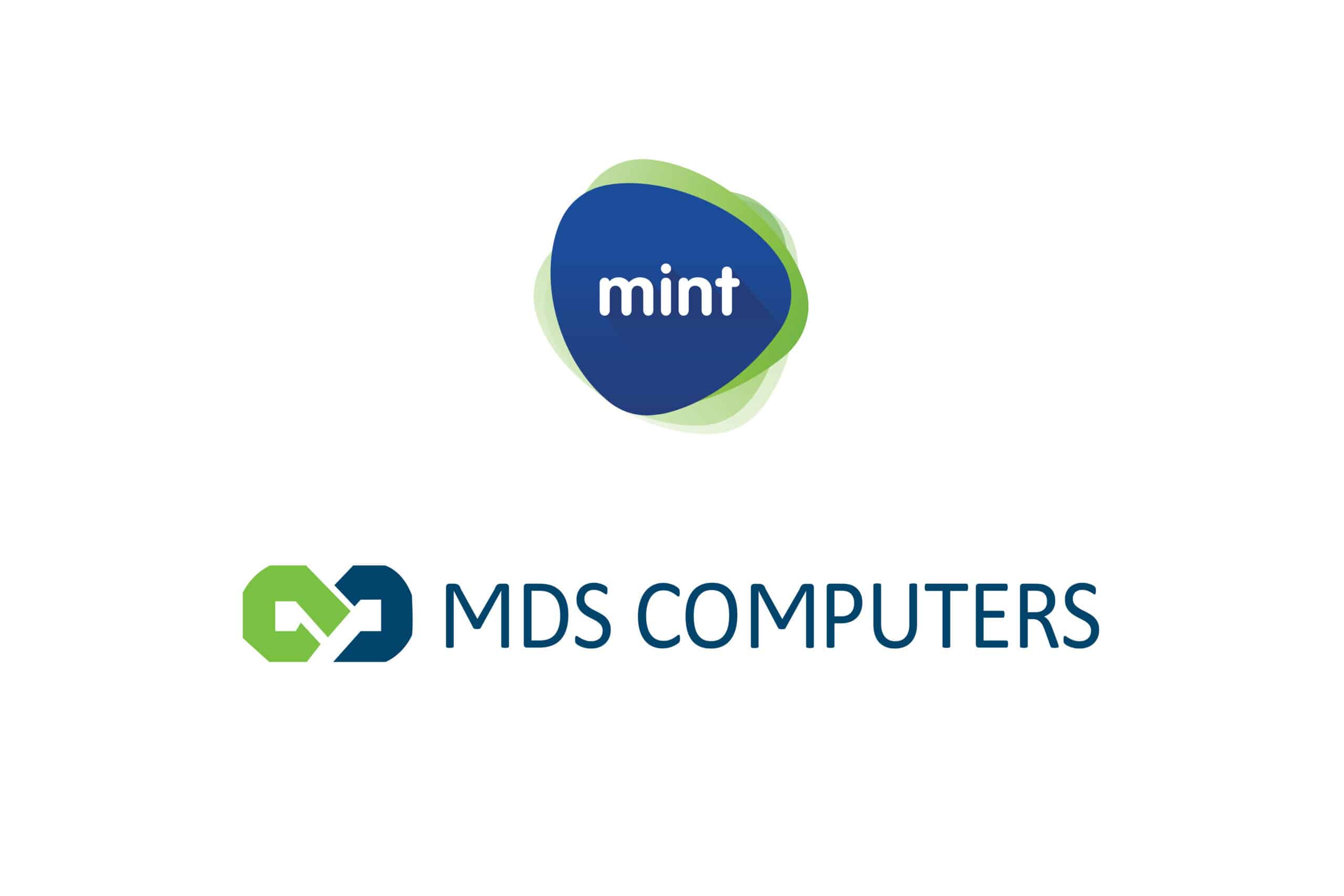 "We are thrilled to partner with MDS Computers, a company with a reputation for delivering world-class IT solutions and services," said Yvonne Dias, Mint Group Chief Finance Officer. "This partnership will enable us to provide complimentary skillsets to those provided by MDS Computers, we are confident that together we can help organisations in the region to achieve their digital transformation goals."
"The partnership comes at a time when Mint is on an aggressive geo-expansion path. It allows us to bolster MDS Computers services while expanding into a new market."
It also enables Mint to launch its marquee asset, ProActive™, into the Middle Eastern market. ProActive™ is Mint's latest innovation in helping clients scale their business faster with the Microsoft Cloud, with an initial core focus on business applications. This cloud-based analysis and design platform simplifies, standardises, and automates the enterprise business application process. It consists of two stages: ProActive™ Discover (for system evaluation and selection) and ProActive™ Transform (for design, implementation and enhancement).
By combining technology, decades of experience creating and supporting digital transformation, and carefully defined processes, Mint's ProActive™ de-risks and de-mystifies the business applications and cloud solutions journey.
"Mint Group is a respected and well-established IT consultancy with a strong presence in the global market," said Roger Kakhia, Executive Vice President of MDS Computers. "By partnering with Mint Group, we are able to extend our reach and enhance our overall solution portfolio, and we are excited about the opportunities this partnership will bring to both companies and our customers."
MDS Computers has been in the UAE market for four decades and has an excellent reach and relationship with its customers. This will really help to reinforce these relationships by offering best-in-class solutions to the enterprise market," concludes Roger.
The companies will be working jointly on targeting new projects and initiatives across UAE.
About Mint Group
Mint Group is a Microsoft Gold IT consultancy and systems integrator providing innovation and disruption in the digital age. As a Cloud Solution Provider (CSP) with expertise across all 3 Microsoft Clouds – Azure, Dynamics 365 and Microsoft 365, we craft solutions to help improve customer experience, increase agility, improve operational efficiency, and accelerate the digital transformation journey with AI and cognitive services for businesses and government institutions globally.
About MDS Computers
MDS Computers is a part of the MDS System Integration Group. Founded in 1982 and headquartered in Abu Dhabi, with a presence in Dubai and the Northern Emirates.
Since its inception, MDS Computers has focused on integrating and delivering customized enterprise infrastructure and Data Centre Solutions which include servers, storage, backup, network, and security solutions in the UAE.
About MDS System Integration Group
MDS System Integration (MDS SI) comprises of 60+ entities spread across 13 countries in 20 cities across ME & Eastern Europe.
MDS SI has 5000+ customers, 2,600+ professionals providing complete turnkey solutions to its customers including planning, implementation, ongoing management/operations of their Digital Transformation projects.
MDS SI Group focuses on the following key technologies /solutions – Digital transformation (Cloud, AI, Data Management, Automation, Analytics etc.), Enterprise Infrastructure, Managed Services, Professional Services, Cybersecurity Services, Business solutions and End User Computing.