Mint Group Appoints Chief Sales Officer to Drive Strategic Global Expansion
United Kingdom, August 2023 – Global IT consultancy, Mint Group, is proud to announce the promotion of Ronelle Naidoo to the position of Chief Sales Officer (CSO). This promotion marks a significant milestone for the company as it embarks on a strategic pivot in sales to support its rapid global expansion.
As the former Head of Sales focused on the South Africa market, Ronelle has demonstrated exceptional leadership and a track record of driving unprecedented growth in the Mint sales division. With a deep understanding of products, markets, and customers, Ronelle has played an instrumental role in propelling the company's success over the past six years.
In the role of Chief Sales Officer, Ronelle will be responsible for spearheading Mint's strategic sales initiatives across geographies and driving innovation in the modern business-to-business digital sales world. With Mint's ambitious plans for further global expansion, this crucial role will ensure a unified and cohesive sales approach that effectively serves the company's diverse customer base worldwide.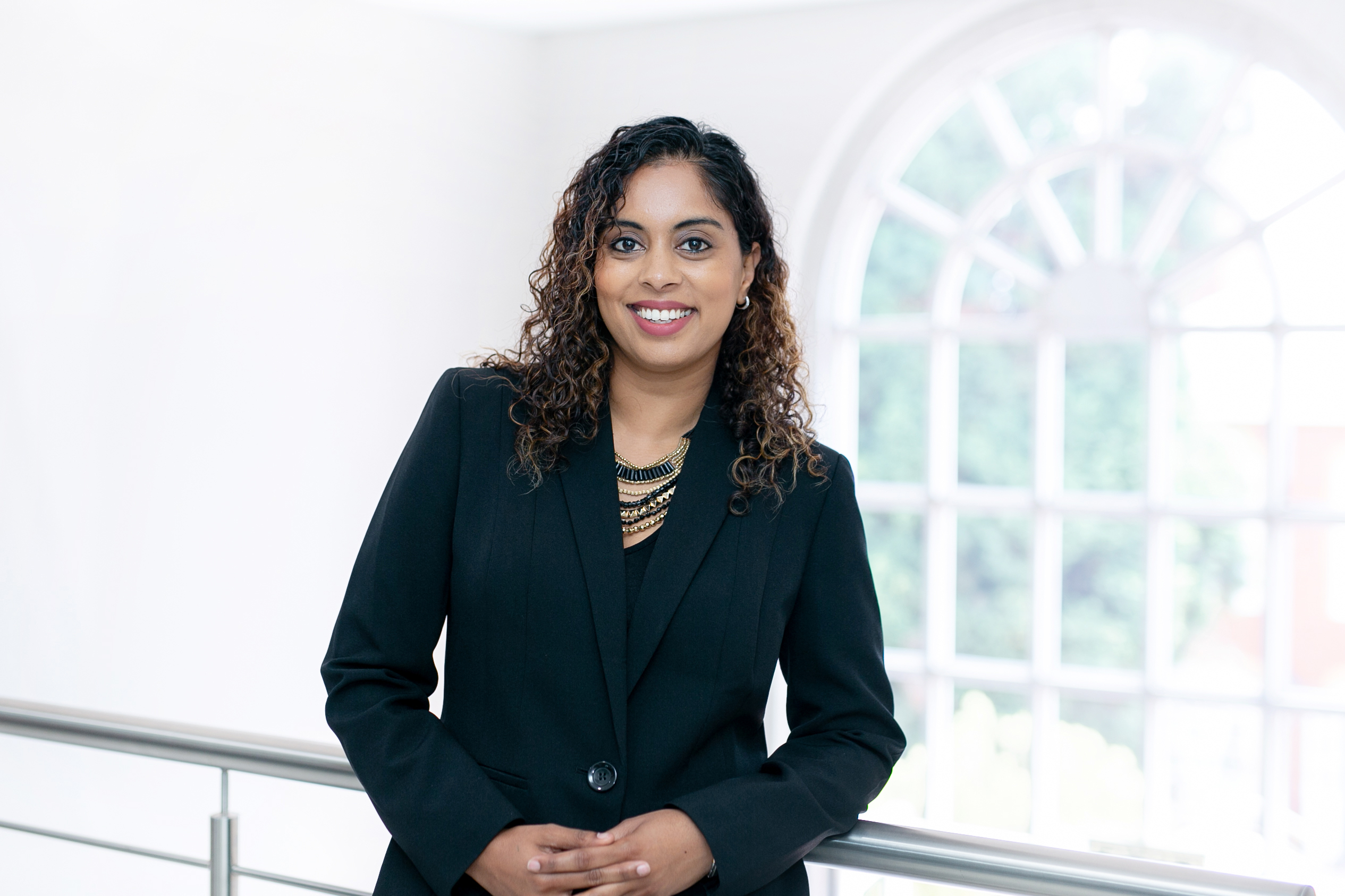 "Our decision to promote Ronelle to Chief Sales Officer was driven by her exceptional performance as Head of Sales and visionary leadership in aligning our sales efforts with our global expansion strategy," said Mint Group CEO, Carel du Toit. "As we continue to grow and enter new markets, we are confident that Ronelle's expertise and commitment to Mint's success and values will drive the success of our sales teams and solidify our position as a leader in the Microsoft partner ecosystem. I have no doubt that, under Ronelle's leadership, our sales team will continue to thrive and propel our business to new heights." 
With a relentless focus on customer satisfaction, Ronelle will oversee the development and execution of sales strategies tailored to specific regional demands while maintaining a cohesive global sales framework. This approach ensures that Mint's products and solutions reach new customers, markets, and industries, catering to their unique needs effectively. 
"I am honored and excited to take on this new challenge as Chief Sales Officer," says Naidoo. "Our global expansion provides us with exciting opportunities to tap into new markets, connect with diverse customers, and drive innovation in our sales approach. I am committed to fostering a collaborative and high-performing sales culture that will fuel our growth and deliver exceptional value to our clients worldwide." 
Mint Group is a Microsoft Gold IT consultancy and systems integrator providing innovation and disruption in the digital age. As a Cloud Solution Provider (CSP) with expertise across all 3 Microsoft Clouds – Azure, Dynamics 365 and Microsoft 365, we craft solutions to help improve customer experience, increase agility, improve operational efficiency, and accelerate the digital transformation journey with AI and cognitive services for businesses and government institutions globally.