Mint Group is trailblazing with the securing of all six Microsoft Solutions Partner designations in the CEMA region
Global technology innovator Mint Group is trailblazing with the securing of all six Microsoft Solutions Partner designations in the CEMA region. With the recent count of two additional Security advanced specializations, Mint proudly wears the prestigious Cloud badge, spotlighting its extensive proficiency across the entire Microsoft Cloud. The Cloud Security specialization provides a means for Mint to showcase capabilities to implement comprehensive security solutions across our customers' Azure, hybrid, and multi-cloud environments. The Identity and Access Management specialization offers Mint an avenue to exhibit proven, verifiable expertise in deploying Microsoft Identity workloads.
"This remarkable achievement, underscored by the recent additions of advanced security specializations and the Identity and Access Management specialization, epitomizes Mint Group's dedication to providing unparalleled solutions that align seamlessly with Microsoft's strategic goals. These designations further enable us to address diverse client needs effectively," emphasizes Mohamed Osman Head of Mint's Managed Services Practice. "We're committed to empowering our clients with cutting-edge solutions that not only secure their cloud environments but also drive their growth and success."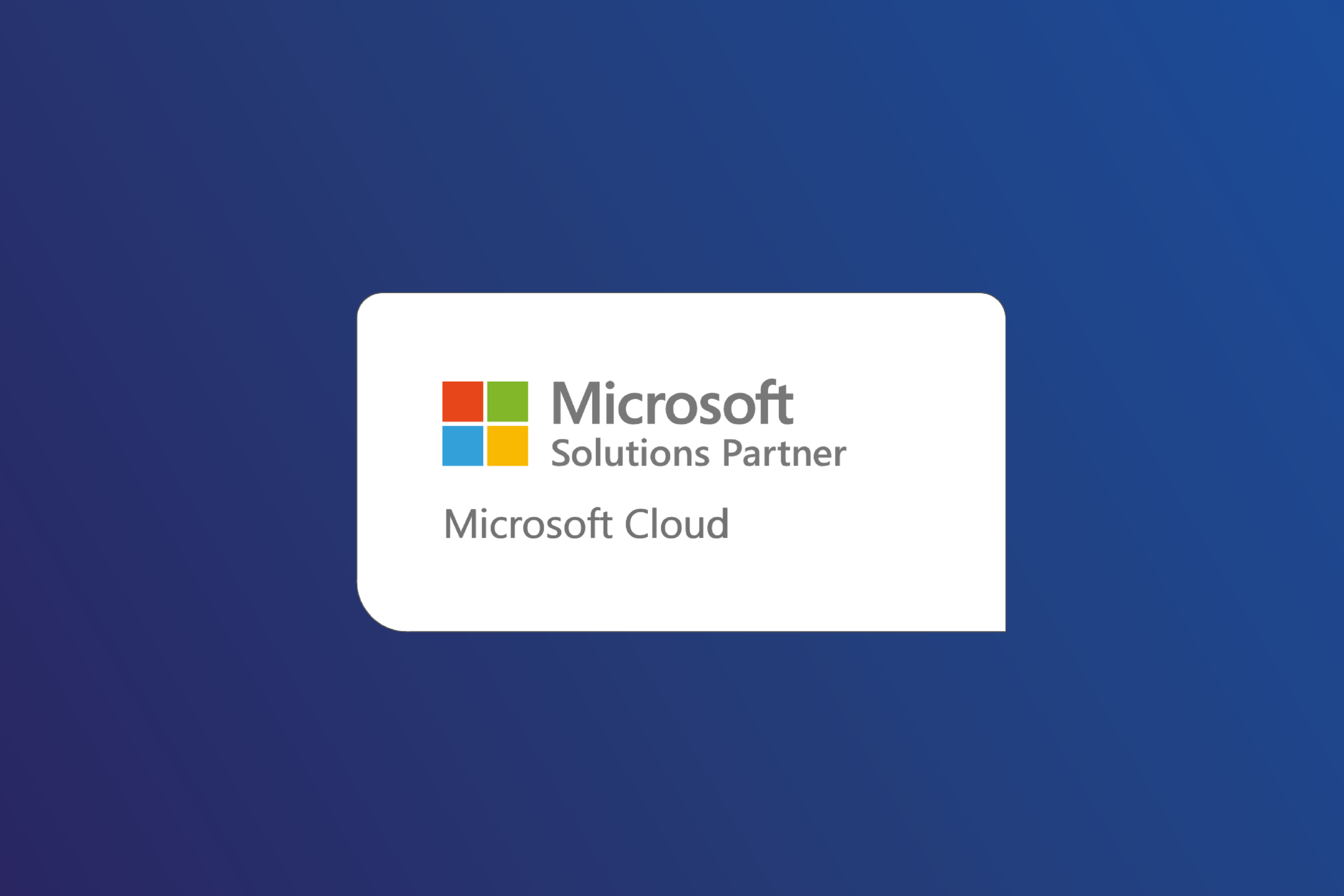 Another feather in the Business Applications Solutions Designations Cap
Notably, Mint's remarkable achievement continues with the attainment of The Intelligent Automation specialization, a feat accomplished within a mere two weeks of its availability to partners. This specialization allows Mint to showcase its experience and success in implementing Power Automate solutions for organizations, constituting a pivotal part of the Business Applications solutions designations.
These Solutions Partner designations exemplify Mint's ability to deliver robust technical solutions, an unwavering commitment to ongoing learning and skill enhancement, and a proven history of successful customer solution implementations across distinct Microsoft Cloud solution domains.
Pieter du Toit, Mint's Head of Channel, highlights the significance of these achievements: "These 6 Solutions Partner designations validate Mint's exceptional proficiency and in-depth knowledge in solution areas that align seamlessly with Microsoft's strategic focus. These areas are strategically identified based on customer demand, allowing us to address our clients' needs more effectively."
Du Toit further explains, "Our elation at achieving this milestone is profound. The transition from the previous framework, which encompassed up to 20 competencies, to the streamlined 6-solution cloud partner program is a testament to Mint's adaptability and unwavering efforts. This accomplishment not only underscores our technical proficiency but also empowers us to spotlight the remarkable solutions we've delivered to foster our clients' growth."
Mint proudly bears the following Solutions Partner designations:
Business Applications
Data & AI (Azure)
Digital & App Innovation (Azure)
Infrastructure (Azure)
Modern Work
Security
Furthermore, Mint Group stands out as one of the select partners possessing specialized expertise across all three Microsoft clouds, coupled with industry specialization and a depth of skills that elevate the company's standing.
With an impressive tally of 8 advanced specializations across the solution designations, Mint solidifies its status as a comprehensive Microsoft Cloud Partner. These specialized proficiencies underscore Mint's capacity to provide project-based services aligned with specific technical scenarios associated with diverse solution domains.
Du Toit underscores, "Our Minties—our dedicated employees—are adept across the entire Microsoft Cloud ecosystem. This approach ensures consistent and seamless application of our technical capabilities, amplifying our substantial investment in Microsoft's technology landscape and its accompanying competencies."
In a rapidly evolving technological landscape, Mint Group remains at the forefront of innovation, fortified by its extraordinary achievements and unwavering dedication to Microsoft Cloud excellence.
Mint Group is a Microsoft Gold IT consultancy and systems integrator providing innovation and disruption in the digital age. As a Cloud Solution Provider (CSP) with expertise across all 3 Microsoft Clouds – Azure, Dynamics 365 and Microsoft 365, we craft solutions to help improve customer experience, increase agility, improve operational efficiency, and accelerate the digital transformation journey with AI and cognitive services for businesses and government institutions globally.