Mint Group and NETSTOCK Partner for ERP Success
Mint Group and NETSTOCK Partnership Strives for Supreme Inventory Management
Mint Group has partnered with inventory management software company, NETSTOCK. The collaboration was formed with the intent to leverage both the Mint ERP division and the inventory management solution offered by NETSTOCK.
The strategic business partnership will create and accelerate joint value, managing the demand and interest of a centralized solution for business processes, accelerating supply chain management and inventory insights.
As a cloud-based Software as a Service application, NETSTOCK specializes in the development and optimization of inventory. Its offering enhances and extends the Microsoft Dynamics 365 solution, which is designed to provide a personalized approach to ERP, with an application that meets unique business requirements.
"Integrating an enterprise resource planning system, with inventory management functionality, gives both partners a competitive advantage, by enabling clients with deep inventory analytics not traditionally available from ERP systems. Our current robust solutions will ensure inventory organization, productivity, and efficiency. We at Mint, look forward to the long-term partnership with NETSTOCK", says Andre Pearce, Head of Mint ERP.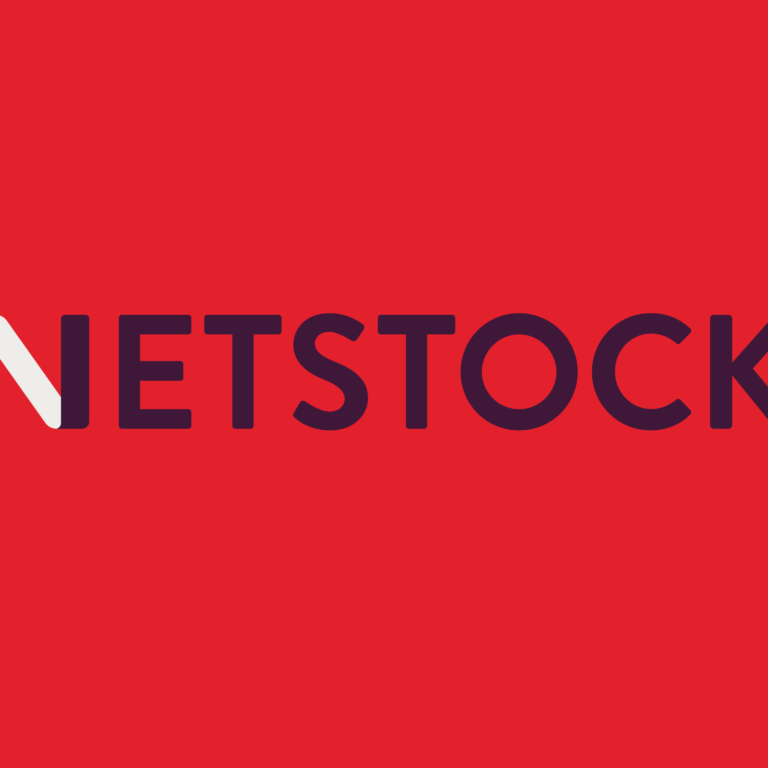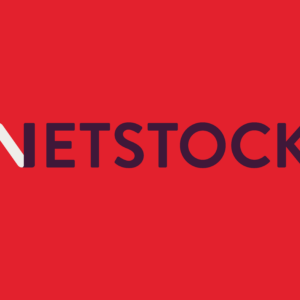 NETSTOCK operates with an expanding diversity of ERP systems, equipping them with appropriate features, to run holistic inventory operation excellence. It provides visibility of inventory levels on advanced dashboard features, provides quality forecasting, classification, order scheduling and inventory planning for manufacturing. NETSTOCK is available for both Dynamics 365 Business Central and Dynamics 365 Finance & Supply Chain Management, supporting Mint Group's SMB and enterprise clients.
"NETSTOCK helps organizations reduce excess inventory, release working capital and minimize stock-outs. We also save time on planning and ordering, retaining customers, and increasing sales. Given Mint Group's Gold Partner Microsoft certification, we are guaranteed to achieve maximum customer satisfaction and advanced business value. We look forward to continuous growth and success for this newly formed partnership", says Ronald Laxton, Managing Director of NETSTOCK South Africa.
"NETSTOCK's global ERP integration with large companies,  in South Africa, gives us complete confidence, to develop high-value functionality, designed to optimize inventory. Coupled with Mint's digital and technical expertise, our solution will strive and commit to the delivery of better business for our clients", adds Pearce.
This partnership is an extension of Mint Group's and NETSTOCK's pursuit, in assisting businesses to tackle digital disruption and transform into more innovative, agile and resilient entities.
Mint Group is a Microsoft Gold IT consultancy and systems integrator providing innovation and disruption in the digital age. As a Cloud Solution Provider (CSP) with expertise across all 3 Microsoft Clouds – Azure, Dynamics 365 and Microsoft 365, we craft solutions to help improve customer experience, increase agility, improve operational efficiency, and accelerate the digital transformation journey with AI and cognitive services for businesses and government institutions globally.