Mint Group Reaches 10 Gold Microsoft Competencies
Mint Group Proud To Be One Of Only Two African Partners To Hold The Cloud Business Applications Competency For Dynamics 365
Mint Group is proud to announce that it has increased its number of Gold Microsoft Competencies held from 6 to 10. Of the 4 newly awarded competencies the Gold Cloud Business Applications Competency renders the top 1% global systems integrator as one of only two Microsoft partners in Africa to achieve Gold status for cloud business applications.
The Cloud Business Applications competency is awarded by technology giant Microsoft for partners who specialise in deployment and management of Microsoft Dynamics 365 for their customers.
"As always Mint Group aims to be first choice and to offer its customer unprecedented levels of innovation and competitiveness," states Mint Group CEO Carel du Toit. "We are very proud to have reached 10 Gold Competencies as it reflects our passion, commitment and continuous drive to enable better business."
In addition to the newly awarded Gold Cloud Business Applications Competency, Mint attained the Gold ERP, Gold Data Center, and Gold Messaging Competencies, cementing the organisation's competitive stance with regard to services offered in these fields.
Mint Group's Head of Partner Channel, Pieter du Toit, explains that Microsoft Gold Competencies enable organisations to join an elite tier of partnership and stand out from their peers by showcasing their specific skill sets and areas of strength. The competencies also ensure transparency to customers, highlighting partners' core capabilities and expertise.
"Mint Group's Gold Competencies reflect hours of continuous examinations undertaken by our staff, stringent authentication processes, high levels of customer satisfaction results, and continuous education," du Toit explains adding that 179 Microsoft certifications have been completed by Mint staff in the last financial year, further demonstrating the organisation's scaled technical abilities, and enabling Mint Group to deliver best-of-breed industry applications through innovation to disrupt highly specialised industries.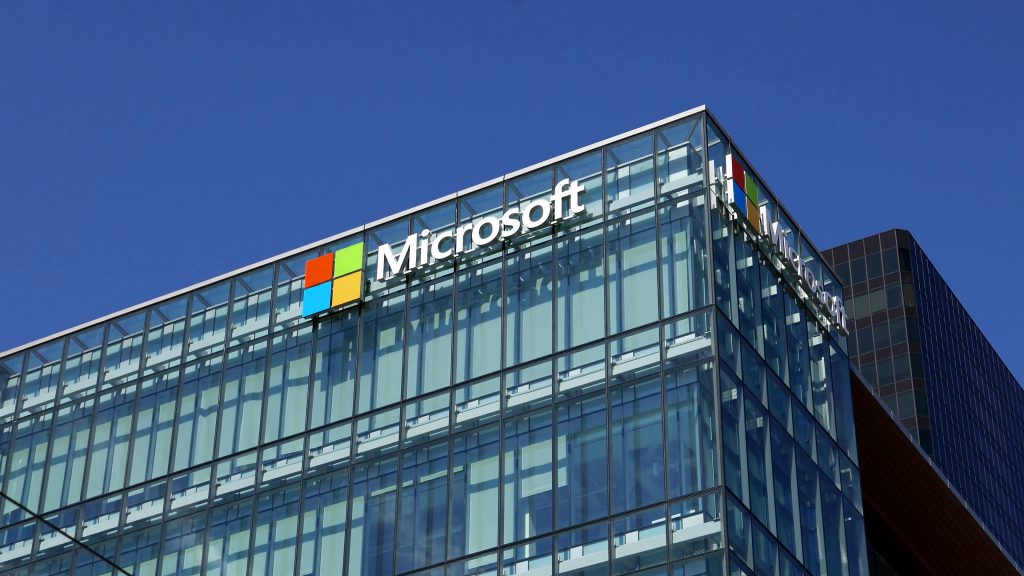 Mint Group Microsoft Competencies
Mint Group holds ten Microsoft Competencies
Gold Cloud Business Applications
Gold Cloud Customer Relationship Management
Gold Cloud Platform
Gold Cloud Productivity
Gold Datacenter
Gold DevOps
Gold Enterprise Resource Planning
Gold Application Development
Gold Collaboration and Content
Gold Messaging
Mint Group is a Microsoft Gold IT consultancy and systems integrator providing innovation and disruption in the digital age. As a Cloud Solution Provider (CSP) with expertise across all 3 Microsoft Clouds – Azure, Dynamics 365 and Microsoft 365, we craft solutions to help improve customer experience, increase agility, improve operational efficiency, and accelerate the digital transformation journey with AI and cognitive services for businesses and government institutions globally.