Mint UK appoints smashing new Head of Sales
LONDON, United Kingdom – NOVEMBER 2022. Mint UK, part of leading Microsoft Partner and global IT consultancy, Mint Group, is pleased to announce the appointment of Paras Vadhia as Head of Sales. Paras will be responsible for driving the company's substantial commercial objectives and building and leading the sales team.
"Our plan, when we kicked off this office, was to secure exceptional talent from the top down. We have already made meaningful inroads into delivering against this plan with the appointment of Samantha Barrett as our Enterprise Delivery Lead and Stephen Wilson in a senior advisory role," explains Mint UK Managing Director, Andre Pearce.
"The role of Head of Sales is of significant strategic importance, and we are delighted to welcome Paras to the senior leadership team."
"Paras' passion for technology, intimate understanding of the Microsoft partner environment and proven track record of delivering results is paramount as we continue to accelerate our growth and market dominance."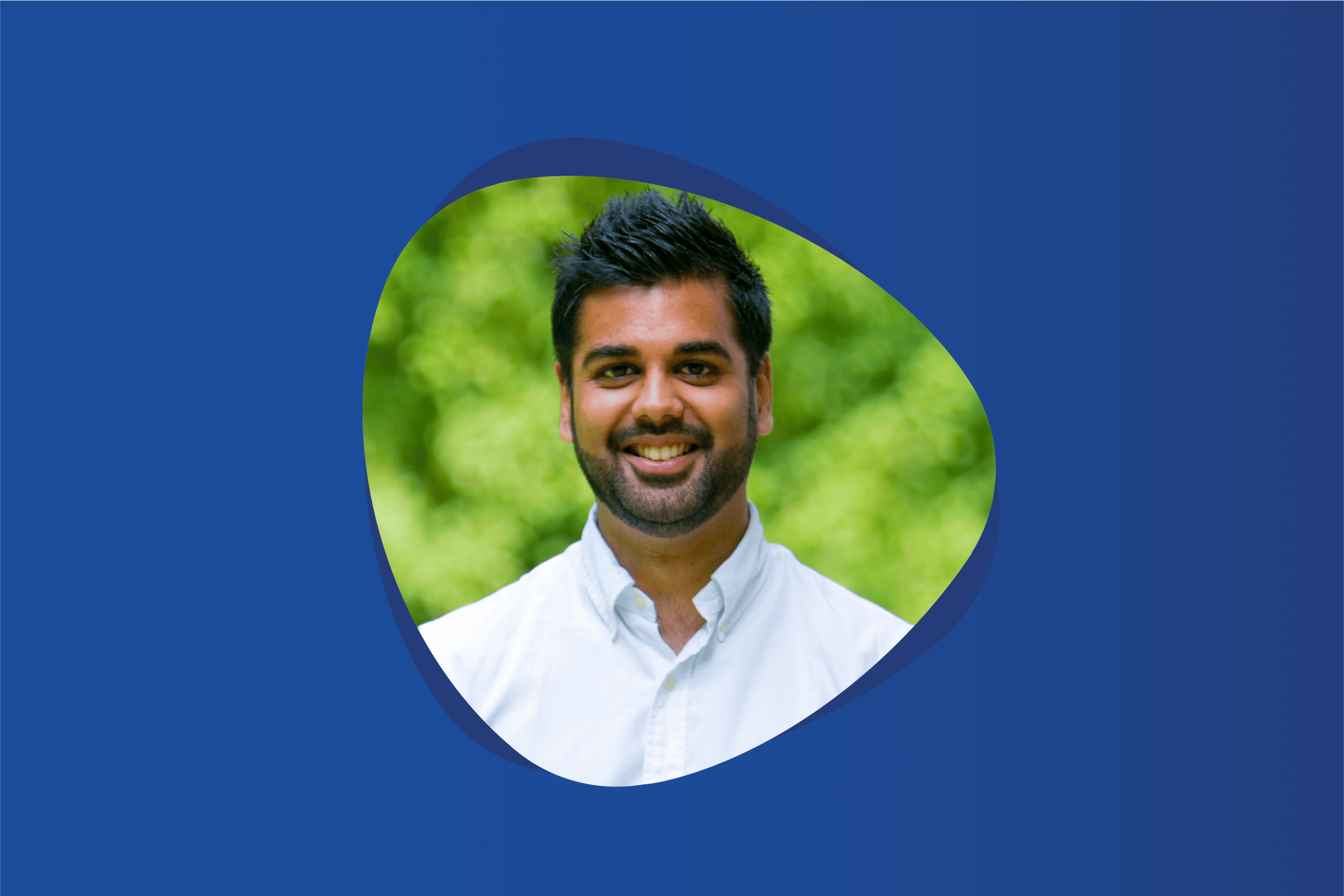 After obtaining a degree in Business Economics, Paras started his career as a business analyst for General Motors before taking a brief sojourn from the corporate world to travel the globe.
"My journey took me around the world before returning home with the clear intention of focusing my career within the IT industry," says Paras.
This decision was the spark he needed to immerse himself in the world of ERP. Beginning as a graduate within the graduate scheme of a Microsoft partner, he quickly rose to the position of HR Solution Architect. And, when the limitations of the consulting environment became apparent, Paras decided to turn all his newfound knowledge into closing deals.
This is where Paras found his groove.
"I found my niche in sales. I was able to quickly identify opportunities, grow revenue within accounts, drive renewals, grow our managed services offerings, whilst building and maintaining relationships. It was apparent after my first 2 years of sales and closing the most net new BC logos within the business, that sales was the right career choice for me."
Paras did not slow down and rapidly moved on to securing large enterprise clients via the Microsoft Dynamics 365 Finance and Supply Chain Business Application.
"I chose to accept the position at Mint because it is an organization committed to driving people to be the best they can be. Mint has such a strong focus on its people, ensuring a good work/life balance but also providing the room to grow and learn in an open environment, all of which I believe are imperative to building a successful business. Also, I am excited about Mint's unique ProActive™ offering that is completely disrupting the industry by significantly reducing the time-to-value at a considerably lower cost."
Andre describes how important it is for his growing business to bring in high-calibre leaders like Paras.
"We are looking for people who offer us in-depth industry knowledge and extensive experience. Our goal is to surround ourselves with like-minded people who share our values, understand our mission and culture, and are committed to our mutual success."
Mint UK only officially kicked off operations earlier this year. However, business has started very well with new clients and projects in full flow as well as attracting new prospects and employing new consultants.
Mint Group is a Microsoft Gold IT consultancy and systems integrator providing innovation and disruption in the digital age. As a Cloud Solution Provider (CSP) with expertise across all 3 Microsoft Clouds – Azure, Dynamics 365 and Microsoft 365, we craft solutions to help improve customer experience, increase agility, improve operational efficiency, and accelerate the digital transformation journey with AI and cognitive services for businesses and government institutions globally.