Nikki Isherwood appointed as Mint Group Head of ERP
Global technology innovator and 2022 Microsoft South Africa Partner of the Year, Mint Group, has appointed Nikki Isherwood as Head of ERP. Nikki takes over from outgoing head, Andre Pearce, who will be managing the new Mint UK business based in London.
"Our investment into our ERP business has proved to be highly successful. We have grown in the last 2.5 years to become one of, if not, the leading Microsoft ERP player in the local market. This success on the continent encouraged us to look abroad for expansion, hence the establishment of a UK operation. With Andre departing to head up the new business, Nikki was our first choice to drive the business through the next wave of innovation," explains Mint Group CEO, Carel du Toit.
"As the Head of ERP, Nikki will continue to deliver the outcomes our clients need to succeed in the digital era to not only stay relevant but digitally transform. Her experience and track record speak for itself."
Mint Group Head of HR, Lauren Clark, explains that Nikki's extensive experience within ERP provides the specialized knowledge and insight required for this new journey and to drive Mint's values both within the group of companies and externally.
"Nikki joined Mint in December 2019 in our Africa business and joined with Andre Pearce later to drive the local Mint ERP business. She is renowned for her passion and drive, and through her sales leadership, she ensures Mint ERP has become one of the biggest players in this arena. Nikki will be taking over the reins of Mint ERP and applying her business acumen and leadership towards growing the business further and expanding its successful footprint around the globe."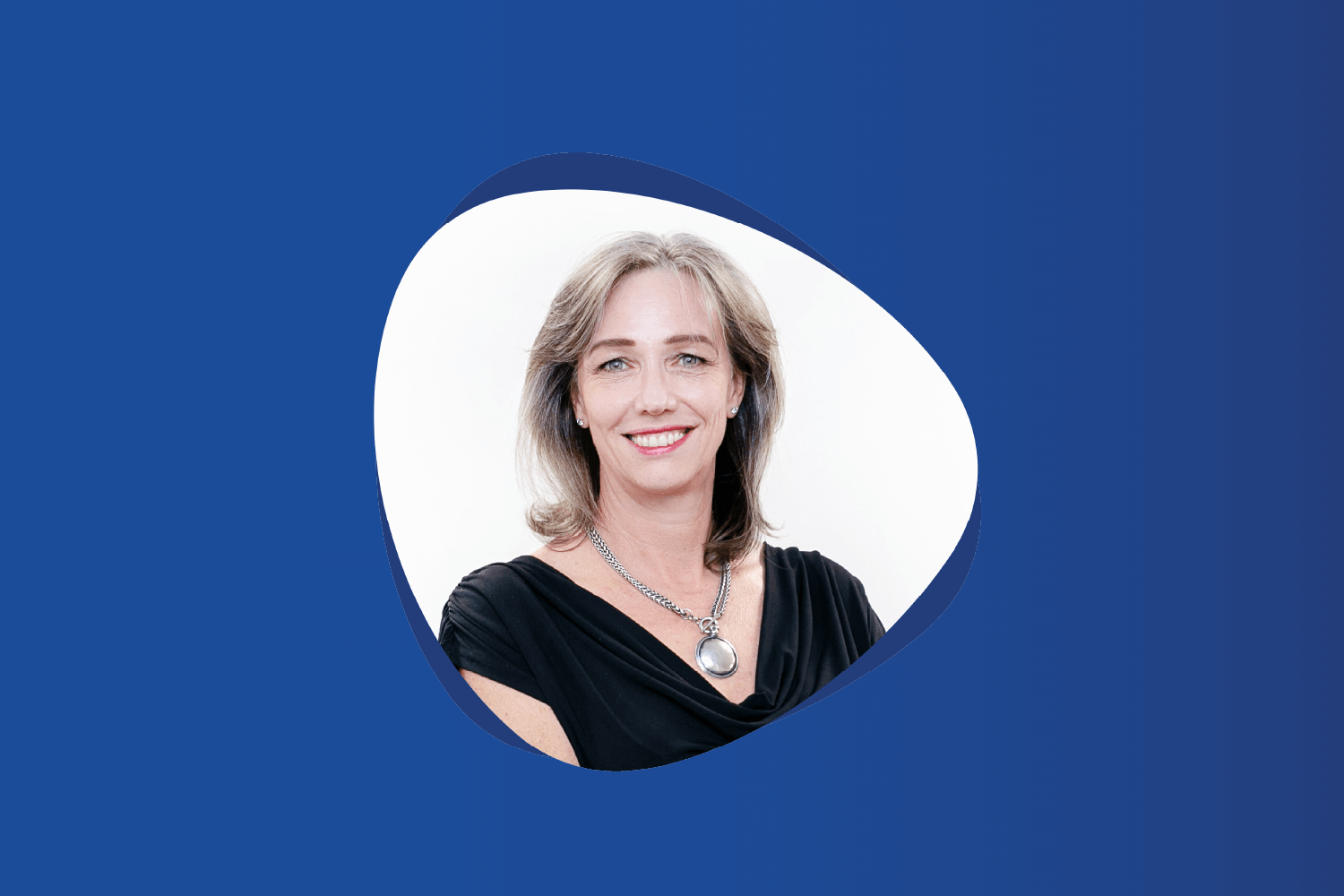 Commenting on her new role, Nikki describes how she is inspired by the progress the ERP team has made over the last two years.
"This inspiration has helped us devise a rock-solid plan for the next five years for the ERP business, supported by Mint's carefully constructed structures and the incredible people in our team. My focus will remain on helping businesses with optimization and reaching their full potential through technology and digital adoption."
As a specialist in the Microsoft Business Application sector, Nikki is passionate about using the software to enable organizations to improve their ability to operate efficiently.
About Nikki Isherwood
As an experienced professional in the ERP space for over 20 years, Nikki brings extensive knowledge and expertise in ERP project consulting and implementation, applying technology sales experience and assisting customers to build technology roadmaps that deliver transformation. She is committed to making a positive social impact with everything she does.
Mint Group is a Microsoft Gold IT consultancy and systems integrator providing innovation and disruption in the digital age. As a Cloud Solution Provider (CSP) with expertise across all 3 Microsoft Clouds – Azure, Dynamics 365 and Microsoft 365, we craft solutions to help improve customer experience, increase agility, improve operational efficiency, and accelerate the digital transformation journey with AI and cognitive services for businesses and government institutions globally.