Worldwide Dynamics Specialist Mint Group Joins the ZAP Partner Network
Mint Group joins the ZAP Partner Network
Recognised as a top 1% global systems integrator, Mint Group is a 22-year-old Microsoft Gold-rated IT consultancy headquartered in Johannesburg, Gauteng.
With offices in South Africa, Africa, and the USA, Mint provides enterprise-wide solutions across the Microsoft Cloud Stack including Dynamics 365, Microsoft 365, Azure, and AI.
"We understand the complexity and time it takes to manage data effectively for your business," Nikki Isherwood, says Mint Group's D365 Development Lead.
"But how do we tackle this complexity, in the most time-effective manner? We use ZAP Data Hub, to deliver fast BI and financial reporting seamlessly from the Microsoft Dynamics ERP and CRM systems our clients use."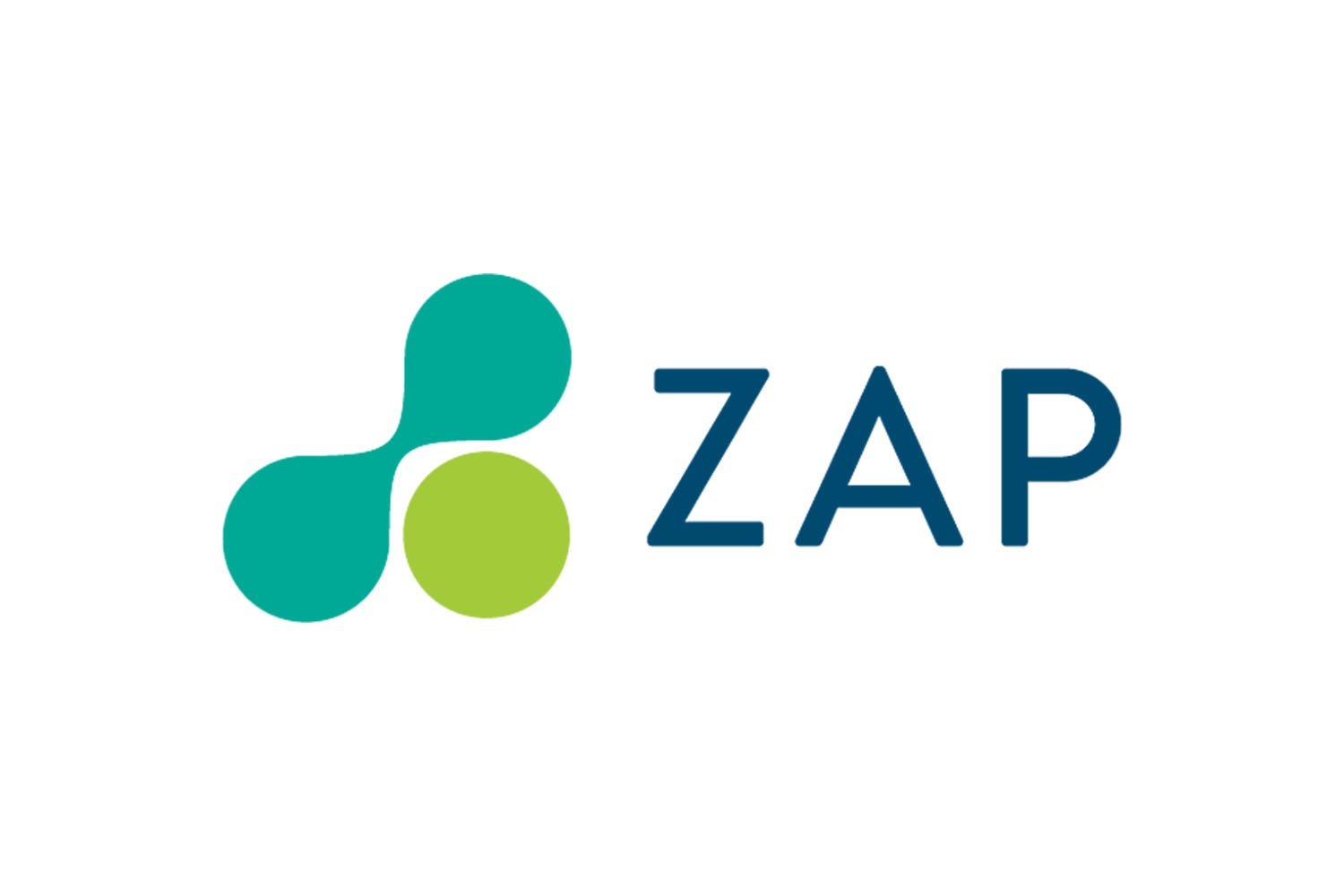 "Mint Group's experience in data and BI in the Microsoft field is second-to-none," reports ZAP's CEO Garth Laird.  "It's a testament to the quality and reliability of our SaaS that they have signed up as a ZAP partner and are already actively rolling our product out to their client base."
Mint Group is a Microsoft Gold IT consultancy and systems integrator providing innovation and disruption in the digital age. As a Cloud Solution Provider (CSP) with expertise across all 3 Microsoft Clouds – Azure, Dynamics 365 and Microsoft 365, we craft solutions to help improve customer experience, increase agility, improve operational efficiency, and accelerate the digital transformation journey with AI and cognitive services for businesses and government institutions globally.