Microsoft Teams Education Training
Learning today to Create Tomorrow
Microsoft Teams has put the fun back into learning, and connected educators and students.
Join our cool-school family to see the power of education via Microsoft Teams. You'll be doing the virtual "Cyril-elbow" with forward-thinking educators and smart students from across public and private primary, secondary and tertiary institutions. Missing this will be like losing your phone, and getting FOMO.
Why Microsoft Teams for Virtual Learning?
Microsoft Teams is a digital hub that brings conversations, content, assignments, and apps together in one place, letting teachers create vibrant learning environments. Build collaborative classrooms, connect in professional learning communities, and connect with colleagues – all from a single experience.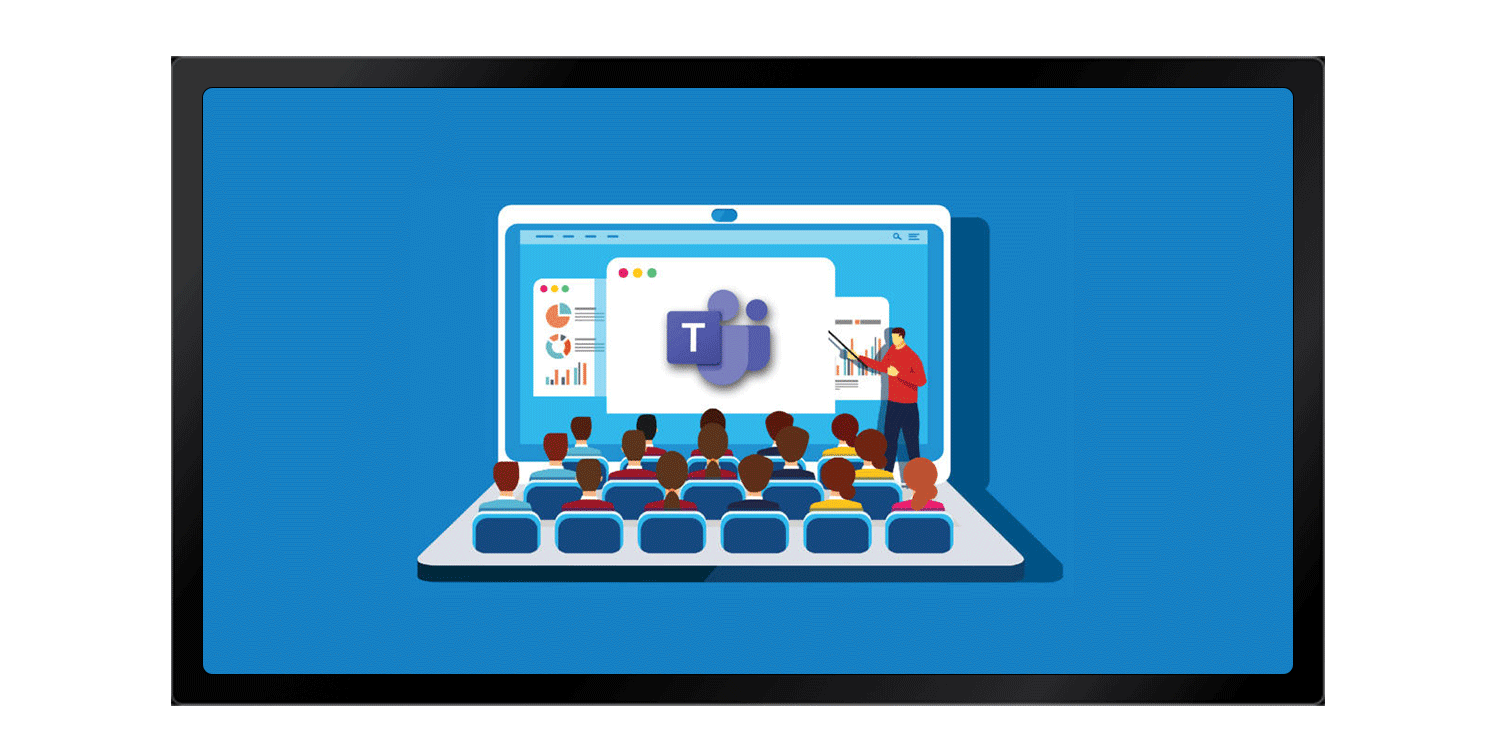 Access your preferred on-demand webinar content here
CREATING A VIRTUAL  CLASSROOM
CONDUCTING AN ONLINE CLASS
ASSIGNMENTS, GRADING & INSIGHTS
MAKING SCHOOL COOL WITH TEAMS