On-Demand: Microsoft Relationship Sales Webinar
Utilise the powerful capabilities of Dynamics 365 Sales and LinkedIn Sales Navigator to build profitable business relationships through social selling. Download this webinar and get access to deep-dive into the powerful AI-driven capabilities of the Microsoft Social Selling Solution.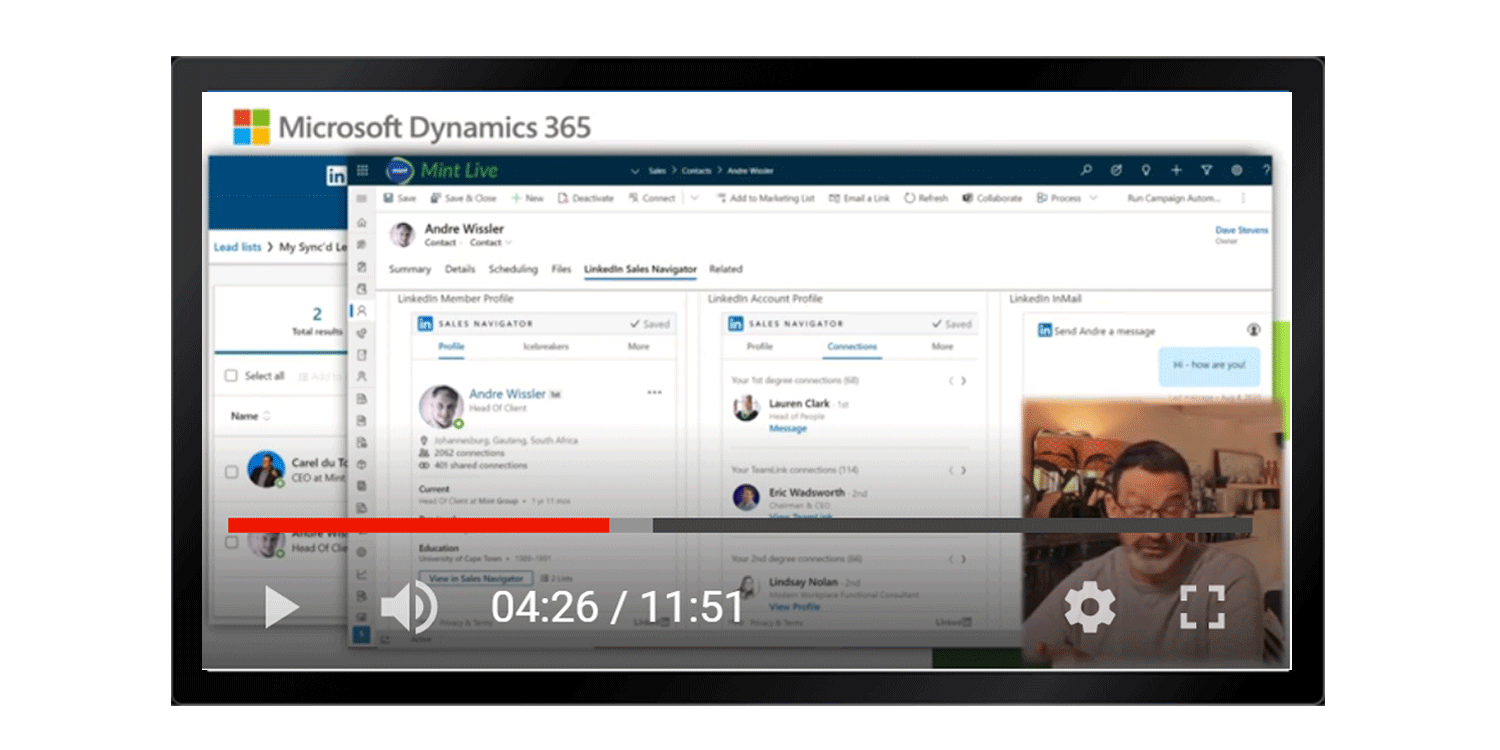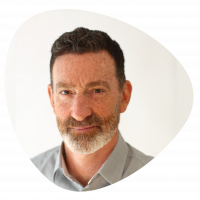 Mint Group Account Executive
On-Demand Webinar. Download it now and watch it later.