Get the global reach and local presence you need, embrace change and achieve reliability, cost-effectiveness, and efficiency with the Africa Hyperscale Cloud Datacentre regions.
Why Migrate to the Local Datacentres?
The availability of Microsoft's cloud services delivered from South Africa means local companies can securely and reliably move their businesses to the cloud while maintaining data residency and compliance requirements.
Go beyond the limits of your on-premises Datacentre using the scalable, trusted, and reliable Microsoft Cloud.
Transform your business and reduce costs with an energy-efficient infrastructure spanning more than 100 highly secure facilities worldwide.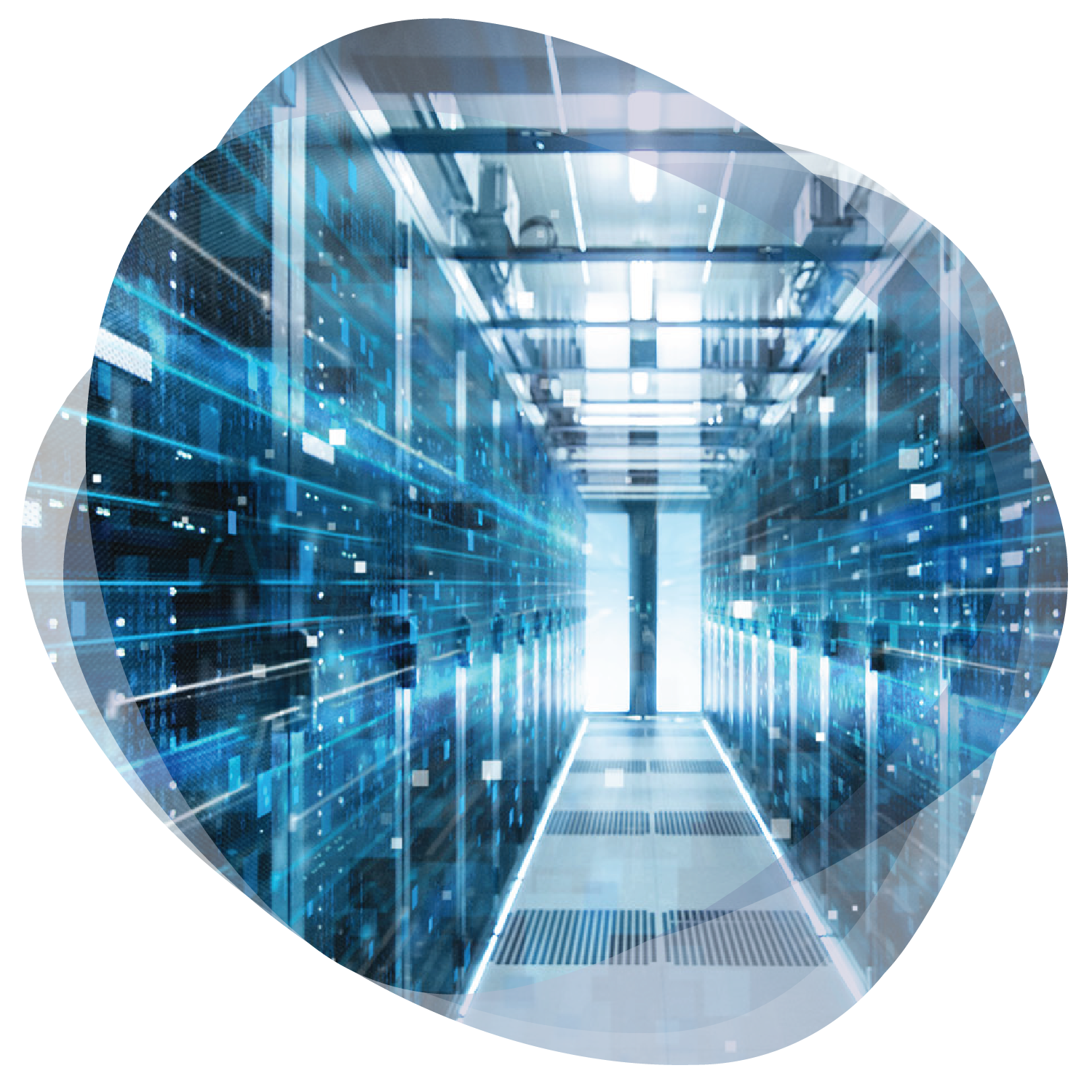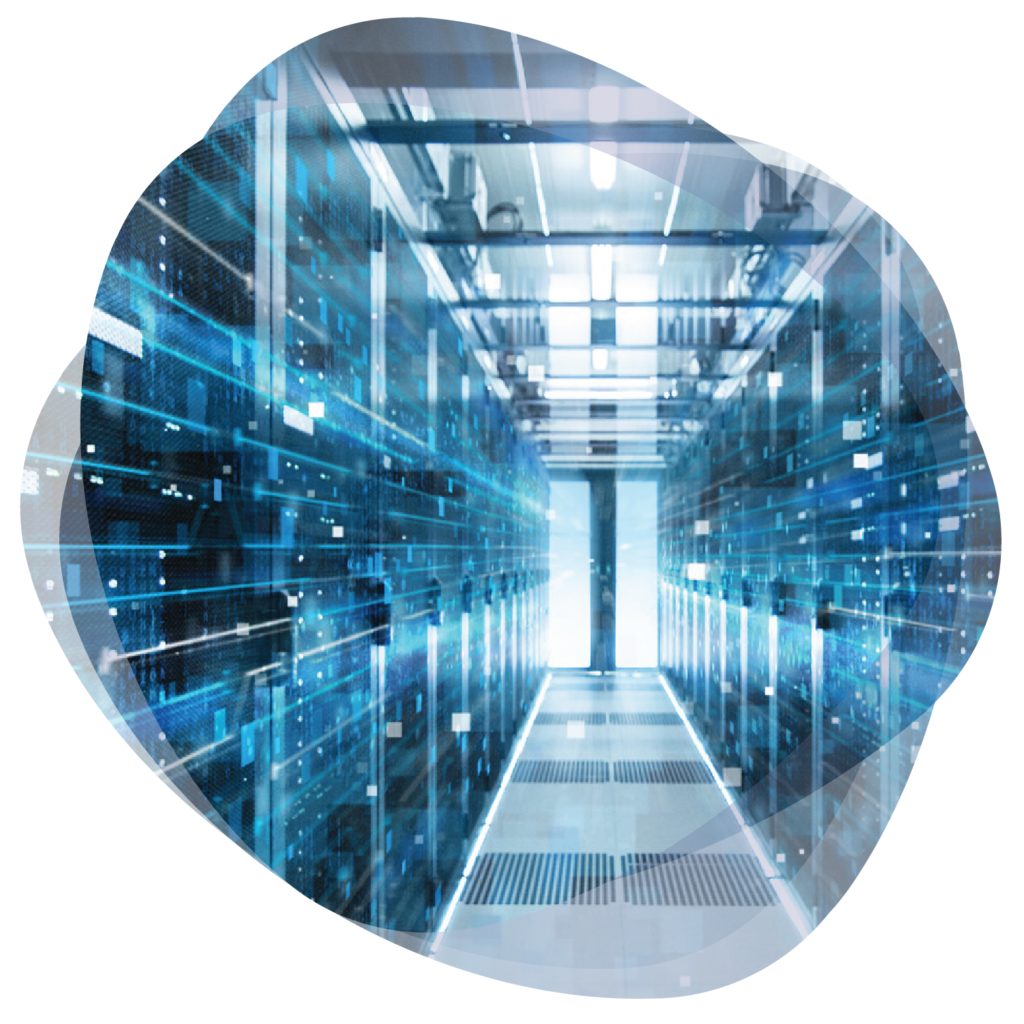 Why Migrate to the Local Datacentres?
Let us help you Migrate to the local Datacentres
Having been involved in Microsoft Azure implementations across the globe – Mint has the skills, experience and in-depth knowledge to ensure you get the most out of your cloud investment. We will help you create a cloud strategy for your business that empowers you to access the benefits of the scalable cloud, build a transformative cloud strategy and reap the rewards of your cloud investment.