Create the Factory of The Future, Now
Continually harness Microsoft technologies to meet current and emerging manufacturing business challenges.
Future-proofing your manufacturing business
Increasingly, manufacturers need to meet the challenges of unpredictable and disrupted supply chains, material/component and labour shortages, complex regulatory and compliance requirements, heightened competition, sustainability and more.
Intelligent digital transformation of manufacturing operations and supply chain using Microsoft Dynamics 365 ERP already enables you to create the manufacturing business of tomorrow — and will continue to do so long into the future.
Microsoft and Mint collaborate and innovate constantly to empower manufacturing companies and their workers with the technology and digital tools of the future. This means you can create the factory of the future now, and drive new levels of agility, safety, productivity and innovation using IoT, cloud-based computing, AI and mixed reality.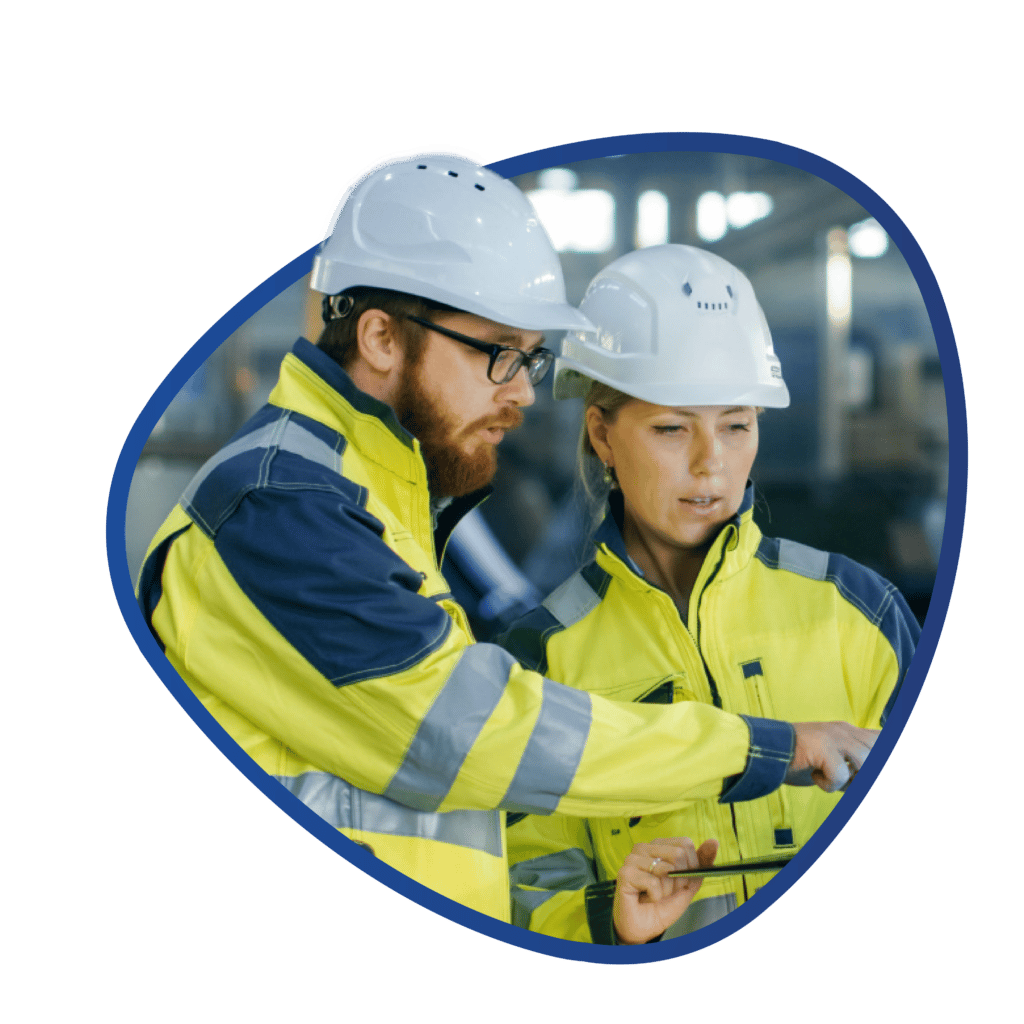 Looking to Move to Dynamics 365?
Rapidly scope and cost the best-fit solution for your business with our  ProActive™ Discover analysis platform.
Watch the video then complete our online form to enquire about eligibility for this game-changing, cloud-based consulting and evaluation service.
How does Mint's Dynamics 365 offering help you reimagine your manufacturing business?
The foundation of the factory of the future is a Mint-optimised ERP system built using Microsoft Dynamics 365 Finance & Operations/Supply Chain.
This foundation gives you the freedom to seamlessly integrate numerous Microsoft and Mint innovations — as they emerge. The result: manufacturing operations are transformed, as well as business potential.
Below is just a small selection of these innovative technologies and tools. As you'll see, the possibilities are virtually limitless.
The Azure-enabled Smart Factory
Achieve agility, save costs, and increase supply chain resilience by migrating to Azure. Intelligent manufacturing starts with an enterprise-ready cloud that powers complex industrial operations at global scale.
Autonomous Systems with AI
Optimise manufacturing processes and drive innovation with Microsoft AI. Autonomous solutions can guide human operators and are the next step towards safer, more productive manufacturing.
HoloLens 2 for Manufacturing
Reduce downtime, transform your workforce, and build more agile factories. With HoloLens 2, employees can quickly learn complex tasks, work productively and collaborate in the moment from anywhere.
Microsoft Cloud for Sustainability
Wherever you are on the path to net zero, record, report and reduce, amplify progress, and transform your business through environmental, social, and governance (ESG) capabilities.
Manufacture a better, more sustainable future now