Right-size, Right-time, Right-cost Dynamics 365 ERP
Worried about the risk of committing to an ERP system for your discrete or project manufacturing business? We have the solution ...
Dynamics 365 ERP: de-risked and delivered
As a business leader or IT professional in a manufacturing company, you'll know that digital transformation and the solid foundation of a future-proof ERP system can be a major factor in driving success and a sustainable and profitable tomorrow. The problem is, you also know that ERP projects can be complex, lengthy and expose you to risk.
But with Mint as your ERP design and delivery partner, that risk can be averted. With the game-changing power and precision of our ProActive™ Discover and Transform ERP acceleration platforms, there's now a way to de-risk and optimise ERP project outcomes, while dramatically reducing cost and timescales.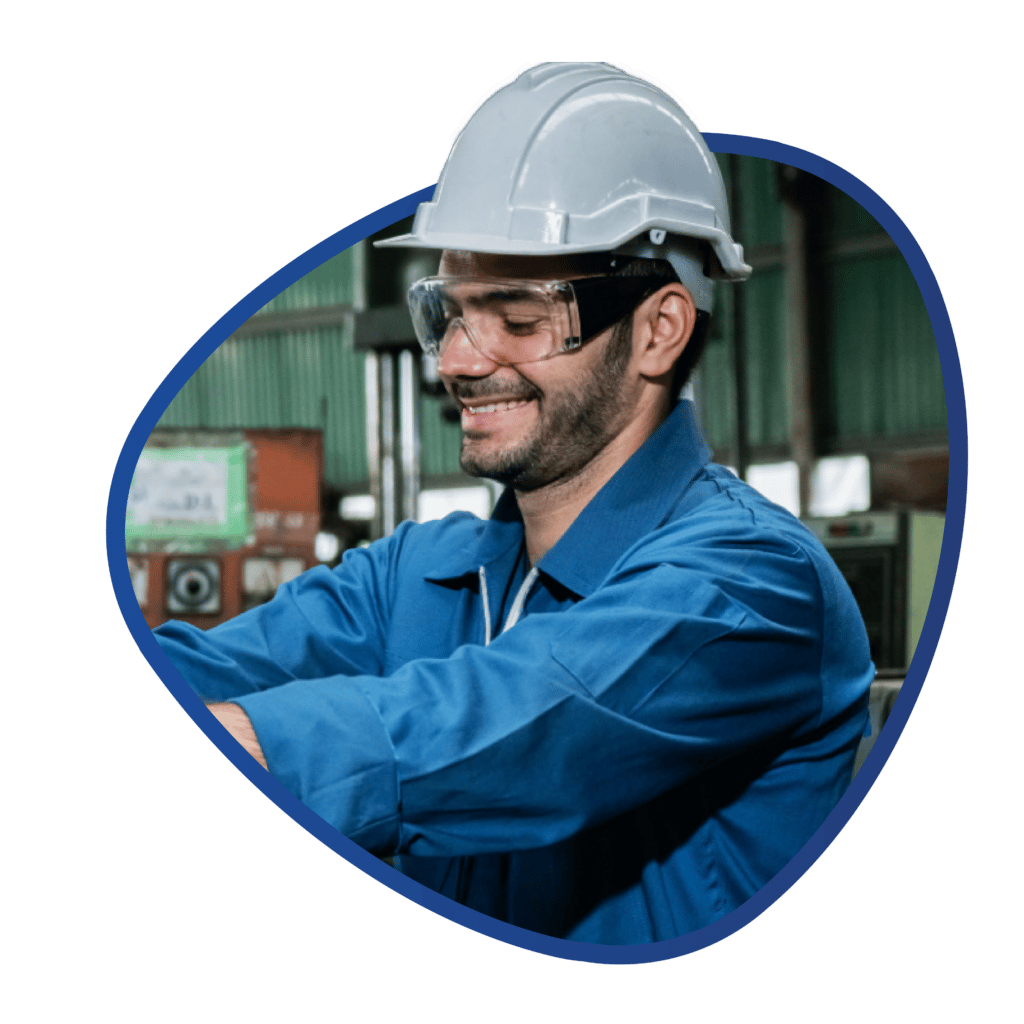 Looking to Move to Dynamics 365?
Rapidly scope and cost the best-fit solution for your business with our  ProActive™ Discover analysis platform.
Watch the video then complete our online form to enquire about eligibility for this game-changing, cloud-based consulting and evaluation service.
ERP that meets the needs of your discrete or project manufacturing business
Looking to migrate from legacy systems to modern cloud-based Microsoft Dynamics 365 ERP? Not sure whether Dynamics 365 Finance and Dynamics 365 Supply Chain or Dynamics 365 Business Central with its Manufacturing Module is your best fit? Or maybe you need to rescue or optimise an existing Dynamics 365 ERP implementation? Whichever it is, we set the new standard for rapid and precise ERP solution delivery.
At Mint we have the expertise, experience and the technology to make it faster and simpler to harness the Dynamics 365 ERP capabilities and competitive edge you need to empower your manufacturing business and your people.
And before you commit to major cost, our ProActive™ ERP acceleration platforms will precisely map every detail of the solution to your actual business needs and specify system requirements, licensing, indicative costs, timescales, and more. The result is a right-size, right-time, right-cost Dynamics 365 ERP system for your business — de-risked and delivered, and without compromising quality.
ERP Tailored for Manufacturing
Strengthen your manufacturing business by connecting systems and data to anticipate change, minimise disruptions and reduce time to market — all while building better customer relationships.
Resilient Supply Chain
Adapt quickly and operate sustainably with a predictive supply chain. Build an adaptable supply chain that automatically reacts to challenges using real-time visibility, agile planning and business continuity.
Confident, Agile Planning
Predict product demand using AI-enriched historical demand data and make stock decisions with continuous priority-based supply planning in near-real time, eliminating stockouts and overstocking.
Precise Operations Management
Reduce costly machine downtime, improve overall equipment effectiveness (OEE), synchronise maintenance and production scheduling and enhance stock accuracy to ensure well managed operations.
Optimised digital transformation for manufacturing