Financial Services Solutions
With a passion for technology and as a long-standing certified Microsoft Partner, we focus on working together with our banking and insurance partners to enable them to digitally transform and enable personalised data-driven financial journeys for their clients.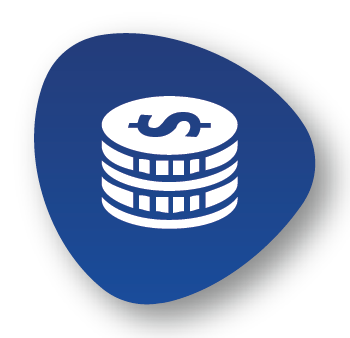 As the banking and insurance industries are at the core of Mint's focus and expertise, we have secured trusted partnerships with leading financial services providers across the globe and are the partner of choice for the majority Africa's of Financial Services Providers (FSP's).
Mint empowers FSP's through technology by enabling them to transform customer experience, increase productivity through automation and machine learning, mitigate risks, apply their existing data to disrupt and predict future trends, and ensure that they place people at the centre of everything they do.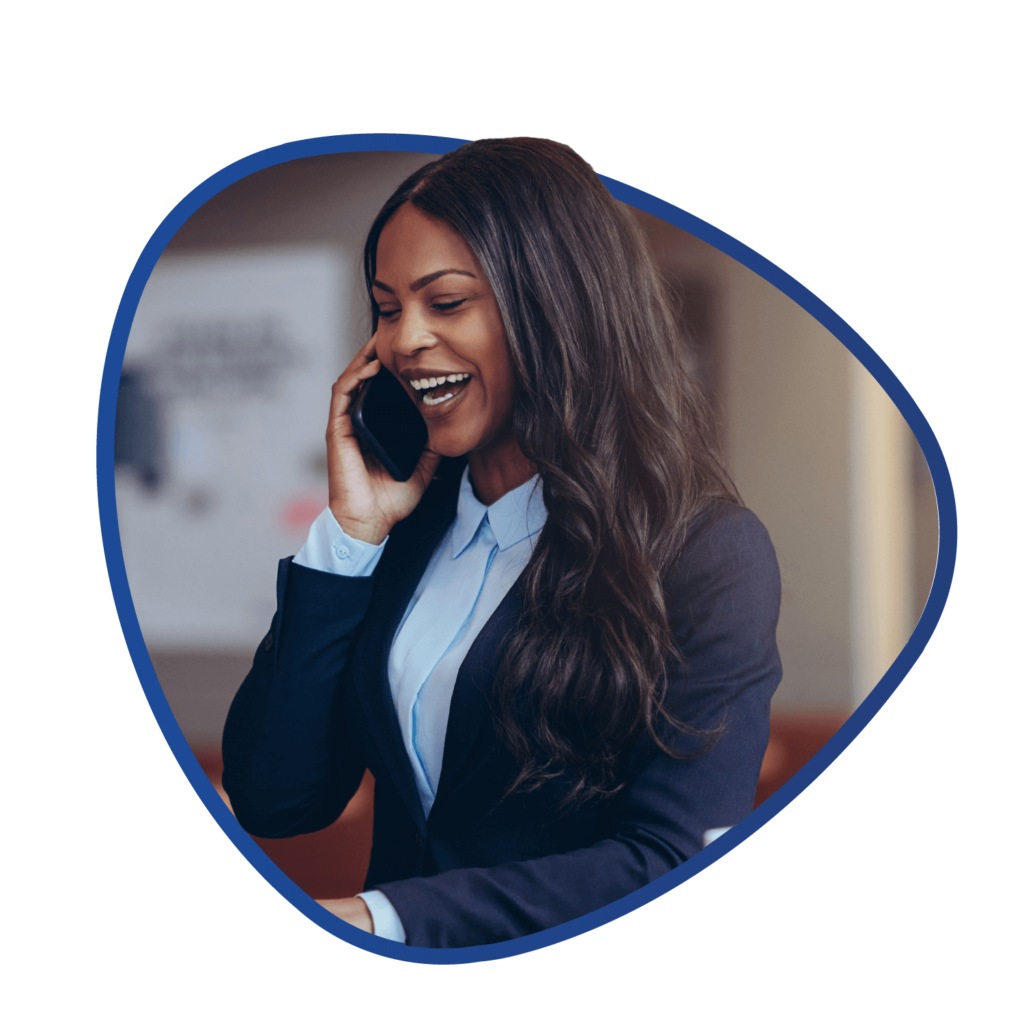 How We Empower The Financial Services Industry
Get actionable insights that create memorable customer experiences.