Streamlining productivity for the frontline workforce with Office 365 applications, Windows 10 and Enterprise mobility and security
Why Firstline Worker Empowerment?
Firstline Workers, more than two billion strong, are the first to engage customers, represent a company's brand, and see products and services in action. Their daily ingenuity, creativity, and actions move business forward, making them the heartbeat of the world's largest industries. Maximise the impact of your firstline workforce.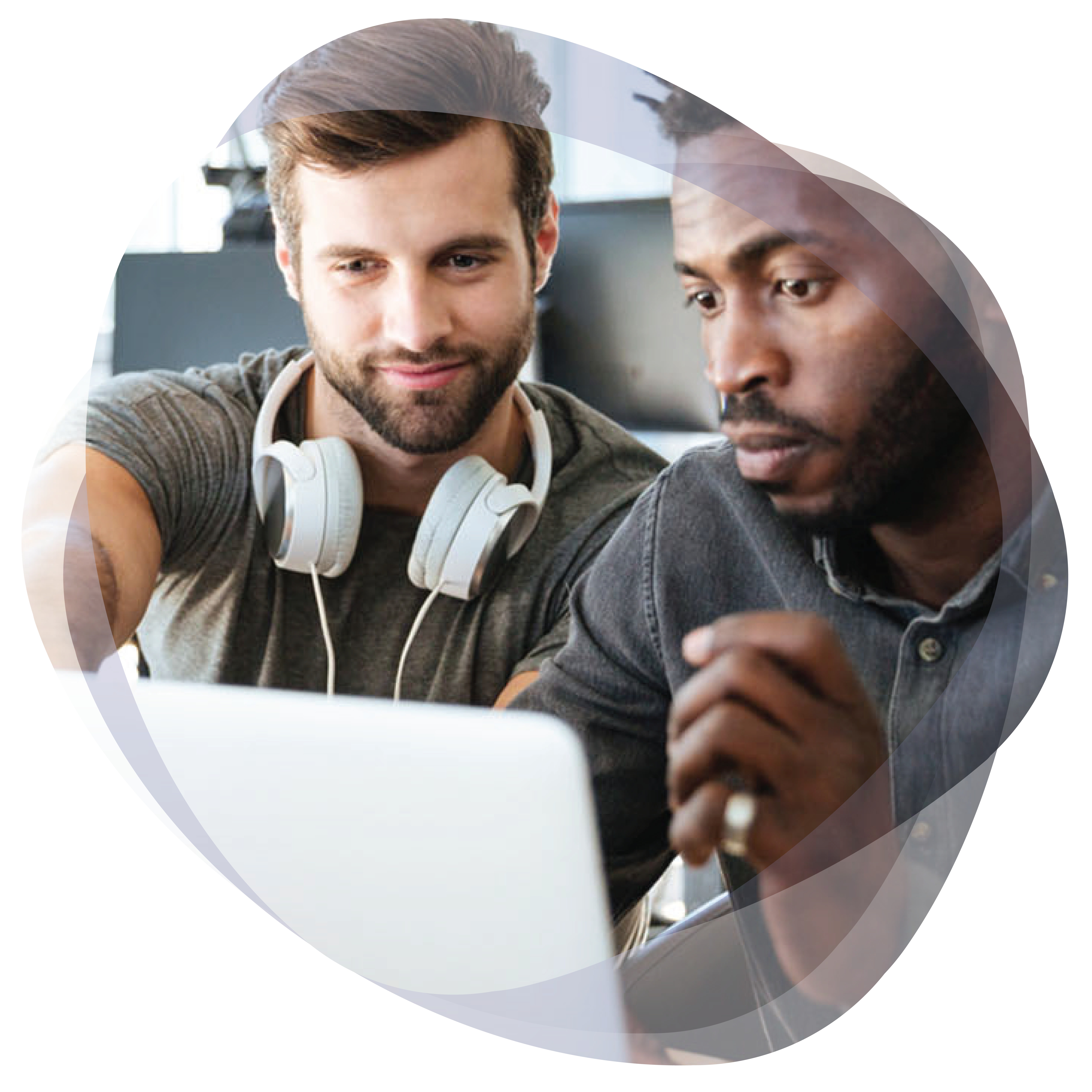 How Microsoft 365 empowers Firstline Workers
Through the productivity tools offered, Microsoft 365 empowers you to unleash the potential of your Firstline workforce while reducing costs and security risks and reaping the rewards of increased efficiency, collaboration and productivity.
Firstline Workers are the face of your business. Enable them with Microsoft 365 and boost overall productivity