Drive success with Project Operations
Connect your project-centric business in one application and lead a profitable project-centric business
Dynamics 365 Project Operations: total focus on project success and profitability
With Microsoft Dynamics 365 Project Operations you get a single unified solution  that connects your projects-based business and gives you the visibility, collaboration and agility needed to drive success — from prospects to payments to profits.
Get comprehensive financials with built-in dashboards for KPIs, configurable CPQ engine, and invoicing, revenue recognition and project accounting. Dramatically improve your chances of project success with intuitive and flexible project management, accurate scheduling and tracking. And optimise resources to project demands with skillset matching, easy workload distribution and intelligent scheduling to anticipate needs.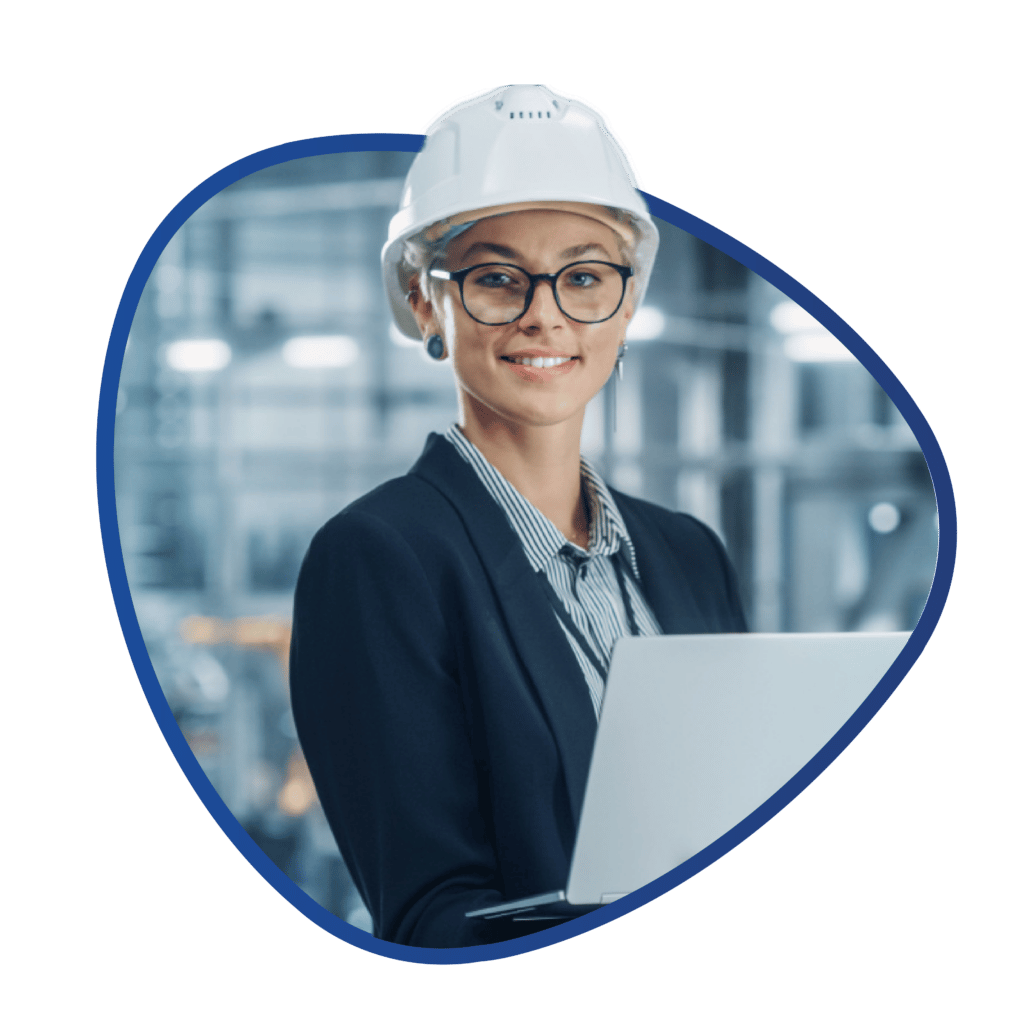 Power your projects, productivity and profitability
Win more deals. Improve productivity, project-tracking and collaboration. Manage resources, time-tracking and expenses Maximise project profitability. Power the project lifecycle. Increase business agility. Microsoft Dynamics 365 Project Operations is designed to do all this and more.
At Mint we have the expertise and experience to help you get the greatest business benefit out of the Microsoft technologies available to you, and to decide which is best for you.
And before you commit to major cost, our ProActive™ Discover and Transform platforms will precisely map every detail of the solution to your actual business needs and specify system requirements, licensing, indicative costs, timescales, and more. The result is the right solution for your projects-based business — de-risked and delivered, and without compromising quality.
Exceptional Deal Experiences
Deliver exceptional deal management experiences. Win more bids with better contract management and more accurate project quotes, forecasting, estimation and scope.
Enhance Project Management
Drive success as you flexibly manage projects with easy-to-use embedded Microsoft Project capabilities including Kanban boards and Gantt charts.
Optimise Resource Utilisation
Ensure that you have the right people on the right projects through resourcing insights, scheduling, governance, and skills matching.
Simplify Time and Expense Tracking
Submit, approve, process and reconcile time and expense entries on the go for faster reimbursement and client billing.
Maximise Profitability
Manage your project accounting more accurately, streamline project financials and recognise revenue compliant with International Financial Reporting Standards.
Improve Business Acumen
Drive success as you rapidly adapt to market demands using actionable insights from a consolidated view of your project sales and financial data.
Optimised digital transformation for projects-based companies