The potential for technology to disrupt and improve public service delivery is immense. Successful next-generation cloud-based applications are gaining prominence across the African continent as governments leap to reap the rewards of increased efficiency, cost savings, and communication.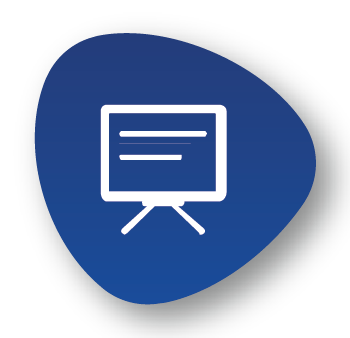 At Mint, we empower the public sector to enable better service delivery for citizens by unlocking the full value of cloud-based technologies and strategy through a seamless blend of people, processes, and technology.
From Proof of Concepts to test the abilities of Artificial Intelligence in public healthcare and education, to solution implementations that help government organisations improve service delivery through cloud efficiency, we have the knowledge and experience, spanning 17 years, to help the public sector transform.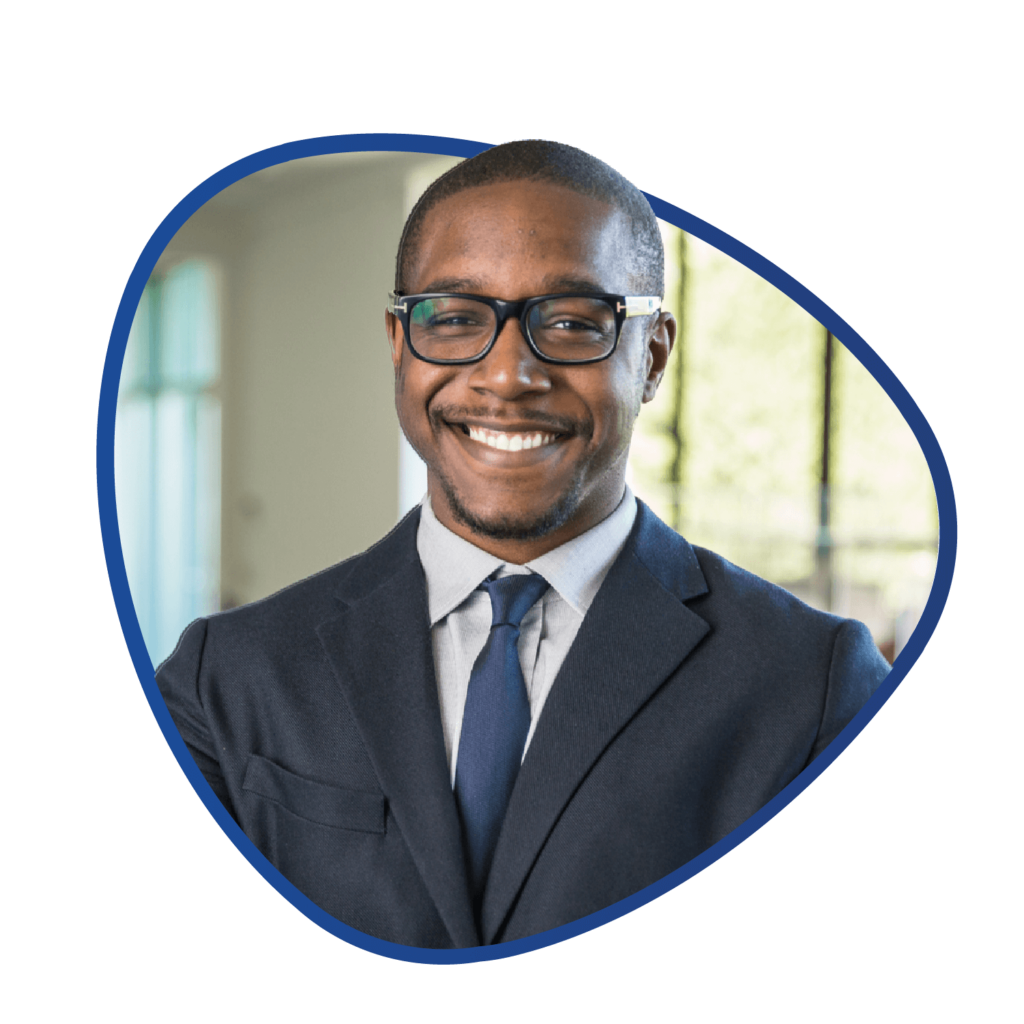 How We Empower The Public Sector Industry
Be on the forefront of citizen innvoation. Transform your organization today with Mint.